Niantic, the developer behind the hugely successful Pokemon Go, has just announced a new mobile game that is set to take the world by storm – Monster Hunter Now.
The game has been in development for four years in collaboration with Capcom, and promises to bring the thrilling world of Monster Hunter to our smartphones.
The announcement has taken the gaming world by surprise, but we won't have to wait long to get a glimpse of what's in store. Closed beta tests for Monster Hunter Now are set to begin on April 25, and interested players can sign up on the official website. The full version of the game is slated for release in September 2023.
According to Niantic, Monster Hunter Now is an action RPG that combines the rich monster encyclopedia of the Monster Hunter series with location-based gameplay, similar to Pokemon Go.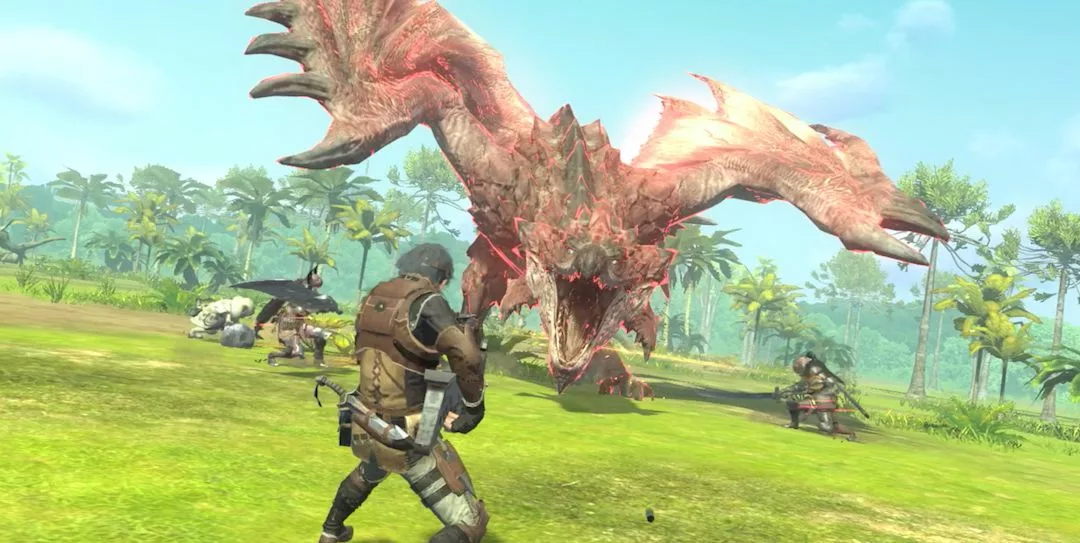 Players will face off against ferocious monsters, wielding a variety of weapons and using resources collected from defeated creatures to upgrade their equipment.
The game can be played solo or with up to four people in a group, and players will have the company of a trusty Palico – an intelligent cat – on their journey. The game will also feature the equivalent of PokeStops, which will provide useful items to help players in their quest.
While the fighting will be more complex than in Pokemon Go, the battles will be limited to a maximum of 75 seconds, a significant departure from the original Capcom series where fights can take a lot longer. However, the game's trailer promises an action-packed experience that will keep players on the edge of their seats.
Monster Hunter Now also offers players more freedom than Pokemon Go when it comes to hunting. Players can mark a monster they encounter using a special paintball, and then return to it at a later time to fight it, even from the comfort of their own home.
The game will also feature different monsters depending on the player's local biome, adding an exciting element of surprise.
The game is being developed by Niantic's Tokyo branch, which is also responsible for Pikmin Bloom, another game that uses augmented reality.
With the announcement of Monster Hunter Now, Niantic is once again demonstrating its mastery of location-based gaming, and we can't wait to see what's in store for us in this exciting new world of monster hunting.