Cities: Skylines, the popular city-building simulation game, is bidding farewell to its fans with the upcoming release of its last expansion called Hotels and Retreats.
The game's developer, Colossal Order studio, is slowly ending its support for the first part of the series as it prepares for the much-awaited Cities: Skylines II, set to debut in the market soon.
However, before the first installment of the series comes to an end, the developers have one final surprise in store for its loyal followers.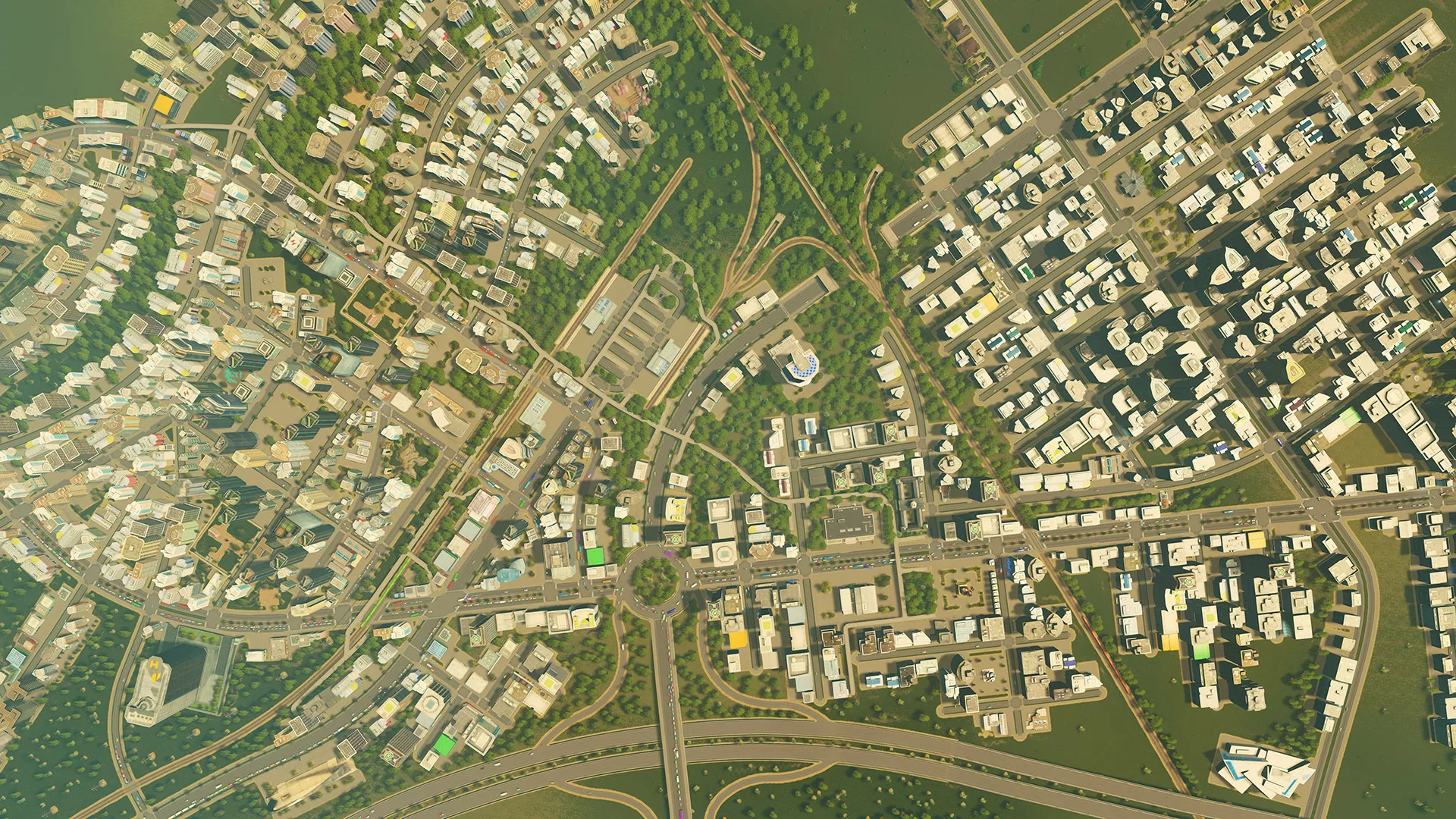 On May 23, players can get their hands on Hotels and Retreats, which allows them to build hotels and recreation centers, boosting their city's economy. Starting with a small chain of hotels, players can unlock more specialized facilities as they progress through the game.
The developers have recently released a trailer for the upcoming expansion, giving players a glimpse of what's in store. Check it out below.
As part of its Cities: Skylines World Tour, Paradox Interactive is also introducing three new Creator Packs to the game, which will be available starting May 23. Players can head to Steam and find out more about these packs through the linked message.
Overall, this last addition to the series promises to be a fitting farewell to the original Cities: Skylines game. With new ways to boost your city's economy and the chance to build amazing tourist resorts, Hotels and Retreats is sure to be a hit with both old and new players alike.