The highly anticipated Star Wars Jedi: Survivor game is set to be released in just over two weeks. Fans of the franchise are eagerly anticipating the opportunity to explore new worlds and discover new adventures.
During the recent Star Wars Celebration 2023 event, director Stig Asmussen confirmed that one of the worlds players will get to visit is the iconic planet of Coruscant.
While the announcement was met with great enthusiasm from fans, the developers quickly clarified that the location would not be as extensive as many had hoped.
Asmussen had previously mentioned that the game would offer large worlds for players to explore, leading many to speculate that Coruscant would be a sandbox-type location.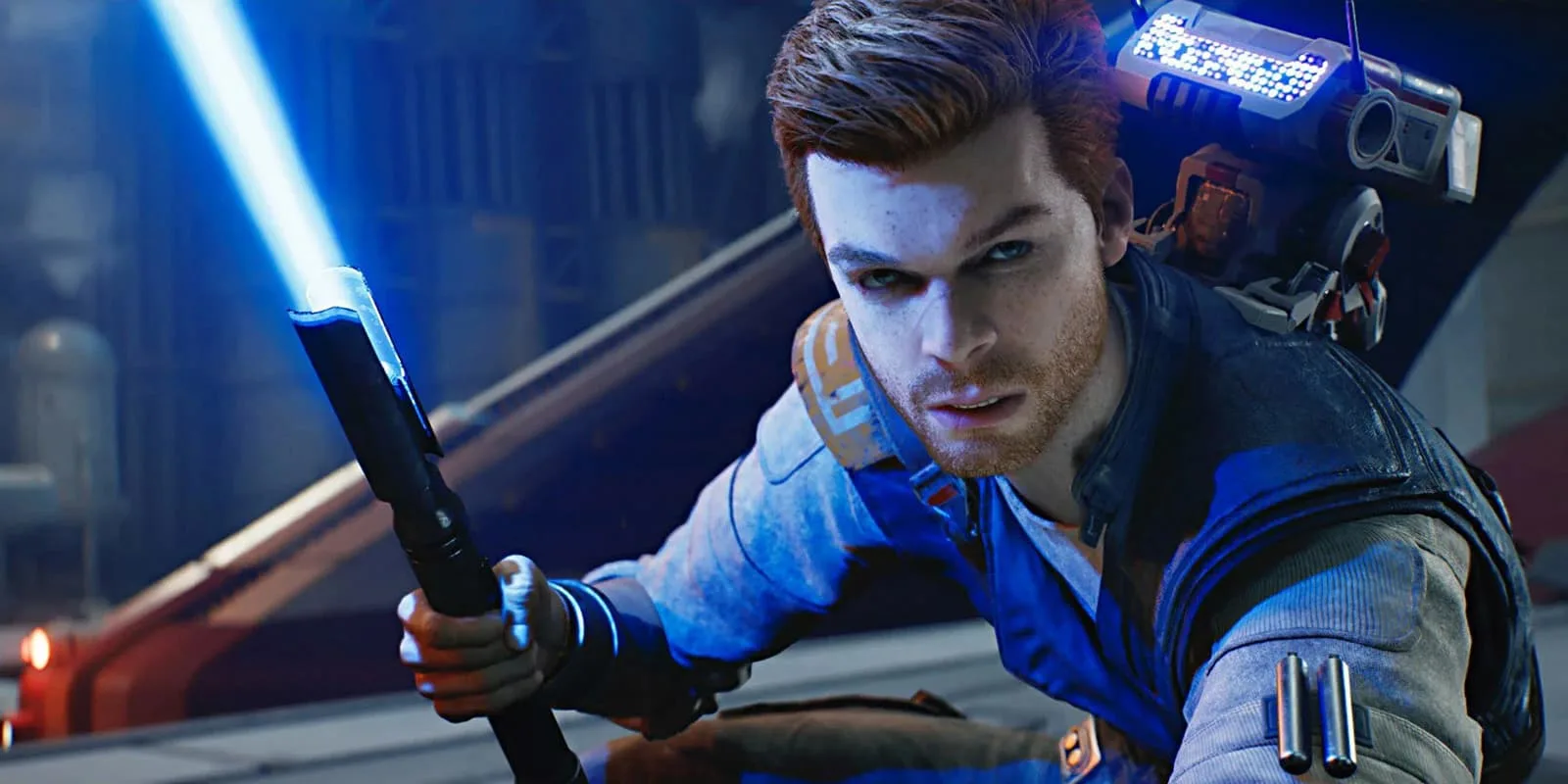 However, according to Andy McNamara, who works for Electronic Arts, the location will be much smaller and more limited in scope. This means that fans will not be able to fully explore the capital of the Empire in all its glory.
Despite the limitations, fans are still excited to see Coruscant in the game, even if it is only a small part. The appearance of this iconic location is sure to add to the excitement and immersion of the game.
Star Wars Jedi: Survivor is set to be released on April 28th, and will be available on PC, Xbox Series X/S, and PlayStation 5.
In conclusion, while the appearance of Coruscant in Star Wars Jedi: Survivor is exciting news, fans should be aware that the location will not be as extensive as they may have hoped.
Nonetheless, the addition of this iconic planet is sure to add to the overall experience of the game, and fans can still look forward to exploring new worlds and discovering new adventures in a galaxy far, far away.