The highly anticipated Resident Evil: Death Island is nearing its release, and the latest full trailer has just been unveiled. The animation promises an exciting storyline that brings together two of the most beloved characters in the Resident Evil universe.
Capcom has been delivering strong productions to keep the Resident Evil franchise alive, and the recent release of Resident Evil 4 Remake has been highly acclaimed by both critics and fans, making it one of the best-rated games of 2023.
Now, Quebico and TMS Entertainment have teamed up to bring a new story to life, and "Resident Evil: Death Island" will premiere in Japanese cinemas on July 7.
Sony Pictures Home Entertainment will handle distribution in the west, although no final release date has been announced yet.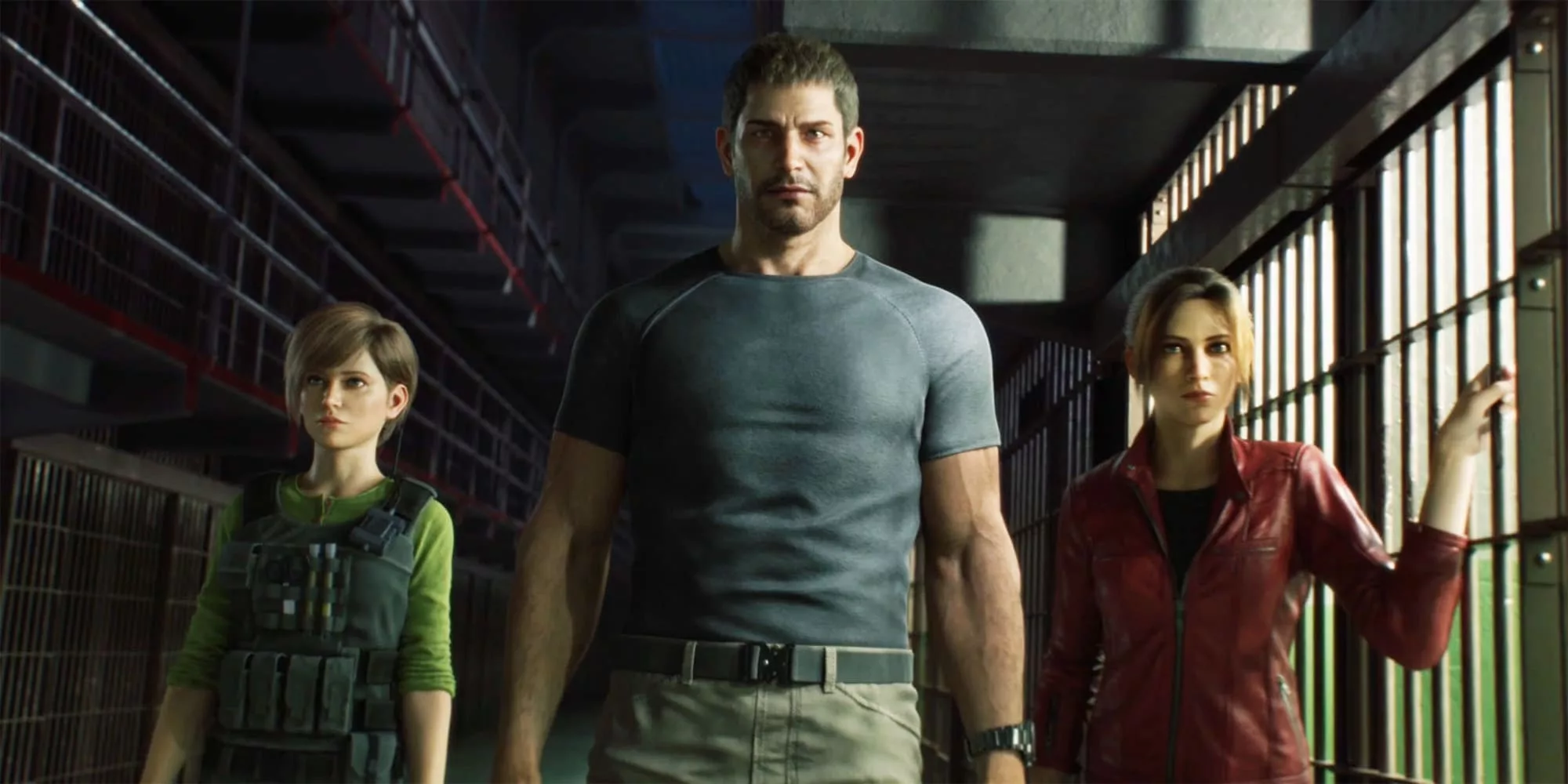 Fans of the franchise are sure to be excited about "Resident Evil: Death Island," as it marks the first collaboration between Leon S. Kennedy (Resident Evil 2, Resident Evil 4, and Resident Evil 6) and Jill Valentine (Resident Evil 1, Resident Evil 3, Resident Evil 5, and Resident Evil Revelations).
These two characters have appeared in many projects from the Resident Evil universe, but this will be the first time they join forces on a mission.
The latest trailer offers a glimpse into the plot, showcasing thrilling action scenes and the seamless teamwork between Leon and Jill.
As fans eagerly await the animation's release, they can anticipate a gripping storyline and intense action sequences that are sure to satisfy their expectations.
Furthermore, the Resident Evil franchise has been well-known for its immersive plotlines and visually stunning graphics, and with the addition of Leon and Jill's collaboration, fans are eager to see how the storyline unfolds in "Resident Evil: Death Island."
In conclusion, "Resident Evil: Death Island" has the potential to be a great addition to the Resident Evil franchise, and the latest trailer gives us a taste of what's to come.
Fans can look forward to an action-packed animation that brings together two iconic characters, Leon and Jill, in a unique and thrilling storyline.
Ready to dive into a year of movie magic? Explore our list of the top 40 films of 2023 and stay ahead of the cinematic curve.