As the blockbuster Fast & Furious series speeds towards its grand finale with Fast X, speculation is rife regarding the potential future spin-offs that could keep the franchise's engine roaring.
The series' star and producer, Vin Diesel, disclosed to Variety that he has been paving the way for these offshoots for years, meticulously plotting various avenues that the franchise could steer towards.
Diesel stated, "I started laying the groundwork for the female spin-off back in 2017, alongside other potential spin-offs. The quicker I wrap up the grand finale, the sooner I can hit the gas pedal on these exciting new projects."
Fast & Furious: A Franchise in High Gear
The franchise has already demonstrated its propensity for successful spin-offs, as exemplified by the 2019's action-packed "Hobbs & Shaw" starring Dwayne "The Rock" Johnson and Jason Statham.
Further cementing its versatility, the franchise also took a detour into animation with the Netflix series "Spy Racers," which had a successful run from 2019-2021.
Michelle Rodriguez: Passing the Baton
However, while the prospect of spin-offs might excite many, Fast & Furious star Michelle Rodriguez signaled that she might downshift and veer away from these potential offshoots.
"You pass the baton on. When it's time for the next generation to take over, you have to step aside. It's the only way to let them define the future," she expressed, hinting at her possible withdrawal from future projects.
Fast X: Racing Towards Record Box Office Numbers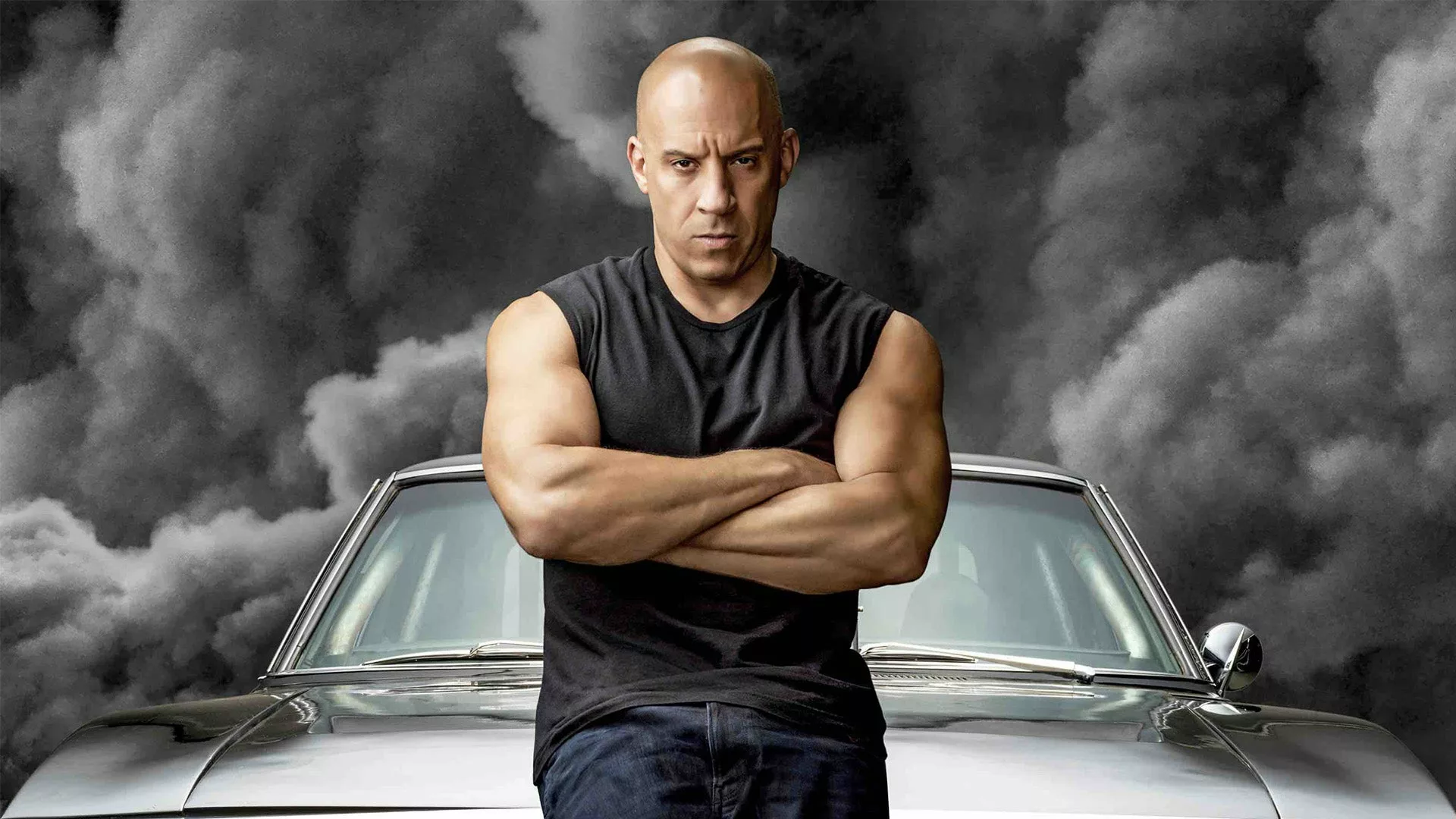 "Fast X" hit the big screen in the US on May 19, quickly gathering momentum and raking in over $300 million worldwide during its first weekend. Despite these impressive figures, the film's critical reception has been lukewarm, earning an aggregate score of 55 on Metacritic, based on 56 critic reviews.
🚗 Dive into the Ultimate Guide to Watching the Fast and Furious Movies in Order! From LA streets to outer space, ensure you're on the full-throttle adventure of the Fast saga.