Prepare to lose yourself in an entirely new dimension of farming simulation games, as the charming and immersive world of Everdream Valley prepares to open its gates to the public. Recently, the release date for the game was announced for May 30, accompanied by an exciting trailer showcasing its captivating features, including growing crops, rearing livestock, and even cooking.
However, the heart of this idyllic farm simulation beats to a distinctly different rhythm – it boasts a magical twist where players undergo a nightly transformation into one of the animals on their farm.
In Everdream Valley, you're tasked with an important mission: revitalize your grandparents' farm, infusing it with your creativity and love.
Your journey in this endearing simulation game involves designing and decorating the farm to your heart's content, planting and tending to crops, and engaging in delightful activities such as bug catching and fishing.
A Farm Bursting with Cute Creatures
This cozy farm isn't just about crops and produce; it's a thriving habitat filled with a diverse range of livestock. Everdream Valley teems with animals that are as adorable as they are diverse. The game offers pigs, cows, chickens, ducks, goats, alpacas, horses, sheep, beavers, deer, frogs, fish, 13 distinctive breeds of dogs, and much more.
They are portrayed in a charming, chunky style that fans of pixel art farm sims or those with a soft spot for Harvest Moon's round cattle are sure to appreciate.
Nights That Are Wild and Dreamy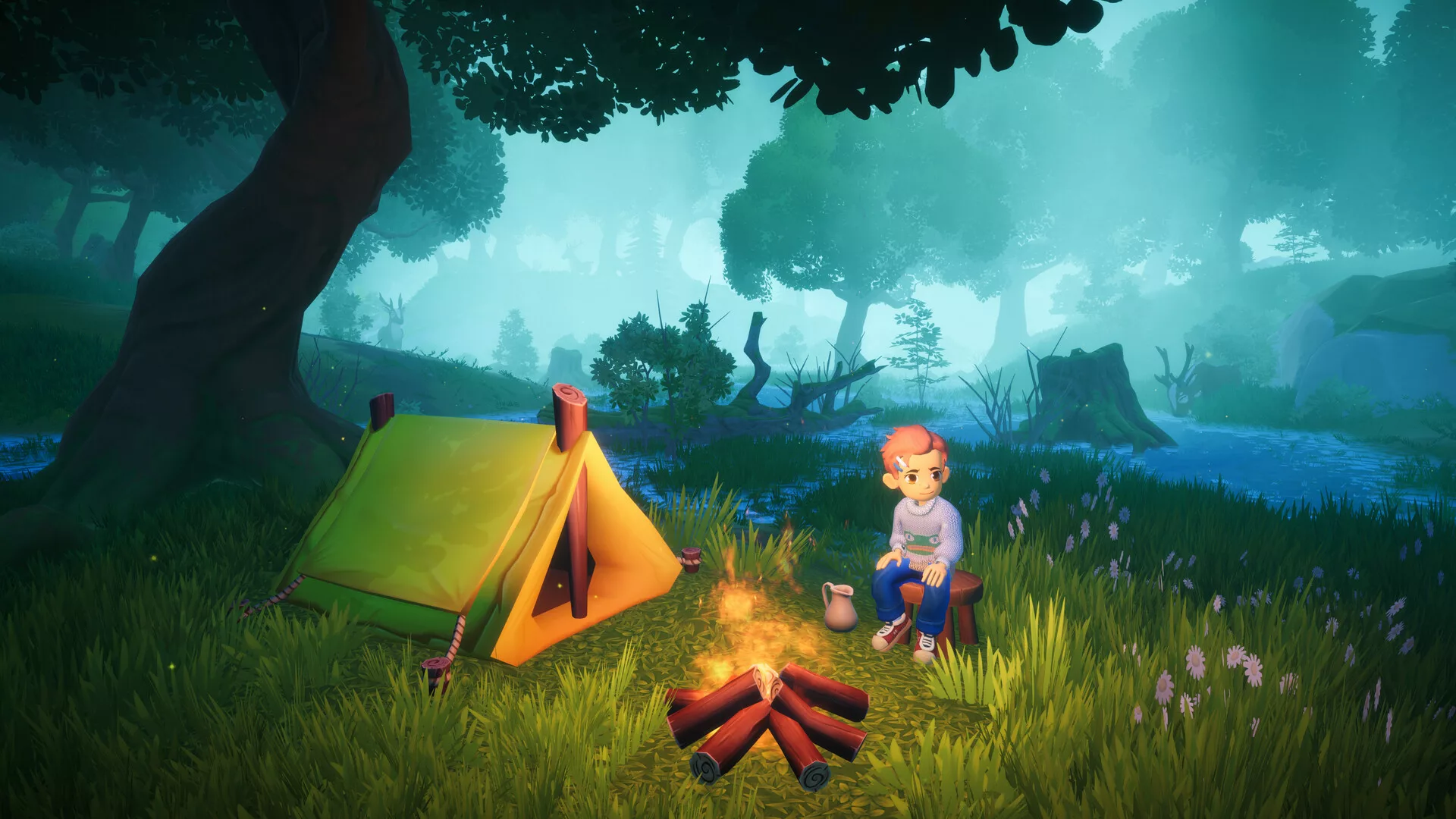 The uniqueness of Everdream Valley becomes more prominent as night descends on your farm. As developer Mooneaters explains, "Each night, your dreams will allow you to step into the shoes—or hooves, paws, or fins—of one of the many animals on the farm.
This transformation is more than just a whimsical diversion; it unfolds through engaging mini-games." The more varied the animal inhabitants on your farm, the more these nocturnal adventures become available. Each dream brings its own unique rewards, influencing your farm's progress the following morning.
Eager players do not have to wait until the official release to get a taste of Everdream Valley's magic. A free demo of the game is now available on the Steam platform, allowing gamers to dip their toes into this charmingly eclectic farm simulation game. Upon its full release, Everdream Valley will also be available on the Epic Games Store and GOG.