Recognized for its universal adaptability, the original 'DOOM,' including its 3D version, is perhaps the most widely compatible game globally, even playable on a McDonald's ordering machine. At one point, ID Software sought to experiment with the brand, introducing the 'DOOM RPG' to mobile devices in 2005.
This was a time when these devices were merely phones rather than the multifunctional smartphones we know today. Interestingly, the initiative turned out to be quite successful, spawning a sequel – 'DOOM 2 RPG.'
The 'DOOM RPG' Series: A Blend of Action and Adventure
Doom 2 RPG at last. Yes Doom 2 RPG finally on PC as promised years ago come true today.
You can play it now, download link from Doomworld:https://t.co/afPq0BQ2J1 pic.twitter.com/PJXWR5ariB

— GEC Entertainment. Inc (@inc_gec) May 7, 2023
The 'DOOM RPG' games offer the familiar thrill of blasting and gore inherent in all 'DOOM' games. However, they also incorporate elements of RPG adventure, providing a refreshing twist to the well-known franchise. The initial 'DOOM RPG' took 17 years to transition to PC, but fortunately, 'DOOM 2 RPG' has made the leap in a shorter span.
Thirteen years since its initial mobile release, 'DOOM 2 RPG' has finally landed on the PC platform, thanks to the efforts of Gec.inc, a dedicated fan team responsible for the unofficial port of the first game. The team expressed their enthusiasm on Twitter, announcing the long-promised arrival of 'DOOM 2 RPG' on PC.
The Intricacies of Installing 'DOOM 2 RPG' on PC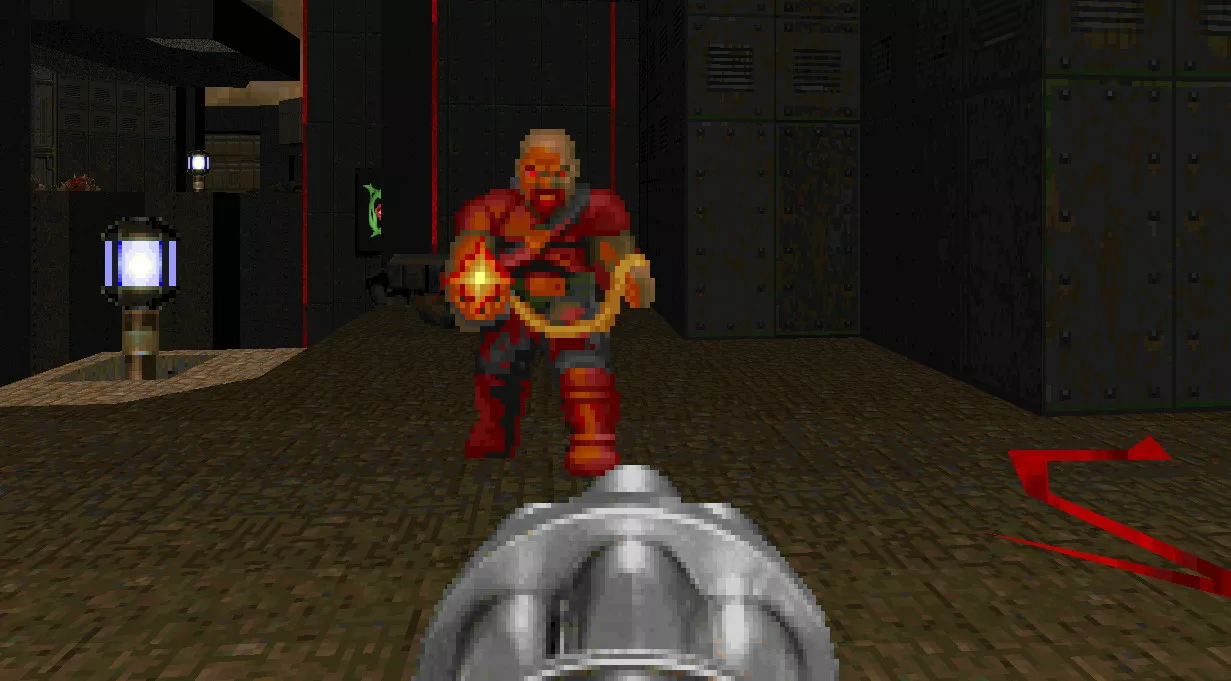 Securing the 'DOOM 2 RPG' package from Gec.inc is only the first step. Getting the game to run on a PC requires a few more steps. Firstly, one would need to download and install the 'OpenAL 1.1 Windows Installer,' followed by obtaining the 'DOOM 2 RPG.ipa' file, the original iOS file for the game.
Once these steps are completed, one can then download the game via the Internet Archive, copy the '.ipa' file to the extracted 'DoomIIRPG.zip' location, and finally, initiate 'DoomIIRPG.exe.'
While the process may seem a bit complex, it's an interesting experiment for those curious about this unique blend of the 'DOOM' franchise. Now that Gec.inc has finished with the 'DOOM RPGs,' the community is left wondering if 'Wolfenstein RPG' will be the next title on the team's list. Meanwhile, ID Software might already be developing a new 'DOOM' installment for Xbox and PC.