In a strategic move, Bungie has come under PlayStation's stewardship, and Sony already harbors plans to broaden the influence of the 'Destiny' franchise.
It has been well-known that efforts are underway to transition the franchise into various media forms, igniting fans' anticipation for potential 'Destiny' movie or series adaptations.
A pivotal step towards realizing this goal has been the recruitment of a prominent former executive from Warner Bros. Discovery. Gabriel VanHuss now shoulders the responsibility of steering 'Destiny' into domains beyond video gaming.
A Former Warner Bros. Discovery Executive's New Role with Bungie
In a formal announcement, VanHuss shared his plans to collaborate with the 'Destiny' team to conceive and implement a comprehensive multimedia strategy for the franchise. This move strongly suggests potential forays into the realms of film and television.
Furthermore, it seems quite certain that the franchise will continue to expand through various lore-enriching mediums such as books, comics, and other publications. VanHuss appears enthusiastic about this venture, expressing his confidence in the series' potential to make a significant impact in the entertainment sector.
"I am thrilled to have recently assumed the role of Head of Linear Media for the Destiny franchise at Bungie. In this exciting new capacity, I will be collaborating with the Destiny universe leadership team to develop a strategy and operational plan for Destiny's foray into new media, which includes television, movies, books, comics, and audio productions," VanHuss announced.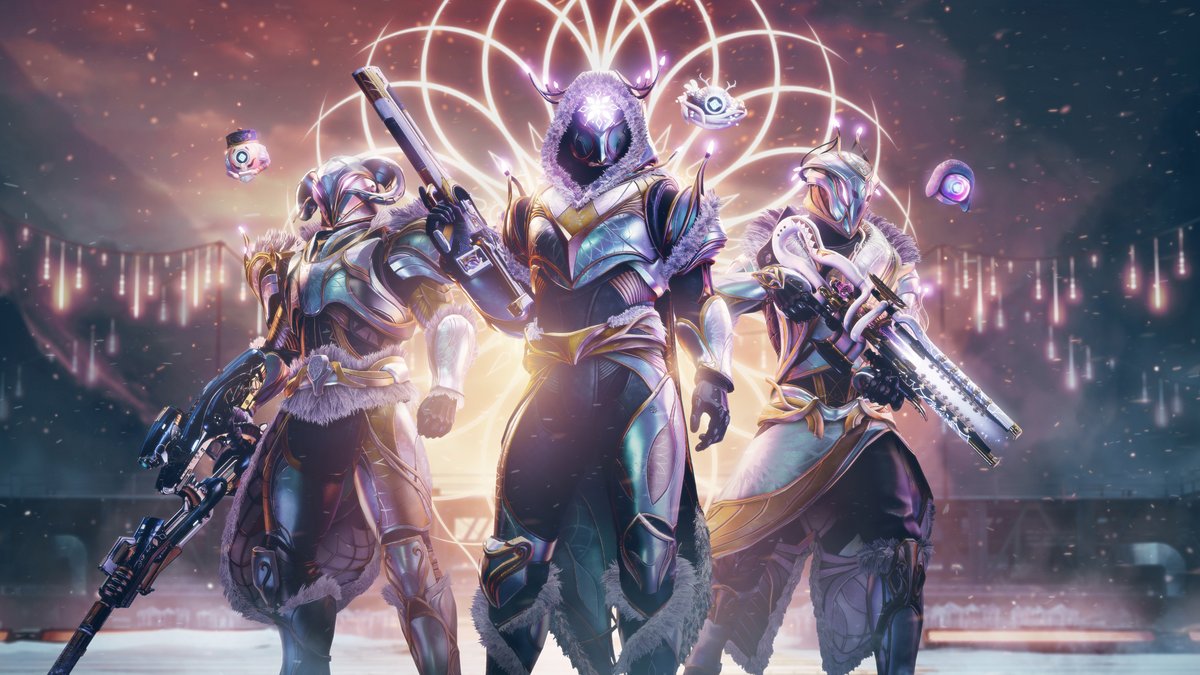 He further added, "Destiny boasts a universe brimming with untold stories. I am eager to bring together top-tier partners and our exceptional creative team to breathe life into these narratives for both existing and new fans. Guardians, stay tuned!"
As of the time of writing, no specific 'Destiny'-based production has been officially confirmed by Bungie. However, it is highly probable that the company is already gearing up to unveil something extraordinary to delight the franchise's loyal fanbase in the foreseeable future.