Codemasters, a renowned game developer, is gearing up for the exciting launch of F1 2023, slated for the following month. This forthcoming project promises a host of enhancements over its antecedent, alongside introducing groundbreaking features.
A couple of these new additions include the introduction of "Red Flags" and the option for a 35% race distance, offering players an even more dynamic and immersive gaming experience.
The game's system requirements, which were recently disclosed on Steam, indicate that you won't be needing a supercomputer to enjoy this latest installation in the series.
Minimum System Requirements to Get in the Race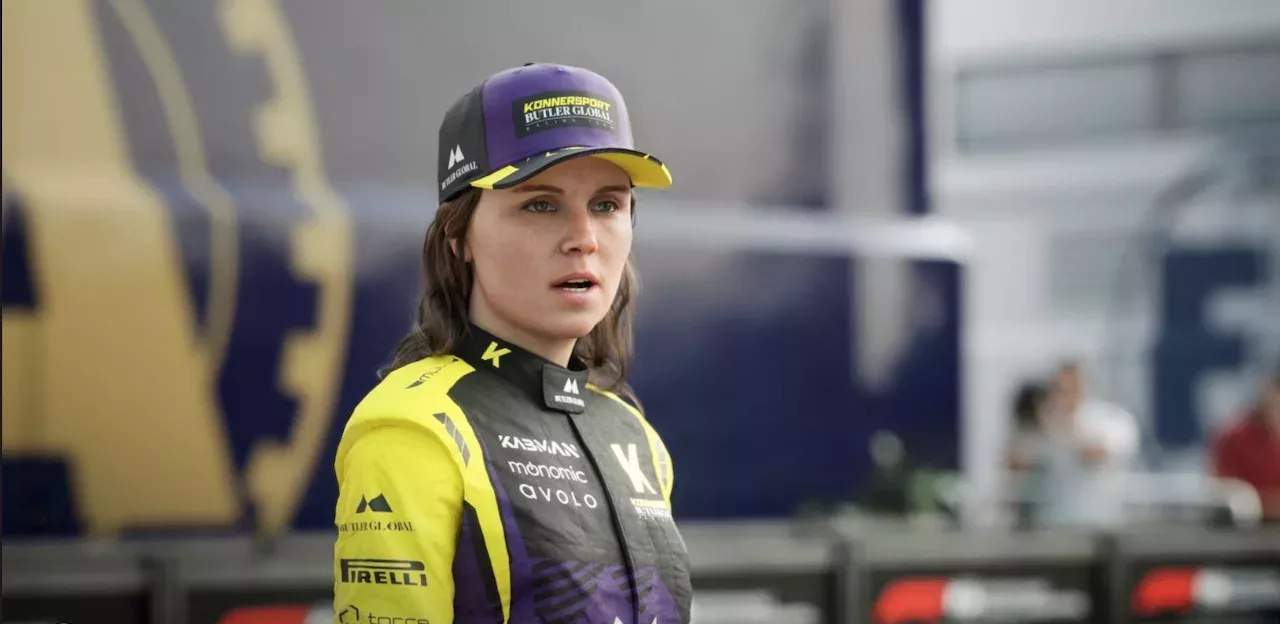 For those looking to enjoy the game on low settings, your system will need to possess at least an Intel Core i3-2130 or an AMD FX 4300 processor. Additionally, you should have 8 GB of RAM, along with a graphics card equivalent or superior to an Nvidia GTX 1050 Ti or an AMD RX 470. An important note to keep in mind is that the game will require 80 GB of free storage space on your system.
In terms of introducing ray-tracing, the demands on your system jump a bit. The graphics card requirements increase to a GeForce RTX 2060 or Radeon RX 6700 XT.
Recommended System Requirements for an Optimal Experience
On the other hand, if you aim for a more enhanced gaming experience, the recommended system requirements are slightly more demanding. This includes a Core i5 9600K or a Ryzen 5 2600X processor, paired with 16 GB of RAM. For graphics, a GeForce GTX 1660 Ti or an AMD RX 590 would suffice.
To enjoy the ray-tracing feature at high detail, you would need to consider upgrading the graphics card to a GeForce RTX 3070 or a Radeon RX 6800.
F1 2023 – Minimum Requirements:
OS: Windows 10 64-bit (version 21H1)
Processor: Intel Core i3-2130 or AMD FX 4300 | FOR VR: Intel Core i5-9600k or AMD Ryzen 5 2600X
Memory: 8GB RAM
Graphics Card: NVIDIA GTX 1050 Ti or AMD RX 470
For RT: GeForce RTX 2060 or Radeon RX 6700 XT
For VR: NVIDIA GTX 1660 Ti or AMD RX 590
DirectX: Version 12
Storage: 80 GB of available space
F1 2023 – Recommended Requirements:
OS: Windows 10 64-bit (version 21H1)
Processor: Intel Core i5 9600K or AMD Ryzen 5 2600X
Memory: 16GB RAM
Graphics Card: NVIDIA GTX 1660 Ti or AMD RX 590
For RT: GeForce RTX 3070 or Radeon RX 6800
For VR: NVIDIA RTX 2070 or AMD RX 6700 XT
DirectX: Version 12
Storage: 80 GB of available space
The eagerly awaited F1 2023 game is set to premiere on June 16. Gamers will be able to enjoy this thrilling experience on PCs as well as on both previous and current generation consoles. Stay tuned as we will continue to bring you more updates and in-depth information about