CD Projekt RED, known for their continuous commitment to improving their premier work, The Witcher 3: Wild Hunt, has recently launched another update, Patch 4.03.
This update has already been made accessible for PC, PlayStation, and Xbox platforms, and it is expected to be available for the Nintendo Switch in the near future.
Major Changes in the 4.03 Update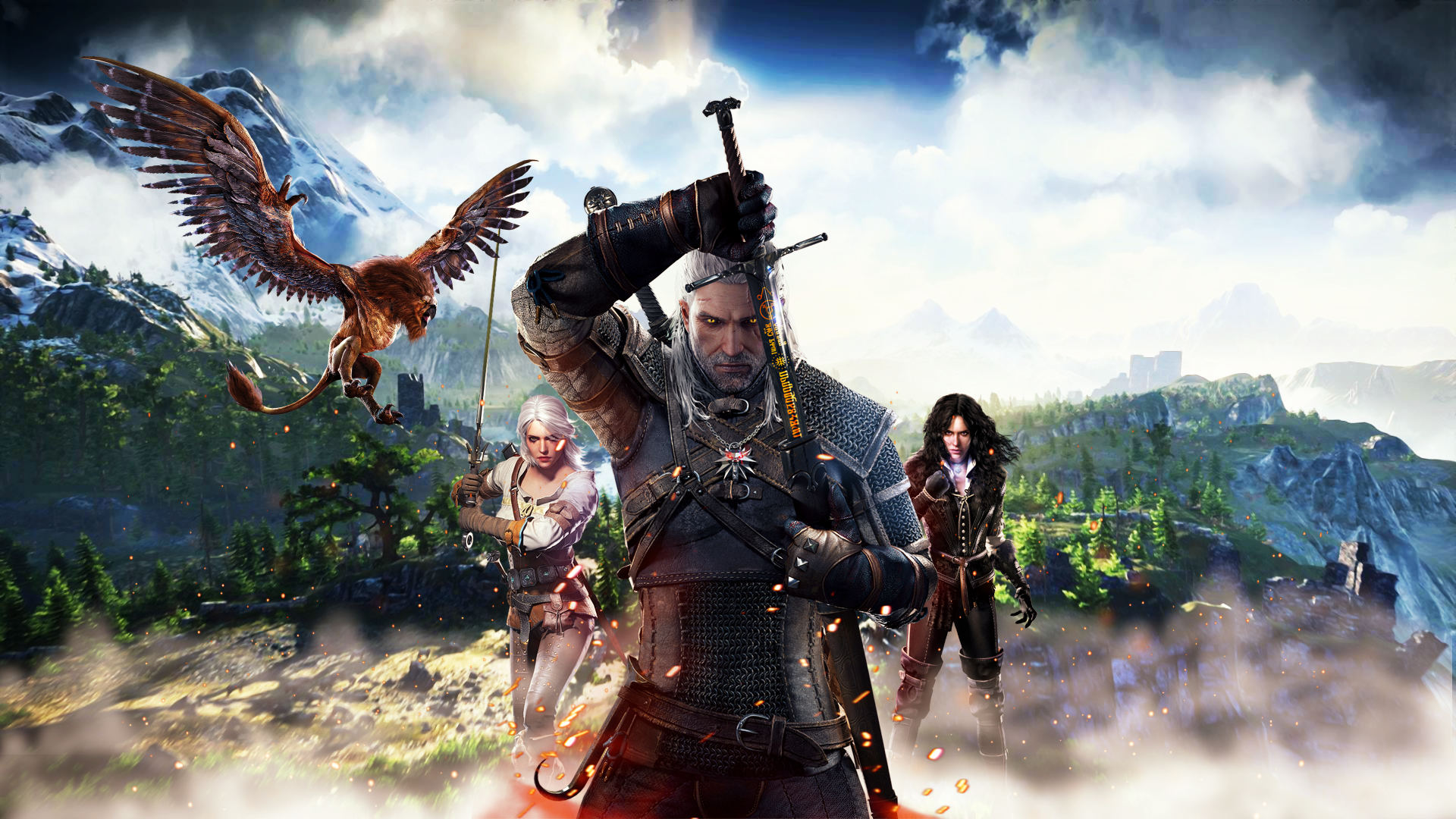 The 4.03 update brings a collection of significant modifications to The Witcher 3. The most notable include enhancements in ray-tracing, effectively eliminating sporadic appearances of environmental elements which previously lacked a smooth rendering process.
Moreover, the game now boasts support for Intel Xe Super Sampling, a technology that improves image quality by reducing noise and improving detail.
The patch also offers performance improvements, especially in terms of ray-tracing reflections and the so-called global illumination, which contributes to a more immersive and visually pleasing gaming environment.
New Additions for PCs and Current-Gen Consoles
For PC and current generation console players, the 4.03 update introduces a new mod known as 'Next Gen Script Fixes.' This mod is designed to resolve common scripting issues, ensuring a smoother and more enjoyable gaming experience.
In addition, a new gameplay feature called the 'oil-applied option' has been incorporated, adding an additional layer of strategy to combat encounters. However, with the new update, players will no longer be able to consume food and drink underwater, barring certain exceptions like witcher infusions and other magical items.
It's important to note that The Witcher 3: Wild Hunt has already made its native debut on the current generation of consoles, a testament to CD Projekt RED's dedication to keeping the game relevant and enjoyable on the latest hardware platforms.
As always, we look forward to seeing what future updates and enhancements are in store for this beloved game.