Recently, Bloober Team announced the official system requirements for their PC version of the much-anticipated game, Layers of Fear. Furthermore, they declared that a demo of the game would be available in the near future.
However, the news doesn't stop there, as the Poland-based studio has now released a fresh batch of promotional content for the game. This time, it is an enticing cinematic introduction, offering a deeper glimpse into what awaits in the game.
A Cinematic Glimpse into the World of Layers of Fear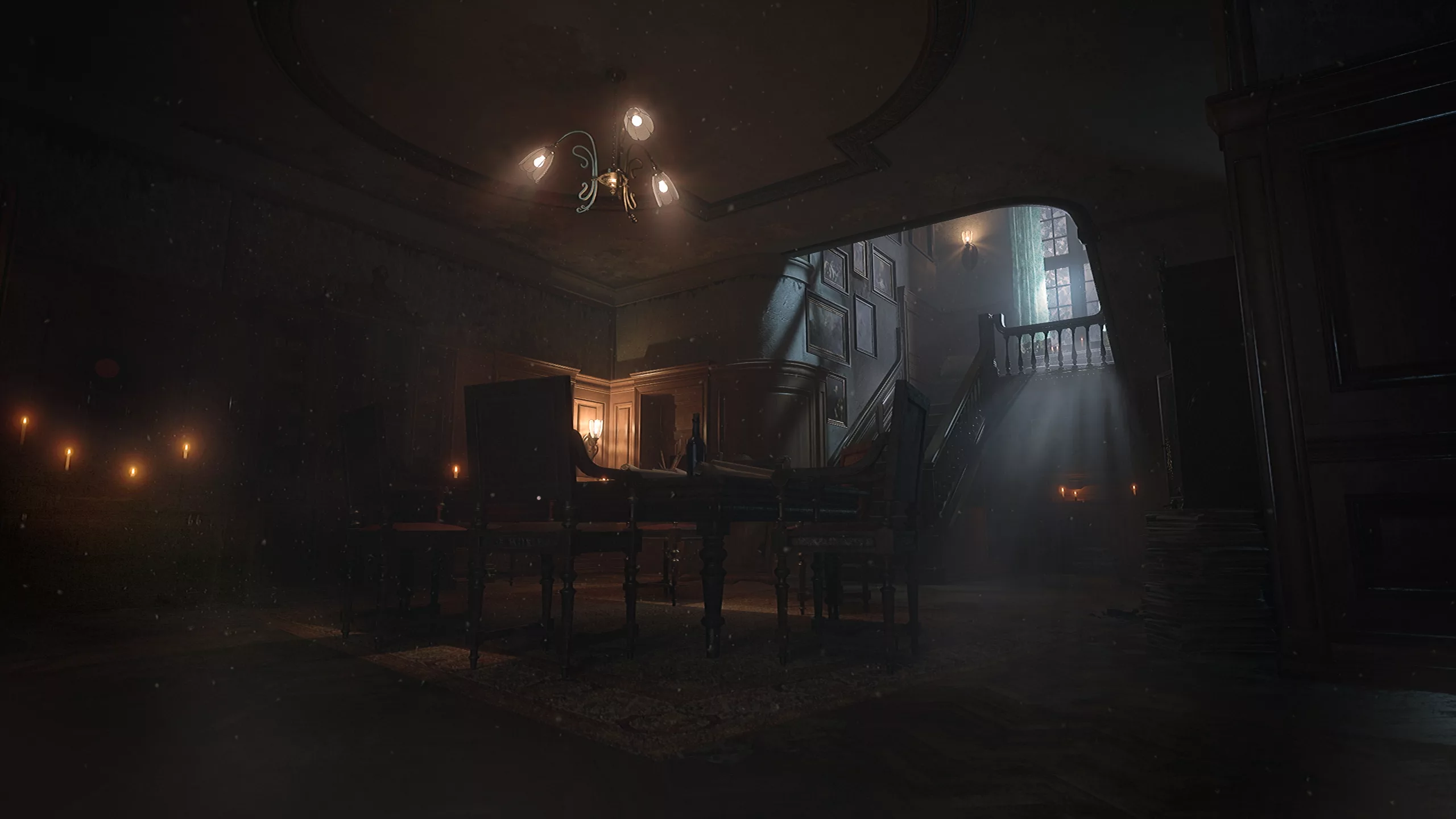 The cinematic introduction, released by the game developers, spans over two minutes and brilliantly encapsulates the chilling atmosphere of Layers of Fear.
As the trailer concludes, Bloober Team reminds its audience about the forthcoming demo version. This captivating introduction can be found attached at the end of the announcement.
As described in the game's Steam description, "All stories must come to an end, even the twisted and terrifying ones. Canvas. Stage. Novel. It's time for the last brushstroke, the curtain to fall and the final chapter of the new installment of the well-known psychological horror. Do you dare to return to the game and face your fear for the last time?"
Coming Soon to Gaming Platforms
Layers of Fear, which was previously known under the name 'Layers of Fears', is due to make its grand appearance on multiple platforms including PC, PlayStation 5, and Xbox Series X/S. The game is slated for a June release, although a specific date has yet to be confirmed.
The game is characterized as a "first-person psychological horror based on tense exploration and an engaging story", setting a high bar for immersive and thrilling gameplay.
As we inch closer to the release, anticipation continues to mount for what promises to be a unique and chilling journey into the world of psychological horror.