Have you ever contemplated how the Resident Evil 4 Remake might appear if its notable over-the-shoulder camera was replaced with a static one? This intriguing question has been on the minds of many enthusiasts, with one daring gamer taking the initiative to bring this idea to life.
As highlighted by GamesRadar, a user named Cycu1 has uploaded a unique video on his YouTube channel, showcasing how the Resident Evil 4 Remake might play out if it were to incorporate the camera style prevalent in numerous early Capcom classics.
Blending the Old with the New: A Familiar, Yet Unsettling Experience
The final product is a fascinating blend of the old and the new, offering a game experience that feels eerily familiar, yet peculiarly different at the same time. You can check out the full video below:
Cycu1 clarifies in the video description that this creation is merely a concept mod, indicating that it's not currently available for gameplay and won't be in the foreseeable future, unless another enthusiast steps up to transform this mod into a playable reality.
Mixed Reactions to the Concept Mod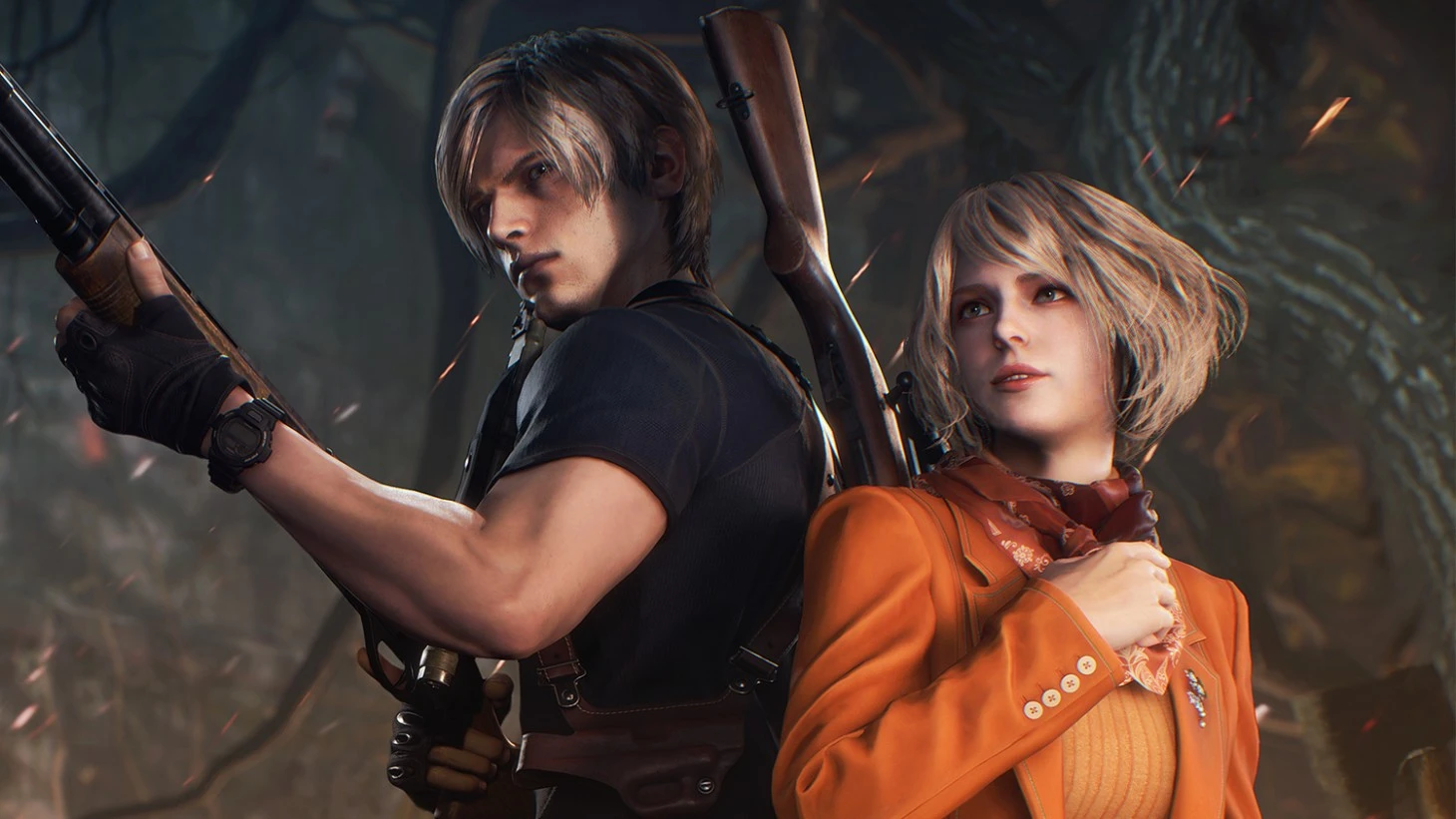 This inventive concept has sparked a range of reactions. Some users have expressed interest in seeing a first-person mod for the Resident Evil 4 Remake, while others are skeptical about the compatibility of a fixed camera mod with certain adversaries in this revamped version of Capcom's classic game.
One user noted, "Some of the enemies wouldn't be functional with fixed camera angles, but aside from that, this mod would be a fantastic addition."
The Resident Evil 4 Remake was released in late March, and it's only a matter of time before a mod of this nature comes to fruition. In the interim, the game continues to garner accolades from its player community.
With this title, Capcom has succeeded in creating the finest remake of a series installment to date. This seemed a formidable task following Resident Evil 2: Remake, but they have once again delivered an impressive title led by Leon S.Kennedy.
Elevate Your Gaming Experience: Looking for the next game to captivate your attention? Explore our comprehensive guide to the most remarkable PC games that have redefined the gaming landscape in 2023.