In a recent financial results conference, Strauss Zelnick, the Chief Executive Officer of Take-Two Interactive Software, acknowledged the possibility of the emergence of new variants of the PS5 and Xbox Series X/S gaming consoles in the foreseeable future.
This statement came about when Zelnick was posed with a question by GamesIndustry website regarding his predictions about any hardware upgrades from Sony and Microsoft. "There's a high probability," he retorted, albeit cautiously.
Projected Impact on the Gaming Industry
Despite his anticipation, Zelnick expressed skepticism regarding the effect that these potential upgrades might have on the gaming business as a whole. Even though he foresaw the possible introduction of fresh versions of the PS5 and Xbox Series X/S, Zelnick stood firm on his belief that such developments might not significantly alter the overall gaming terrain.
For some time now, speculations about imminent hardware revamps for both gaming consoles have been circulating in the gaming community. These rumors have particularly intensified surrounding a new version of the PS5. Despite these speculations, neither Sony nor Microsoft has so far given any hints about any impending modifications to their hardware lineup.
Take-Two's Future Launch and Projections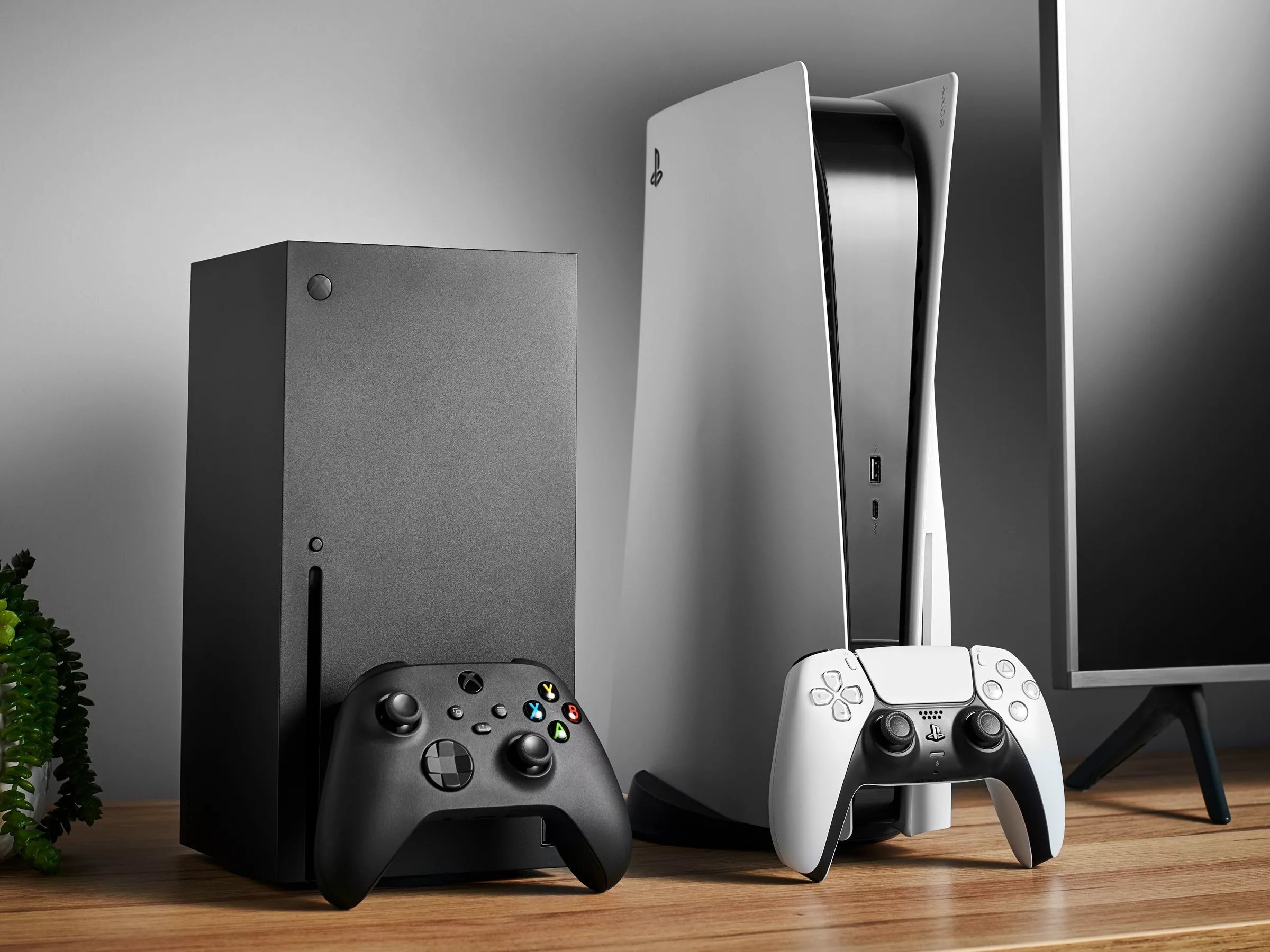 In related news, Zelnick's organization, Take-Two Interactive, has subtly dropped hints about a possible 2024 release for the much-anticipated Grand Theft Auto 6 (GTA 6). The company is projecting a staggering $8 billion in net bookings for the fiscal year 2025, which starts in 2024, a figure that suggests a major blockbuster release such as GTA 6 is in the pipeline.
This projection implies an expected increase in their net bookings of approximately $3 billion in the next fiscal year. Unleashing a game with the potential success of GTA 6, especially considering the historic triumph of GTA 5 since its debut in 2013, could indeed be a viable strategy to ensure this monetary leap.
Adding to the narrative, a prominent technology company from China last year predicted the launch of new PS5 and Xbox Series X/S models sometime in the upcoming year. This further corroborates the ongoing anticipation surrounding the future upgrades of these popular gaming consoles.
Next-Gen Console Analysis: Eager to know how the Xbox Series X stands out in the gaming world? Dive deep into our comprehensive breakdown and discover the 11 distinctive reasons Xbox Series X surpasses the PS5 in performance, compatibility, and features.