The console wars rage on with the latest showdown between the Xbox Series X and the PlayStation 5. Gamers face tough choices deciding which next-gen system to invest in. Microsoft and Sony both make compelling cases, flaunting flashy specs and touting glossy exclusives.
At first glance, the differences seem trivial. But peer closer at the nitty-gritty details, and advantages emerge that tip the scales in favor of Xbox Series X. Microsoft learned valuable lessons from the Xbox One era and came back swinging for this round. While both consoles shine in their own right, several key factors give Xbox Series X the upper hand over PS5.
Let's break it down point-by-point, from hardware capabilities and backward compatibility to gaming services and ecosystem features. When all is said and done, Xbox Series X solidifies its position as the premiere next-gen console based on both current offerings and future potential.
Ease of Transition with Smart Delivery
As the gaming world undergoes a transformation, transitioning from Xbox One to Xbox Series X|S, and PS4 to PS5, gamers are left navigating through this sometimes bewildering shift. However, Microsoft has proven to be a guiding light in many aspects, especially when compared to Sony. Their innovative Smart Delivery feature guarantees that your Xbox is always equipped with the optimal version of any given game. This convenient feature eases the transition to next-generation consoles and generally comes at no additional cost, ensuring that gamers can enjoy the best without the usual hassles associated with upgrades.
In stark contrast, Sony's approach has stirred discontent among fans. The unclear differentiation between PS4 and PS5 versions, coupled with the surprising €10 upgrade fees for next-gen editions, has been a source of confusion and frustration among PlayStation enthusiasts.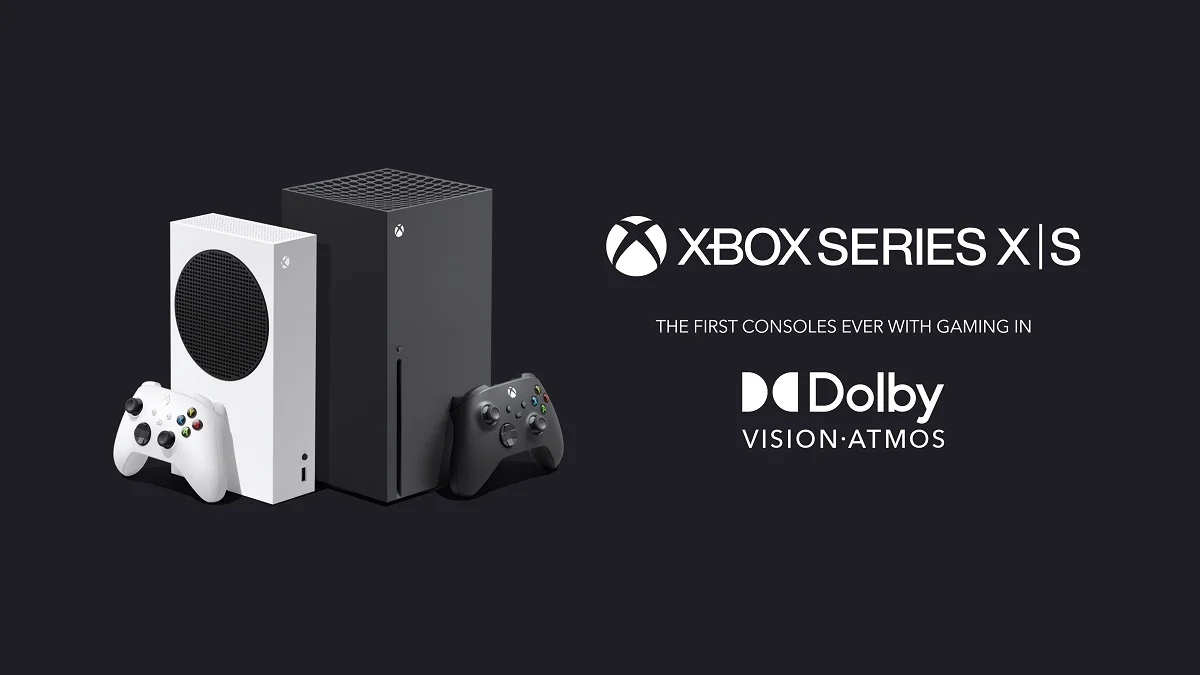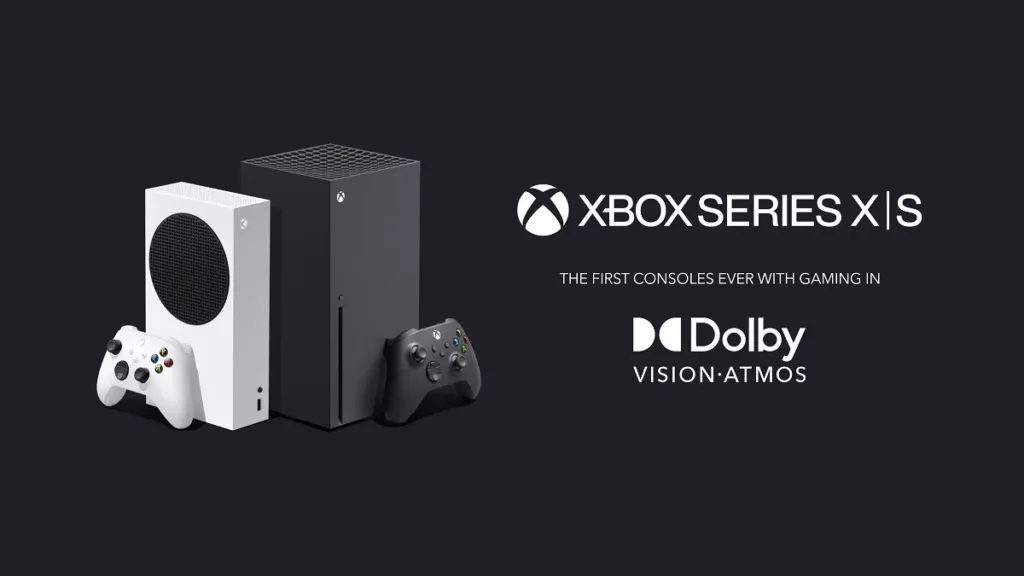 The HDR Advantage: Dolby Vision & Auto HDR
The debate heats up for HDR (High Dynamic Range) enthusiasts when comparing the PS5 and Xbox Series X|S. Here, Microsoft emerges as the undeniable champion. With their license for Dolby Vision, arguably the current pinnacle of HDR technology, Xbox Series X|S has stolen the spotlight. Moreover, they have ingeniously retrofitted older games with the Auto HDR feature, breathing new life into them. This allows the games to exhibit a visual splendor on HDR-enabled screens that was previously unachievable, enhancing gamers' experiences.
While the PS5 does come with HDR support, it unfortunately falls short in matching the robust offering of Microsoft. Sony's console lacks the sophisticated Dolby Vision license and the beneficial addition of HDR enhancements to older games, which puts the PS5 at a disadvantage in the "Xbox Series X vs PS5" rivalry.
Enhanced Backward Compatibility
A significant point of conversation in the "Xbox Series X vs PS5" narrative revolves around backward compatibility. In this regard, the Xbox Series X holds a formidable edge. Right from the get-go, it's set to support a substantial number of Xbox One, Xbox 360, and original Xbox games, providing gamers with a substantial library to enjoy. This impressive compatibility extends to practically all Xbox One titles and the numerous Xbox 360 and Xbox games that were previously optimized for Xbox One.
However, the Xbox Series X goes a step beyond just supporting older games. Many classics from the Xbox library will run on Series X with enhanced settings. This means, for a large selection of games from previous generations, gamers can expect improved performance like 4K resolution and an ultra-smooth 120fps framerate. The PlayStation 5's stance on backward compatibility has been less definitive, with Sony suggesting that the "majority of the 4,000+ PS4 titles" would be compatible with their new console.
Furthermore, Microsoft has pledged that those who purchase Xbox One titles such as Cyberpunk 2077 and Halo Infinite will receive their upgraded Xbox Series X versions at no additional cost via the Smart Delivery program. This convenience extends to all first-party Xbox games and select third-party titles like Madden NFL 21 and Assassin's Creed Valhalla. Sony's plans for a similar upgrade system for PlayStation fans are as yet unconfirmed, potentially putting the PS5 at a disadvantage for gamers with extensive libraries of older games.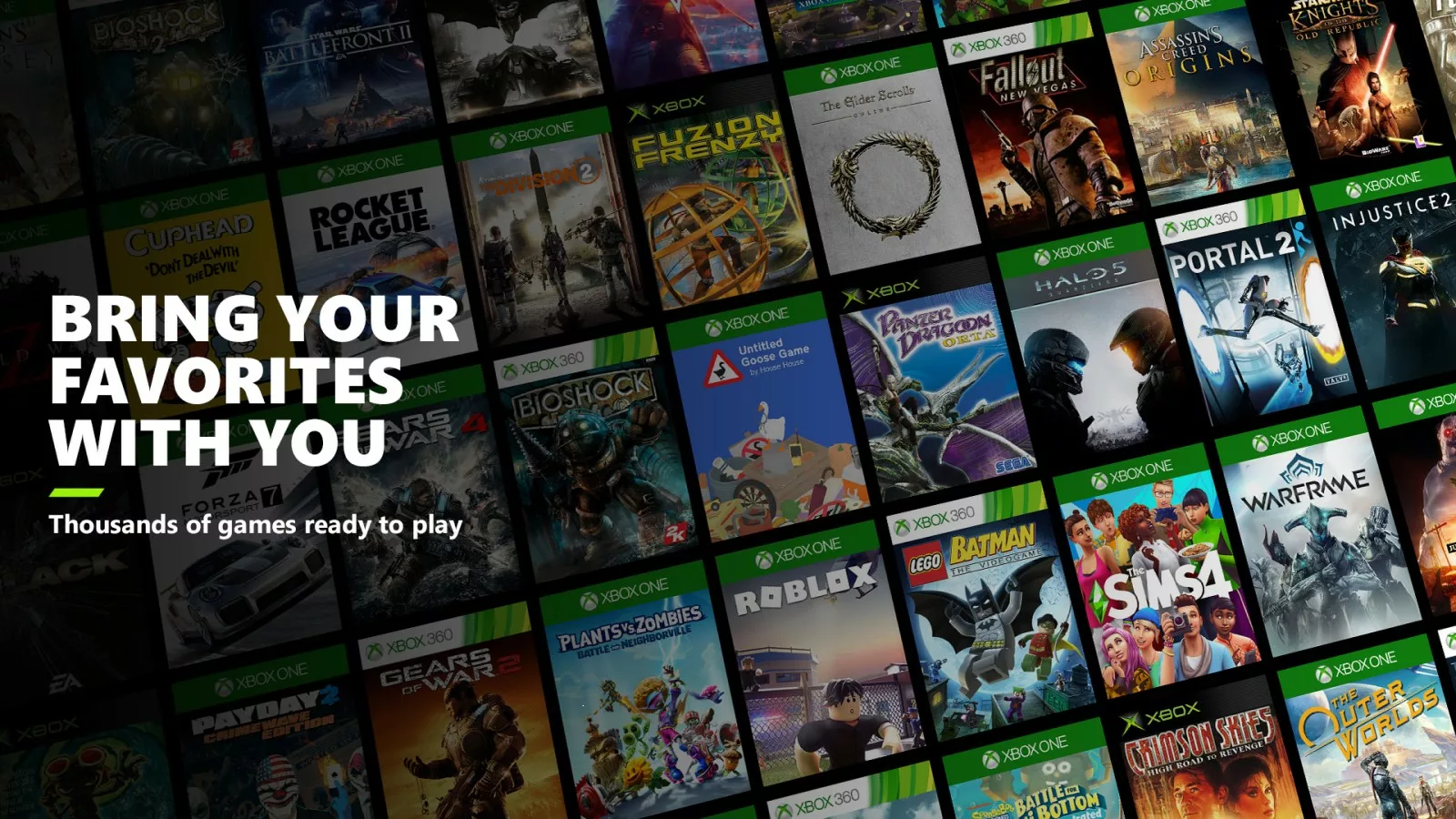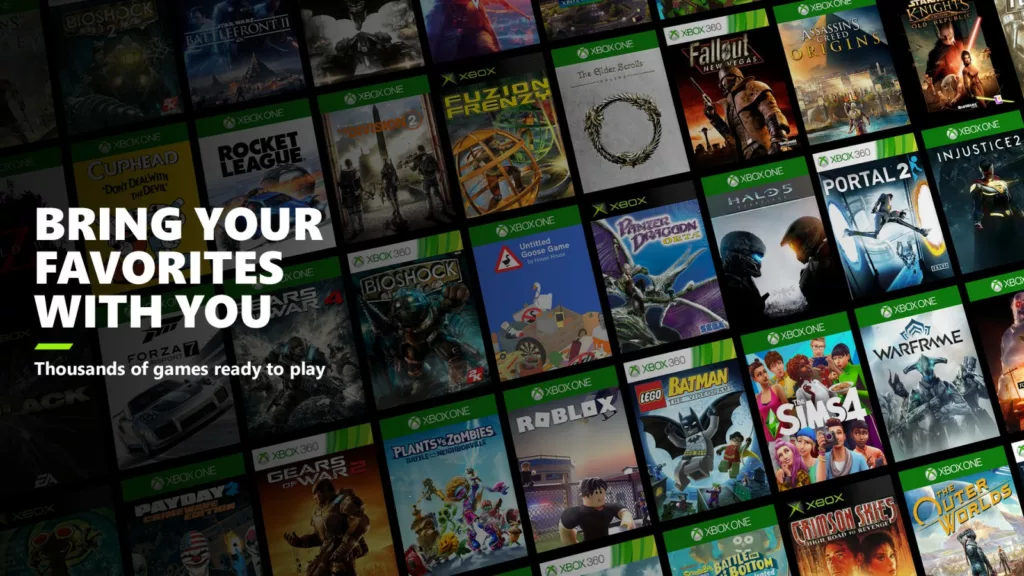 The Battle for Exclusive Games
Exclusive game titles represent a major draw for consoles. Both Microsoft and Sony understand this all too well, vying for exclusive rights to popular games to secure a strong consumer base. For many gamers, the chance to play industry-leading games like the "Halo" franchise is worth the console-specific investment.
In line with the Xbox Series X|S release, Microsoft embarked on an acquisition spree of game studios. They acquired notable names like Mojang and Obsidian Entertainment, and even attempted a controversial purchase of Activision Blizzard, sparking concerns among fans about the future of the "Call of Duty" franchise becoming an Xbox-exclusive. These moves led to broader worries about Microsoft's growing influence over game studios, triggering regulatory investigations. However, Microsoft proposed a compromise, offering to share popular titles like "Call of Duty" with Sony in late 2022. Microsoft further extended its collaboration with Nintendo to bring "Call of Duty" to the Switch.
Perhaps the most anticipated acquisition for Xbox Series X|S console exclusives is Bethesda. Through this $7.5 billion purchase, Microsoft secured rights to highly regarded franchises like "The Elder Scrolls," "Fallout," "Wolfenstein," and "Doom." Significantly, Bethesda's next big RPG, "Starfield," is set for exclusive release on the Xbox Series X|S in 2023. This competition for console exclusives, along with the market for acquiring game studios and publishers, ensures the gaming scene remains dynamic and exciting.
Enhanced Gaming Experience with Multiple Game Windows
The new generation of gaming consoles, PS5 and Xbox Series X|S, have significantly upgraded their processing capabilities. Both systems, equipped with SSD memory systems, offer dramatically reduced loading times in comparison to the hard drives of their predecessors.
This upgrade has given rise to some beneficial features, such as the Xbox Series X|S's Quick Resume and the PS5's Switcher. Both features leverage the increased power of the consoles to allow gamers to transition swiftly between game windows. However, when pitting "Xbox Series X vs PS5," the Quick Resume feature of the Xbox Series X|S appears more potent. It tracks the precise save states when games are closed and supports three save states simultaneously. This allows players to swiftly alternate (or Quick Resume) among these save states with minimal delay.
On the flip side, the PS5's Switcher doesn't keep a record of the closed saved states akin to the Xbox Series X|S. It relies on the console's processing power to reinitialize all save states from scratch every time a player switches games. Moreover, the PS5's Switcher only supports one game and one additional application, unlike the Xbox Series X|S's capacity to handle three. Thus, the Quick Resume feature of Xbox Series X|S outperforms the PS5's user experience, offering more flexibility and convenience to gamers.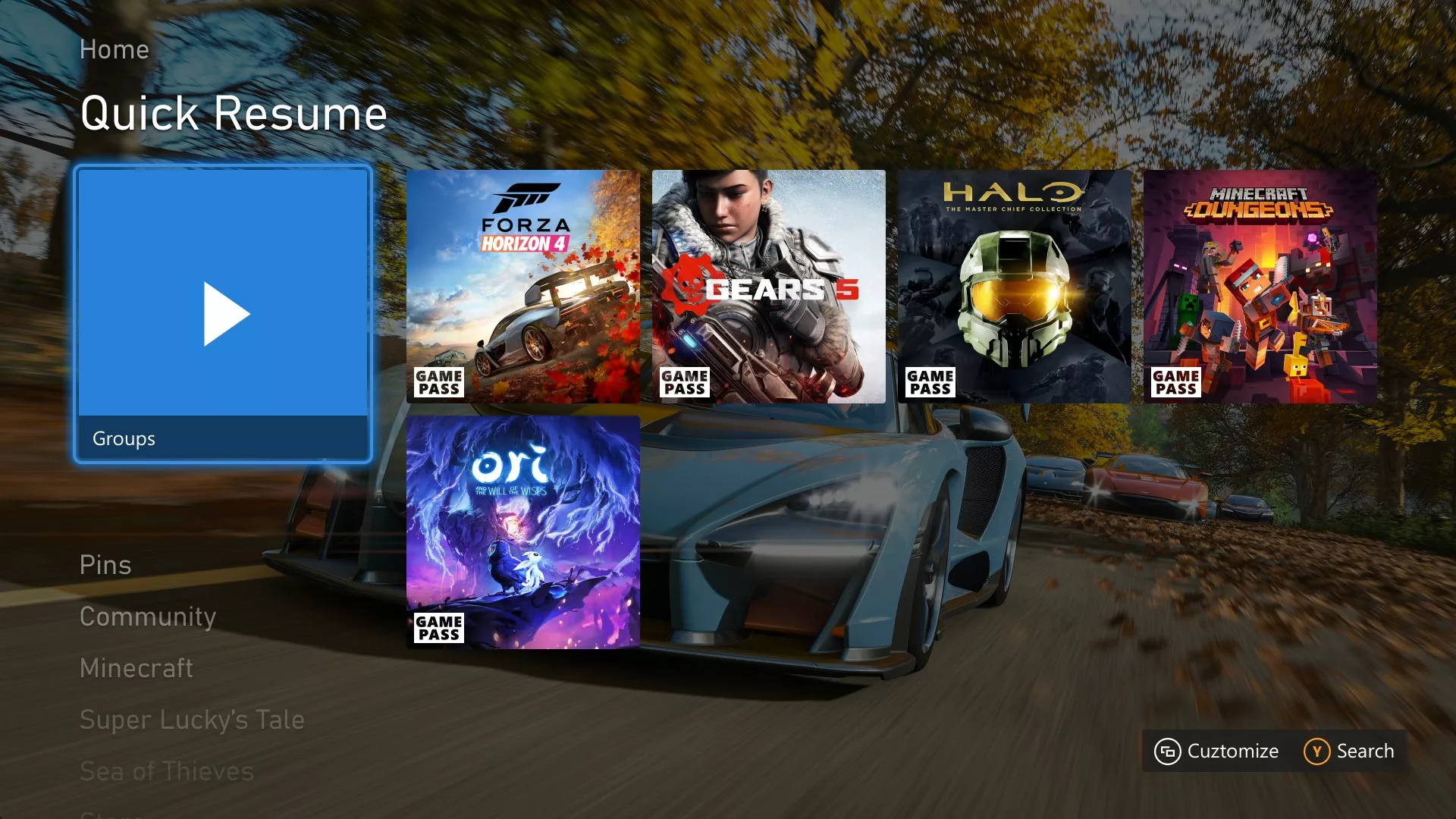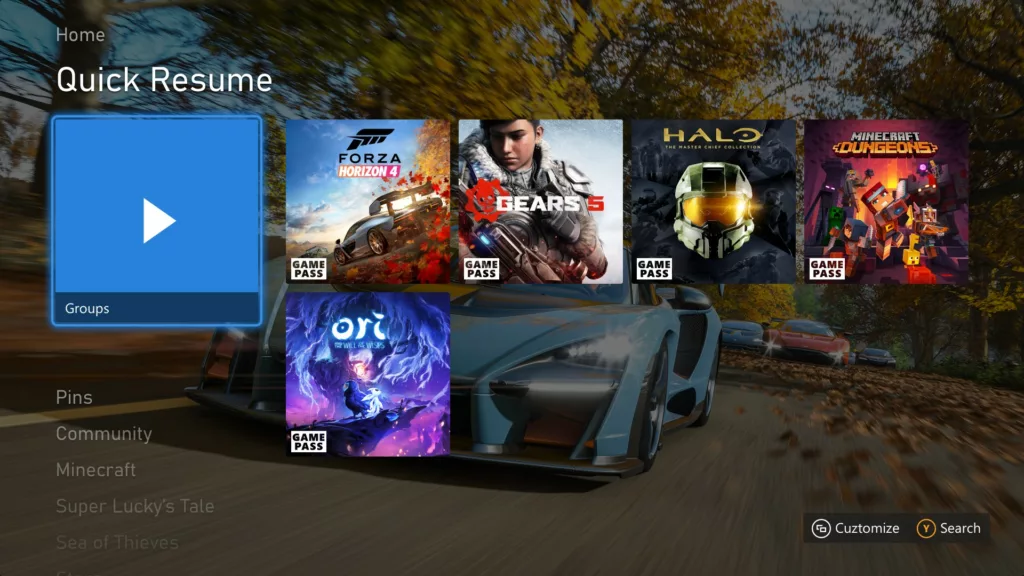 Potential for Better Value
Pricing often plays a pivotal role in the console wars. Microsoft, after its experience with the Xbox One, now has an opportunity for redemption with the Xbox Series X. Gaming analyst Michael Pachter anticipates that Microsoft might undercut the PS5 by $100, even if it means taking a loss on the Series X. The final pricing for both consoles remains unconfirmed, so all eyes are on how this aspect will evolve in the coming months.
Even if the Xbox Series X isn't priced lower than the PS5, it could still offer better accessibility. Microsoft plans to include the new console as part of its Xbox All Access program. This program currently offers an Xbox One along with the Xbox Game Pass for a monthly subscription starting at $20 for 24 months. After making 18 payments, you will have the option to upgrade to the Series X under the same plan. The exact monthly price for the Xbox Series X under this program is not yet announced, but the possibility to pay for the console in monthly installments could tilt the "Xbox Series X vs PS5" balance in favor of Microsoft, particularly for budget-conscious gamers.
Budget-friendly Second-tier Consoles
Microsoft and Sony have gone the extra mile to reach more households by unveiling more affordable versions of their high-end consoles. Sony launched the PS5 digital edition, which eliminated the Blu-Ray Optical Disk Drive and cut the console's original price by $100. On the other hand, Microsoft presented the Xbox Series S, which opts for less potent hardware to reduce the Xbox Series X's price by $200.
In the "Xbox Series X vs PS5" debate, the significant differences between the Xbox Series X and Series S come down to their resolution capabilities. While the Xbox Series X performs best at 4k resolution on 4k TVs and monitors, the Series S can efficiently operate at 1440p resolution on corresponding screens. But even the Series S offers resolution upscaling for games that can run at 4k. Considering that 4k screens are not yet common in 2023, the resolution distinctions between the two consoles are less consequential.
Moreover, the Xbox Series S still possesses the next-gen frills of its counterpart, such as DirectX Raytracing, Variable Rate Shading, and Dolby Atmos Spatial Sound. Therefore, when assessing affordability, functionality, and reach, the Xbox Series S outshines the PS5 Digital Edition, providing a top-notch next-generation experience at a more affordable price.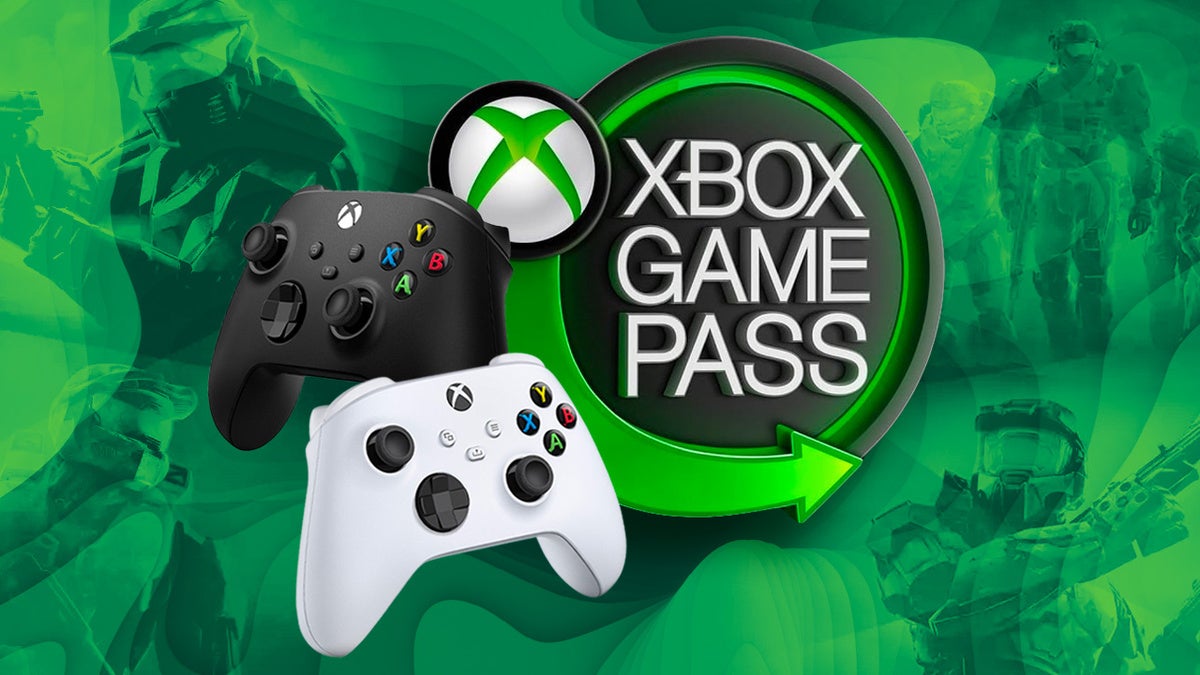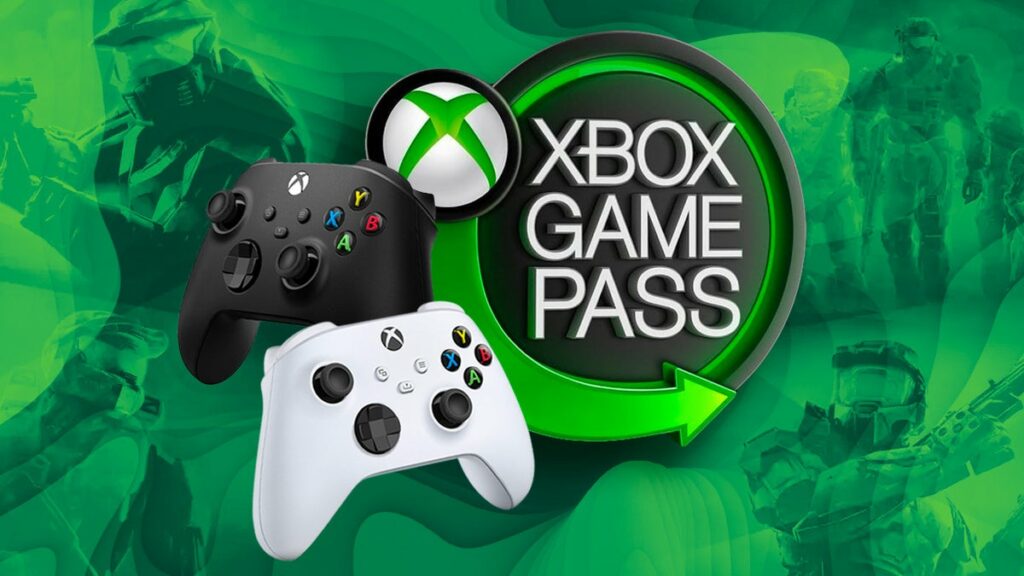 Unparalleled Gaming Services
Streaming services for entertainment have become the norm, and the video game industry is no exception. Microsoft's Xbox Game Pass stands out among the rest with its Ultimate Edition. At a monthly cost of $15, it provides access to some of the most popular games on Xbox, an Xbox Live Gold membership, access to EA's game library through an EA Play pass, and exclusive perks from various studios like Riot Games.
The Xbox Game Pass's extensive game library sets it apart, offering both quality and quantity. Any game from Xbox Game Studios is available for streaming on Xbox Game Pass on the same day as its market release. This means all future exclusives Microsoft has secured, like "Starfield," will be available to Game Pass subscribers from day one.
By comparison, the PS Plus subscription service only started offering a substantial game streaming library in June 2022. However, it falls short of the cross-platform capabilities of the Xbox ecosystem and is less committed to offering same-day releases of premium games for PS Plus subscribers. From a pricing perspective, the Xbox Game Pass is also more appealing. For just $10 a month, subscribers can access its entire game catalog, while PS Plus requires a mid-tier subscription of $15 a month for similar access. In terms of value for money, the Xbox Game Pass reigns supreme in the "Xbox Series X vs PS5" debate.
An All-Inclusive Gaming Ecosystem
Xbox Series X has stepped into an already thriving Xbox ecosystem that spans multiple Xbox consoles, Windows 10, and even cloud services. When you purchase a game, such as the eagerly anticipated Halo Infinite, you will have the luxury to switch effortlessly between your Xbox Series X, Xbox One, and PC, always resuming your gameplay right where you left off on the previous platform.
Going by the precedent set by popular releases like Gears 5 and Sea of Thieves, the Xbox Series X offers cross-platform play on most first-party titles with Xbox One and PC players. This makes the Xbox Series X vs PS5 argument tilt towards Xbox in terms of gaming versatility.
Adding to the richness of the Xbox ecosystem is Project xCloud, Microsoft's upcoming cloud gaming service. This will allow you to stream games to your phone or PC, meaning your Xbox Series X game purchases extend far beyond the console itself, allowing for play anywhere, anytime, depending on your preference. In contrast, Sony seems more fixed in its approach, with a focus on crafting experiences that can only be fully appreciated on the PS5.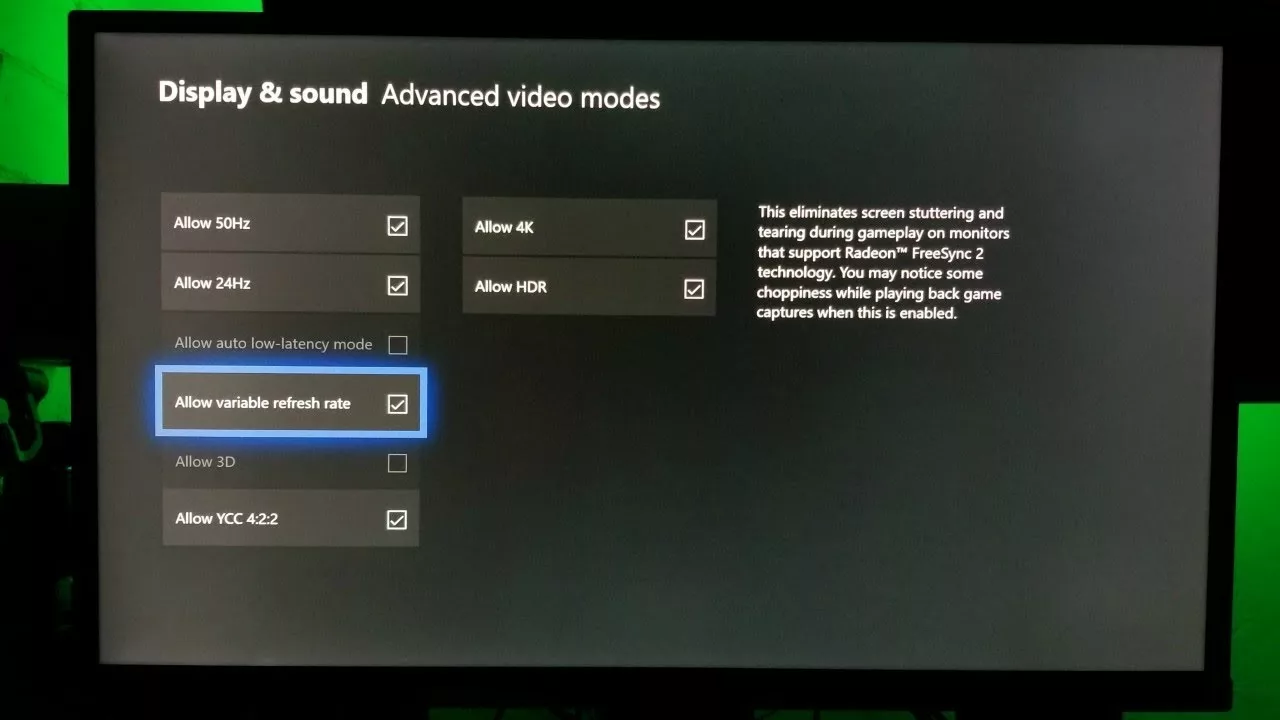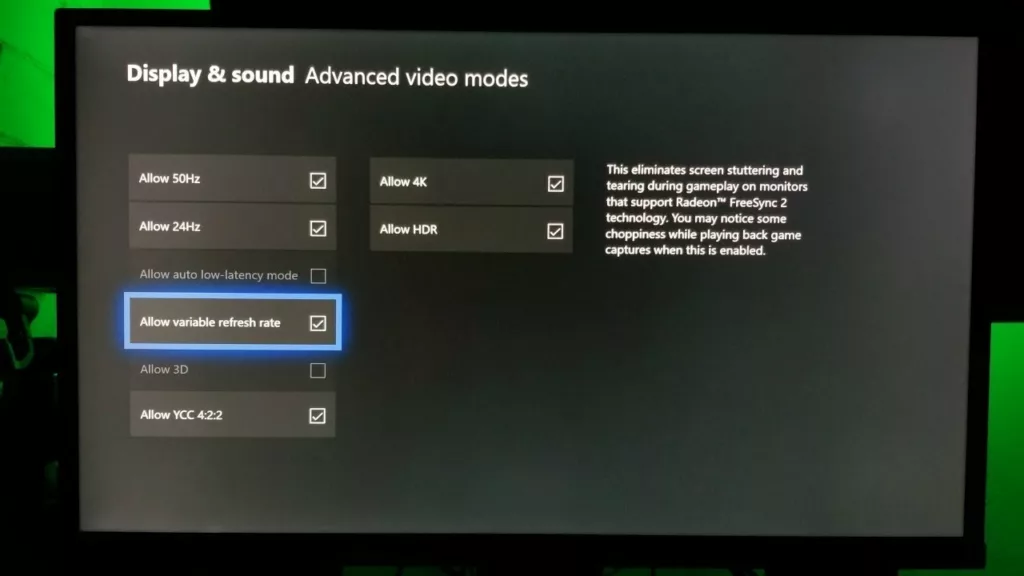 Leading the Pack with Variable Refresh Rate
Variable Refresh Rate (VRR) is an advanced feature utilized by gaming consoles, TV screens, and monitors to synchronize the frames per second (FPS) output of a game with the refresh rate of the display. Different games operate at various FPS based on performance factors, and any discrepancy between a game's FPS and a display's refresh rate can lead to visual glitches, the most noticeable being screen tearing.
VRR technology has been a staple in the PC world for years, with AMD offering FreeSync and Nvidia boasting G-Sync. The Xbox Series X|S launched with inherent VRR capabilities along with compatibility for AMD FreeSync. In stark contrast, the PS5 did not initially offer VRR capabilities or AMD FreeSync support. It wasn't until 2022 that the PS5 offered HDMI 2.1 VRR support.
While many modern TVs have HDMI 2.1 ports, numerous gaming displays and monitors still utilize HDMI 2.0 ports, leaning on AMD FreeSync or Nvidia G-Sync for VRR. Adding another feather to Xbox's cap in the Xbox Series X vs PS5 discussion, the Xbox Series X|S's VRR is backward compatible with Xbox One games, whereas the PS5's VRR does not support PS4 games.
Taking these aspects into account, it is clear that the Xbox Series X|S has not only pioneered but also retained a significant advantage in the implementation of this advanced visual technology.
Superior Hardware Capabilities
At the core of any gaming console comparison, particularly when discussing "Xbox Series X vs PS5," lies the question: What can the console actually accomplish? In terms of storage capacity, compatibility with upscaling, and raw processing firepower, the Xbox Series X surges ahead of its competitor, the PS5, showcasing a noticeable difference.
Let's delve into some specifics to provide a clearer picture. The Central Processing Unit (CPU) of the Xbox Series X peaks at a significant 3.8 GHz, while the PS5 lags behind a bit at 3.5 GHz. Moreover, the Graphics Processing Unit (GPU) of the Xbox Series X offers a robust 12 teraflops of power, outperforming the PS5's 10.28 teraflops. And when it comes to storage, the Xbox Series X comes with a hefty 1 TB Solid State Drive (SSD) compared to the PS5's slightly smaller 825 GB SSD.
In simpler terms, the Xbox Series X runs faster, delivers more power, and provides more storage space than its rival. Microsoft was not shy about highlighting these industry-leading specifications in their marketing strategies for the console.
Adding to the list of advantages that the Xbox Series X|S boasts over the PS5 is its native support for 1440p resolution, a feature it offered from the moment of its launch. It wasn't until September 2022 that the PS5 caught up and stopped relying on resolution upscaling to meet the requirements of all monitor types.
Considering all these factors, it becomes apparent that the Xbox Series X enjoys a clear edge over the PS5 in the current generation's hardware prowess showdown, further intensifying the "Xbox Series X vs PS5" debate.