Only a few weeks have passed since the launch of Wo Long: Fallen Dynasty, a riveting game spanning both previous and current generation consoles and PCs. For those who've been deeply engaged in the game's immersive universe, the announcement of an upcoming DLC is sure to pique interest.
Battle of Zhongyuan: Unveiling the First DLC
Dubbed Battle of Zhongyuan, this first paid expansion pack for Wo Long: Fallen Dynasty is set for release on June 29. This substantial addition will infuse the base game with a slew of fresh content, including a challenging new difficulty level, a unique weapon type, unexplored locales, and previously unseen adversaries. Detailed information on the add-on is expected to be released shortly.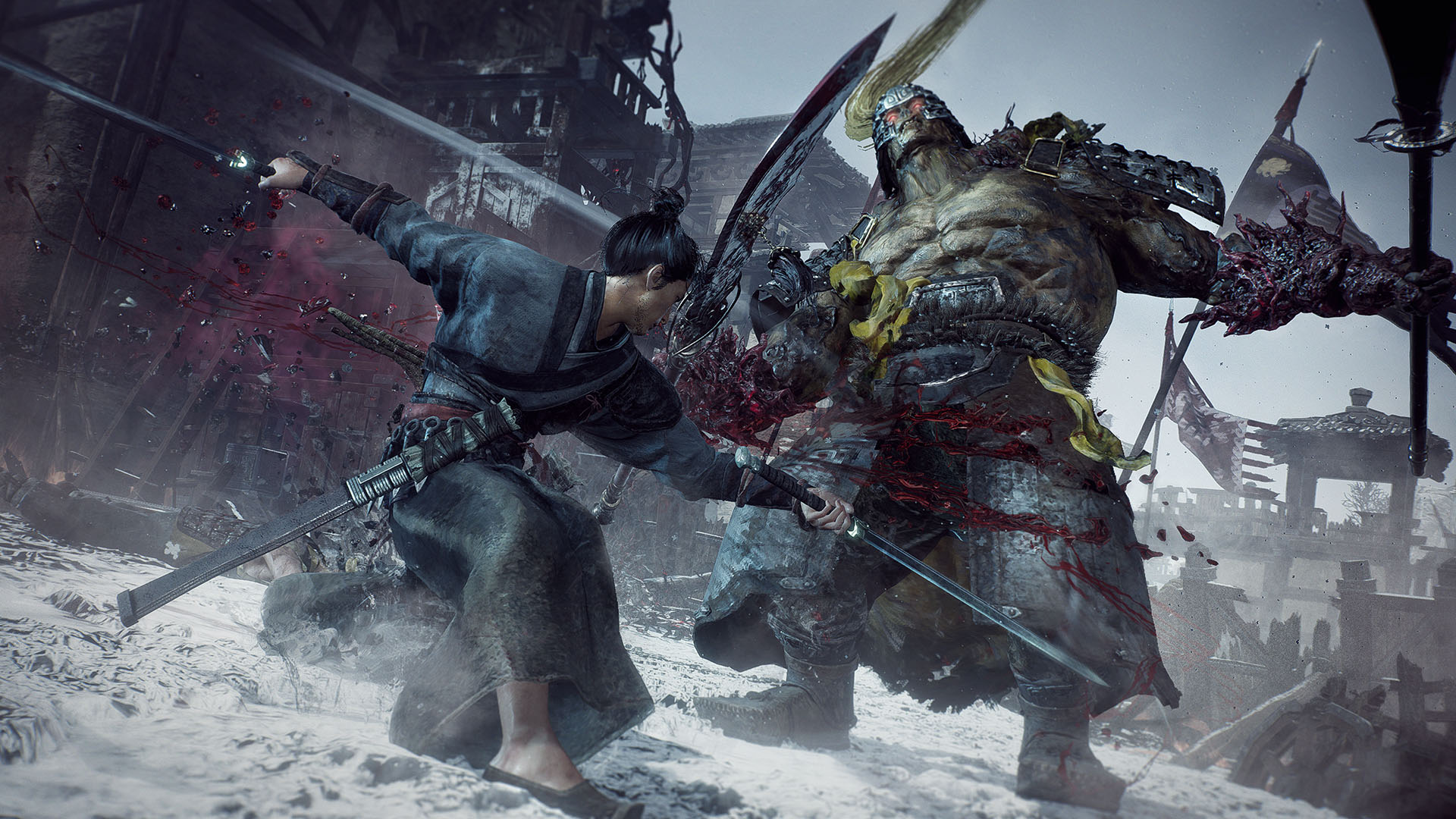 Zhongyuan, which translates to Central Plains, is now a region within modern-day Henan Province. Recognized as the spiritual center of the world and the birthplace of Chinese civilization, Zhongyuan's rich history and cultural significance make it an exciting setting for the DLC.
Given the historical significance of this locale, Battle of Zhongyuan is set to deliver a fascinating narrative to gamers. Battle of Zhongyuan marks the beginning of a series of three planned paid expansions for Wo Long: Fallen Dynasty.
Players who have purchased the Season Pass will automatically receive it, or it can be bought separately. Looking further down the timeline, fans can also anticipate the releases of the next two expansions: Conqueror of Jiangdong (September 2023), and the final installment, Upheaval in Jingxiang (December 2023).
Wo Long: Fallen Dynasty is currently available for players on PC, PlayStation, and Xbox. As gamers eagerly await the new expansions, it's clear that the adventure in Wo Long: Fallen Dynasty is far from over.