Over three decades have passed since the launch of the original 'Alone in the Dark' game, which became an instant classic on the MS-DOS platform. Now, the iconic survival horror game is set for a revival this year, boasting some impressive names from Hollywood and a terrifyingly twisted storyline.
A Star-Studded Cast and Intense Psychological Horror
This highly anticipated reboot involves the talents of 'Killing Eve' star Jodie Comer and 'Stranger Things' actor David Harbour. They lend their voices and likenesses to the dual protagonists, Emily Hartwood and Edward Carnby, as they navigate the eerie corridors of a haunted mansion.
Mikael Hedberg, the creative mind behind the gripping narratives of 'SOMA' and 'Amnesia', has designed the plot, promising a richly woven tale of psychological horror that's bound to keep players on edge.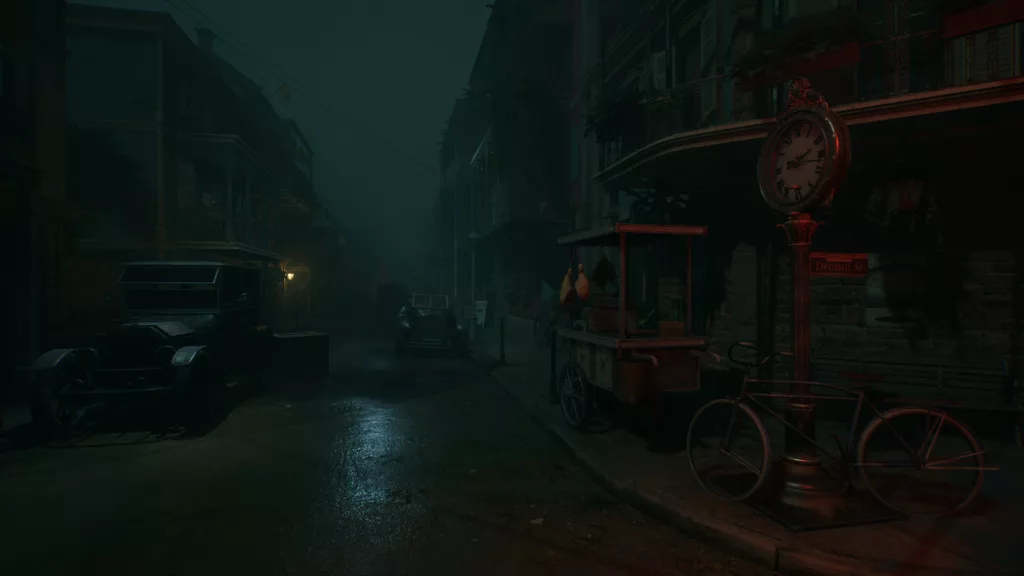 Comer and Harbour's characters offer players a unique experience as each provides a distinct perspective on the unfolding events within 'Alone in the Dark'. You can catch a glimpse of their individual roles in the newly released trailer.
An Early Taste of the Game
Scheduled to be released on PC on October 25, 'Alone in the Dark' is offering players a chance to delve into the game earlier. Right now, a prologue chapter, set within the confines of Derceto Manor, the game's main location, is available.
This innovative approach from Pieces Interactive allows players to gain a deeper understanding of the game's context without giving away any significant plot points. 'Alone in the Dark Prologue' is currently available on Steam.
The previous iteration of 'Alone in the Dark', released in 2015, left little to remember, with players acknowledging its disappointing performance. However, the original game, despite its high difficulty level (especially for a 7-year-old!), left a lasting memory of an exciting, challenging play.
With this fresh reboot, gamers will undoubtedly hope for a more engaging and memorable experience than the 2015 version while capturing the essence of the original game. The time to rediscover the thrilling chills of 'Alone in the Dark' is fast approaching.
Discover the Mysteries of the Finnish Forest: Immerse yourself in the haunting world of Lempo, a first-person psychological horror game set in a mystical Finnish forest. Dive deep into our comprehensive Lempo game review to explore how this title blends folklore, challenging puzzles, and a chilling atmosphere to deliver a unique gaming experience. Don't miss out on uncovering the secrets hidden in the woods!