In light of the ongoing Writers' Guild of America (WGA) strike, Marvel has chosen to postpone production on its anti-hero ensemble movie, Thunderbolts. As reported by Deadline, the production was slated to commence next month in Atlanta, but the movie won't see any action until the WGA strike is resolved.
The WGA strike, which commenced on May 2, has cast a long shadow over the entertainment industry. The main contention revolves around pay dissatisfaction, and members are also advocating for regulations concerning "the use of material produced using artificial intelligence or similar technologies."
The strike's impact is evident in various ongoing Marvel projects. The production of the much-anticipated TV show, Wonder Man, being shot in Los Angeles, has also hit a snag.
The upcoming Blade movie, which will feature Mahershala Ali in the lead role as the infamous vampire hunter, has been delayed due to the strike. Additionally, the Daredevil: Born Again series has encountered several disruptions.
What to Expect from Thunderbolts
Once production resumes, Thunderbolts is anticipated to be a thrilling addition to the Marvel Cinematic Universe. We've previously seen Contessa Valentina Allegra de Fontaine, portrayed by Julia Louis-Dreyfus, recruiting the shamed John Walker (Wyatt Russell) for a mysterious project in the finale of The Falcon and the Winter Soldier. She then continued her recruitment efforts with Yelena (Florence Pugh) in a post-credits scene of Black Widow.
The enigmatic project, as it was unveiled, turned out to be Thunderbolts. This unique team comprises supervillains, or at least characters who have at some point played antagonistic roles within the MCU, embarking on government missions. The cast will feature notable actors such as David Harbour, Sebastian Stan, Olga Kurylenko, and Hannah John-Kamen.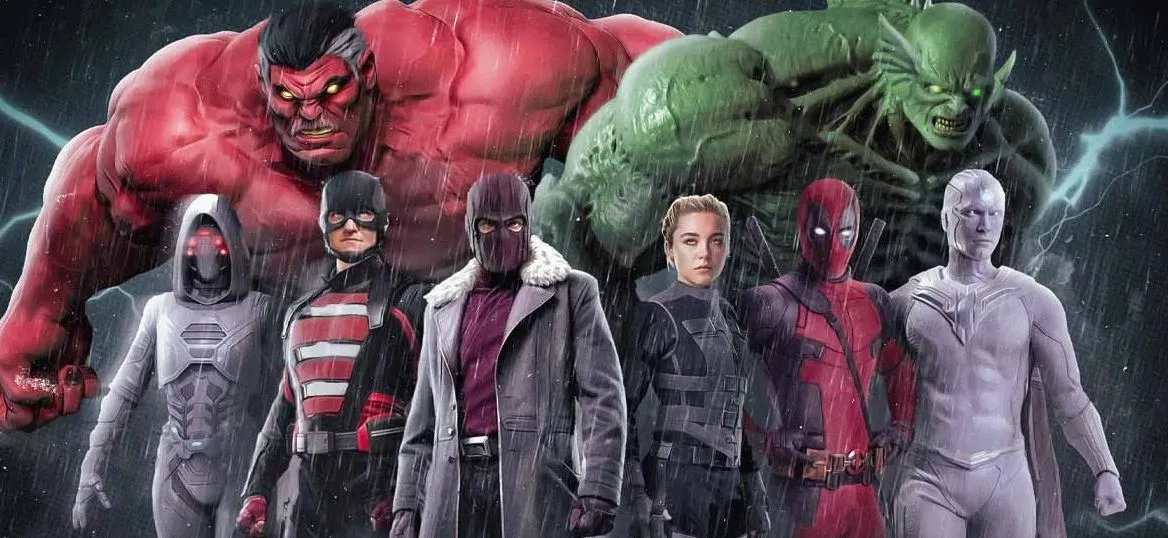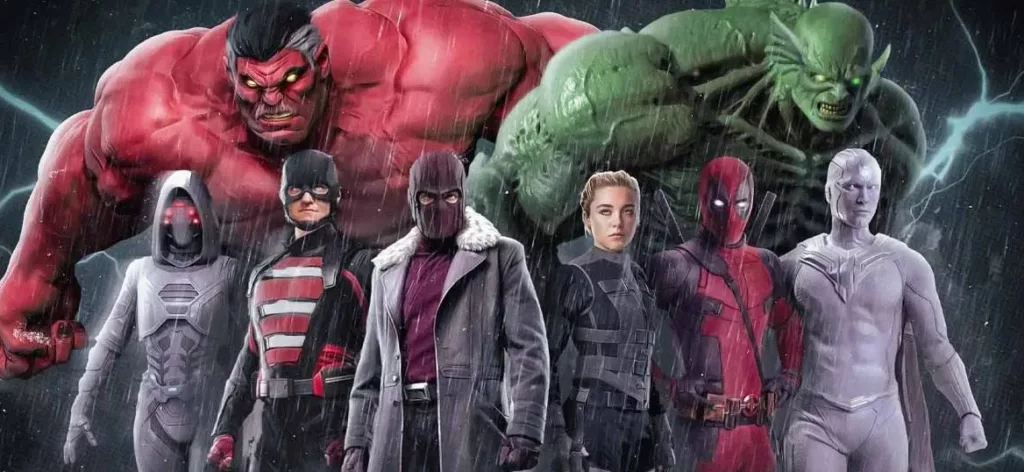 Scheduled to storm into theaters on July 26, 2024, Thunderbolts offers plenty of time for fans to catch up on the intricate web of the MCU. Fans can get up to speed with our comprehensive guides on Marvel Phase 5 and Marvel Phase 6 while they eagerly await this anti-hero ensemble's big-screen debut.