In the midst of an onslaught of captivating game trailers, Sony took a brief but significant moment during their extensive PlayStation Showcase livestream on Wednesday to unveil two cutting-edge hardware developments.
Of the two, 'Project Q' has undoubtedly stirred the most excitement among tech and gaming enthusiasts. Still bearing its codename as a placeholder for a yet-to-be-announced official title, Project Q puts to rest rampant speculation by confirming that it is indeed a new handheld device from PlayStation.
Streamlining the Gaming Experience with Project Q
This novel gadget is designed with a primary emphasis on streaming. Sony has stated that it will enable users to stream any non-VR game from a local PlayStation 5 console using Remote Play over Wi-Fi. Interestingly, the device itself won't play games; instead, it will solely rely on its streaming capability to deliver a seamless gaming experience.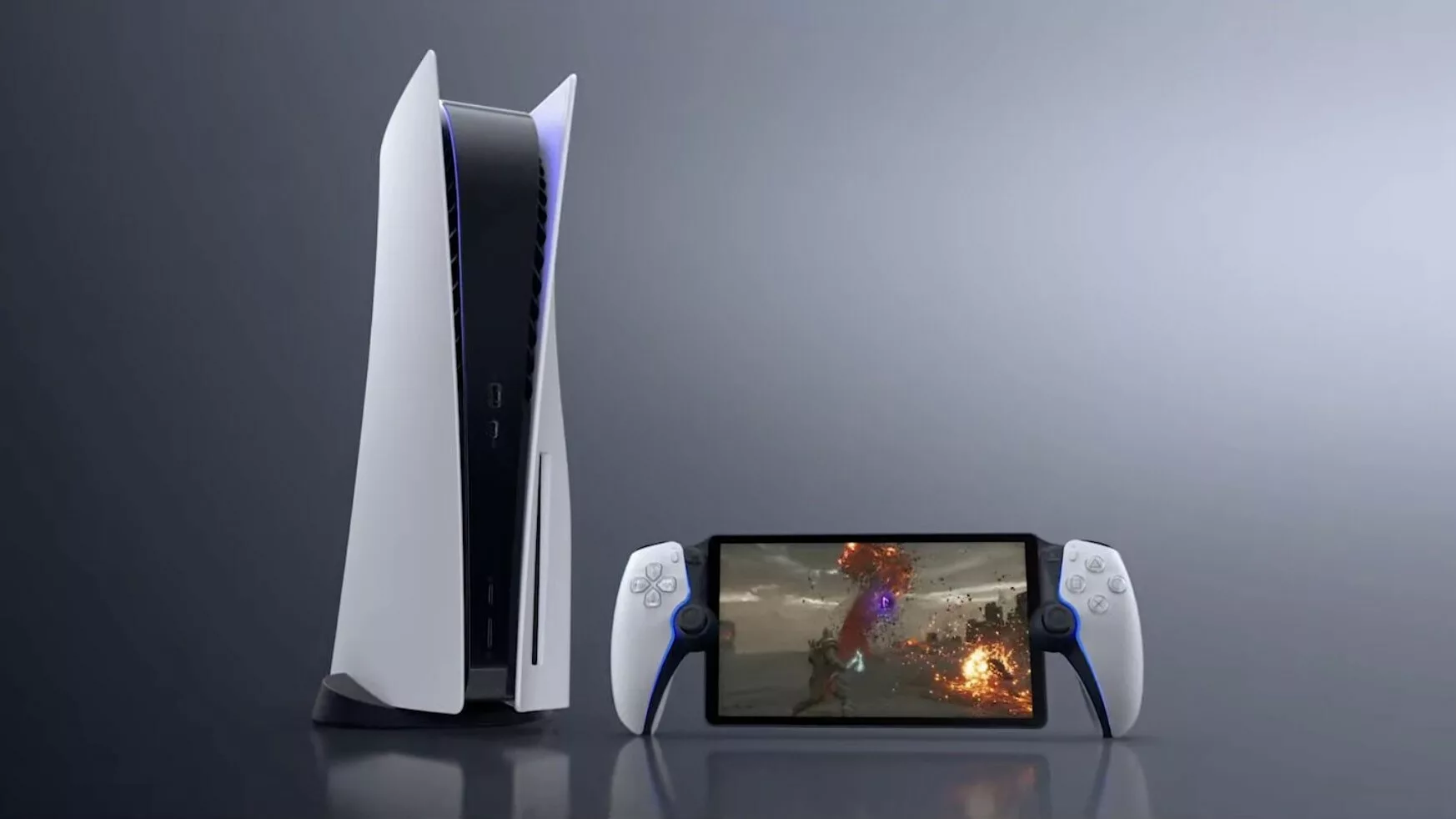 Sony is no stranger to the realm of Remote Play, having already implemented this feature on various other platforms. By syncing a DualSense controller with devices running macOS, Windows, iOS, or Android, users can stream their games over Wi-Fi or the internet, though the latter does present latency issues.
As for the technical details of Project Q, it will come equipped with an 8-inch HD screen and incorporate "all the buttons and features of the DualSense wireless controller."
In addition to Project Q, Sony also revealed plans for launching Bluetooth earbuds, reminiscent of Apple's AirPods. These innovative earbuds are designed to simultaneously connect to a PlayStation console, a mobile device, and even PCs, enhancing users' audio experience across multiple platforms.
Early Days Yet: Details to Follow
As of now, the release dates and pricing for these upcoming products remain undisclosed. The earbuds are still unnamed, and the handheld device's title is tentative. These reveals seem to be more of a strategic declaration of PlayStation's future endeavors rather than concrete product launches.
While we eagerly await further information, Sony's commitment to pushing the boundaries of gaming and audio technology is clear. With Project Q and their new Bluetooth earbuds, the future of PlayStation promises to be exciting and full of innovation.