Netflix's hit series 'Wednesday' is bracing itself for a shift in dynamics as it transitions into its highly anticipated second season. The show, a coming-of-age narrative about the teenage years of Wednesday Addams from the classic Addams Family, has achieved considerable viewership on the streaming platform, sealing its spot amongst the most viewed shows.
Netflix Greenlights Season 2
Given the stellar performance and widespread acceptance of the show's initial season, Netflix was quick to commission a follow-up. This decision not only means viewers will continue to enjoy Jenna Ortega's impressive portrayal of Wednesday Addams, but they will also witness her contributions behind the camera, as she steps into a producer's role.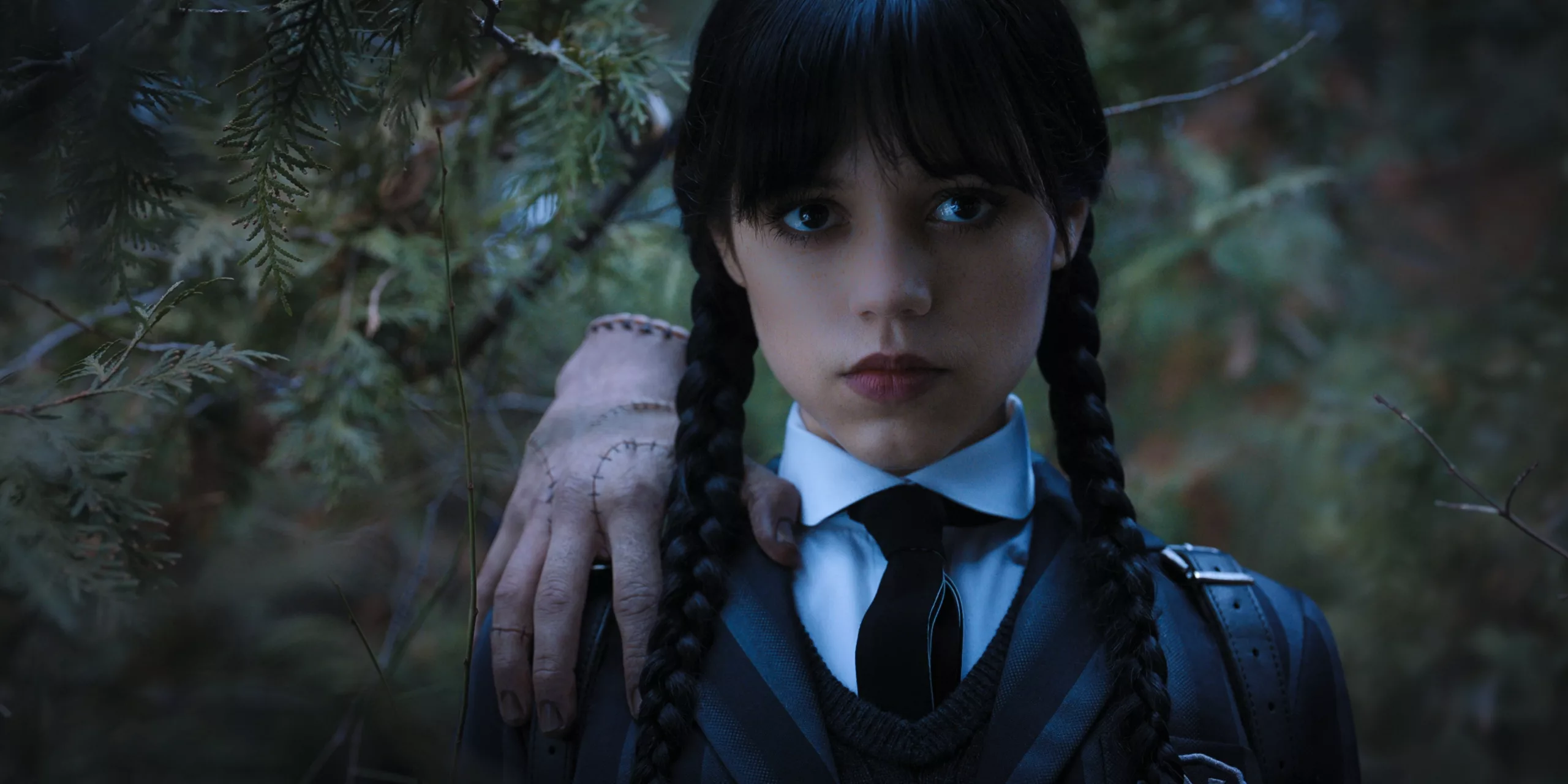 In a recent conversation with Variety, Ortega spoke candidly about the forthcoming season and the intentional alterations planned in contrast to the series' inaugural season.
One notable change is the series' decision to de-emphasize romantic storylines, opting instead to amplify the elements of horror that made the Addams Family legacy so captivating.
"We've made a conscious choice to delve deeper into the horror elements of the show. Given its eccentric ensemble of vampires, werewolves, and super-powered individuals, it's crucial to strike the right balance without seeming overly serious," Jenna expressed.
Discarding Romance, Embracing Terror
"We're stepping away from romantic narratives involving Wednesday, which I believe will be refreshing," Ortega added, in reference to her character's love triangle with Tyler Galpin and Xavier Thorpe in the first season. This plotline, she had previously remarked, didn't seem fitting for a character like Wednesday Addams.
With no definitive release date announced yet for the second season of 'Wednesday', fans are left speculating and eager for what's next. Do you support the proposed changes for the new season? We welcome your thoughts in the comments section.