One Piece, the popular manga and anime series, is receiving the live-action treatment, and as the release date approaches, Netflix has unveiled an exciting trailer to give fans a taste of what's to come in late August 2023.
The recently released video provides a sneak peek into the adventures of the beloved Straw Hat Pirates, featuring familiar faces like Luffy, Nami, Zoro, and Sanji in their adapted versions. Viewers catch glimpses of Luffy's Legendary Gum Gum Fruit abilities, while Zoro showcases his formidable skills with the Three Swords style.
A New Interpretation of One Piece for Fans and Newcomers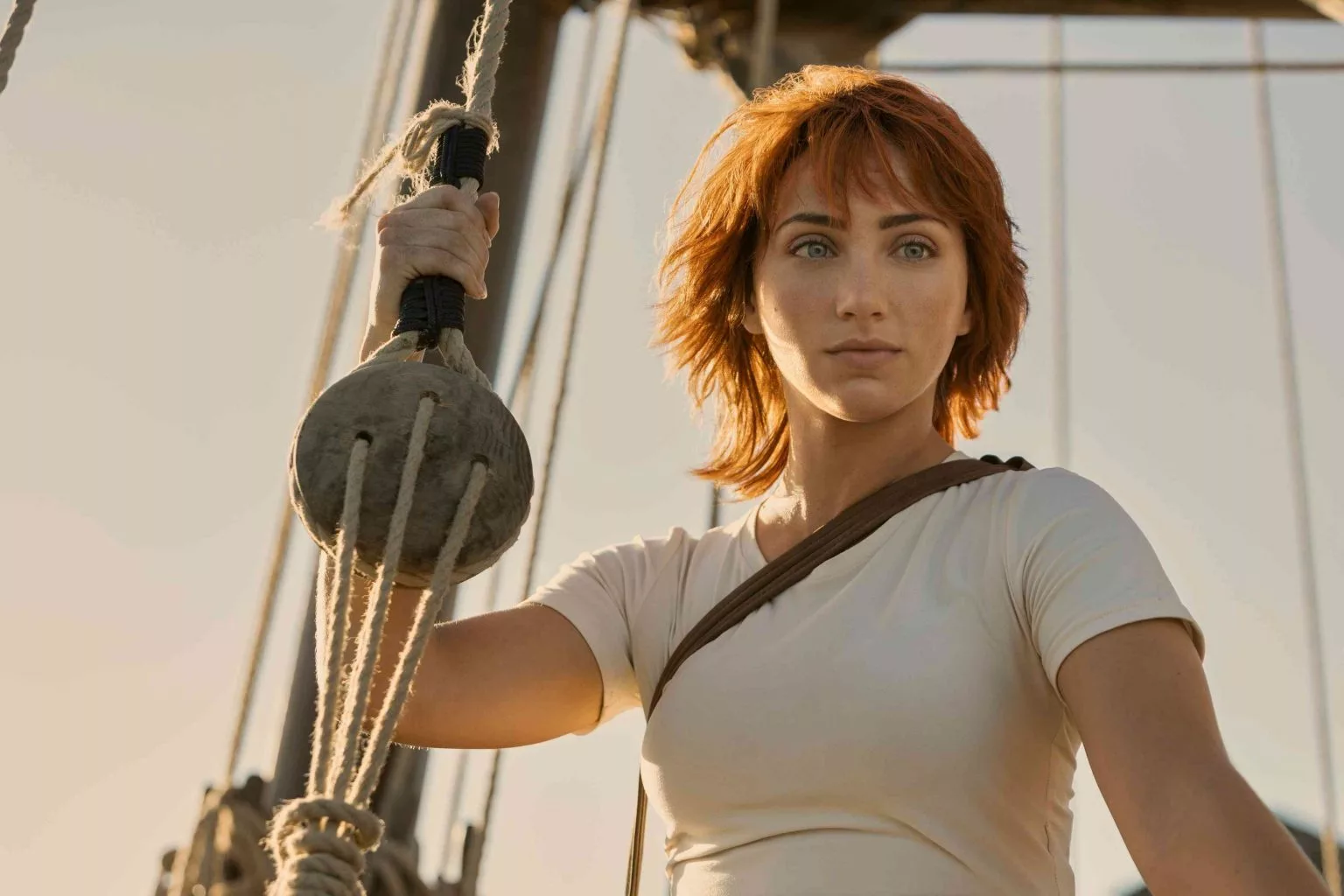 The goal of the One Piece live-action adaptation is to present the expansive world of One Piece in a fresh and captivating way, catering to both long-time fans and newcomers. The upcoming series aims to provide an opportunity for viewers to immerse themselves in the vibrant universe of One Piece like never before.
In May, it was confirmed that the adaptation would consist of eight episodes, all of which will be released on the same day. This unique format allows fans to embark on an immersive binge-watching experience, delving into the entire season in a single day.
Starting from the East Blue Story Arc
Series producer Marty Adelstein recently announced that the One Piece live-action adaptation will commence with the East Blue story arc, mirroring the beginning of the original manga and anime.
This deliberate choice ensures that the international audience can witness the inception of the Straw Hat Pirates and their early adventures. It sets the stage for newcomers to dive into the captivating world of One Piece right from the start.
Introducing the Cast
The series boasts a talented cast, with Inaki Godoy portraying the main protagonist Monkey D. Luffy, Mackenyu taking on the role of Zoro, Emily Rudd bringing Nami to life, Jacob Romero Gibson portraying Usopp, and Taz Skylar captivating audiences as Sanji. Below are some key visuals featuring the cast in their respective roles.
The One Piece live-action adaptation is set to premiere on August 31, 2023. The trailer mentioned above offers a captivating glimpse into the highly anticipated series. Now, it's time to share your thoughts—what do you think of what you've seen?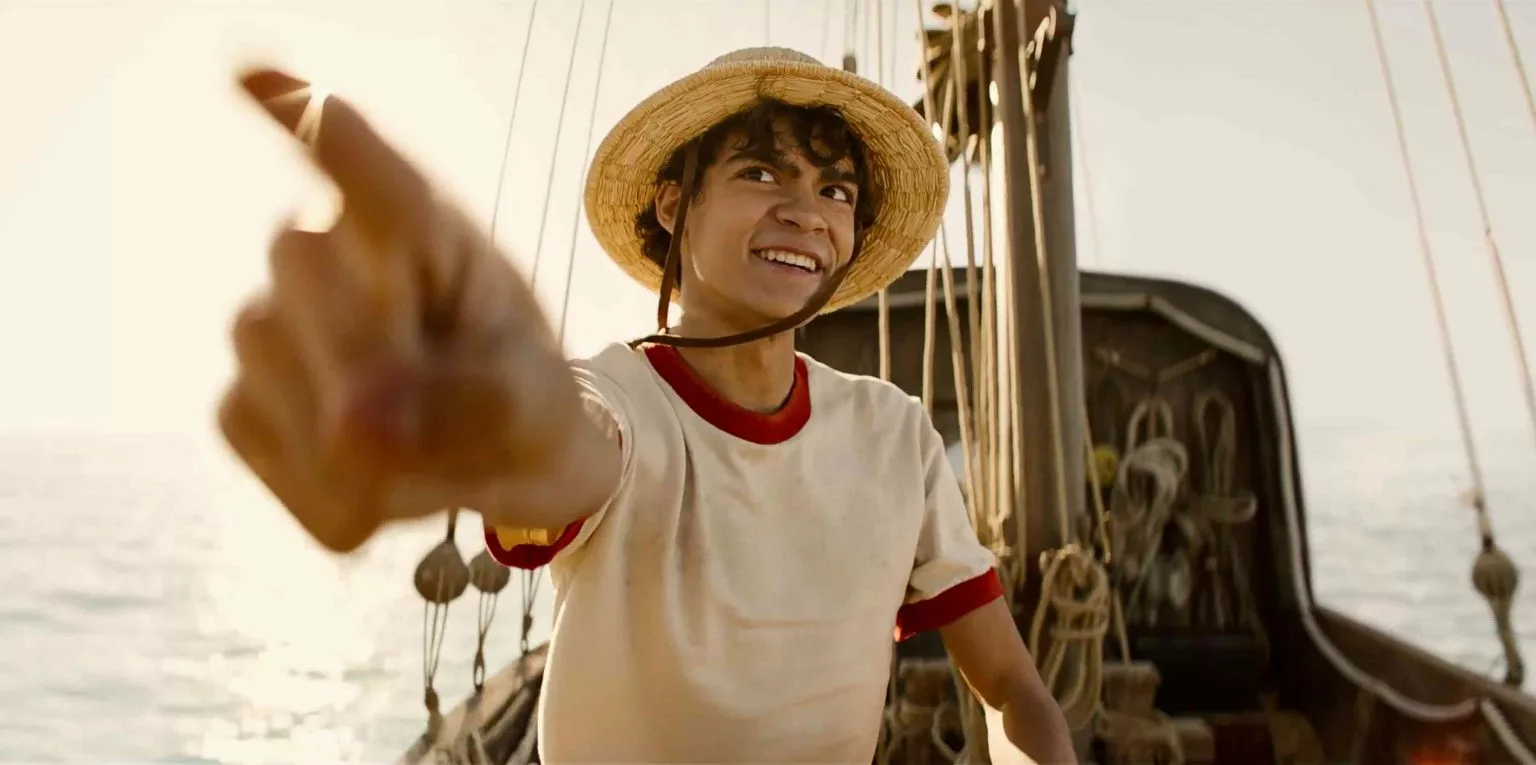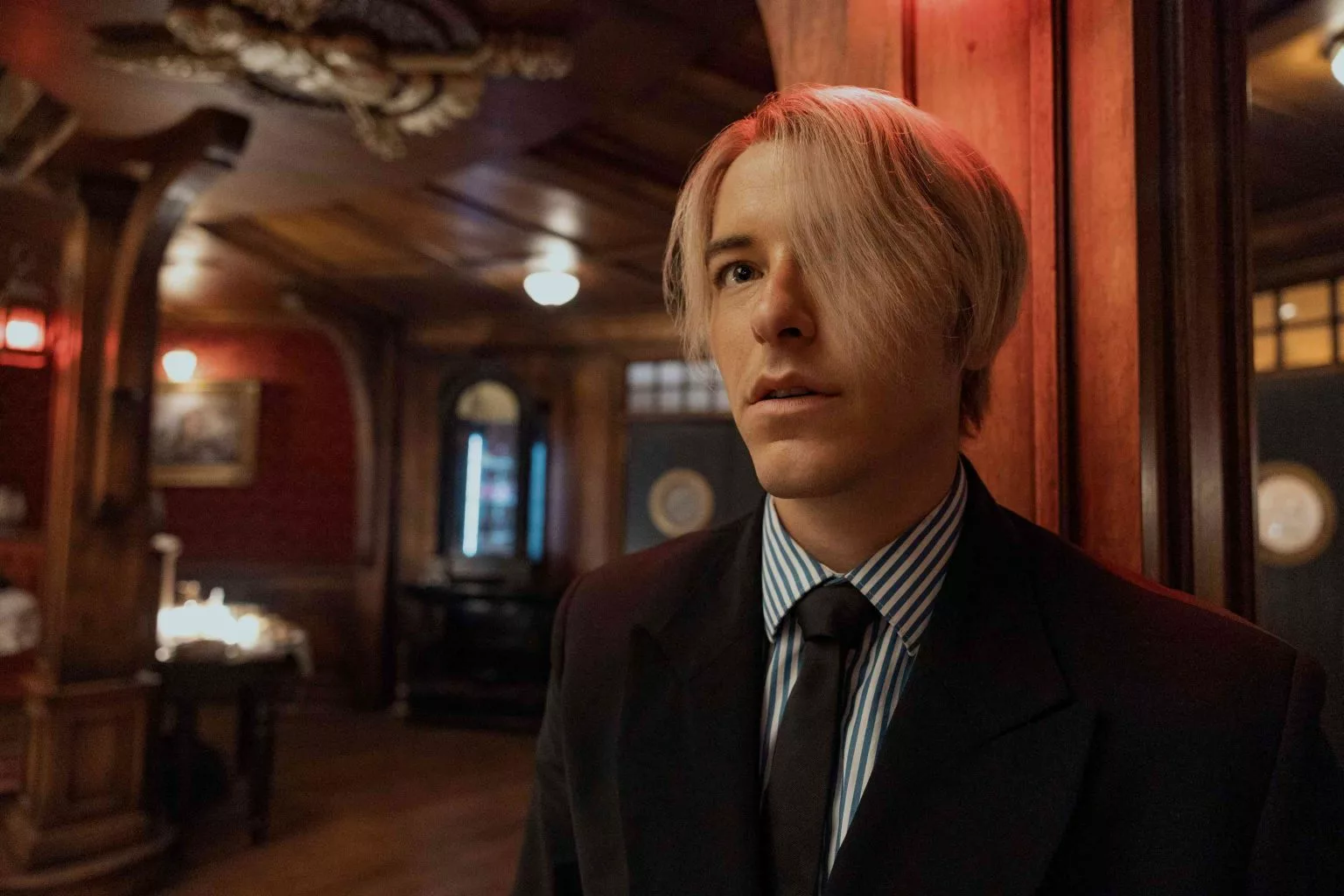 Questioning Adulthood?: From nostalgia to the pressing realities of the modern world, "The Adults" is a cinematic journey that might just reflect your own. Join us in understanding this masterclass on navigating adulthood in today's world. Read The Adults Review and find your own answers.