The release of Diablo 4 has garnered significant media attention, and rightfully so. Blizzard has delivered a highly anticipated game that has captivated fans with its exceptional gameplay and outstanding quality. It's no surprise that Mac users are eager to get their hands on Diablo 4 and experience the dark and thrilling world of Sanctuary on their beloved devices.
Blizzard's latest action role-playing game, Diablo 4, has gained immense popularity since its release in early June. Within a mere five days, the game generated an impressive revenue of $666 million, reflecting the long-awaited enthusiasm of loyal fans.
In that time frame, players collectively spent over 276 million hours immersed in the game. However, one notable Mac user, actress Whoopi Goldberg, recently expressed her frustration on Instagram about not being able to play Diablo 4 on her Mac. But there may be a solution after all.
Apple Game Porting Toolkit: Bringing Diablo 4 to Mac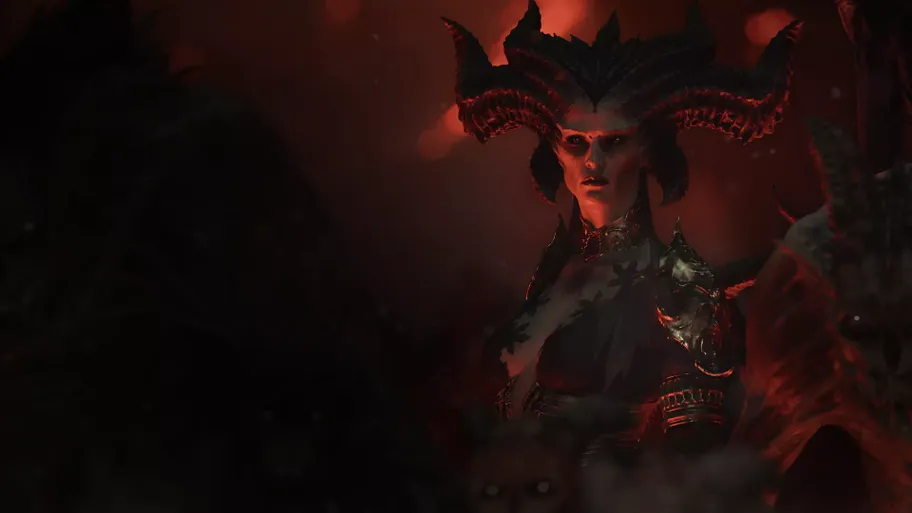 Apple unveiled a game porting toolkit at its recent developer conference, WWDC. This toolkit allows for the porting of popular titles like Diablo 4, Hogwarts Legacy, Cyberpunk 2077, and Elden Ring from their Windows versions to the Mac platform.
It enables users to run video games developed for Microsoft's DirectX12 API on macOS. However, there is a requirement: the computer must be powered by an Apple Silicon processor, such as the M1 or M2. Macs with Intel CPUs, unfortunately, do not have access to this capability.
The Process and Compatibility
The process of porting Diablo 4 to a Mac is not entirely user-friendly. Users should be comfortable entering a few commands into the command line. For those willing to take on the challenge, former Microsoft developer Denis Gladkikh has provided detailed instructions on how to accomplish this feat.
In his guide, he demonstrates successfully running Diablo 4 on a MacBook Pro equipped with an M2 Max processor and 96 gigabytes of memory. With some effort and the necessary knowledge, Mac users can enjoy the immersive world of Diablo 4 on their devices.