A new trailer has arrived for the dinosaur action-adventure game, Instinction, showcasing snippets of the gameplay that players can look forward to. Powered by the impressive Unreal Engine 5, this teaser provides a tantalizing glimpse into the world of Instinction.
The embedded clip below demonstrates Instinction's visuals in Unreal Engine 5, showcasing the stunning and dense environments that players will have the opportunity to explore.
As they delve into this mysterious island, players will engage in thrilling battles against a variety of dinosaur species, heightening the sense of adventure and danger that awaits.
An Engaging Story
Instinction aims to captivate players not only with its gameplay but also with a compelling narrative. The game boasts a talented storytelling team, including Cameron Suey (Star Wars: The Force Unleashed), Aly Samson (God of War), and Rhianna Pratchett (Rise of the Tomb Raider).
The story follows Isabel, an adventurous ecologist, as she embarks on a journey into the enigmatic valley. There, she encounters once-extinct creatures and a civilization of ancient origins, waiting to be unraveled.
Players will have the opportunity to uncover an ancient secret buried within the valley and learn about the people who inhabit this remarkable place.
As Isabel traces her family's history back to the valley, she will discover the connection between her own past and the mystery at the heart of the rift. Prepare for an enthralling tale of adventure and discovery.
Release and Early Access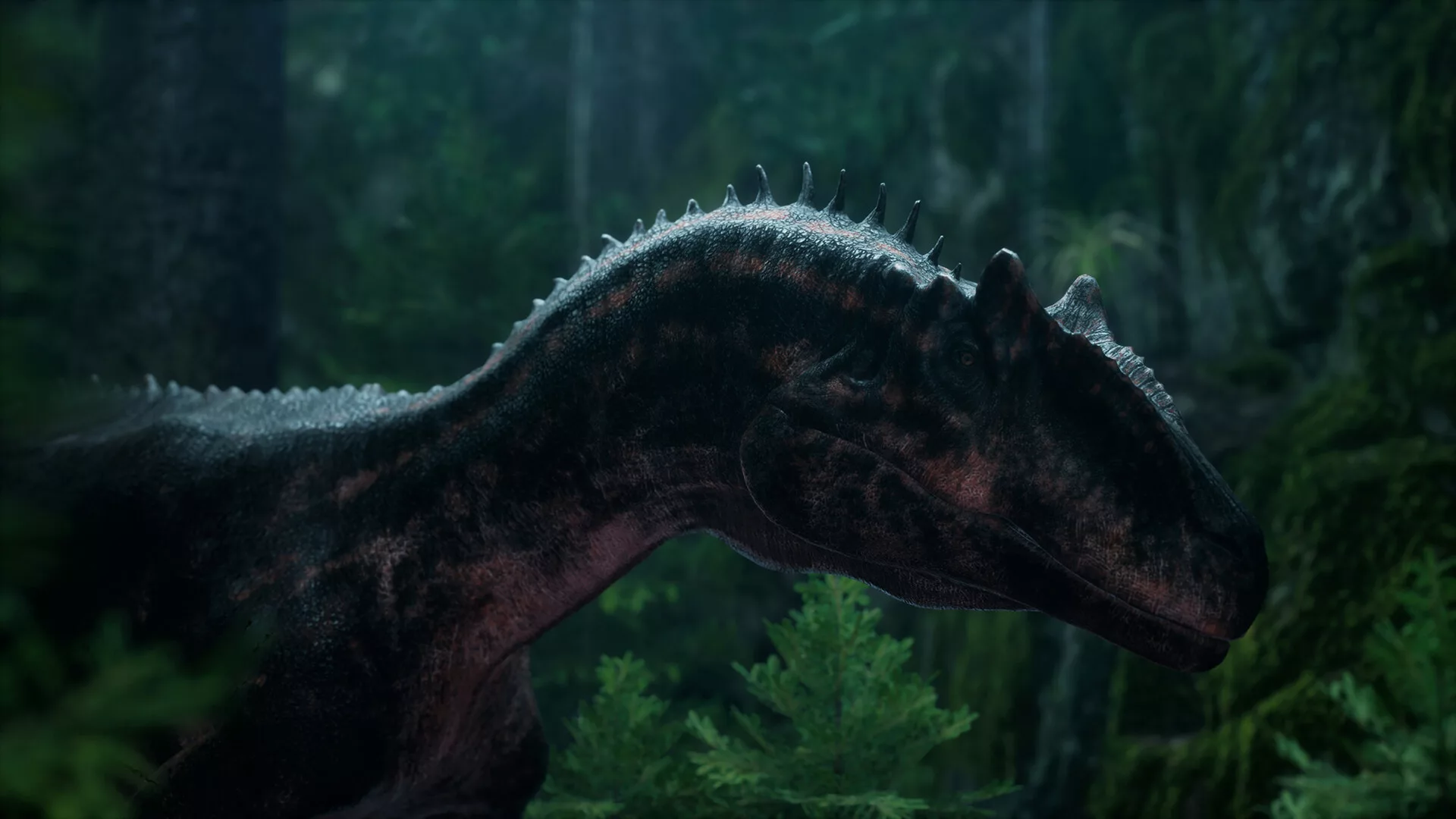 While a specific release date for Instinction has yet to be announced, the game is set to launch on PC, PS5, and Xbox Series X in the third quarter of 2025.
However, eager players can anticipate the game's arrival in Early Access, at least on PC, by the end of 2023. The game will also offer support for VR and modding, adding additional layers of immersion and customization.
With Unreal Engine 5 as its foundation, Instinction promises an exhilarating and visually stunning experience. From engaging in intense dino battles to unraveling a captivating story, players will find themselves immersed in a world filled with adventure and mystery.
Stay tuned for further updates on the release date as we eagerly anticipate the arrival of Instinction and the epic journey it holds.
Step into a world where dinosaurs rule! If you've ever dreamt of walking alongside the giants of the Mesozoic era, you'll want to check out our curated list of the most immersive dinosaur games available. Perfect for every gamer's inner paleontologist.