Following the anticipation surrounding the release of Season 6 of Battlefield 2042, fans of the multiplayer shooter from EA DICE and Ripple Effect will be delighted to know that the game is about to embark on a new phase filled with fresh content and thrilling surprises.
In the upcoming special event called the Arkangel Directive, the developers of this sci-fi FPS, Electronic Arts, are introducing the Arkangel Legion, a private militia managed by a neutral corporation. This corporation offers its services to any international military seeking to recruit members of the elite Arkangel Special Forces.
Equipped with the latest cutting-edge technology and backed by the world's wealthiest corporation, the soldiers of the Arkangel Legion are not only lethal but also bring a guarantee of victory to every contract undertaken.
New Gameplay Innovations
The narrative framework crafted by DICE and Ripple Effect sets the stage for exciting gameplay and content innovations in Battlefield 2042. One of the major additions is the Control mode, where teams of 24 players each will face challenges on the Reclamation, Valparaiso, and Orbital maps. The objective is to retrieve telemetry data to be transmitted to the Arkangel satellite.
In Control matches, the unsynchronized satellites align with the sensors carried by each team. Collaboration among team members becomes crucial as only through collective effort can victory be achieved. The Arkangel corporation will reward those who excel in combat with Ascension Points, which can be used to request vehicle launches, enabling players to turn the tide of battle.
The highly anticipated Arkangel Directive special event will be available on PC, PlayStation, and Xbox platforms, commencing at 8:00 AM ET on July 11th and concluding at the same time on July 25th. Make sure to mark your calendars and prepare to dive into an intense and action-packed battlefield experience.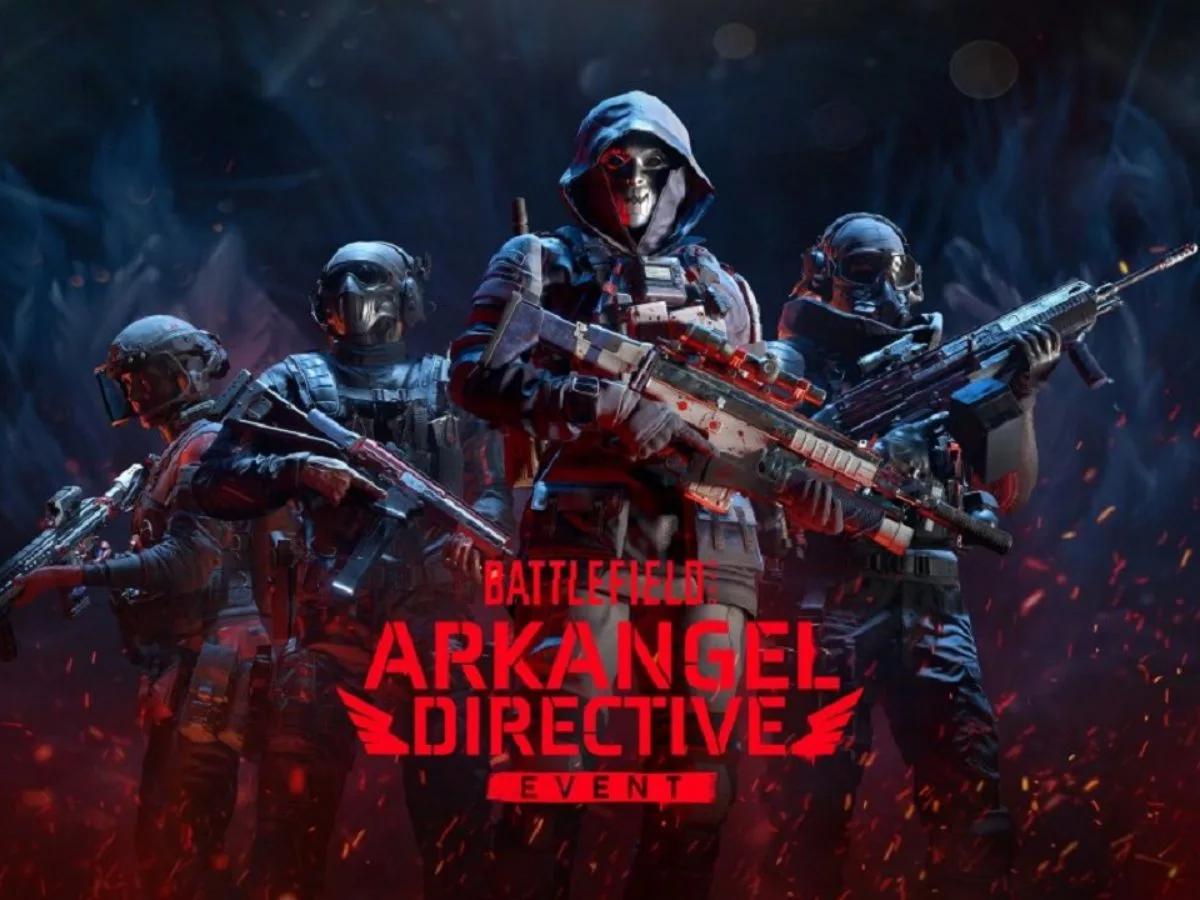 Join the Arkangel Legion and Experience the Evolution of Battlefield 2042
Gear up for an unforgettable adventure as Battlefield 2042 enters a new phase with the Arkangel Directive event. Engage in thrilling battles, harness cutting-edge technology, and collaborate with your team to achieve victory. Don't miss out on this opportunity to be part of the ever-evolving world of Battlefield 2042.
Discover the thrilling world of zombies in 2023! Dive into our comprehensive list of the 15 best zombie games of the year and prepare for an undead resurgence like never before.