The highly anticipated Season 5 of Call of Duty: Modern Warfare 2 and Warzone is just around the corner, with a probable release date in early August. Let's dive into what's already been announced for this massive update and explore some intriguing potential leaks for the upcoming season.
Based on the remaining days in the battle pass, fans can expect Season 5 to launch around Wednesday, August 2. As with previous seasonal updates, the refresh is likely to go live around 9 AM PT / 12 PM ET / 5 PM BST.
What to Look Forward to in Season 5
A new season of Call of Duty usually brings a fresh 100-tier battle pass, providing players with a chance to unlock exciting weapons and cosmetics. Furthermore, it typically introduces at least one new operator and two DLC weapons.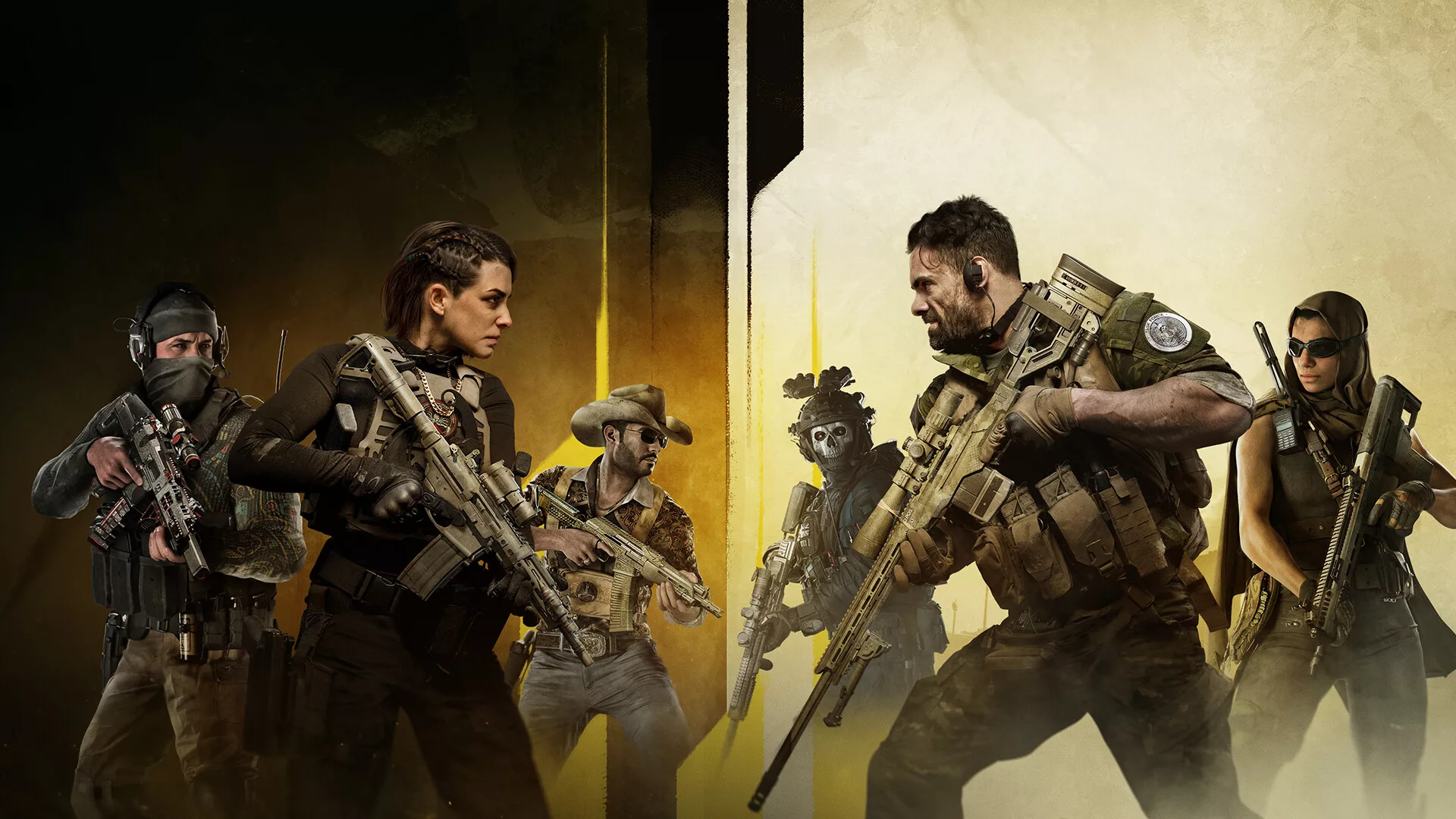 Seasonal updates often include special events, such as camo challenges, to keep players engaged and entertained. While Season 4 amazed fans with its superhero crossover with The Boys, Call of Duty's Twitter account teased a mysterious "redacted" reveal event for Season 5. Speculations suggest that this event may be the official announcement of Call of Duty 2023.
Big seasonal updates usually come with weapon balancing tweaks and bug fixes across all game modes, ensuring a smoother and more enjoyable gaming experience for players.
What's in Store for Warzone
After the introduction of the new Vondel map in Season 4, it's unlikely that additional maps are planned for the final season of Modern Warfare 2. Leaked content from Call of Duty dataminer HeyImAlaix on Twitter hints at a possible Call of Duty 2023 reveal event on Warzone's Al Mazrah map, as part of DMZ.
There are also speculations that Season 5's storyline could be connected to Shadow Company, and the dataminer suggests the return of Shadow Company's former leader, Phillip Graves, as a playable operator with a weapon bundle, though the leaked images have since been removed from Twitter.
Modern Warfare 2 Expectations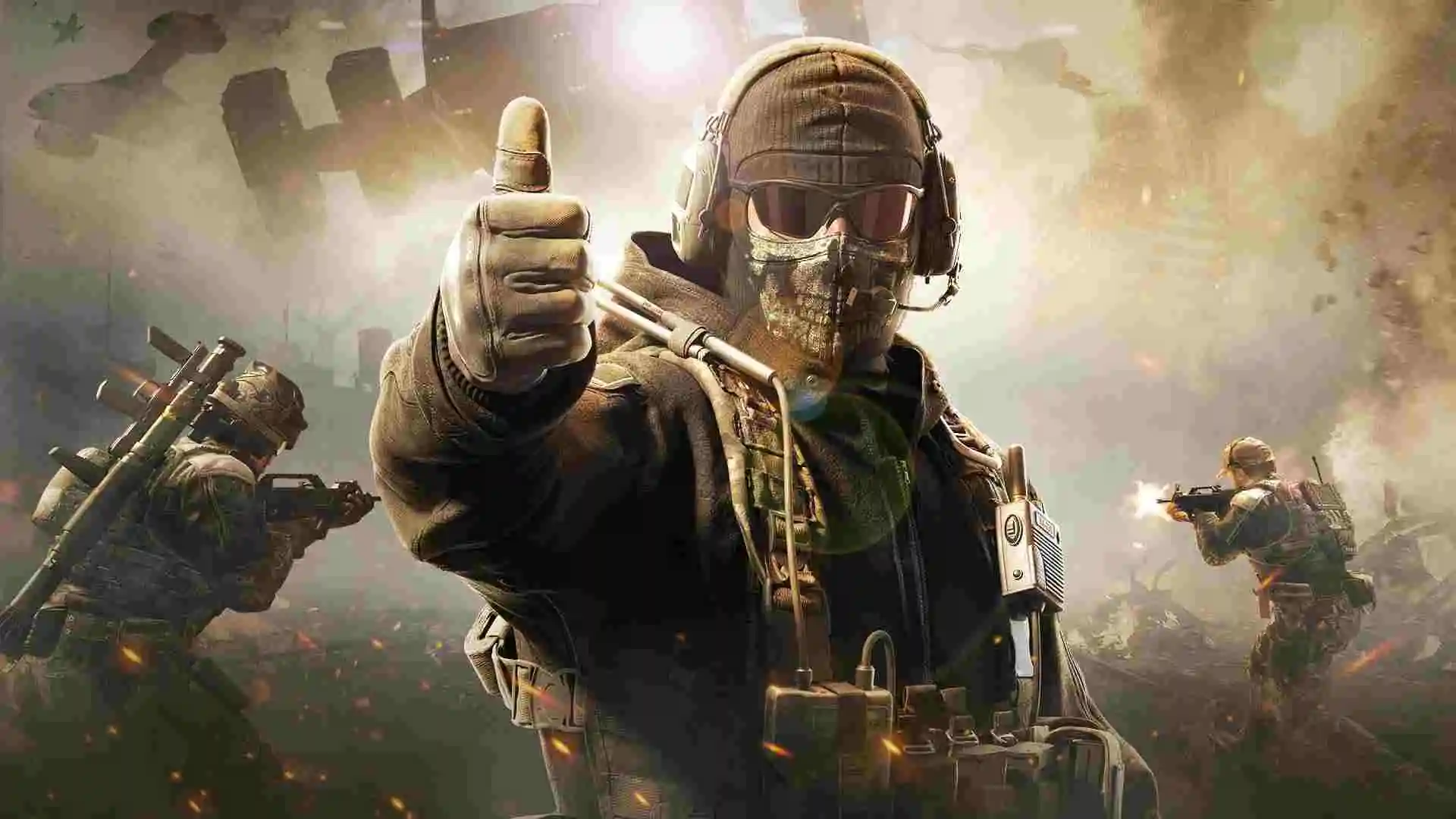 In Season 5, Modern Warfare 2's multiplayer is likely to feature additional maps and modes, but specifics are yet to be revealed. The conclusion of the final Raid episode took place during Season 4 Reloaded, and players can follow a comprehensive guide to finish the post-launch story. The future of the cooperative Spec-Ops mode and the possibility of more Raid-like episodes in the last season remain uncertain.
The countdown to Season 5 of CoD: Warzone and MW2 has begun! Keep an eye on the official announcements, as the action-packed update is set to bring exciting new content and challenges to both games. Prepare to dive into the thrilling world of Call of Duty once again!
Maximize Your Xbox Experience on a Budget: Why spend when you can play for free? Our curated list features games from diverse genres – shooters, sports, and more. See the best free Xbox games now.