With the rising costs of gaming, Xbox players are always on the lookout for high-quality free titles to enjoy. Getting outstanding gameplay without spending a dime is the dream. Fortunately, Microsoft's consoles provide access to a treasure trove of free games across various genres from third-person shooters to sports titles.
This comprehensive guide uncovers 21 of the must-play free Xbox games available right now. To appeal to diverse interests, it compiles both longstanding classics like Halo Infinite and Fortnite as well as fresh picks like MultiVersus and Warlander. Whether your goal is to compete against others online or embark on thrilling single-player adventures, these carefully selected free games offer unlimited Xbox fun without draining your wallet.
Smite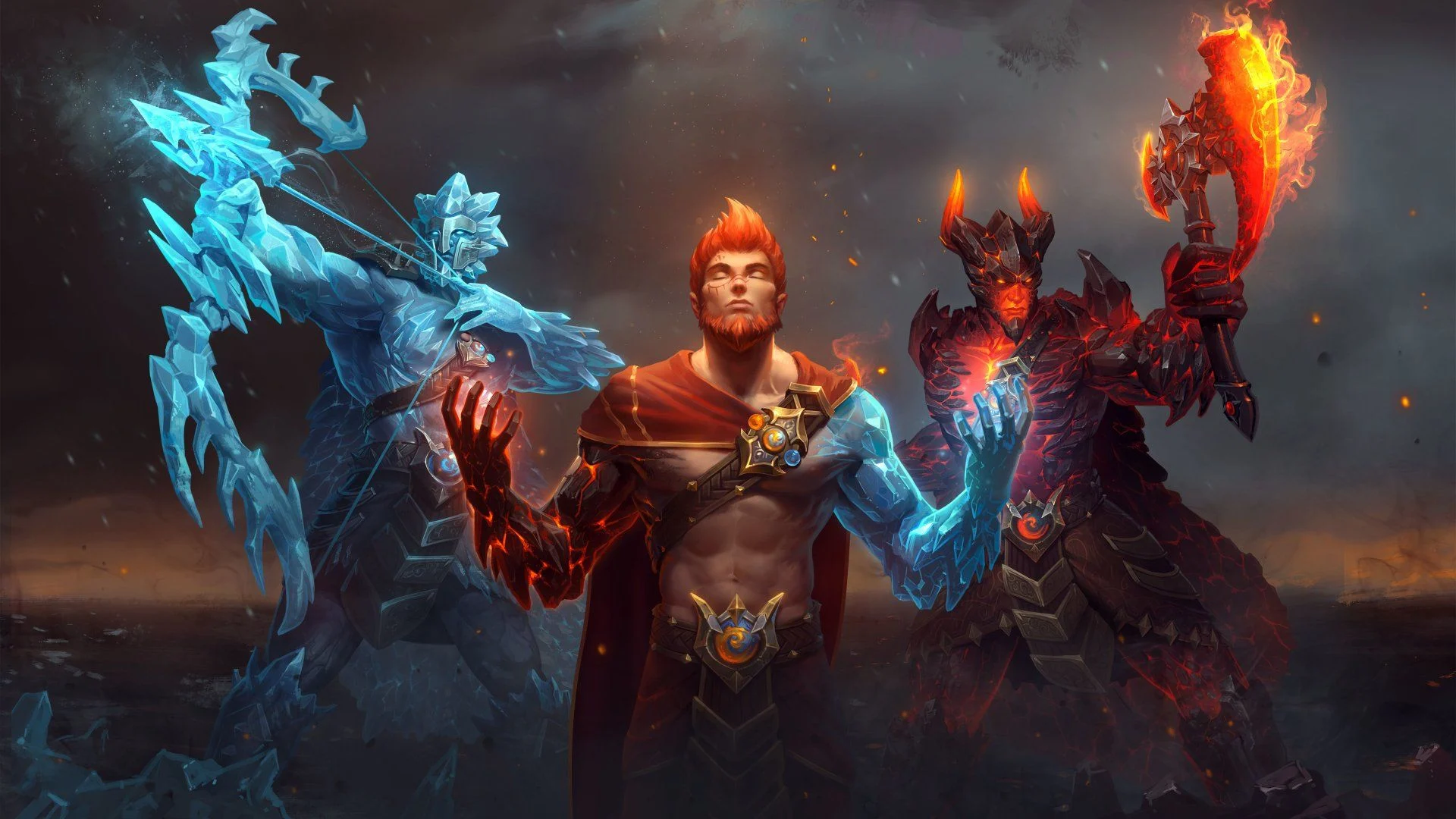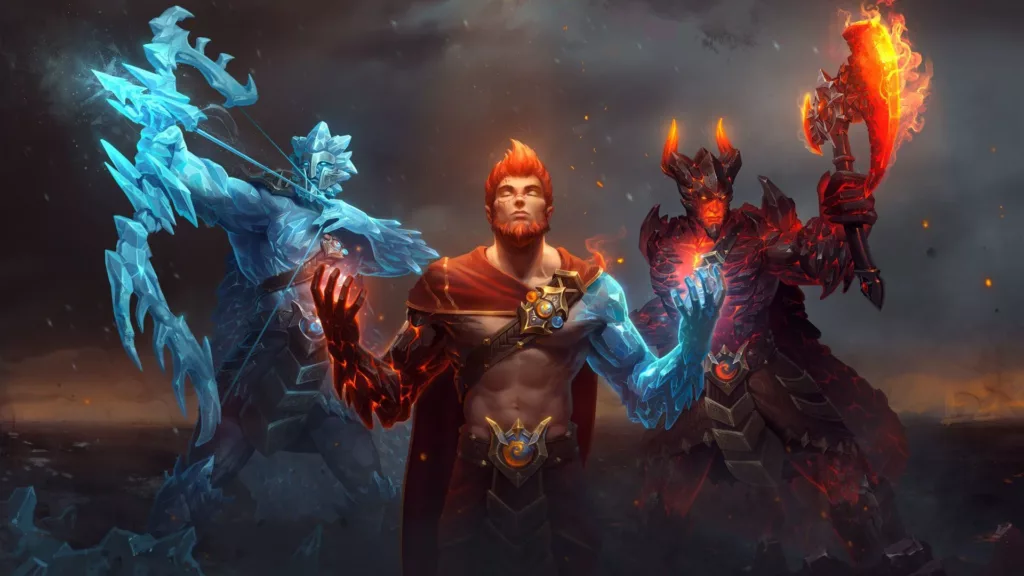 Enter a mystical realm where you have the power to control legendary figures from various pantheons. Imagine a Multiplayer Online Battle Arena (MOBA) game that thrusts you into an immersive third-person perspective, where every attack and ability deployed feels real and personally executed. Visualize battling with and against deities revered across cultures and time, such as Zeus and Aphrodite. Combine these elements, and you find yourself in the exceptional gaming experience called Smite.
Unquestionably, Smite distinguishes itself through cleverly crafted level designs that challenge gamers' strategy skills. The game's unique third-person camera view intensifies the thrill, providing an element of surprise as opponents can stealthily approach. This innovative design heightens the lethality of stealthy assassin characters, particularly in the dense and mysterious jungle terrain, contrasting the typical top-down camera view found in most MOBA games.
The experience of wielding the control of your avatar – a beloved deity – injects a sense of freedom and personal connection. This innovative approach enriches the crowded MOBA genre with a fresh angle. There's an unmatched satisfaction in hunting down adversaries as Artemis, the renowned bow-wielder, calling upon the Calydonian Boar to annihilate foes.
Enlisted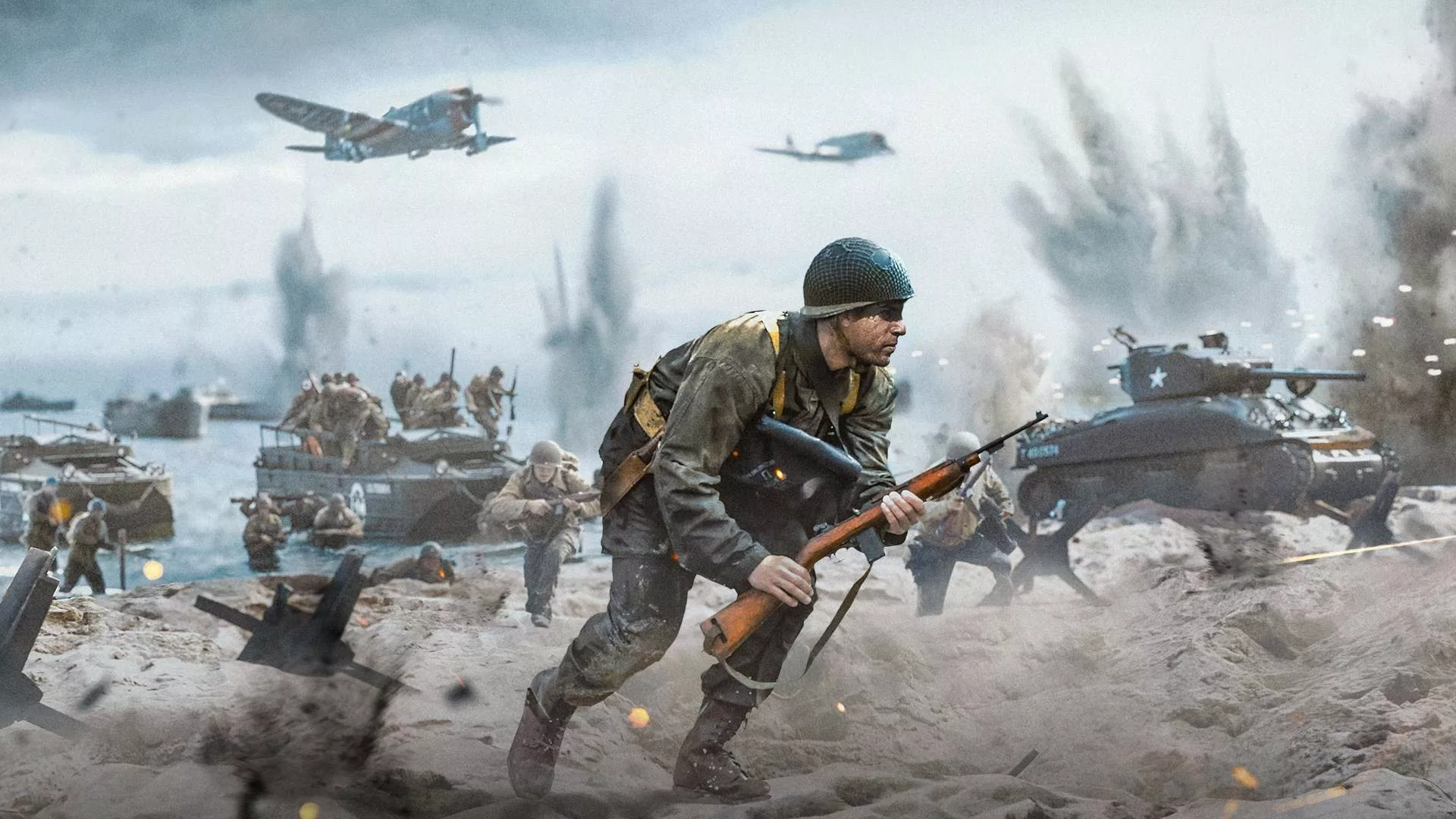 Enlisted offers a gripping multiplayer World War II shooting experience that emphasises collaborative gameplay. For those reminiscing about the original thrill of Call of Duty or Battlefield 1942, this game will satiate your nostalgia. You have the choice to either engage in fierce player vs. player matches or venture into game modes where you get to command your personal squad, meticulously curated for historical accuracy.
As you accumulate experience points and promote your squad's rank, you have the opportunity to enhance your team's capabilities using in-game resources. Equip your squads with superior weaponry, increase their manpower, and fortify them with robust equipment. Enlisted expands the theatre of war beyond mere infantry conflicts, with the inclusion of tanks, aircraft, and other vehicles. If you have a knack for aerial combat, modify your aircraft with powerful cannons or deadly bombs and rule the skies.
The thrill of directing your Stuka to emit a deafening screech while dive-bombing enemy forces is an unparalleled experience. This sensation of defending your team's objectives while piloting a warplane sets Enlisted apart.
Roblox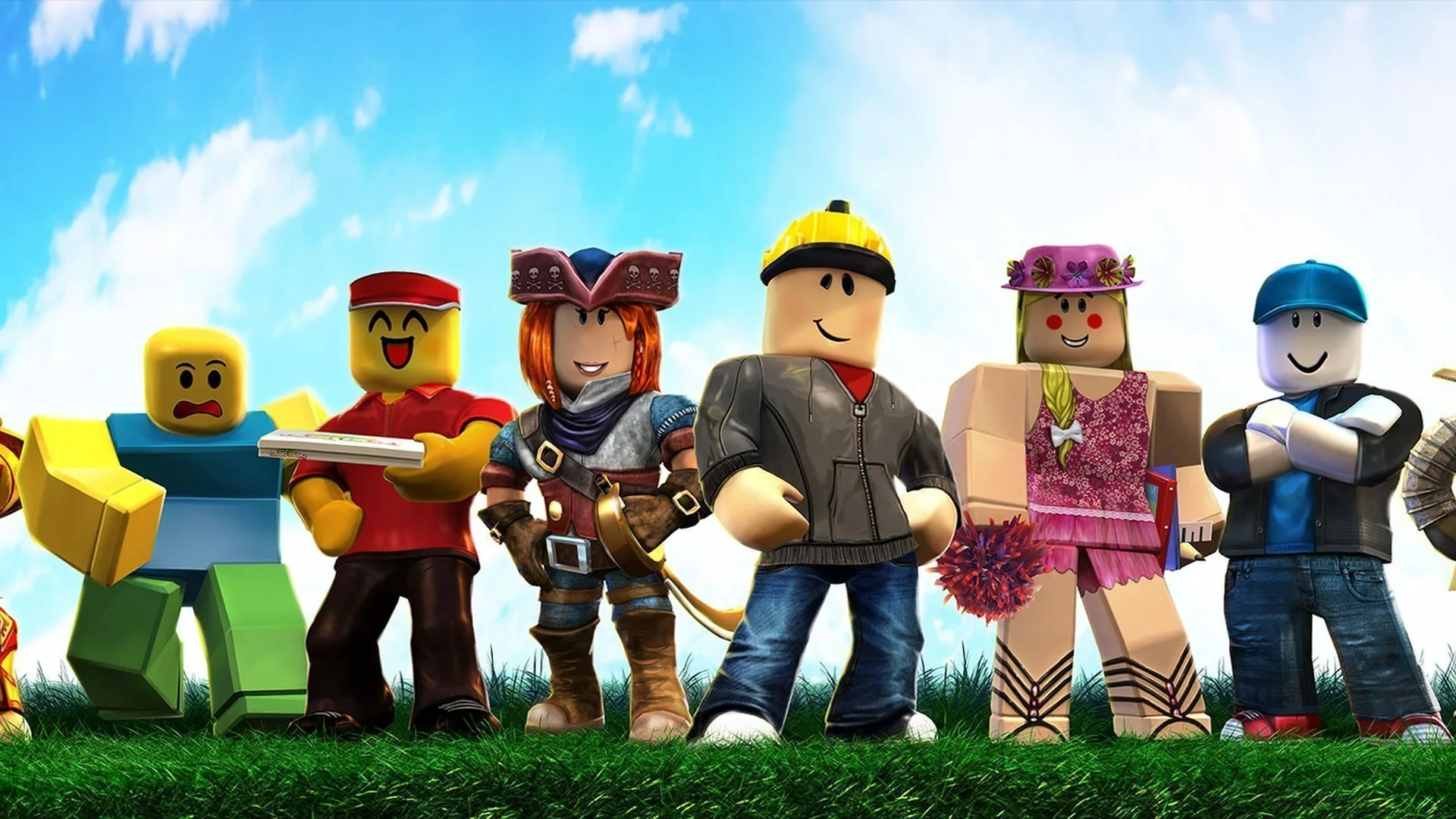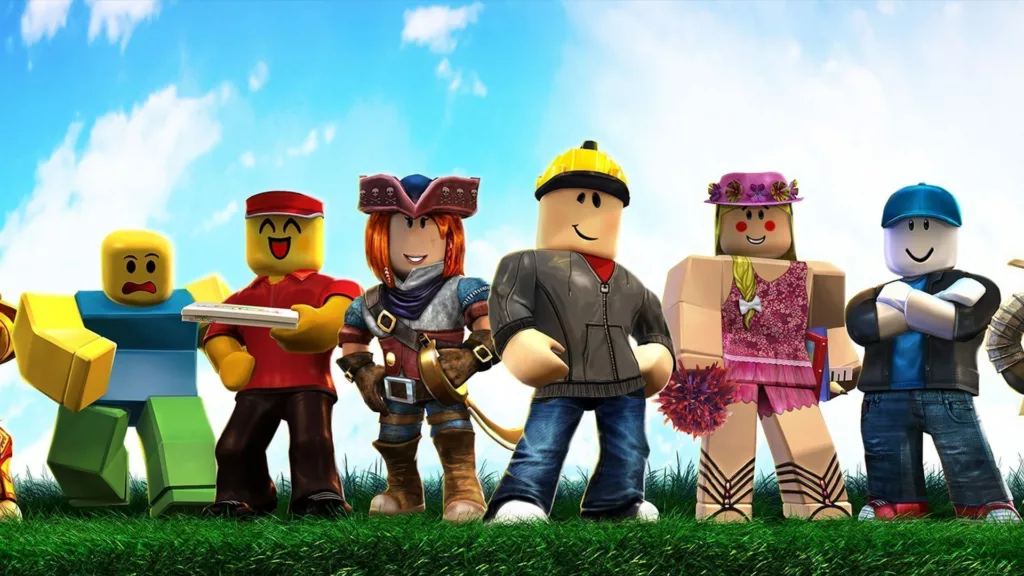 Roblox serves as a captivating digital platform that allows players to indulge in an array of activities, from engaging games to creative endeavours to virtual socialization. This platform, particularly adored by younger audiences, opens up a world of possibilities. Roblox hosts a plethora of genres, ranging from exhilarating racing games and action-packed shooting games to massive multiplayer online games (MMOs) and adventurous role-playing games (RPGs). It even presents educational content, animations, and short films.
Many games within Roblox's vast catalogue are accessible for free. Players can, however, opt to purchase Robux with real-world money. This in-game currency can be used to acquire visually appealing cosmetic items, secure private servers, or access exclusive games.
Roblox's growing popularity among young gamers has led to it becoming a cultural phenomenon. Before unleashing their children onto Roblox's virtual playground, parents may find it beneficial to familiarise themselves with the platform's features.
Omega Strikers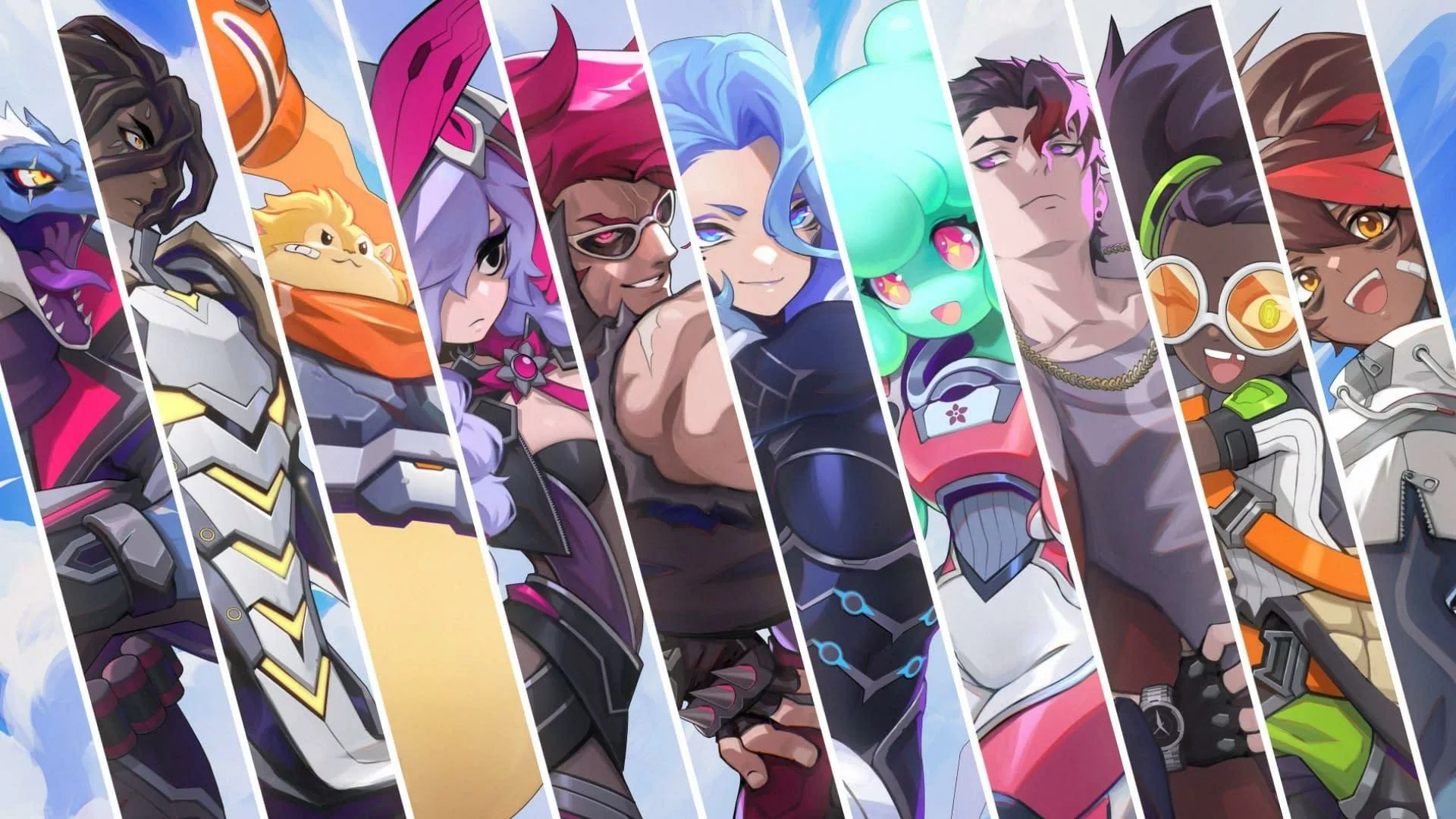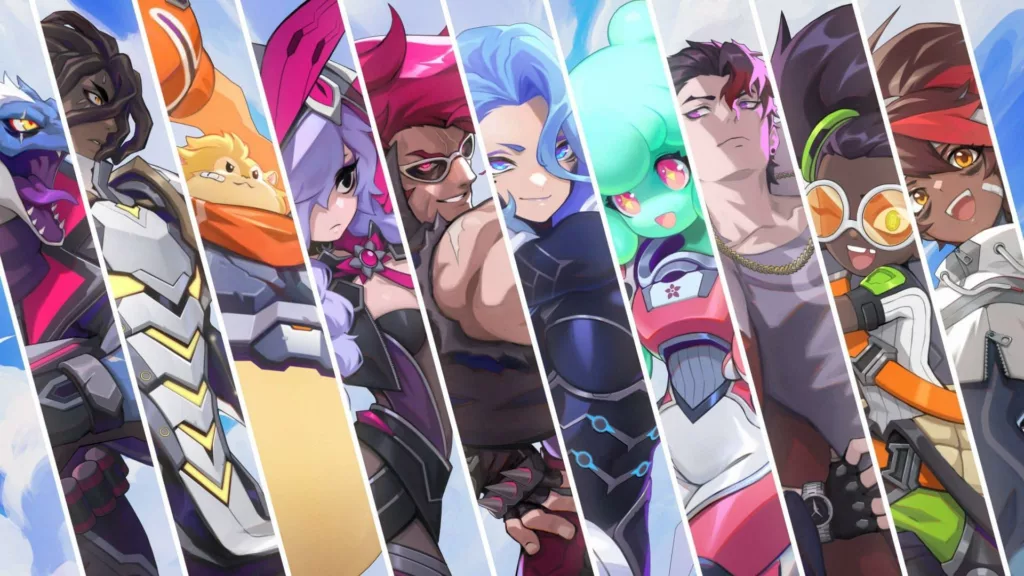 Emerging from a rather successful beta version on PC, Omega Strikers has now expanded its reach, launching on multiple platforms, including Xbox Series X/S and Xbox One. This exciting offering from Odyssey Interactive ingeniously incorporates elements from various gaming genres, including Multiplayer Online Battle Arenas (MOBAs), sports, and brawlers. The result is a compelling gameplay loop that offers short but thrilling play sessions.
Omega Strikers' primary focus is on 3v3 matches. At its launch, the game offered a basic selection of modes such as quick play and ranked, making it relatively light on content. However, the game's fundamental mechanics provide a fun and engaging experience that warrants giving it a try.
The game is highly accessible, but there's also a certain depth hidden beneath the surface, particularly within the roster of Strikers. Each Striker possesses distinct strengths and weaknesses, adding a tactical layer to the gameplay. This quality could position Omega Strikers as a go-to game for players looking for a quick gaming fix when they only have 20 minutes to spare and aren't in the mood for a single-player adventure or a battle royale showdown.
MultiVersus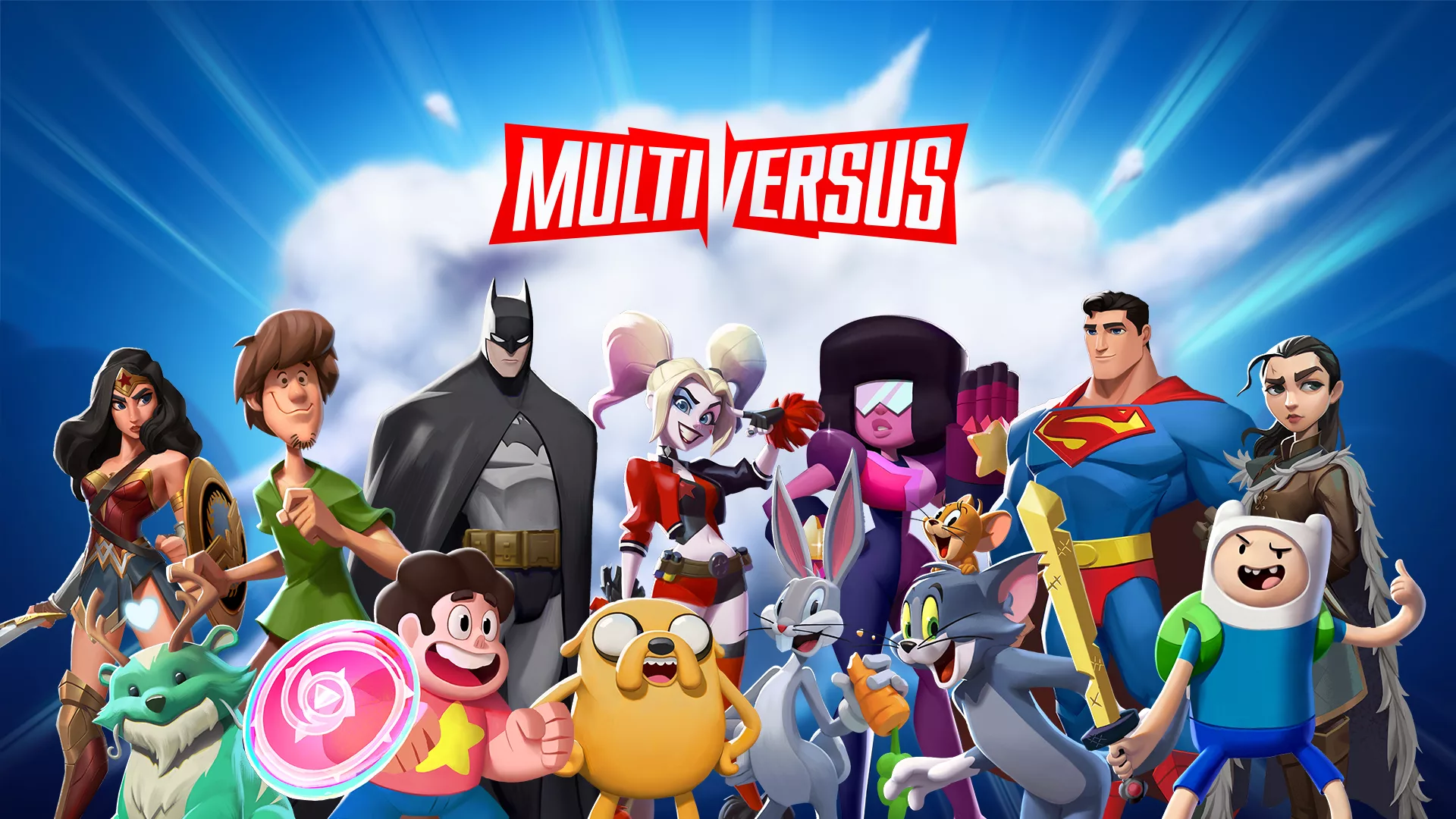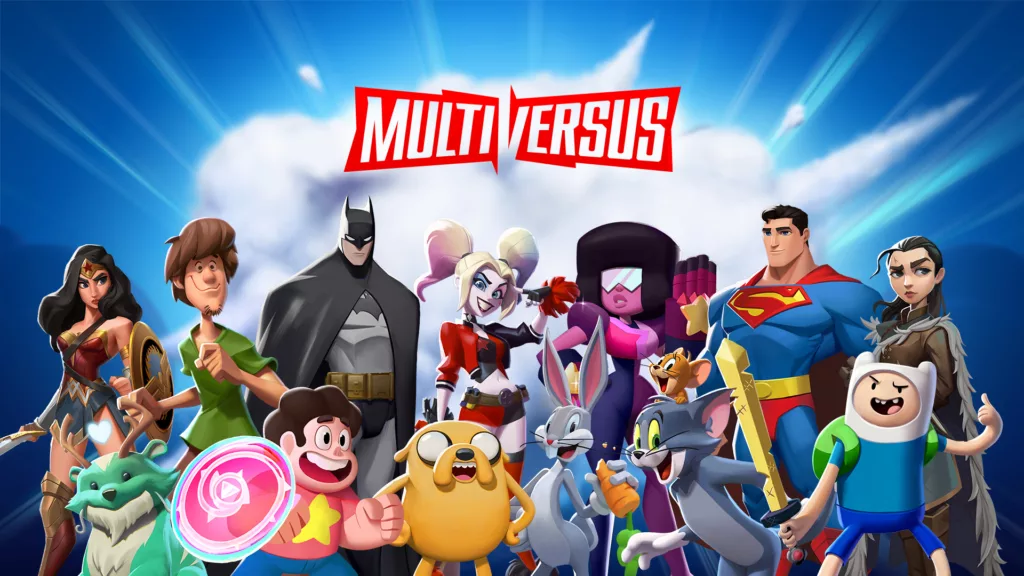 In the realm of platform fighters, Super Smash Bros. has traditionally hogged the limelight. However, a fresh challenger enters the ring with MultiVersus, offering a dynamic and enjoyable gaming experience replete with a strategic touch. Players can tailor their gameplay by assigning perks before each fight, adding an extra layer of strategy.
However, the real gem of this game is its roster. A variety of iconic characters from Warner Bros. properties, such as Wonder Woman, Bugs Bunny, and Arya Stark, are available for players to control. The roster continues to grow, with new additions of recognizable faces constantly being added, making the game ever-evolving and refreshing.
World of Tanks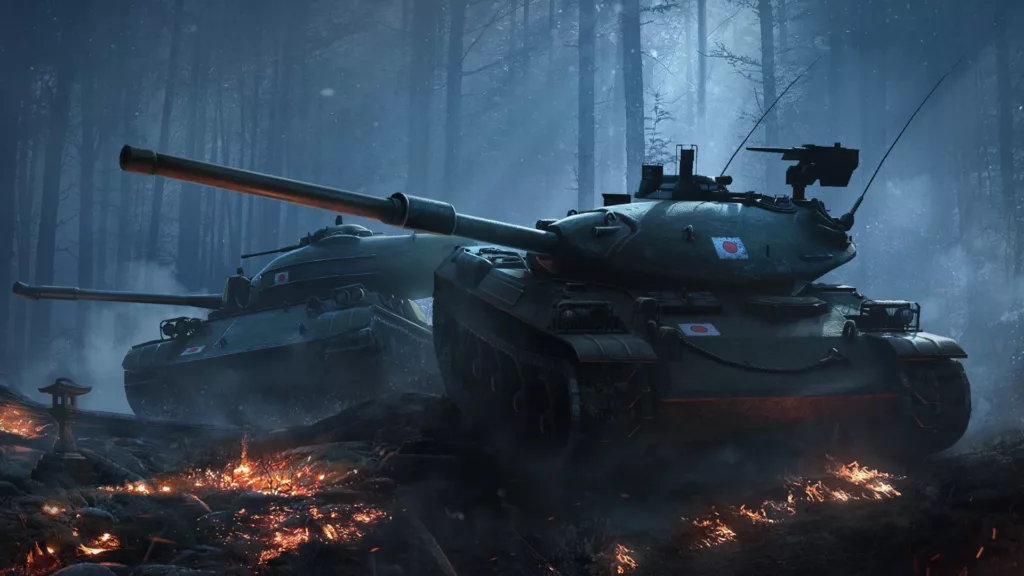 World of Tanks stands alongside games like War Thunder as a historically themed MMO, transporting players back to intense military conflicts. Unlike its counterparts, however, World of Tanks delivers a more fast-paced and arcade-style gameplay, making it more accessible to beginners.
World of Tanks boasts an impressive player community of over 160 million people worldwide. It provides them with an arsenal of over 800 vehicles, originating from World War II and the Cold War period. These vehicles are created based on blueprints or proposed designs from those eras, lending authenticity to the game. To ensure a good grasp of the game mechanics, new players are required to complete four solo training missions and ten Player vs. Environment (PvE) cooperative missions before stepping into the Player vs. Player (PvP) multiplayer arena.
Fallout Shelter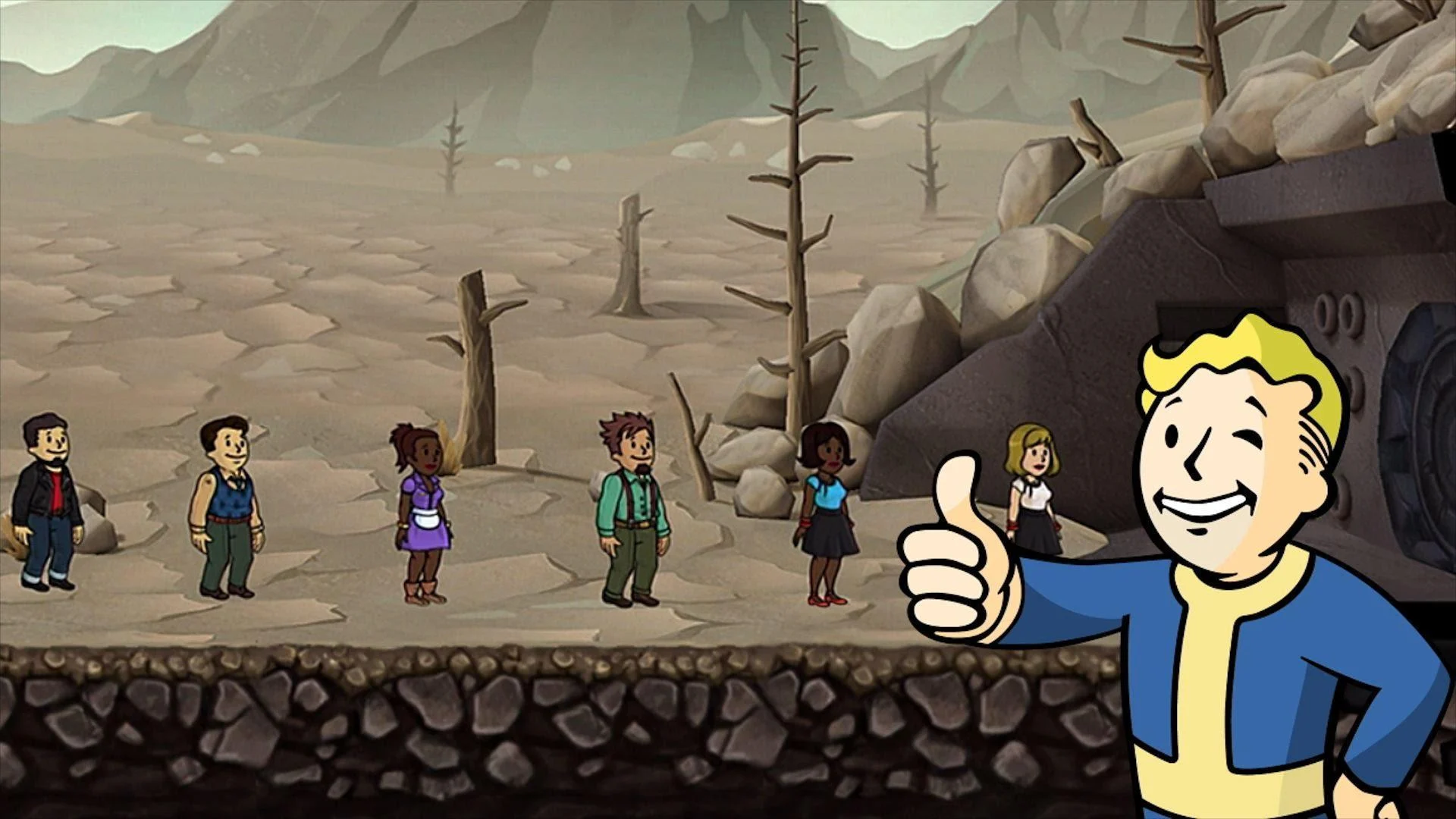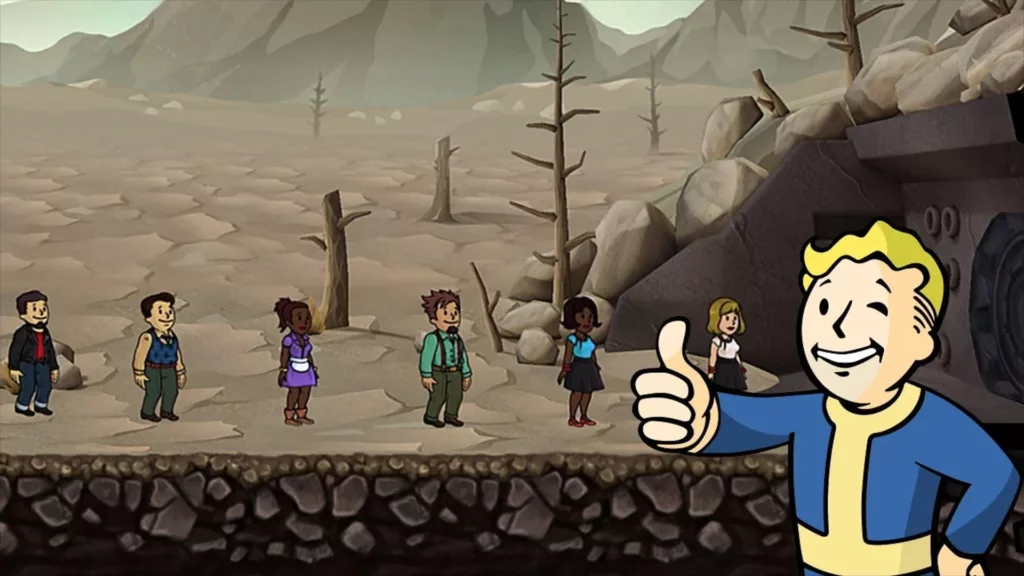 Fallout Shelter is a game that beckons to all Fallout enthusiasts who have ventured through Fallout 4 and Fallout 76. This distinctive game gives you a unique role – a manager of a Vault in the aftermath of a nuclear fallout. Coupled with stylish animations and immersive graphics, it creates an intriguing, challenging environment for your strategic instincts.
In Fallout Shelter, you're tasked with ensuring the happiness and survival of your Vault dwellers, and this responsibility can take a turn for the dramatic. As the game progresses, you'll familiarise yourself with each dweller, their quirks, and their needs. You are entrusted with expanding the underground haven, constructing new rooms and spaces, managing the community dynamics, and even dispatching some brave souls into the hazardous wasteland above to scavenge valuable resources.
Rumbleverse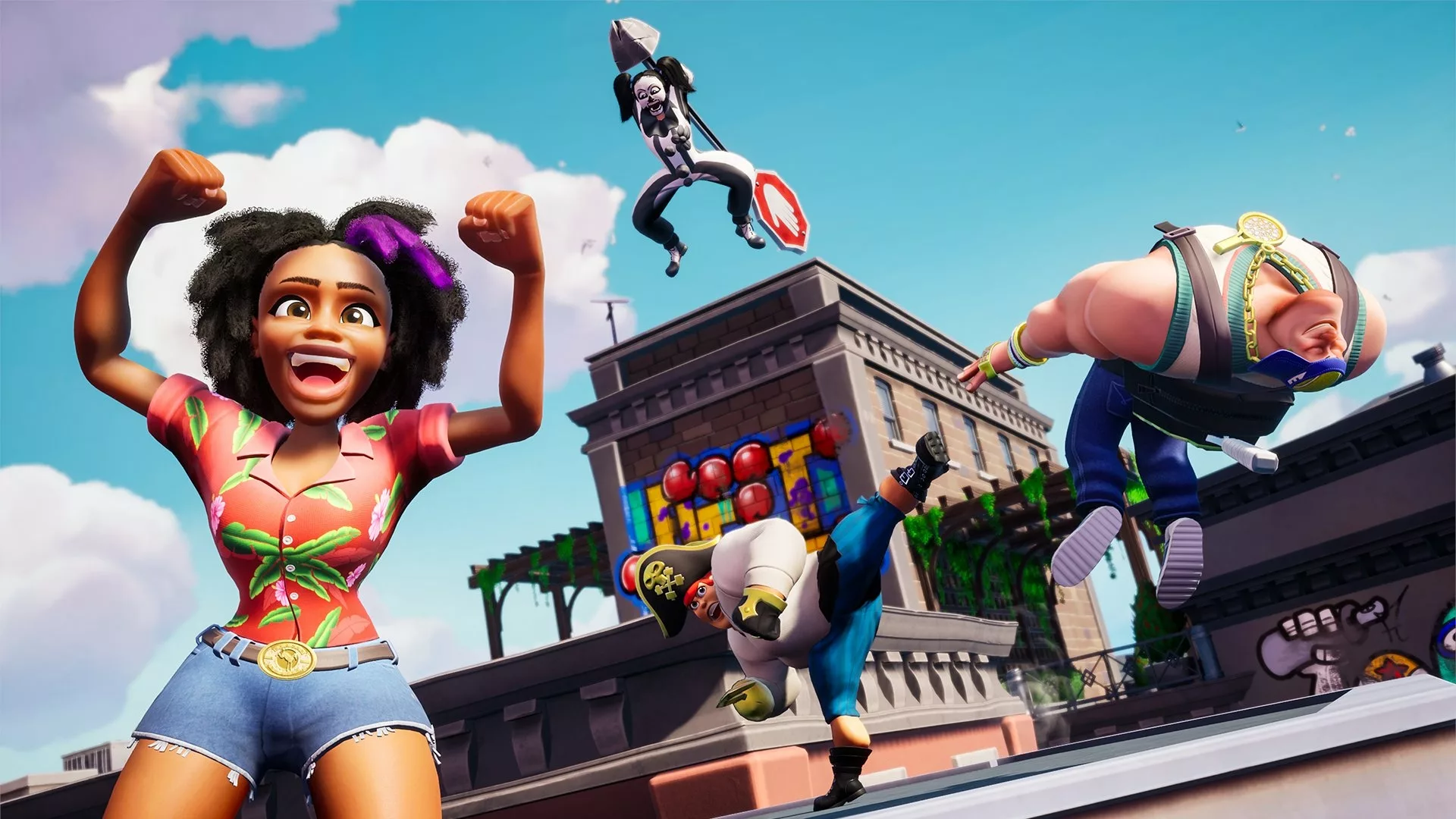 In recent years, the battle royale genre has been densely populated, making it a daunting task for any new release to drum up enthusiasm. Despite falling under this genre, Rumbleverse distinctively embraces a unique twist: wrestling. Players are plunged into a sprawling city where 40 competitors vie for survival, resorting to tactics like launching opponents into the sea with a swift dropkick or executing high-risk manoeuvres from skyscrapers.
From the minds that crafted Killer Instinct, Rumbleverse boasts outstanding fighting mechanics that are easy to grasp yet satisfying to execute. Unlike many other battle royale games, which often reward cautious gameplay and weapon acquisition, Rumbleverse by Iron Galaxy breaks the mold. Here, no weapons are provided, equipping players for combat right from the start. While there is loot to uncover, players are far from defenseless before they stumble upon their first loot drop.
Rocket League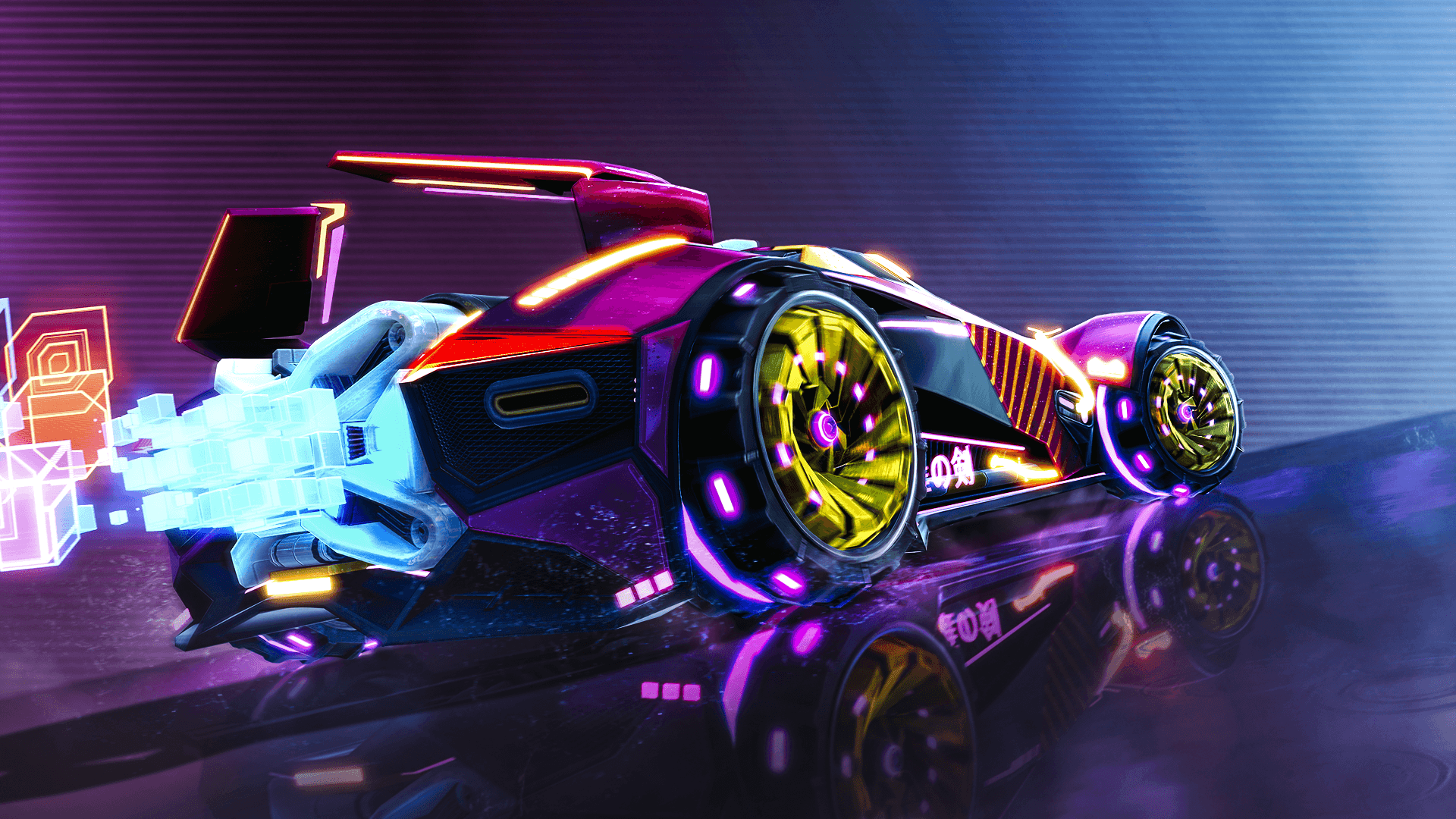 Rocket League operates on a seemingly simple premise: what could possibly be more thrilling than a traditional game of soccer, or football as it's known globally? Well, how about soccer played with rocket-powered vehicles? This unique blend of sport and vehicular chaos is what makes Psyonix's popular game so irresistible.
In Rocket League, players navigate their cars to maneuver an oversized ball, aiming to score in the opponent's goal – a task that might sound straightforward until you consider the game's intricate physics-based mechanics. Since its inception, Rocket League has amassed a following of more than 40 million casual players and fostered its own esports community.
While it didn't initially start as a free-to-play game, much like PUBG, Rocket League is now available for free download for anyone with an Xbox Series X or S. This accessibility means there's no downside to trying out the game and experiencing the adrenaline rush it offers.
Warframe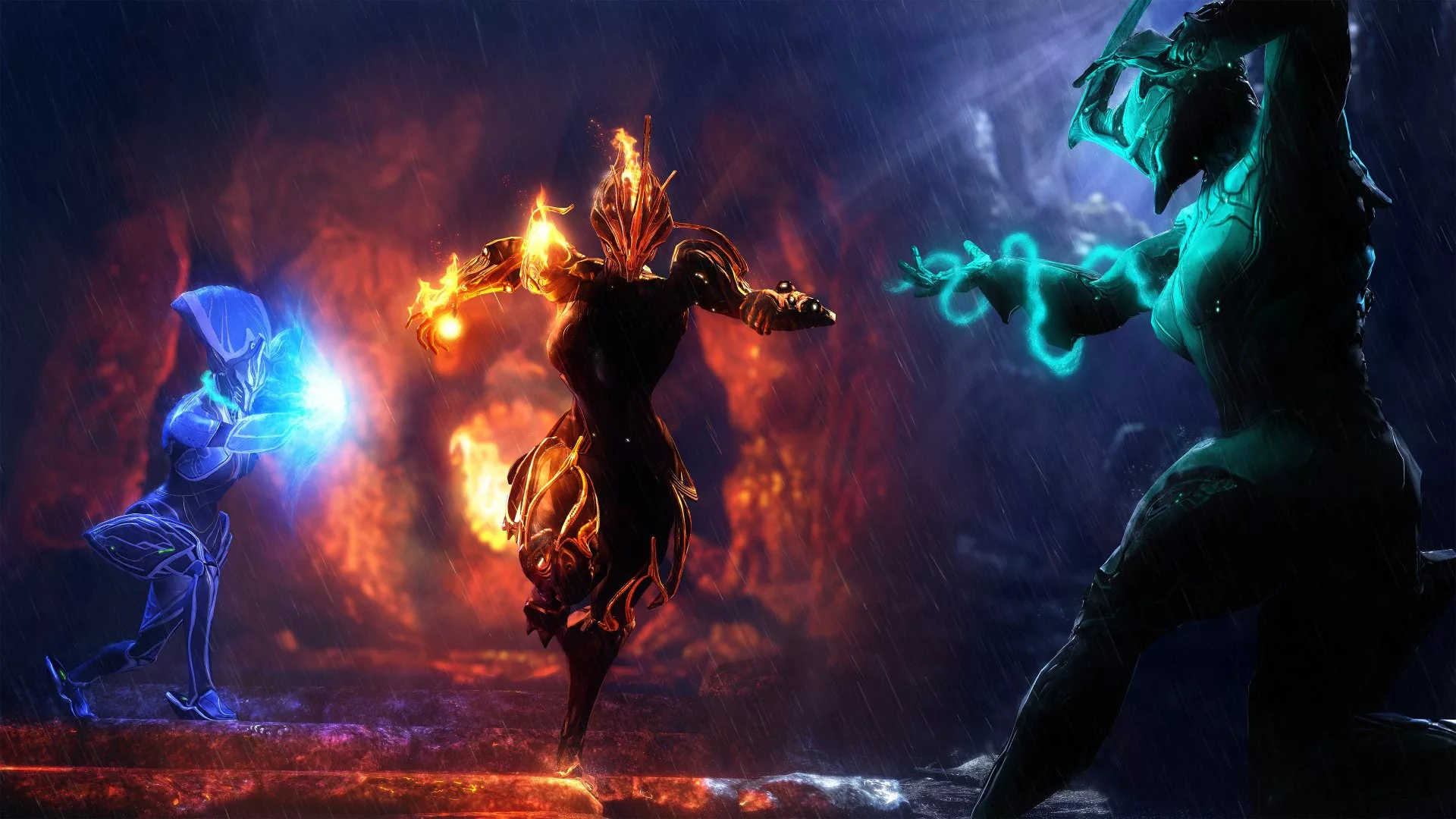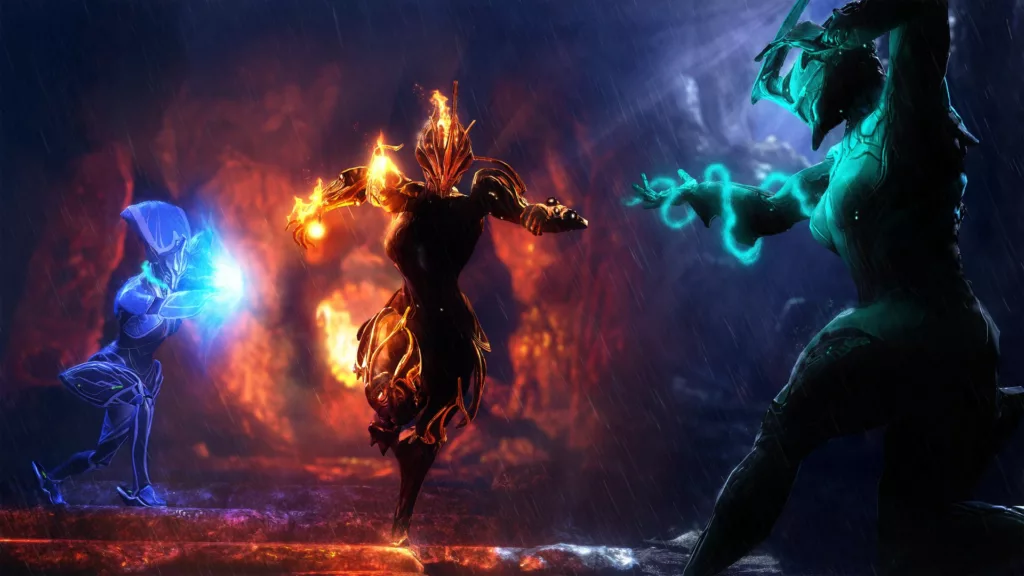 Warframe is an online action game that pushes the pedal to the metal. In this slick third-person shooter, lightning-fast gameplay is the name of the game. You'll be constantly on the move, diving, dashing, and sliding across diverse levels, swiftly transitioning between ranged gunplay and visceral melee combat.
What is a Warframe, you might ask? It's a hulking mech suit that encapsulates your entire body, transforming you into an invincible metal warrior. It's as cool and deadly as it sounds!
Warframe straddles the line between a narrative-driven adventure and an online looter-shooter, offering an experience that can best be described as Destiny on steroids. The developers are continually updating the game, introducing features like ship-to-ship space battles over the years. Get together with friends or join a squad, embark on thrilling co-op missions, and earn rewards to customize your Warframe to your heart's content.
Asphalt 9: Legends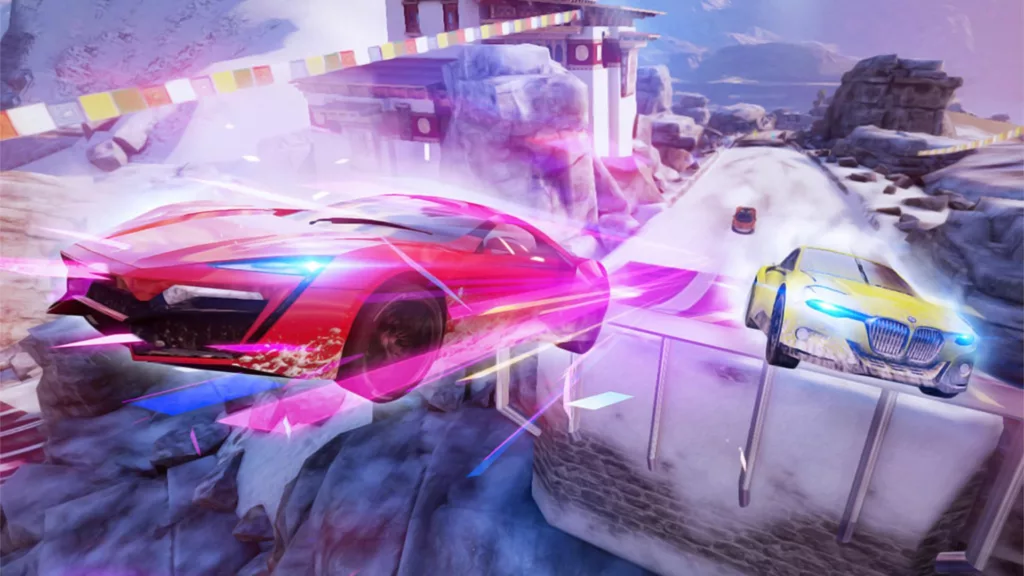 Asphalt 9: Legends offers stiff competition to the reigning champion of Xbox racing games, Forza. As a free-to-play game, Asphalt 9: Legends may not be as expansive as the latest Forza title, but it certainly holds its own in terms of graphics and gameplay.
The game's driving mechanics lean more towards the thrilling pace of arcade games, ensuring a driving experience that is satisfying and enjoyable. Don't be fooled by the arcade-style gameplay, though—the visuals are anything but. Asphalt 9: Legends features stunningly realistic graphics, from the meticulously detailed vehicles to the beautifully rendered environments.
Path of Exile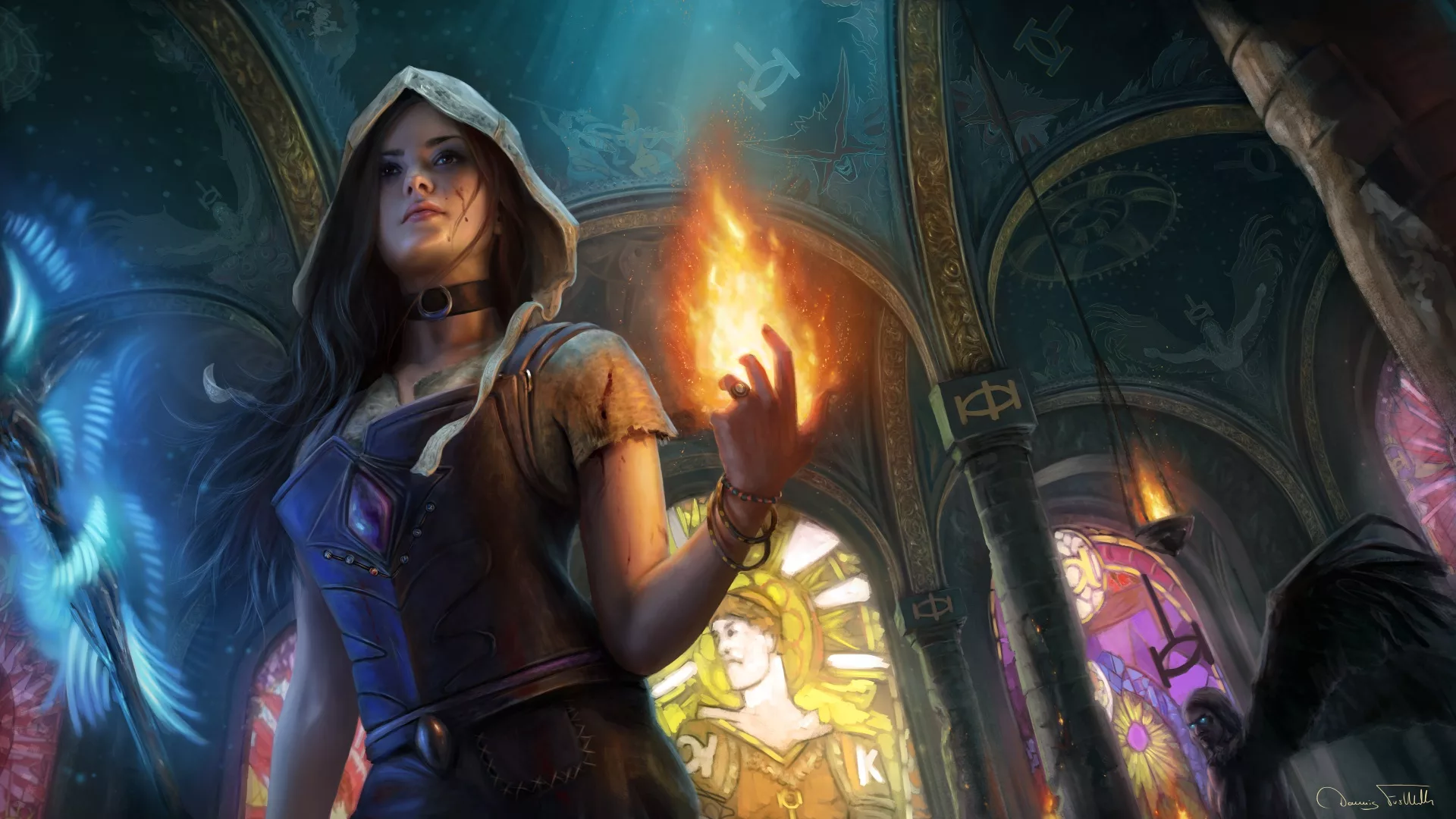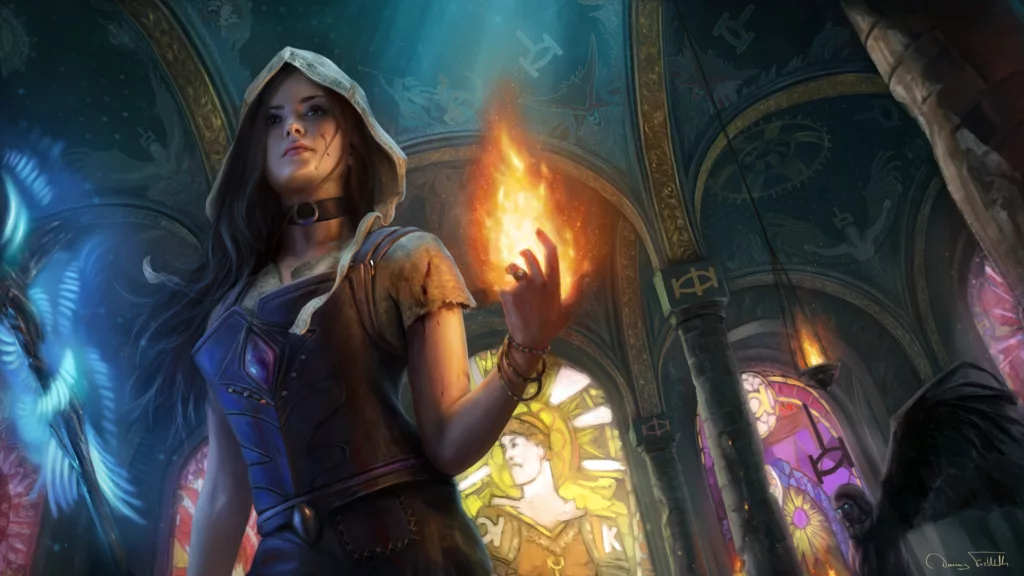 Path of Exile is an online action-RPG that sets itself apart with a robust online item economy, in-depth character customization options, competitive PvP, and engaging ladder races. Developed by Grinding Gear Games, Path of Exile has been lauded as a spiritual successor to the iconic Diablo 2. Its near-decade-long run is a testament to its evolving gameplay mechanics, ever-expanding world, regular expansions, and frequent updates.
Whether you prefer playing solo or teaming up with up to five other players, Path of Exile offers a versatile gaming experience. Best of all, the game is free to play. However, players can opt to spend real-world money on "stash tabs" to increase their item storage. Additionally, weapons, armor, and an array of cosmetic effects can be purchased to personalize your gameplay experience further.
PUBG: Battlegrounds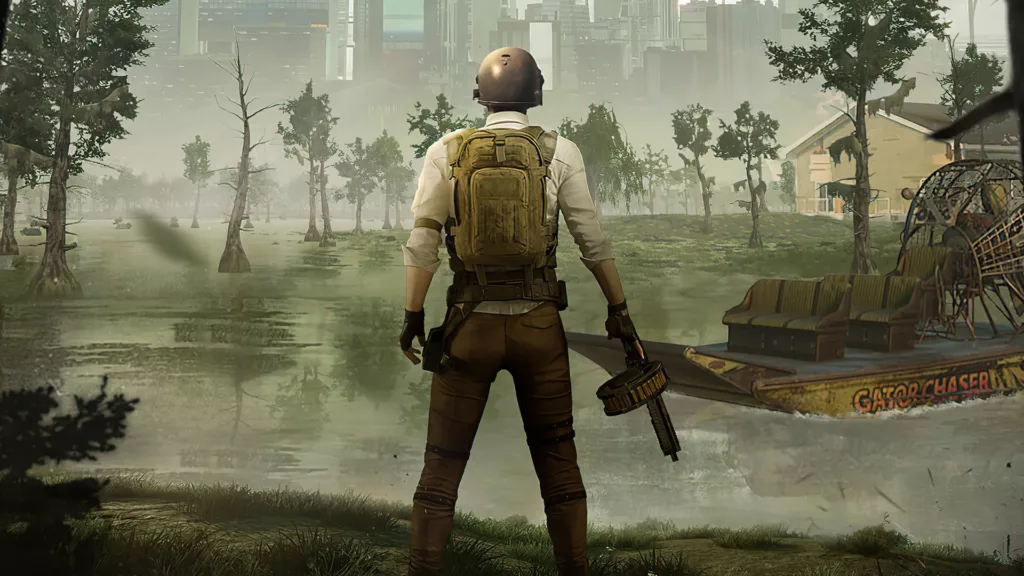 Often touted as the game that catapulted the battle royale genre to worldwide fame, PUBG: Battlegrounds holds its ground as one of the best in its class. The premise of the game is deceptively simple: up to a hundred players parachute onto a remote island, with the objective of scavenging weapons and resources. The ensuing scramble for survival, where players fight tooth and nail until only one victor remains, has since become a defining feature of the battle royale genre.
PUBG's enduring popularity is a testament to its appeal. Even five years after its initial release on Steam Early Access and Xbox Game Preview, the game continues to draw a substantial player base. The recent shift to a free-to-play model on consoles has made the game even more accessible, providing an excellent opportunity for new players to dive into the thrilling mayhem that is PUBG: Battlegrounds.
Warlander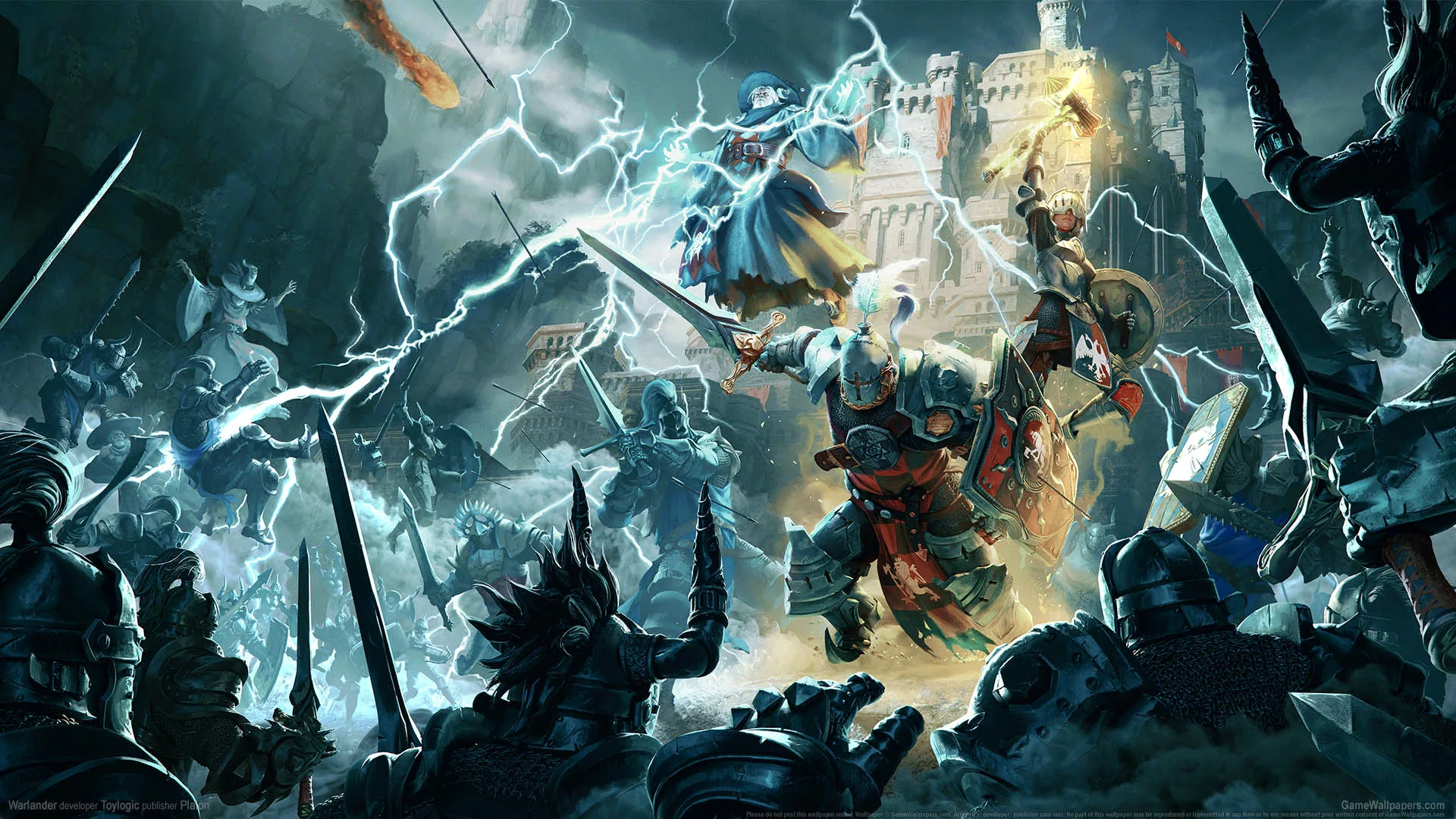 Brought to you by the developers of Happy Wars, Warlander is a captivating PvP siege game that offers an enjoyable blend of cartoonish aesthetics and engaging gameplay. Even though it was introduced to the Xbox ecosystem only in May 2023, the future trajectory of Warlander remains uncertain due to the challenges it faced maintaining a steady audience on Steam. However, its positive attributes make it worth a try, especially for those with a fondness for the developer's previous ventures.
Warlander sets up riveting encounters between two armies, requiring both defensive strategies and offensive maneuvers. The objective for each team is twofold: breach the enemy's core while simultaneously protecting their own. To ensure balanced warfare, the battlefield in Warlander is divided into lanes reminiscent of a MOBA, with each lane assigning specific roles to players.
Destiny 2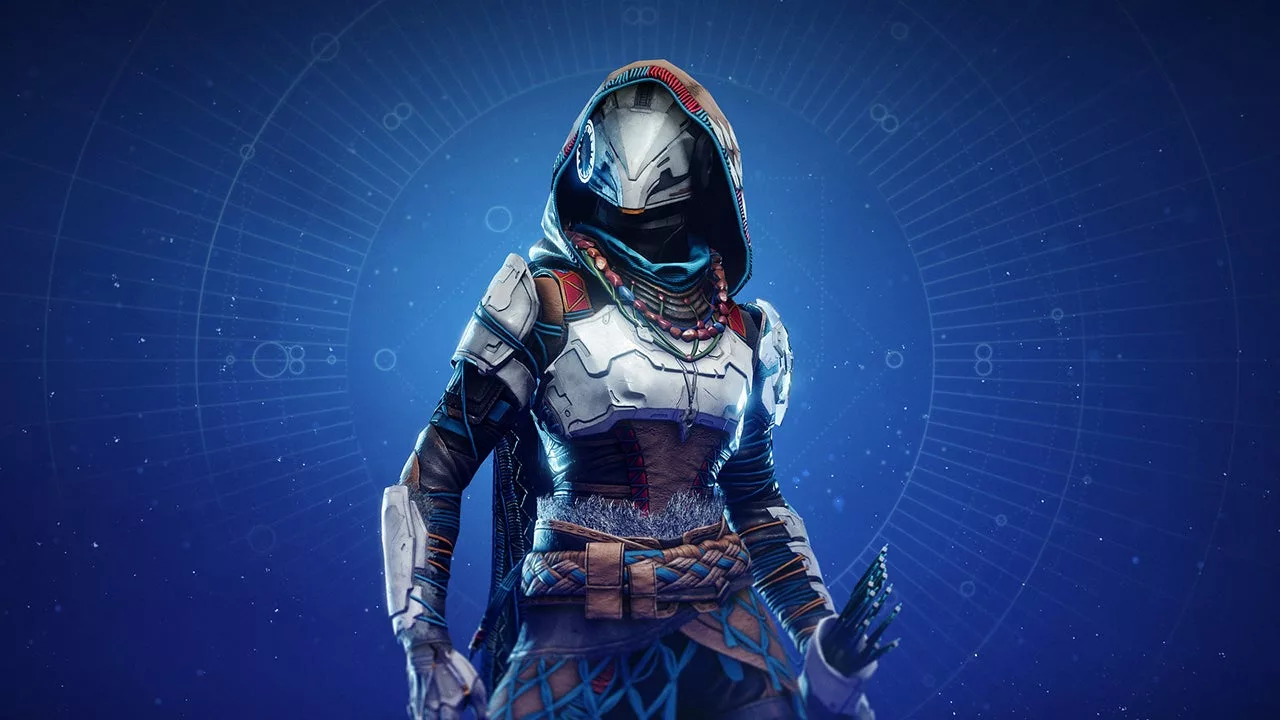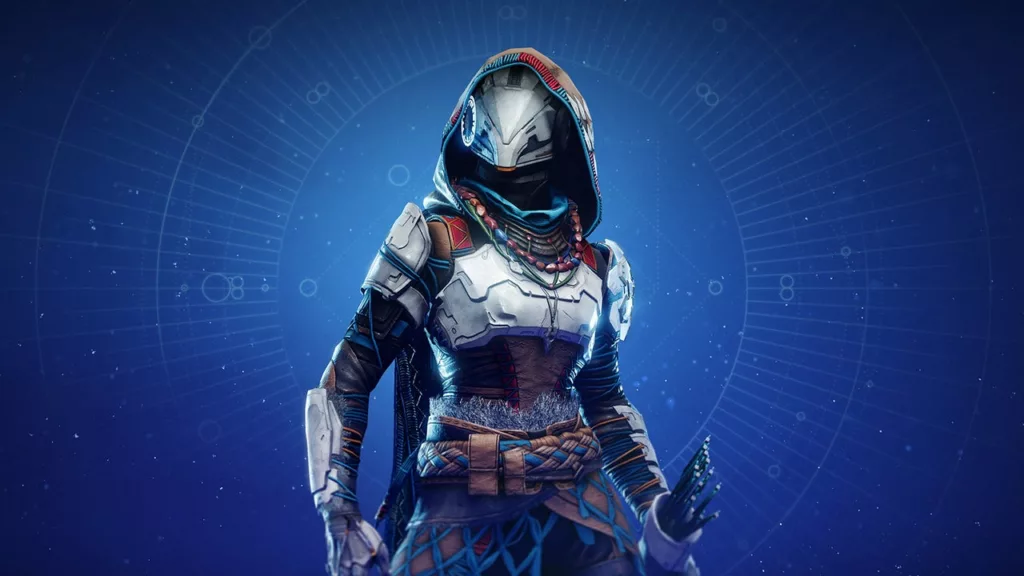 Despite a rocky journey marked by controversies, Bungie's Destiny 2 remains a formidable presence in the gaming world. The game continues to grow and evolve, with recent expansions and frequent updates introducing more content into its expansive universe. For newcomers just starting their journey in Destiny 2, they have the option to boost their Light Level by successfully completing a Legendary story mission. This feature allows them to access some of the end-game content packed within the Witch Queen expansion more rapidly.
Destiny 2 offers a wealth of content for players to explore, unlock, and conquer. Even better, a significant portion of the game can be enjoyed completely free of charge. If players find themselves captivated by the game, they can choose to purchase DLC packs to unlock more story arcs and multiplayer content, further enriching their gaming experience.
Brawlhalla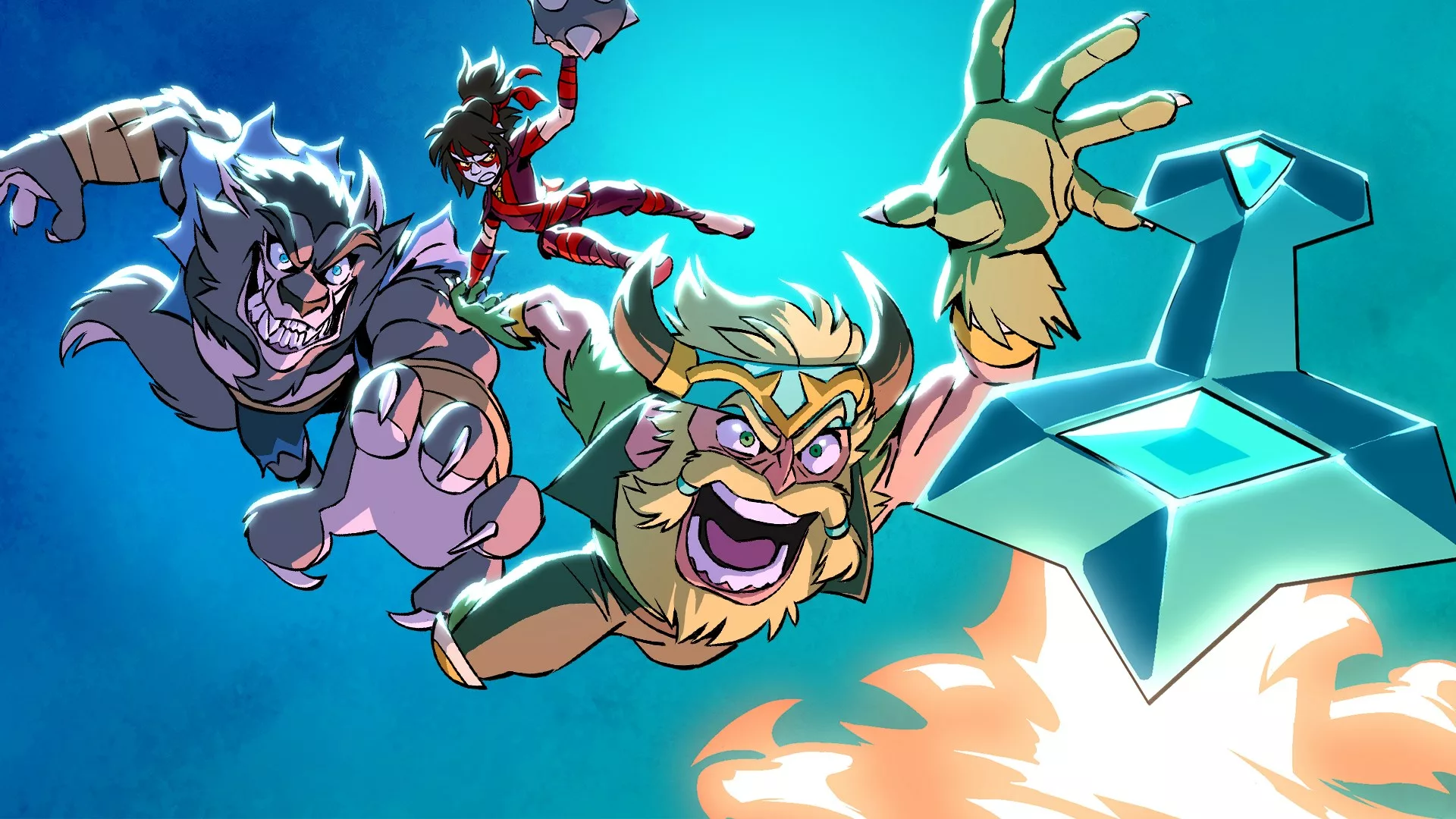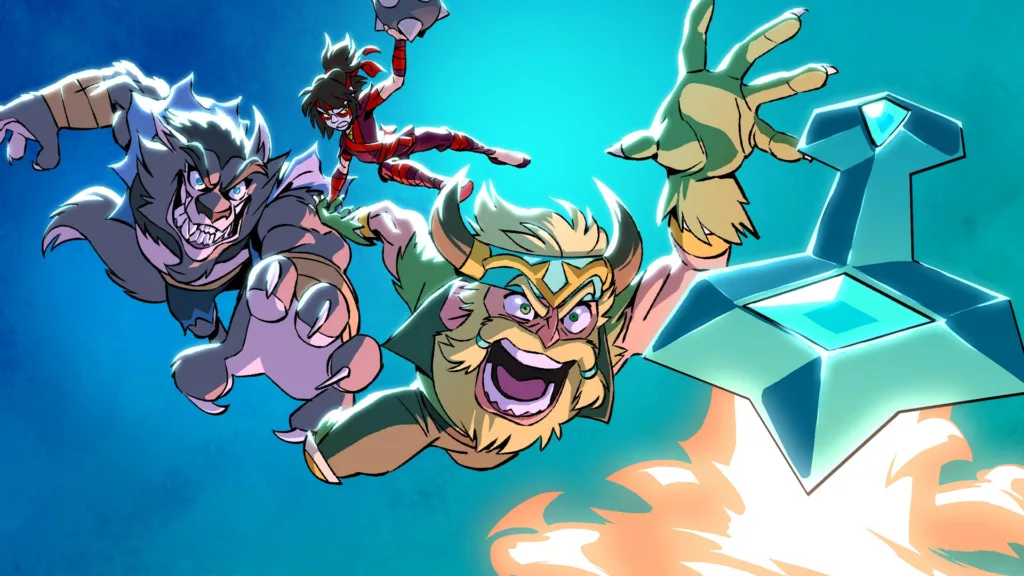 If you're a fan of animated 2D platform fighting games, Brawlhalla is an excellent pick, especially if you don't have access to a Nintendo console or don't want to part with $60 for similar games. Renowned for its tightly controlled and responsive gameplay, Brawlhalla allows for up to eight players, making it a popular choice for both local and online gaming parties.
Without spending a penny, players can choose from a weekly-rotating roster of nine unique fighters. However, the full character roster, boasting over a hundred options, includes an array of exciting crossovers. This vast collection features characters from franchises such as Assassin's Creed, Rayman, Hellboy, TMNT, WWE, Shovel Knight, Adventure Time, Tomb Raider, The Walking Dead, Kung-Fu Panda, Street Fighter, and even Avatar: The Last Airbender.
The Sims 4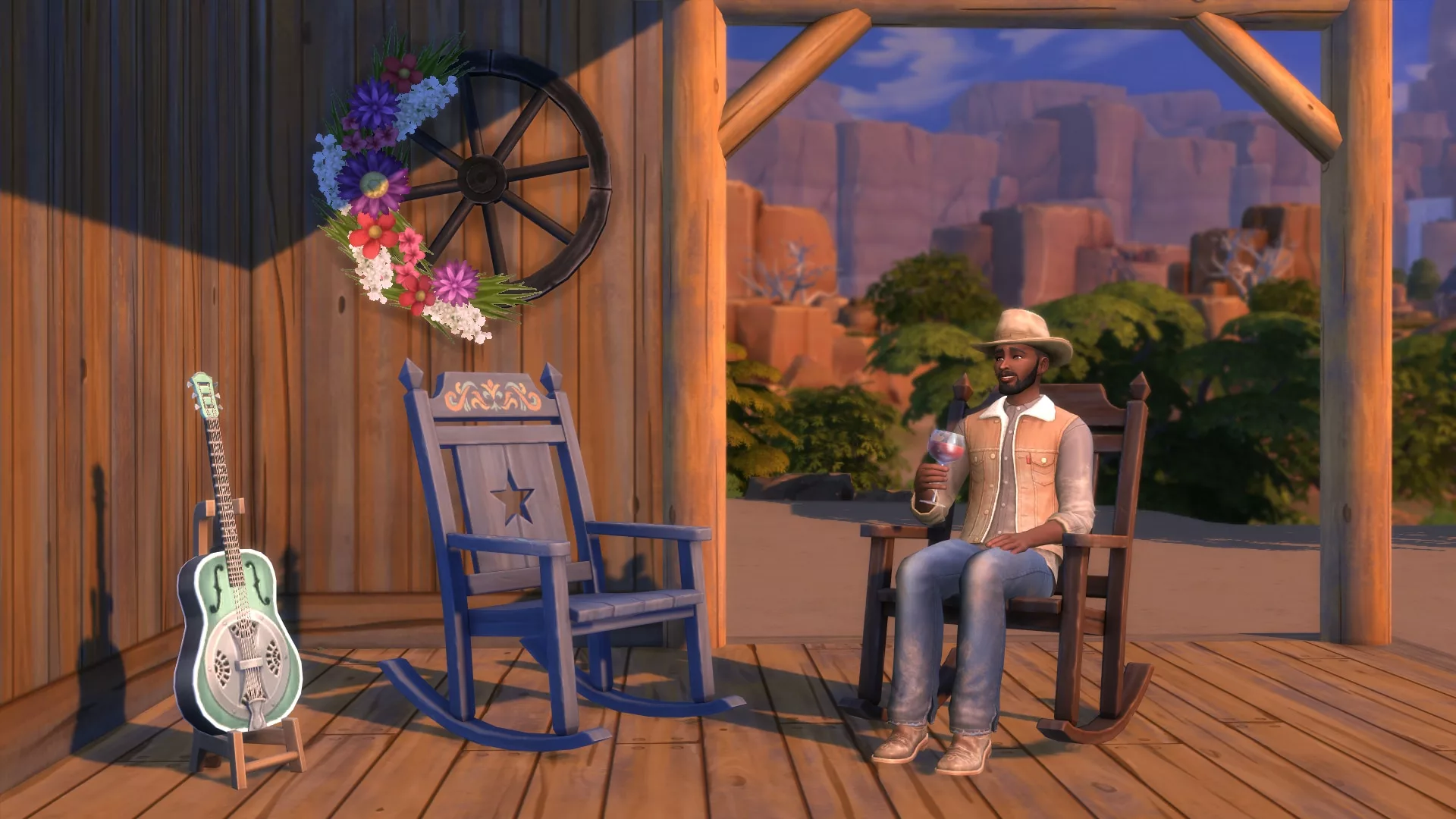 Eight years after its initial release, EA transitioned The Sims 4 into a free-to-play game in 2022. The base game, available on all platforms free of charge, provides an engaging virtual life simulation experience. However, if players wish to enhance the fun with DLC packs, they will need to make separate purchases.
Despite being one of the more controversial installments in the decades-old franchise, The Sims 4 still offers countless hours of entertainment filled with delightful absurdity. Even though it might not be the most impressive entry, the free version provides an adequate snapshot of what the series has to offer. It serves as a perfect introduction for newcomers, helping them decide whether they wish to invest more time and money into the lively universe of The Sims.
Call of Duty: Warzone 2.0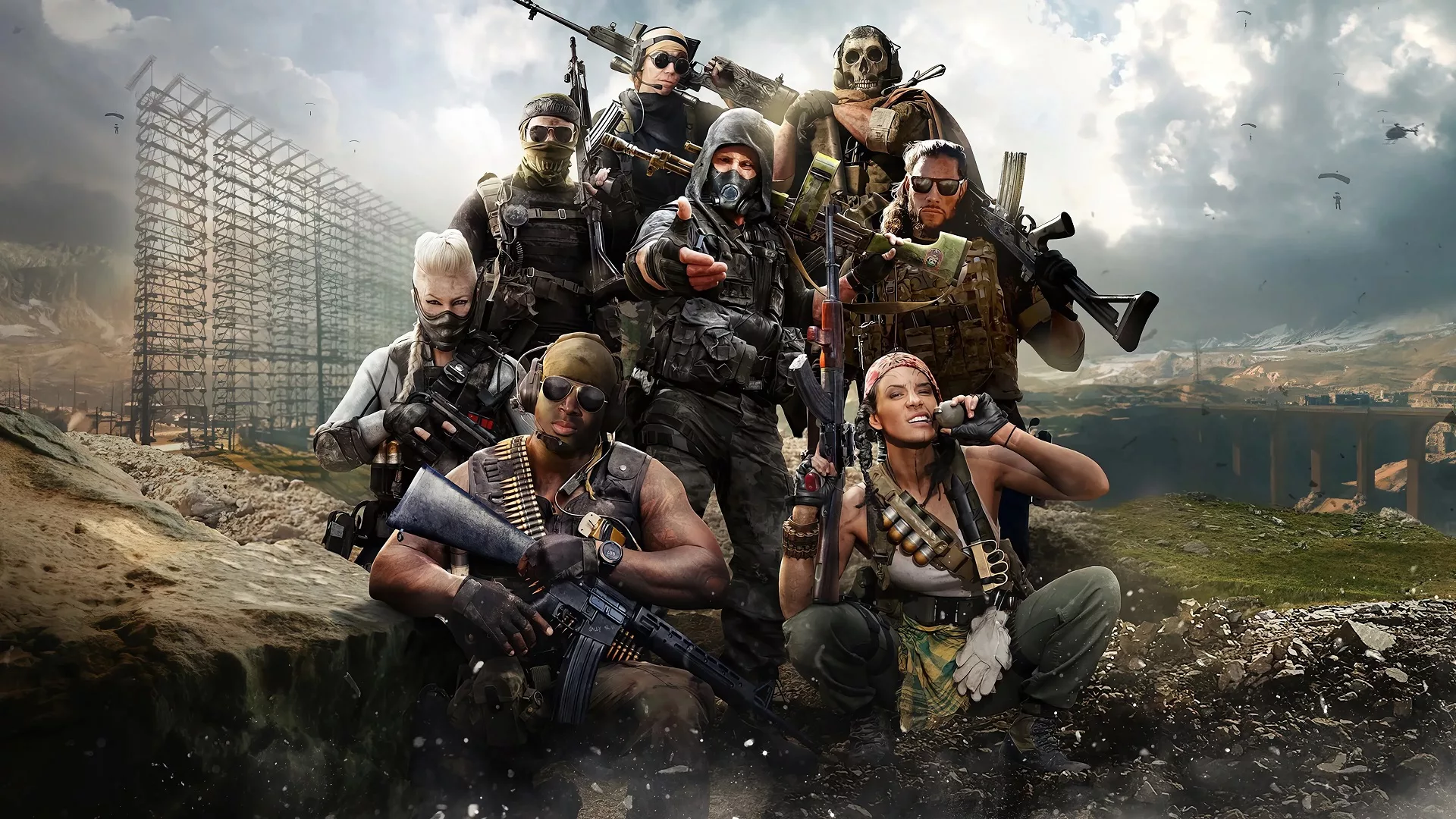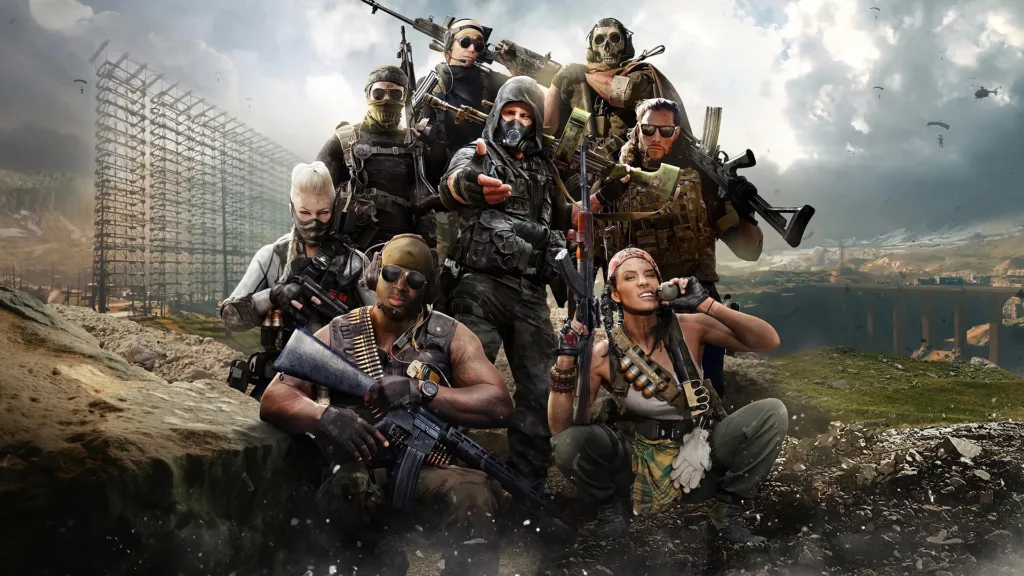 Despite some initial criticism from fans of the original battle royale game, there's no denying the incredible free-to-play FPS experience offered by Call of Duty: Warzone 2.0.
The original Warzone refined the battle royale genre by incorporating elements from games like PUBG, Firestorm, and Fortnite and adding a unique Call of Duty touch, in the form of loadouts. Warzone 2.0 takes this further, introducing a slew of new content, including maps and modes. This includes DMZ, an intriguing offshoot that delves into the extraction shooter genre.
To survive the demanding battlegrounds of locations like Al Mazrah and Ashika Island, it's crucial to get acquainted with the best Warzone 2 guns and optimize your loadouts. This knowledge can be the deciding factor between victory and defeat in the heated battles of Warzone 2.0.
Apex Legends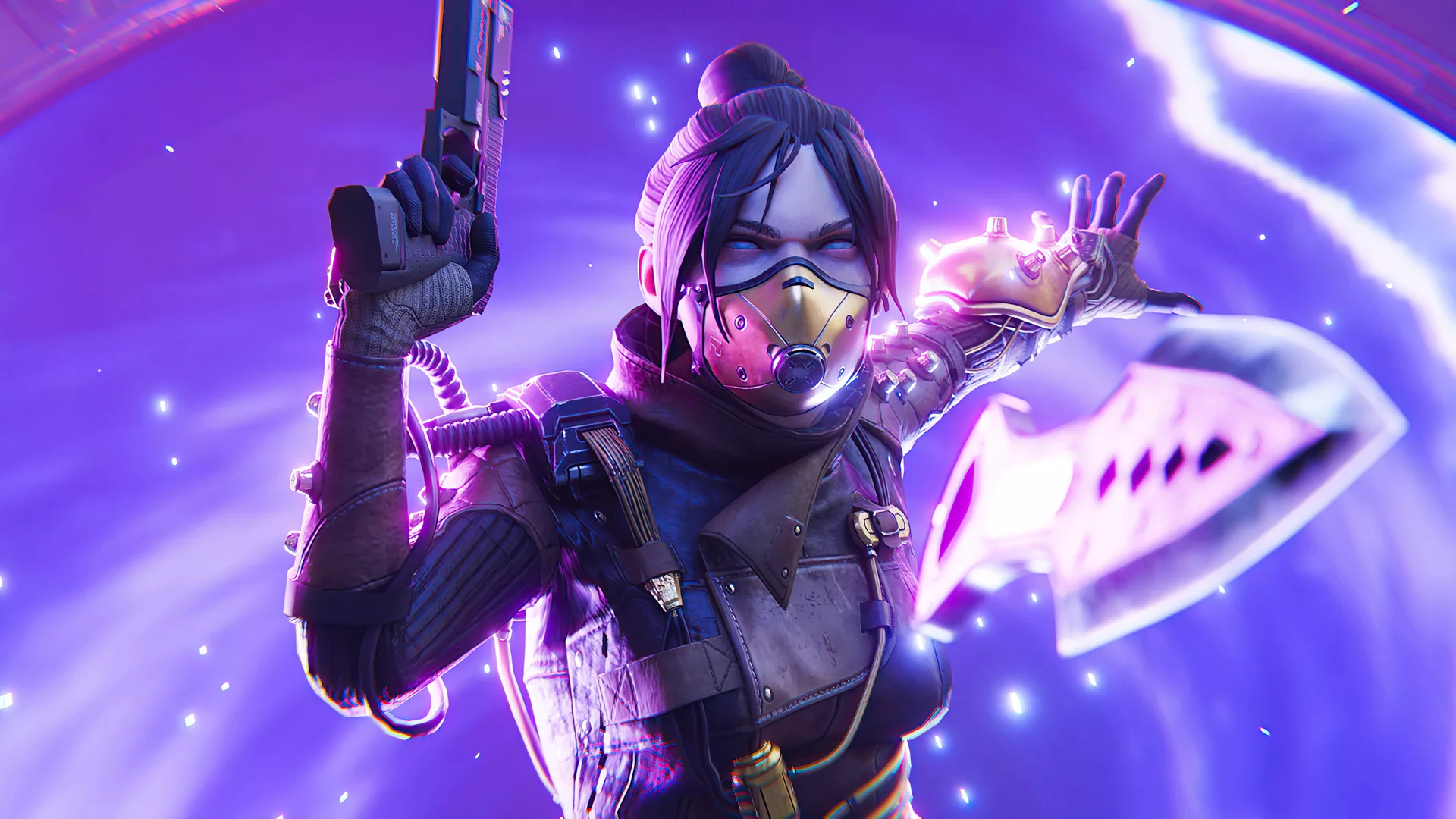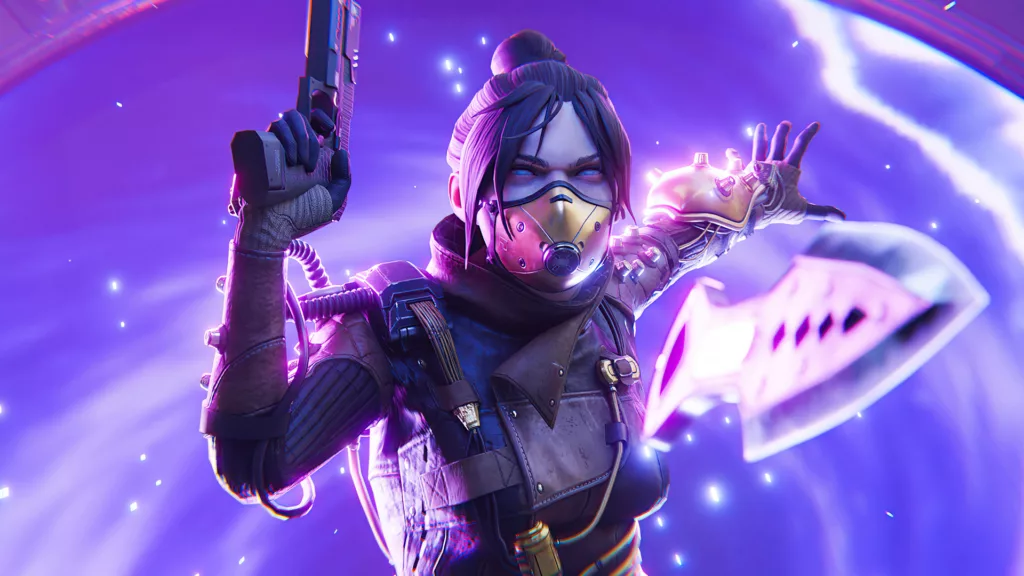 Since its introduction in 2019, Apex Legends has established itself as a premier free-to-play shooter, attracting a massive player base globally. What initially began as a battle royale has since evolved into a multifaceted online shooting game, featuring multiple maps and modes that have been introduced over four exciting years.
Respawn, the game's developer, frequently rolls out updates to refine the gameplay, introduce new playable characters, and make adjustments to its maps and modes. Apex Legends' free-to-play model doesn't undermine its quality; in fact, it boasts some of the finest shooting mechanics among competitive first-person shooters. This excellence is attributed to the developer's rich history with acclaimed franchises like Call of Duty and Titanfall.
While all game modes in Apex Legends can be enjoyed for free, new players initially have access to only six of the 24 available characters. As they delve deeper into the game, they'll be able to unlock more characters, enhancing their gameplay experience.
Fortnite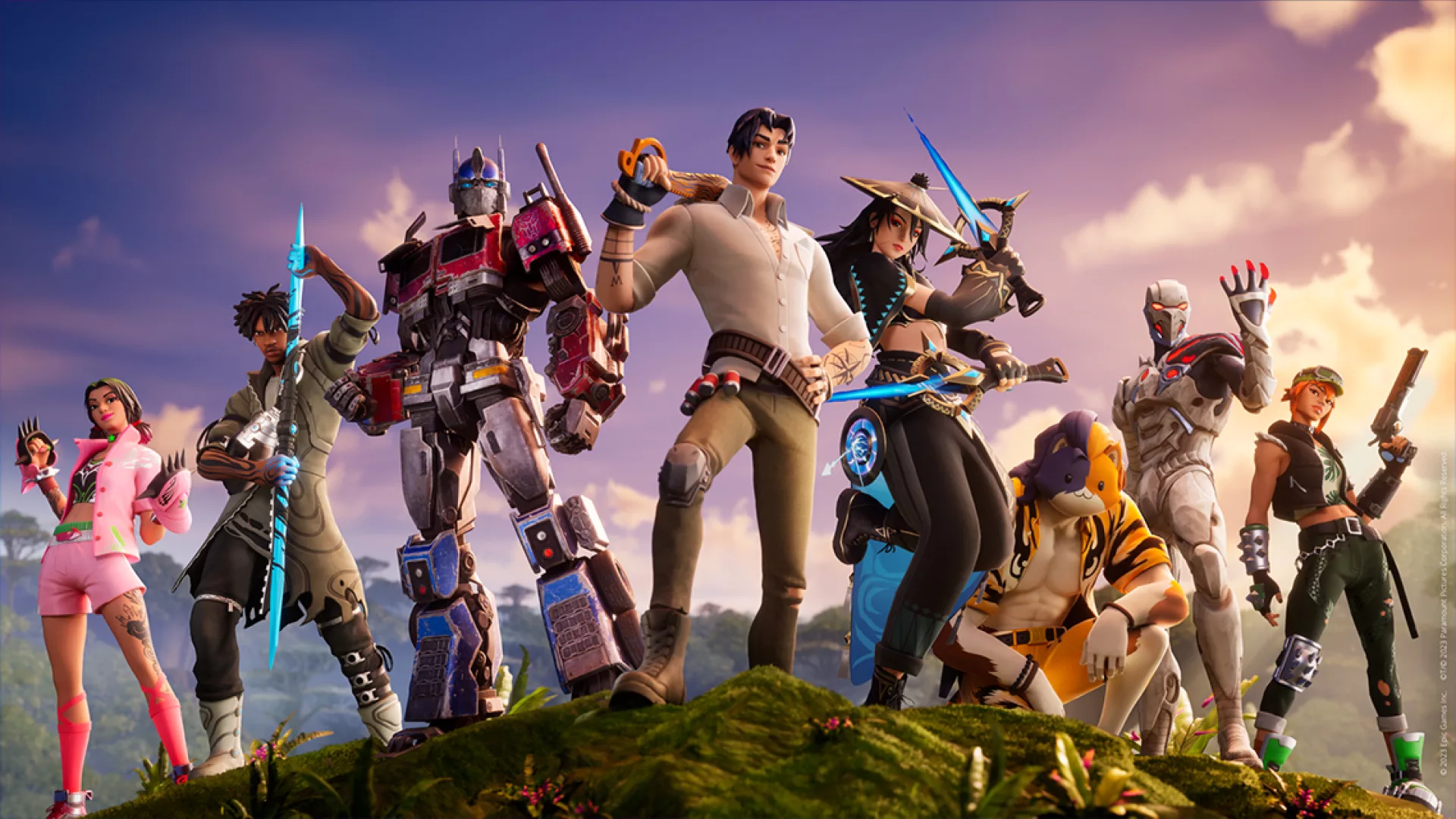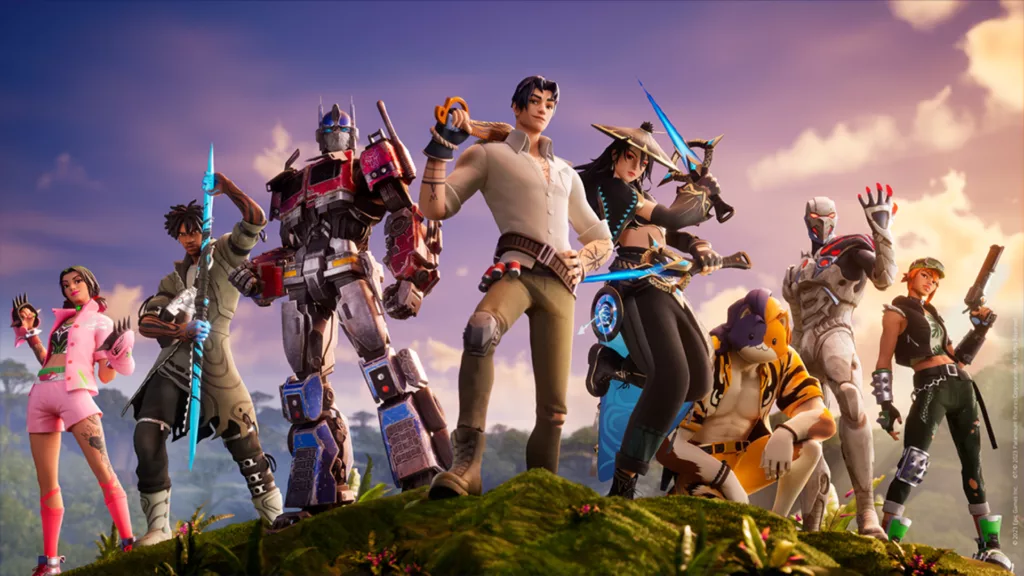 Fortnite stands tall as one of the most universally played online games, spanning across various consoles and even smartphones. The game's immense popularity stems largely from its addictive and free-to-play battle royale mode, which, like its counterparts, pits up to 100 players against each other on a progressively shrinking map.
A unique aspect of Fortnite is its innovative building mechanic. This feature allows players to construct structures on the fly using collected resources. It can be used for both offensive and defensive strategies, with seasoned players capable of erecting massive, complex structures within seconds. The recent introduction of the Zero Build mode seeks to shake things up by eliminating this building aspect, offering a more traditional battle royale experience.
Halo Infinite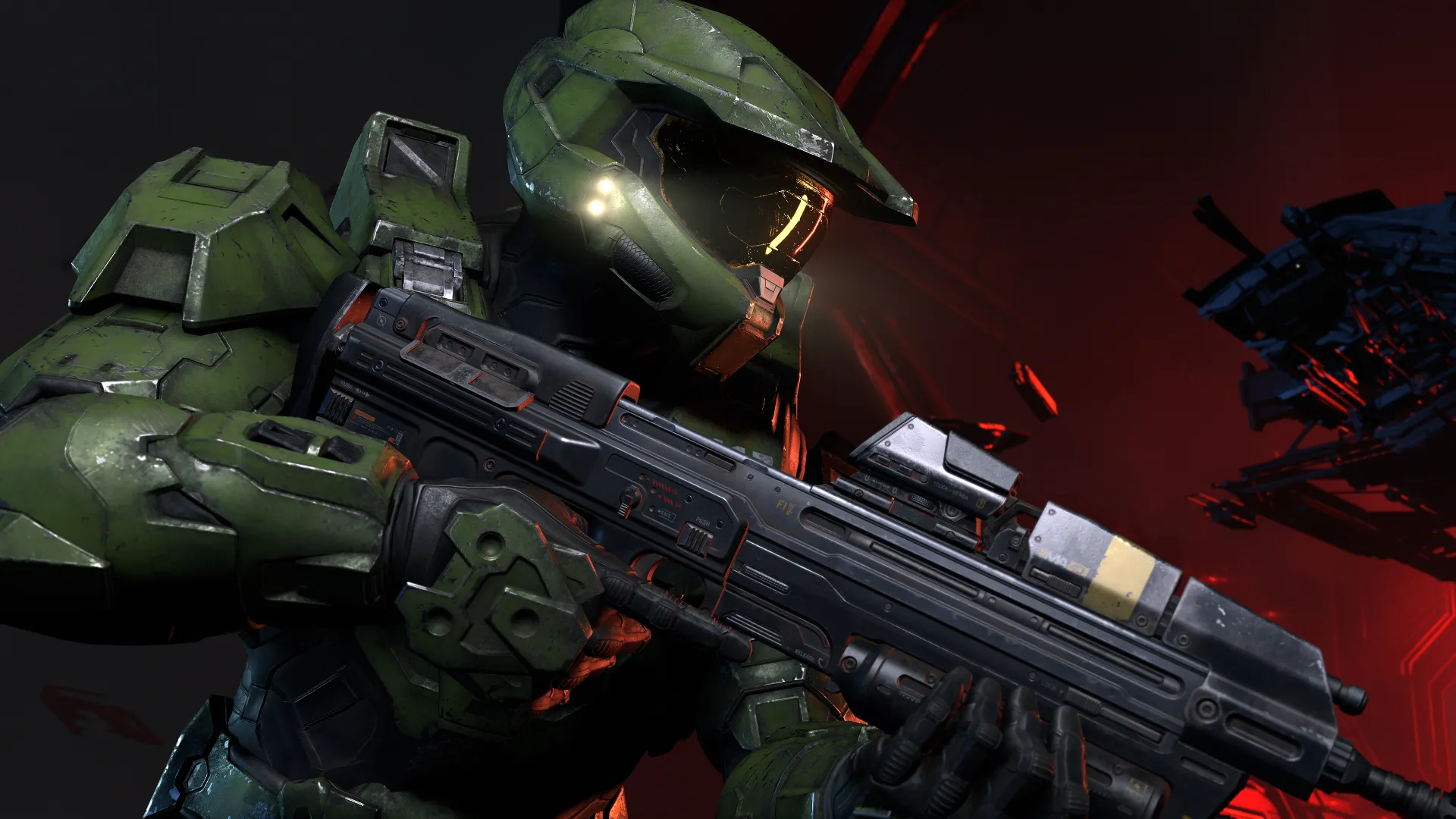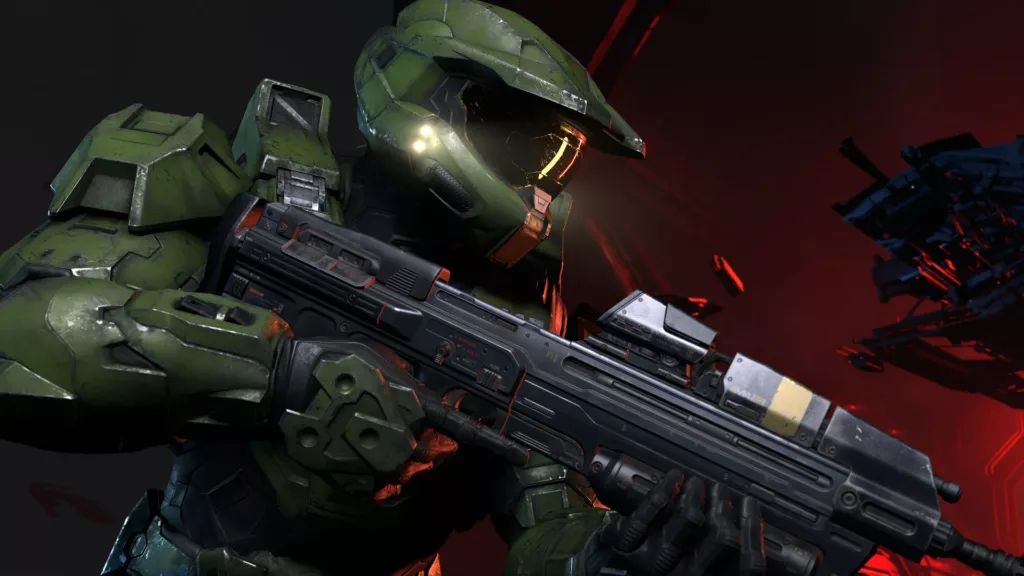 Microsoft's iconic space shooter, Halo Infinite, is back and it's bigger and better than ever, now offering free-to-play multiplayer. This long-awaited return signifies the revival of the series' signature arena-style combat, introducing a plethora of game modes. Whether you're a fan of casual play, Big Team Battle, or seeking the thrill of ranked play, Halo Infinite has something for everyone.
For those who've grown weary of the fast-paced shooting games that have dominated recent years, Halo Infinite's slower, more methodical approach provides a refreshing change. Whittling down your enemy's shields with energy weapons before delivering the fatal shot with the Magnum has never felt so satisfying. And don't forget about the exhilarating one-hit-kill melee from behind – a sheer delight for any Halo fan.