If you've been searching for an extraordinary gaming experience that combines challenging gameplay with a profound narrative and an LGBT theme, look no further than Celeste.
This exceptional indie game not only offers a rewardingly difficult platformer but also delivers an emotional journey with a powerful message. And the best part? You can now grab it for free on Game Pass, alongside other remarkable indie gems like The Wandering Village and Venba.
Starting from Tuesday, July 18, you can delve into a preview of Techtonica, a resource-driven game that takes you on an adventure to uncover the secrets of a bioluminescent alien planet.
Additionally, you can embark on Toem, a delightful hand-drawn adventure that challenges you to make use of your photographic eye. And for those seeking a mysterious and intriguing experience, The Cave awaits, featuring seven unlikely adventurers with quirky personalities.
A World of Magic and Mind-Bending Puzzles
On Wednesday, July 19, Game Pass treats you to Maquette, a mind-bending first-person recursive puzzle game set in a magical world where objects twist and turn, simultaneously appearing both tiny and massive.
Mark your calendars for Thursday, July 20, as two captivating games join the Game Pass rotation. First, Figment 2: Creed Valley, the action-adventure sequel set in the surreal world of the human mind, invites you to embark on a thrilling journey. Additionally, The Wandering Village, an adorable city-building game where you construct your civilization atop a big, moving creature, awaits your creative touch.
Tuesday, July 25, brings the standalone expansion, Serious Sam: Siberian Mayhem, to the Game Pass rotation. Prepare for adrenaline-pumping action as you dive into this iconic FPS series. And don't forget to clear your schedule for Monday, July 31, when Venba, an upcoming wholesome cooking game, joins Game Pass. Immerse yourself in a heartwarming experience that celebrates cultural and familial roots.
Celeste: A Must-Play Gaming Masterpiece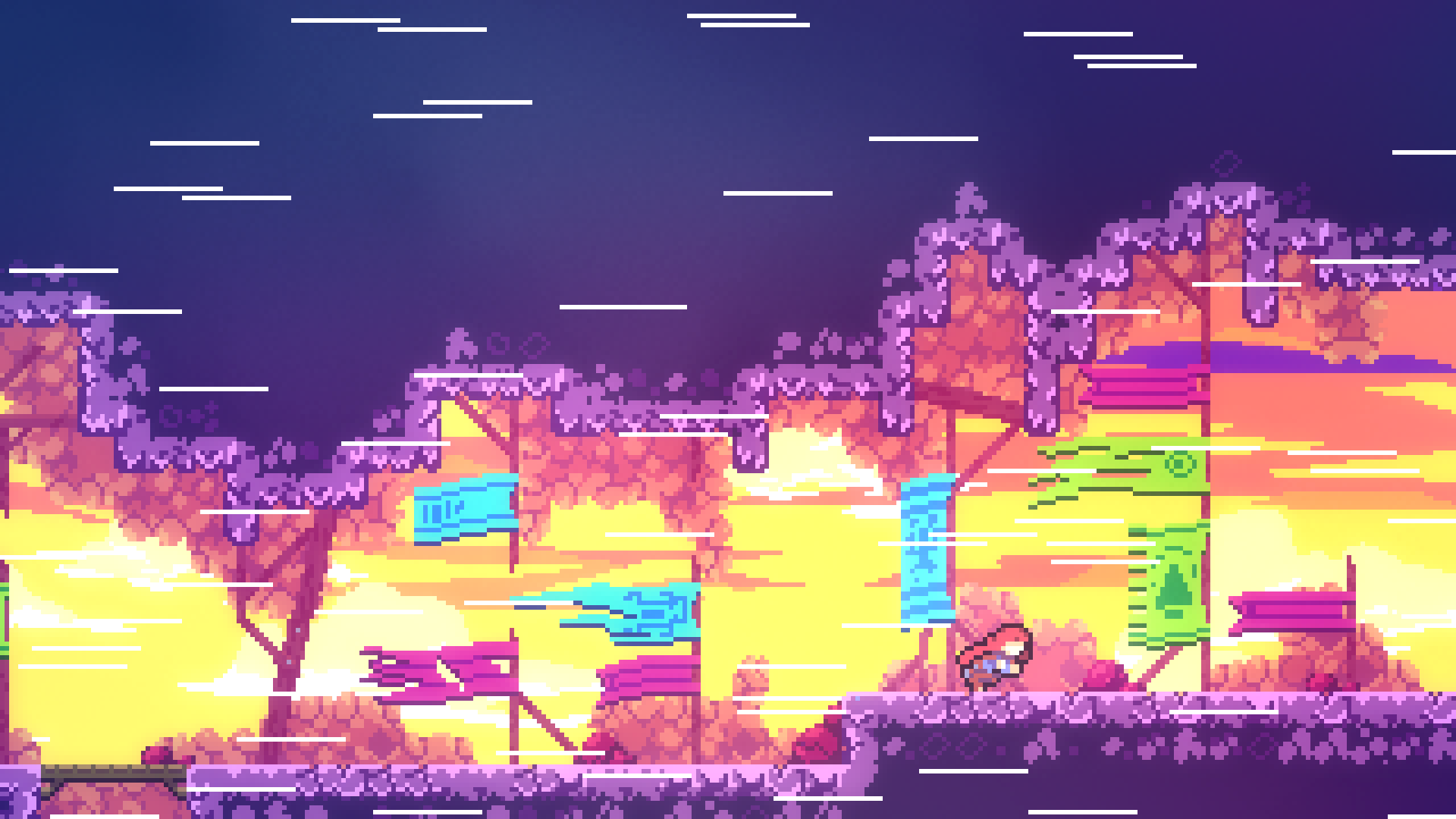 Finally, on Tuesday, August 1, the highly acclaimed Celeste arrives on Xbox Game Pass. With its captivating pixel art and emotionally charged story, this game offers a one-of-a-kind experience that has earned a well-deserved 10/10 rating on Steam. Alongside these incredible games, Game Pass also offers new Xbox Game Ultimate Perks, including 75 days of Crunchyroll Premium and the first season of Naruto Shippuden Uncut.
Don't miss out on the opportunity to explore these captivating narratives, unique gameplay mechanics, and inclusive gaming experiences on Game Pass. Whether you're a fan of platformers, puzzle games, or heartfelt stories, this collection has something for everyone. Get ready to embark on an unforgettable gaming adventure and immerse yourself in the power of diverse and inclusive gaming.