When EA Sports FC 24 released its "gameplay reveal" trailer, fans were left wanting more actual gameplay footage. In response, the latest "gameplay deep dive" trailer aims to satiate that appetite by delving into the technology and animation enhancements that shape the gaming experience.
Hypermotion V: Bringing Realism to Life
One of the highlights of the deep dive is Hypermotion V, a cutting-edge animation technology that leverages motion capture data from real football matches. This innovative approach allows EA Sports FC 24 to recreate the fluid movements and authentic player behaviors that mirror the real world. By utilizing motion capture data, players can expect a more realistic and immersive gameplay experience.
The trailer also introduces the concept of Play Styles, which brings real-world player data into the game. By analyzing how professional footballers shoot, pass, and perform on the field, EA Sports FC 24 aims to replicate these behaviors in their in-game counterparts.
Play Styles act as special abilities for certain players, such as Power Header, Long Ball Pass, and Quick Step. Moreover, players can customize their own characters in Career mode, selecting from a variety of abilities and creating a unique playing style.
Unexplored Territories: Career Mode and Pro Clubs
While the deep dive provides insights into animation and technology, it leaves some areas unexplored. There is no mention of Career mode or Pro Clubs, leaving fans curious about potential improvements and changes.
The trailer primarily focuses on the desire for authenticity but does not delve into the tactical aspects of the game, such as AI improvements, team balance, or strategic gameplay. Fans may hope for more detailed information in the future, especially regarding team dynamics and realistic tactical play.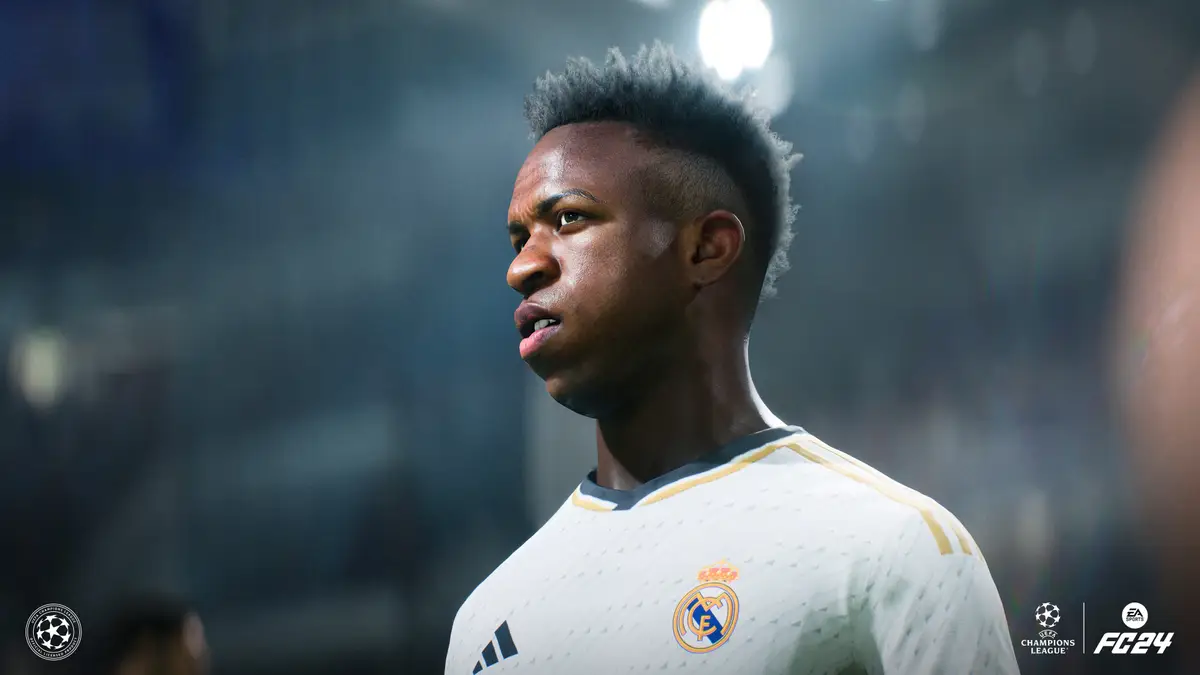 EA Sports FC 24 is set to launch on September 29th, with a week of early access for pre-order customers. As the release date approaches, football fans and gaming enthusiasts eagerly await the opportunity to experience the game firsthand.
While recent FIFA games have received acclaim for their quality, there is ongoing debate about the necessity of a new full-priced game every year. Nevertheless, EA Sports FC 24 aims to deliver an enhanced gameplay experience with the integration of advanced animation technology and real-world player data, offering fans a chance to witness Haaland's signature running style and much more on the virtual pitch.