With so many exciting video game releases slated for the second half of 2023, gamers everywhere are thrilled for what's to come. From long-awaited sequels to innovative new IPs, the next six months promise a diverse lineup of must-play titles across various genres. Whether your gaming happy place is the football pitch, an enchanted fantasy realm, or the far reaches of space, there's something to capture your imagination.
Readiness to be transported into richly crafted worlds and moved by immersive narratives. So power up your console and clear your calendar – the countdown begins for a stellar assortment of the 15 most anticipated games coming out in 2023's second half.
EA FC 24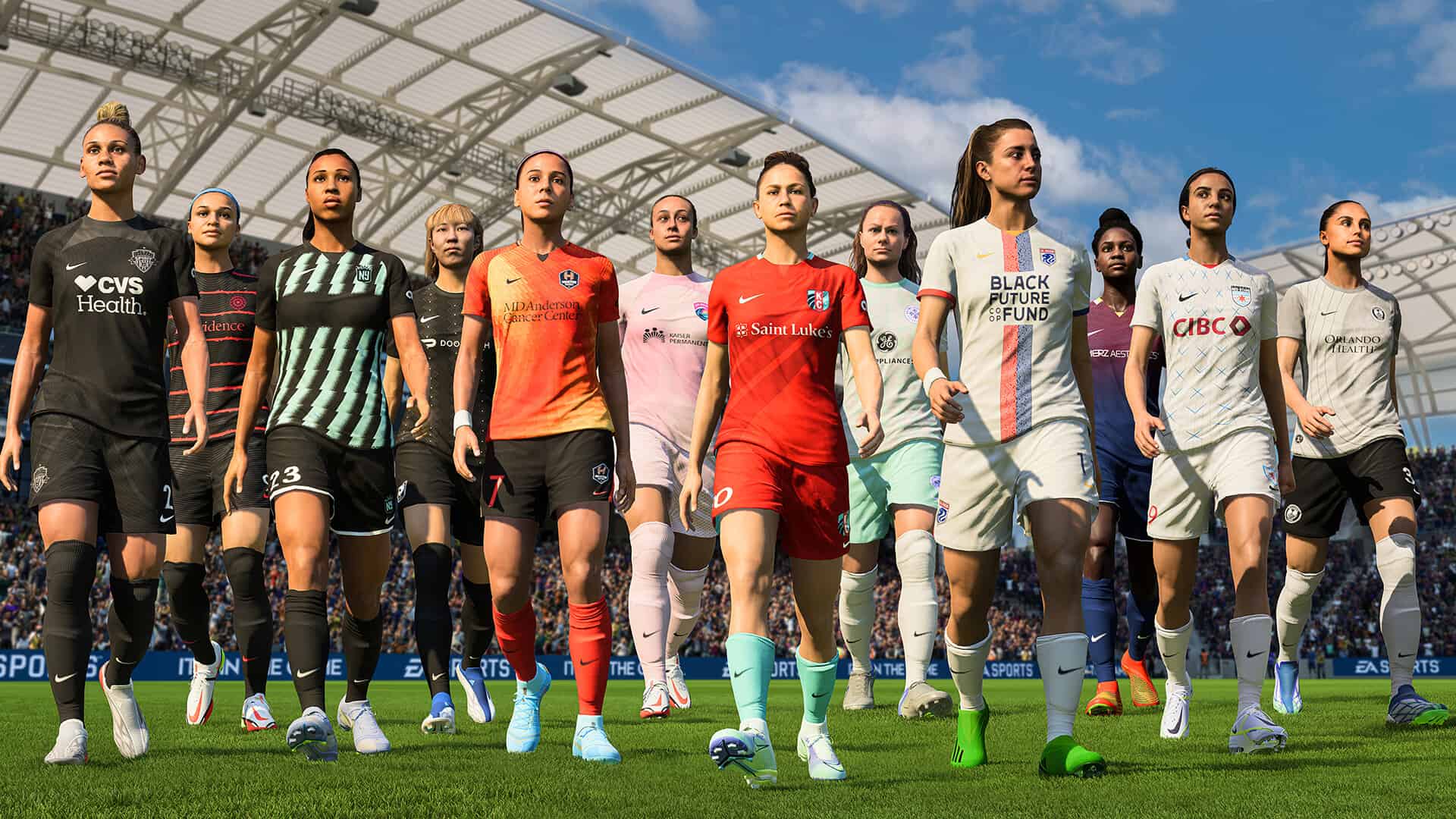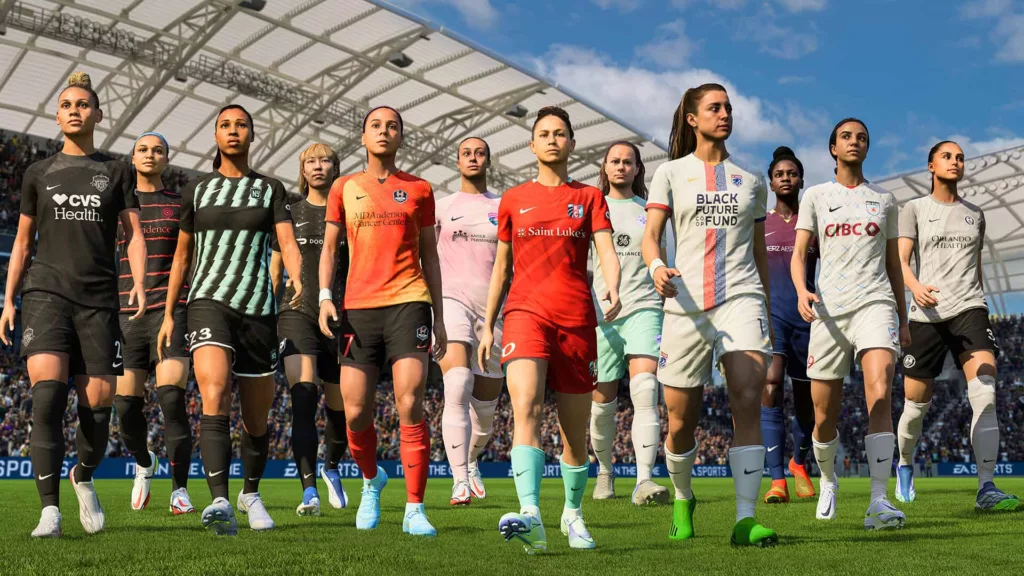 As we look forward to the exciting video game releases in the second half of 2023, the EA Sports FC 24 stands out from the pack. This year, the renowned gaming titan, Electronic Arts, is setting the stage for an impressive leap in its football gaming franchise. As part of its annual release tradition, which includes popular franchises like Call of Duty, EA Sports FC 24 presents an interesting twist.
Breaking away from the familiar FIFA label, Electronic Arts is striving for more, aiming to elevate the player's experience to unprecedented levels. This commitment to excellence is already evident in the game's version for Nintendo Switch, where it has received rave reviews. So, gear up for an enthralling football gaming experience like never before!
Armored Core VI: Fires of Rubicon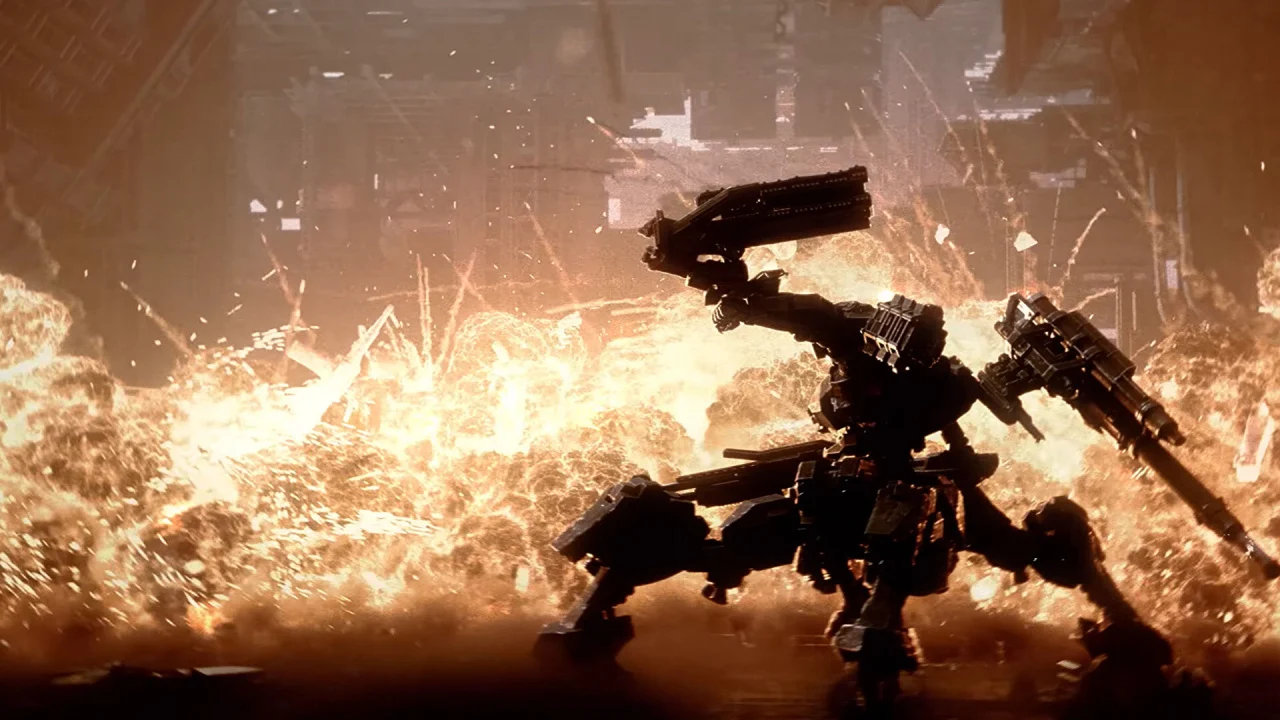 On the other side of the gaming spectrum, FromSoftware, known for its compelling and in-depth gaming experiences, isn't resting on its laurels despite their successful Elden Ring release earlier this year. The studio is all set for its next big hit, Armored Core VI: Fires of Rubicon. Contrary to expectations of Souls-like elements, Armored Core 6 remains loyal to its mecha-genre roots.
Set in the post-apocalyptic planet of Rubicon 3, players will be plunged into a world engulfed in flames. The game promises thrilling Player-vs-Player (PvP) battles and an in-depth mecha customization experience. Add to this an intricate storyline involving mega-corporations, resistance groups, and a mysterious resource everyone is battling for, and you have a game that promises to be a treat for every action game enthusiast.
Assassin's Creed Mirage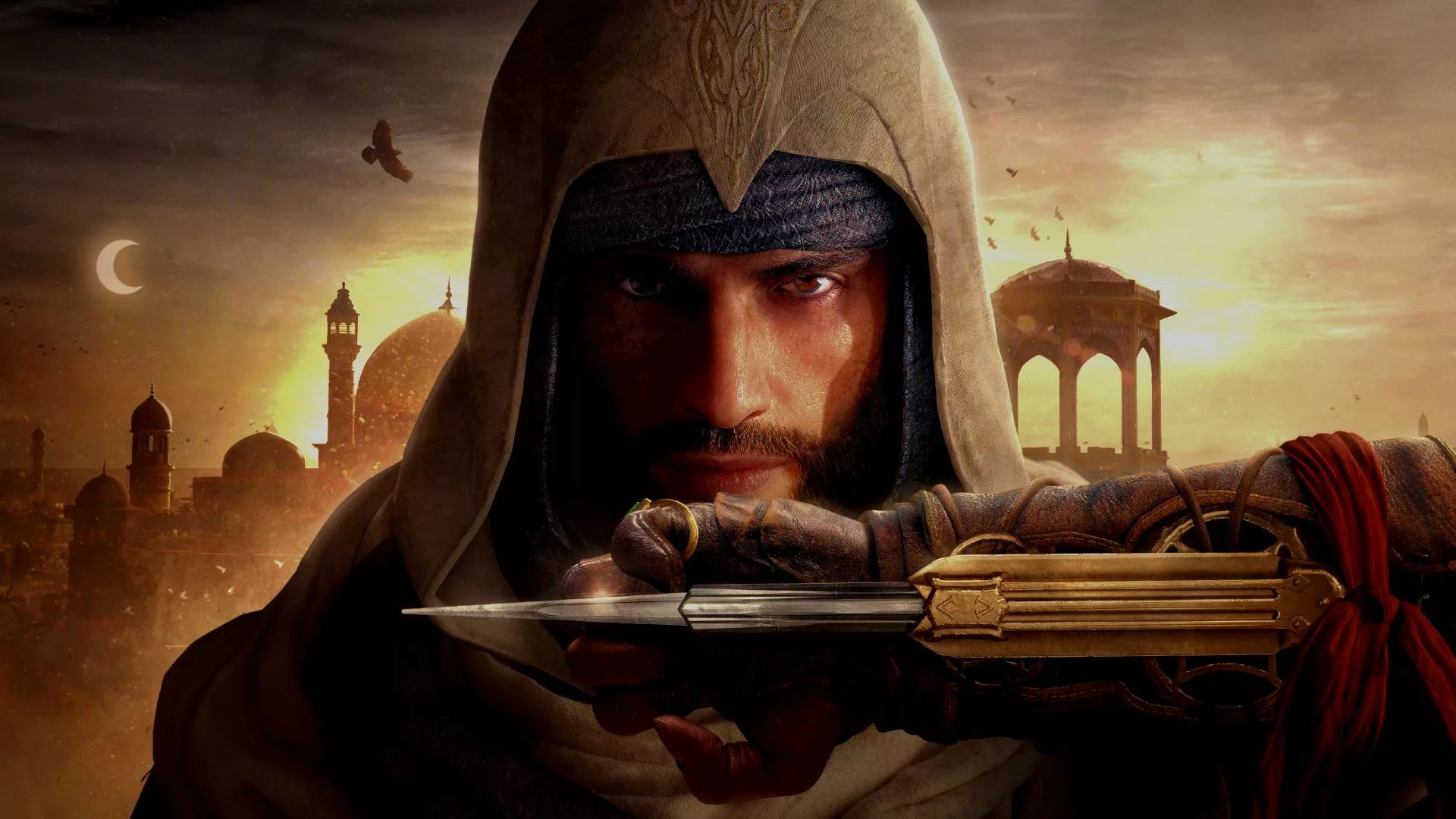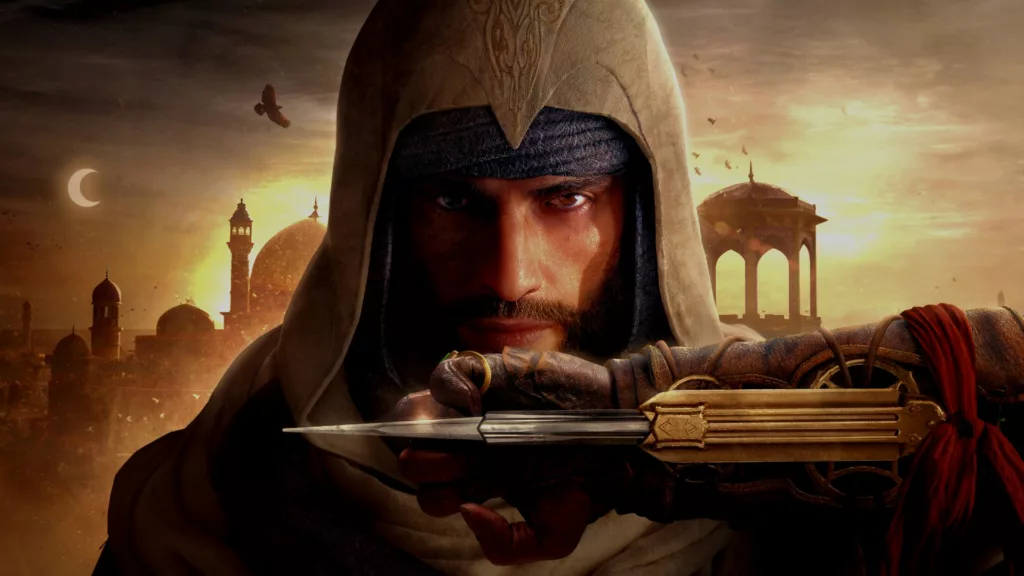 In this race of gaming giants to outdo themselves, Ubisoft is not lagging behind. Their flagship series, Assassin's Creed, is making a much-anticipated return with Assassin's Creed Mirage. The game aims to take players back to the roots of the series, where stealth and parkour were the main attractions, overshadowing the RPG elements that have become more prominent in recent iterations.
Far from being a step back, this approach provides a golden opportunity for both series veterans and newcomers alike to fall in love with the franchise all over again. The gaming world is abuzz with anticipation, and we can't wait to see what these enticing new games will offer in the second half of 2023.
Final Fantasy 7 Rebirth
Devotees of the Final Fantasy franchise are in for a treat in the latter half of 2023, as they will be receiving not just one, but potentially two new games, provided there are no unforeseen delays. The spotlight of anticipation is firmly fixed on Final Fantasy 7 Rebirth, the eagerly awaited second chapter of the franchise's remake project, slated for release next winter. What remains shrouded in mystery is how much of the original narrative this upcoming title will encompass.
Given that the first installment spun such a small segment of the base game into a fully-fledged, standalone experience, expectations are soaring high for this sequel. Fans can look forward to welcoming new party members, exploring fresh abilities for the beloved character Cloud, and relishing a host of enhancements that made this particular entry in the franchise a fan-favorite. Prepare to be transported back into the captivating universe of Final Fantasy 7, but this time, with even more adventures awaiting you.
Super Mario RPG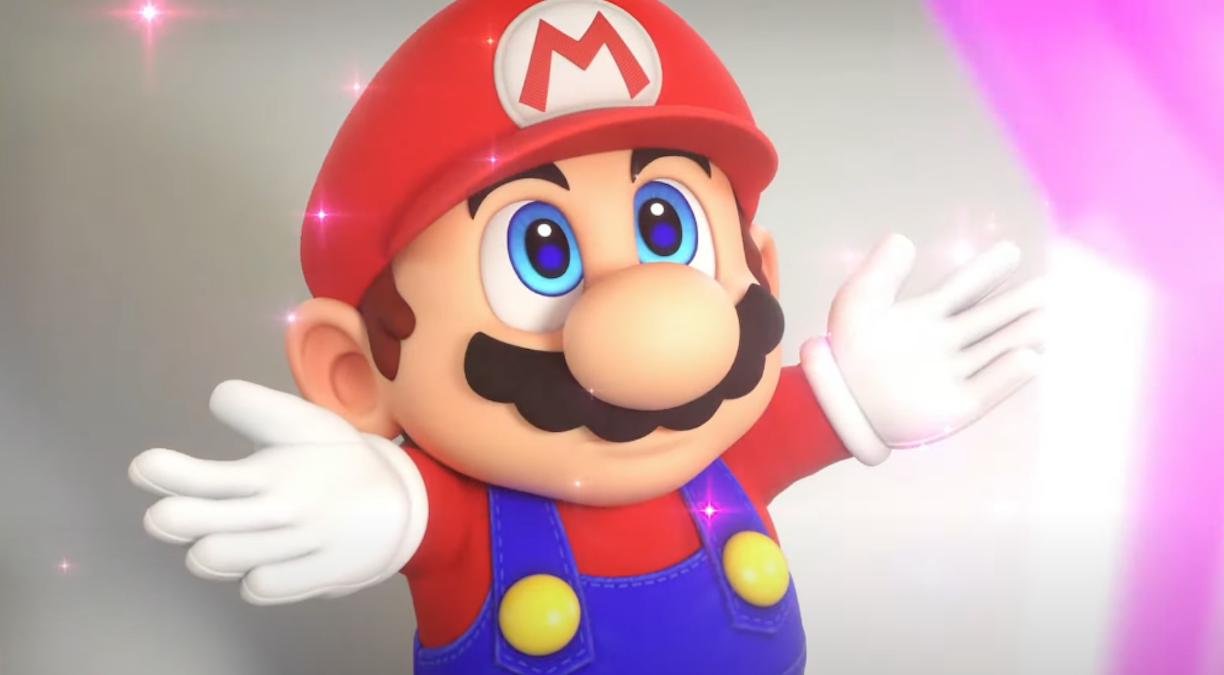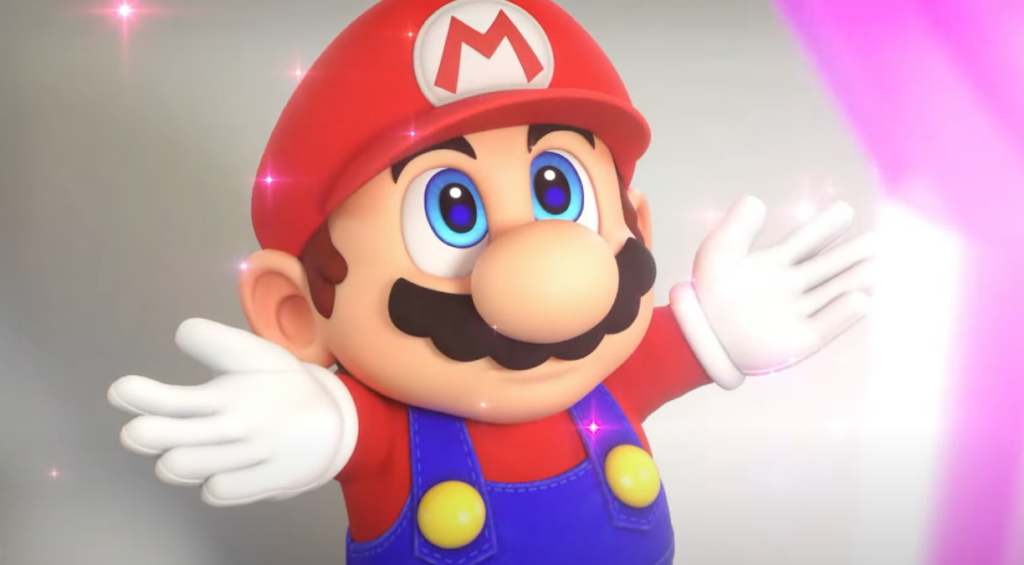 In the realm of Nintendo, some of the most memorable games in its illustrious history are making their way to the Switch platform. Among these, Super Mario RPG holds a special place and is arguably one of the most highly anticipated games set to release in 2023. This game brings together the timeless charm of the classic Mario universe with the strategic depth of SquareSoft's best RPGs.
The game is not just a simple port to the Switch; it has undergone a comprehensive update, ensuring that it caters to both modern tastes and nostalgic fans. Are there any surprises in store? Given Nintendo's history of delighting its audience with unexpected twists and turns, it's safe to say that surprises are more than likely. Hold on to your seats, as the journey in the reimagined Super Mario RPG promises to be an exciting one.
Hollow Knight: Silksong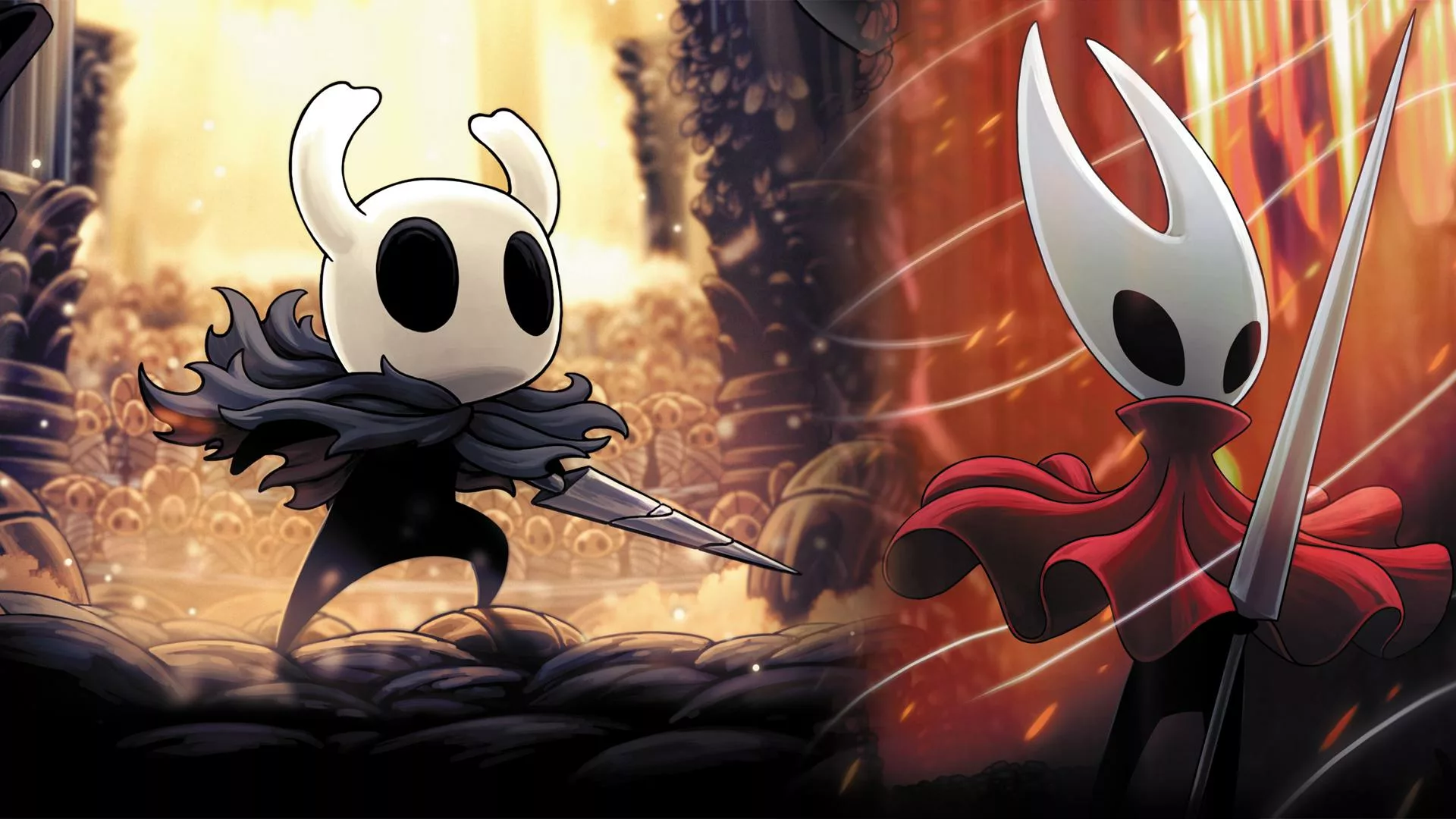 Anticipation is building for the release of Hollow Knight: Silksong, a title that has been likened to the "Elden Ring of indie games." This comparison is due to the fans' desperate yearning to see the game featured at show after show, conference after conference, only to be left waiting. The game made a brief appearance at the Bethesda/Xbox conference earlier this year, but it has been noticeably absent since then.
Despite this, it has been confirmed as a day-one title for the Xbox Game Pass, with a release date set before June 12, 2023. While delays are always a possibility in the gaming world, fans are hoping to embark on their journey in Hollow Knight: Silksong within the next few months. The second half of 2023 is expected to be a thrilling period for all indie game lovers.
Suicide Squad: Kill the Justice League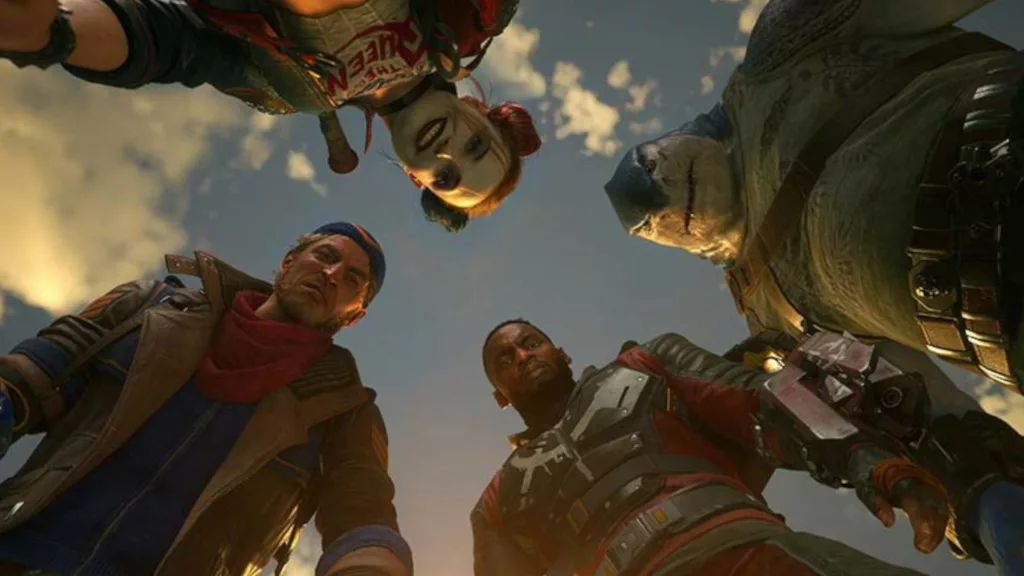 Eight years after captivating the gaming world with their critically acclaimed Batman Arkham trilogy, Rocksteady Studios is ready to drop another bombshell in the second half of 2023 with their latest creation, Suicide Squad: Kill the Justice League. Rocksteady, a beacon of excellence in action-game development, is set to redefine the genre with this exciting new release. Suicide Squad: Kill the Justice League is set to unravel in the same universe as the Arkham games, which fans have come to know and love.
However, this time, players will find themselves donning the mantle of one of four notorious DC supervillains: Deadshot, Captain Boomerang, King Shark, or Harley Quinn. You can dive into this thrilling adventure alone or team up with up to three other players as you traverse through the iconic city of Metropolis. Your mission? To confront and take down corrupted renditions of DC's superheroes, including Batman, who is voiced one final time by the late and legendary Kevin Conroy. Get ready for an action-packed journey that turns the traditional superhero narrative on its head.
Forza Motorsport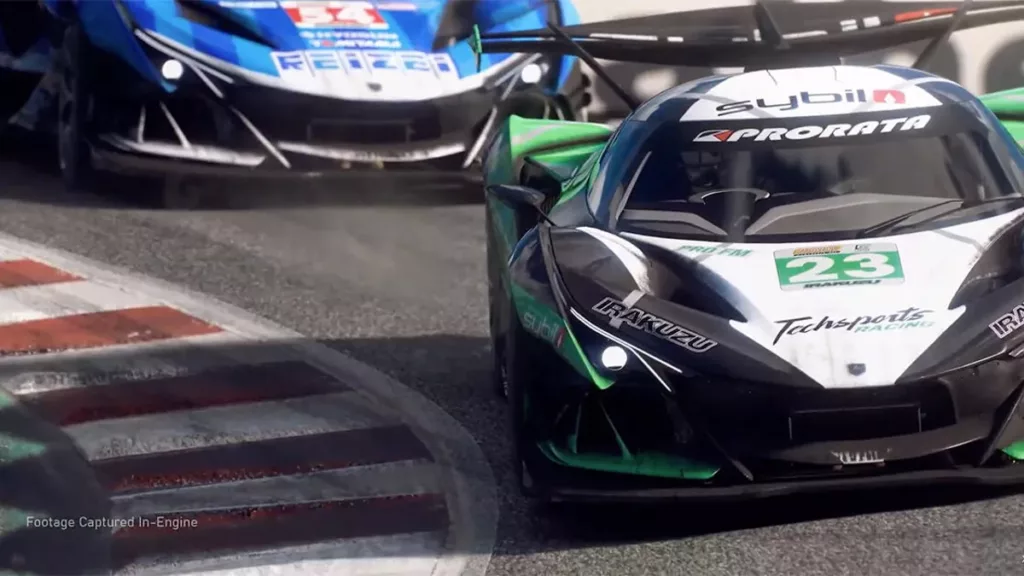 Next on our list of exciting games coming out in 2023's second half is Forza Motorsport, the third revival in our line-up and a standout title in the realm of racing games. The developers at Turn10 Studios aim to set a new benchmark in the genre, aspiring to make Forza Motorsport the best motorsport game on both PC and consoles.
They're confident that the game's technical prowess and rich content will leave its rivals trailing in the dust. The glimpses we've had so far suggest they're on the right track. However, the real test will come when players get behind the wheel and experience the game's immersive racing dynamics for themselves.
Marvel's Spider-Man 2
Finally, we have Marvel's Spider-Man 2 by Insomniac Games. The developers recently announced a Fall 2023 release window for this much-anticipated sequel, and while the wait may seem long, the growing anticipation only adds to the excitement. The previous games in the series have proven to be defining experiences for PlayStation users, and there's no reason to believe that Spider-Man 2 will be any different.
In this upcoming sequel, players will have the opportunity to experience the world through the eyes of both Peter Parker and Miles Morales, adding an extra layer of depth to the gameplay. With characters like Harry Osborn, Venom, and Kraven the Hunter set to play major roles in the game's narrative, we're looking forward to an intriguing and thrilling storyline. The second half of 2023 can't come soon enough for Marvel fans and gamers alike.
Lies of P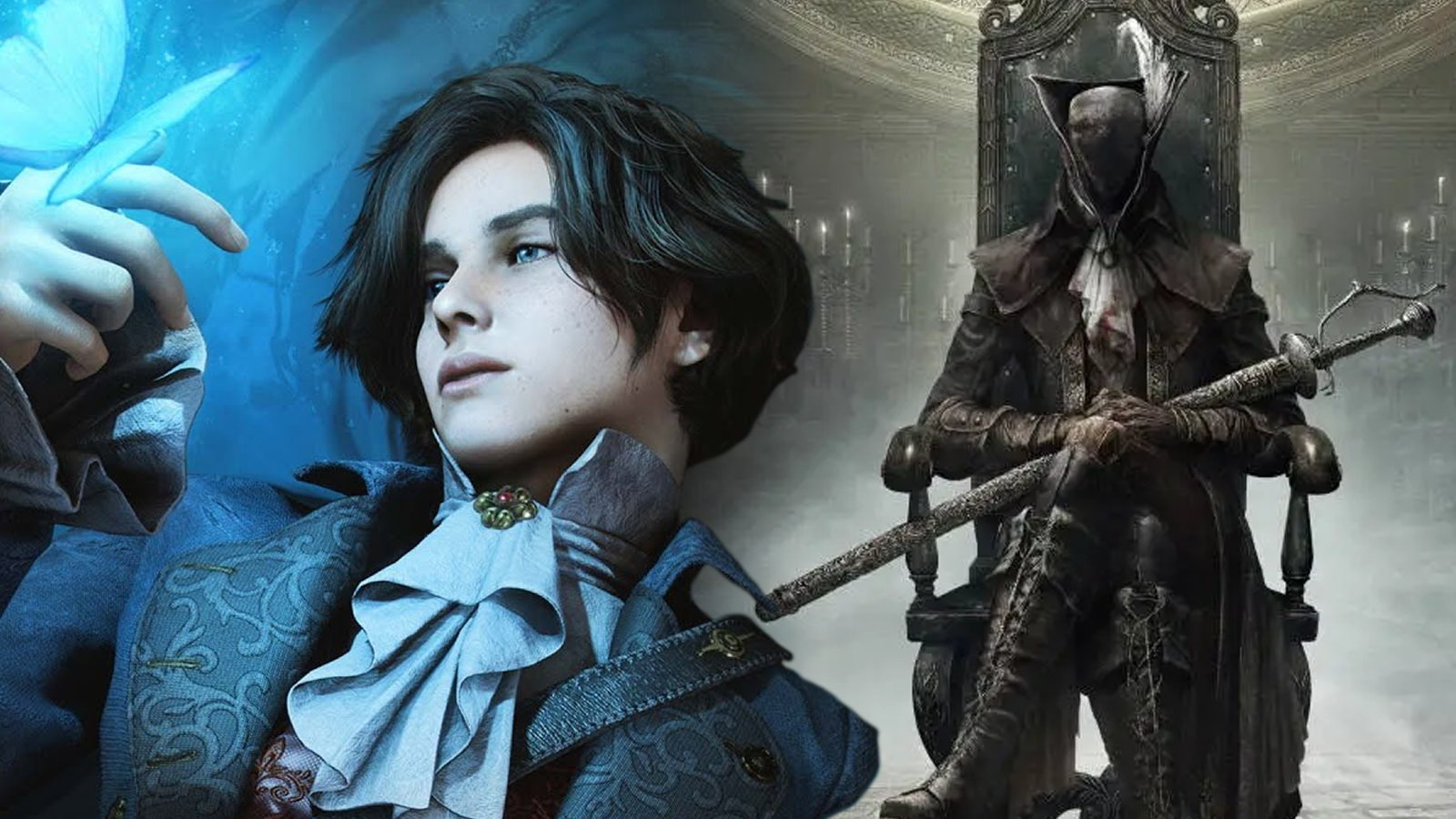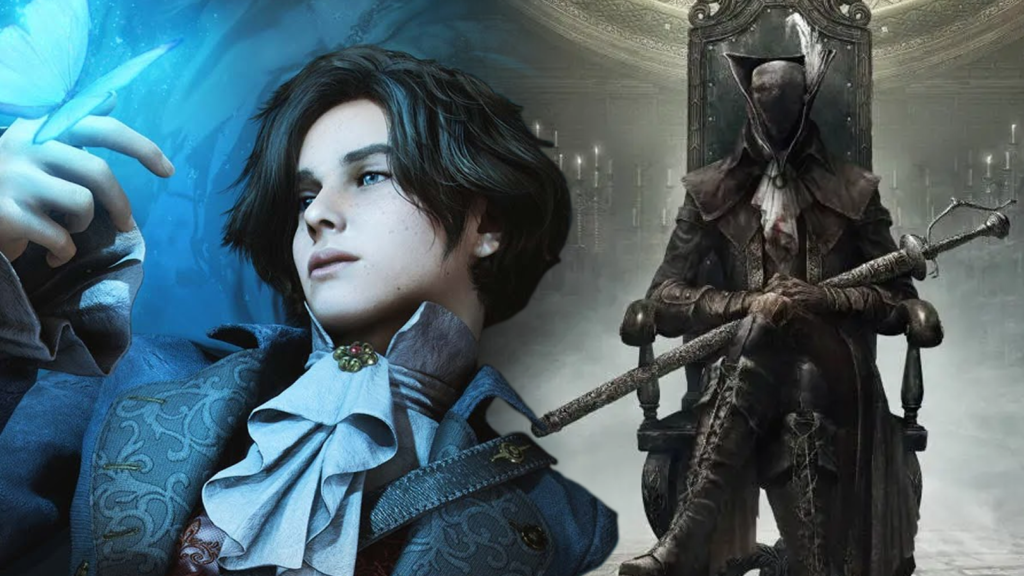 The second half of 2023 is set to witness the expansion of the Soulslike genre, with the release of several promising titles, including the intriguing Lies of P. Drawing comparisons to the haunting aesthetics of Bloodborne rather than the original Dark Souls series, Lies of P boasts a unique narrative premise inspired by the classic tale of Pinocchio. In this fascinating spin on the familiar story, players must navigate the fallen city of Krat in search of Mr. Geppetto. But this quest is more than a simple search; it's a test of character for Pinocchio himself.
To achieve his dream of becoming human, he must tell lies, challenging the moral undertones of the original narrative. The game also features a distinctive Belle Epoque era design, adding a dash of historical charm to its dark atmosphere. Players can expect to undertake procedural quests, mix and match weapons in a way reminiscent of trick weapons, and level up through an innovative skill system that allows for body parts to be interchanged. Lies of P is poised to offer a unique twist on the Soulslike genre, promising a captivating gaming experience.
Mortal Kombat 1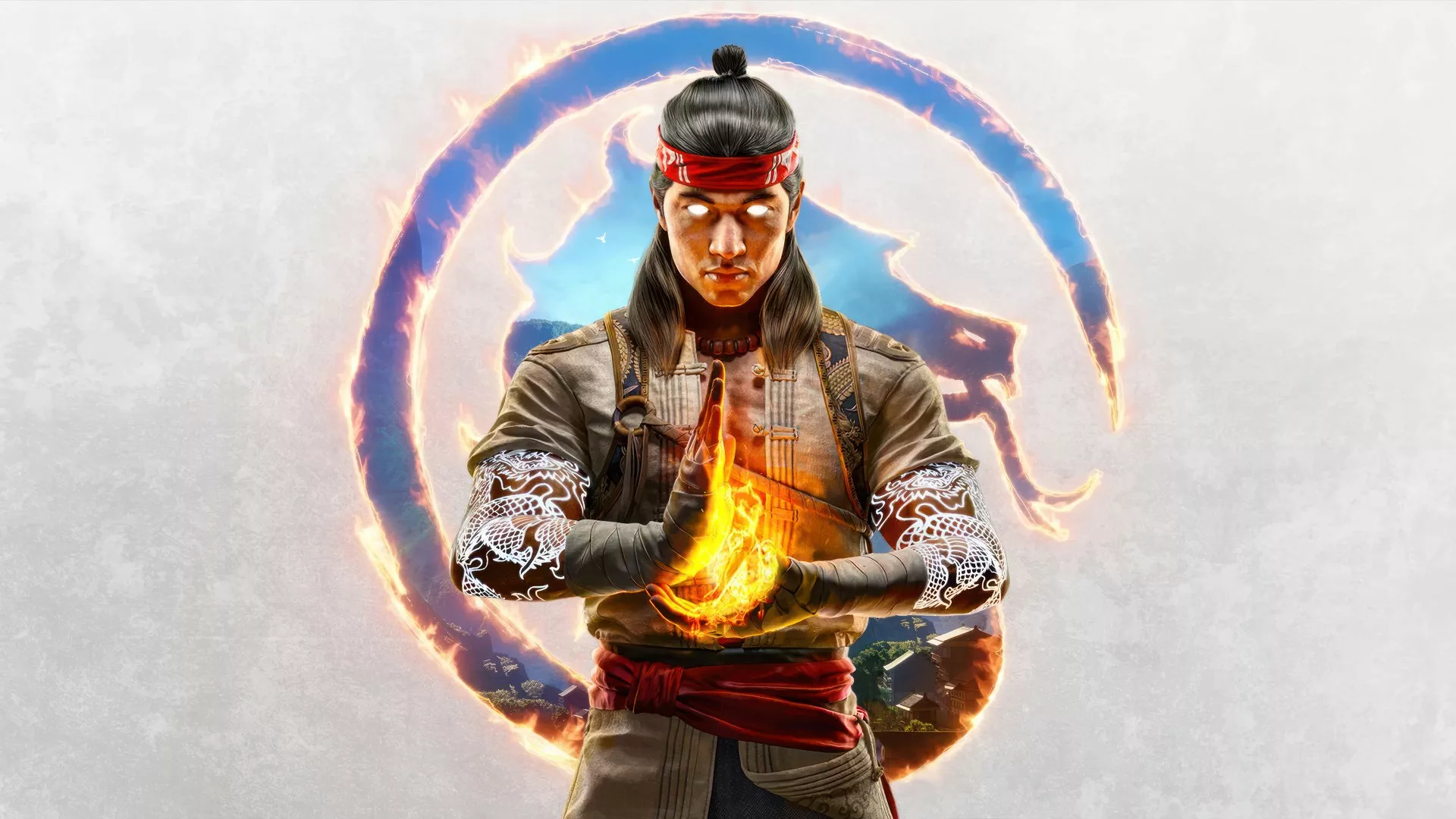 The iconic Mortal Kombat franchise is gearing up to deliver its twelfth main installment, Mortal Kombat 1, developed by NetherRealm Studios and published by Warner Bros. Games. Slated for a September 19, 2023 release on Nintendo Switch, PlayStation 5, Windows, and Xbox Series X/S, Mortal Kombat 1 marks a series reboot and follows the success of 2019's Mortal Kombat 11.
This next chapter in the Mortal Kombat saga promises to feature fan-favorite characters such as Liu Kang, Scorpion, and Sub-Zero. It also aims to bring a breath of fresh air to the franchise by introducing new gameplay features like Kameo Fighters assist characters and a refined Air Kombat system. With a gripping story mode, online multiplayer, and planned DLC fighter packs post-launch, Mortal Kombat 1 is all set to deliver the intense, blood-soaked fighting action that fans have come to associate with this legendary game series.
Super Mario Bros. Wonder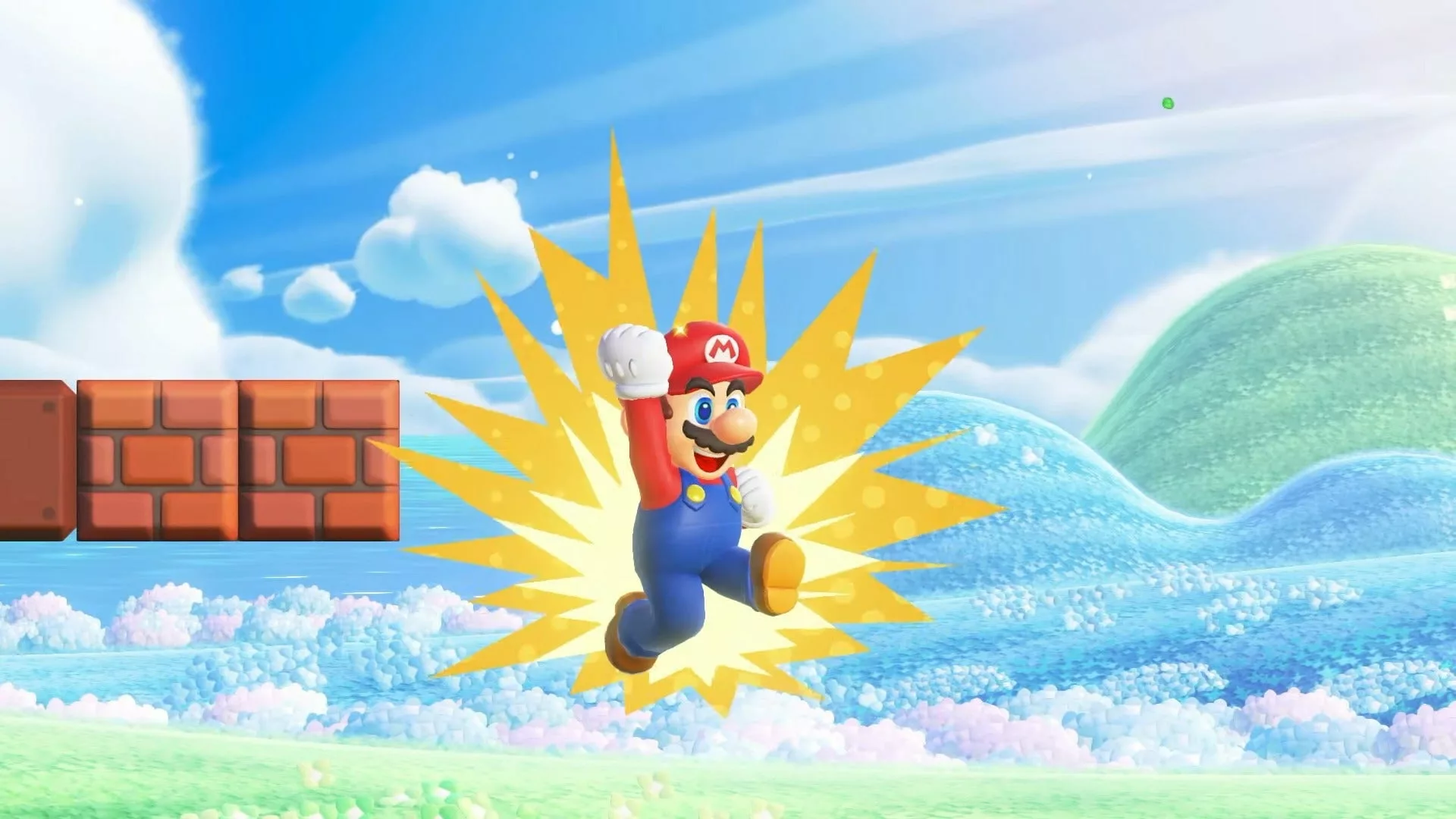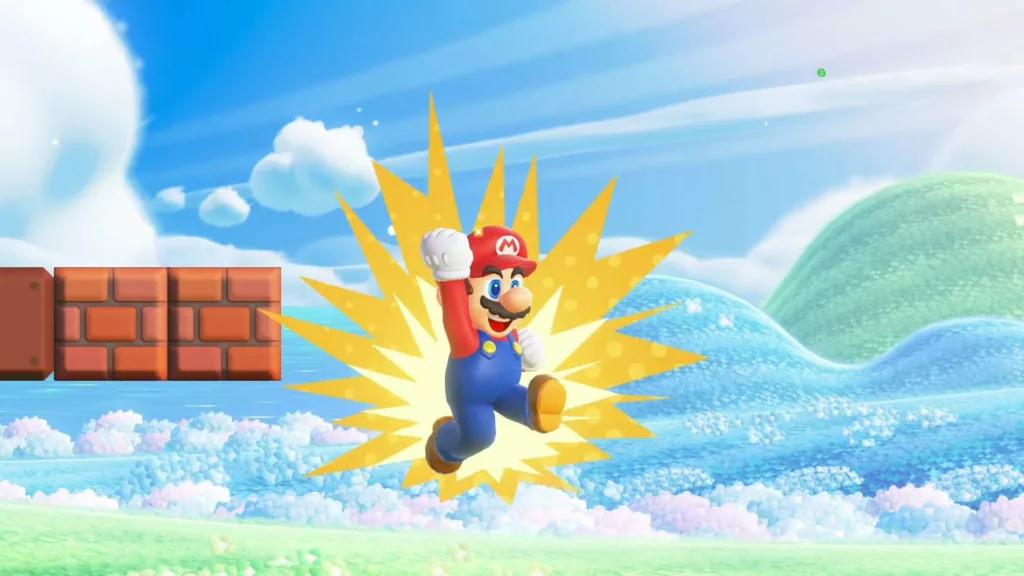 Fans of classic Super Mario Bros. games have a reason to rejoice in 2023 with the upcoming release of Super Mario Bros. Wonder. This new title promises to capture everything that players loved about the original games while adding an exciting element of discovery and surprise.
The primary objective remains the same: traverse vibrant landscapes filled with foes and platforms. However, thanks to the introduction of Wonder Flowers, players will encounter a series of unexpected twists and turns. These include living pipes and screen-altering changes that add a new layer of complexity to the gameplay. And if that's not surprising enough, players can even expect to encounter Mario transformed into an elephant! Super Mario Bros. Wonder promises a delightful blend of nostalgia and novelty, guaranteeing a fun-filled gaming experience in the second half of 2023.
Avatar: Frontiers of Pandora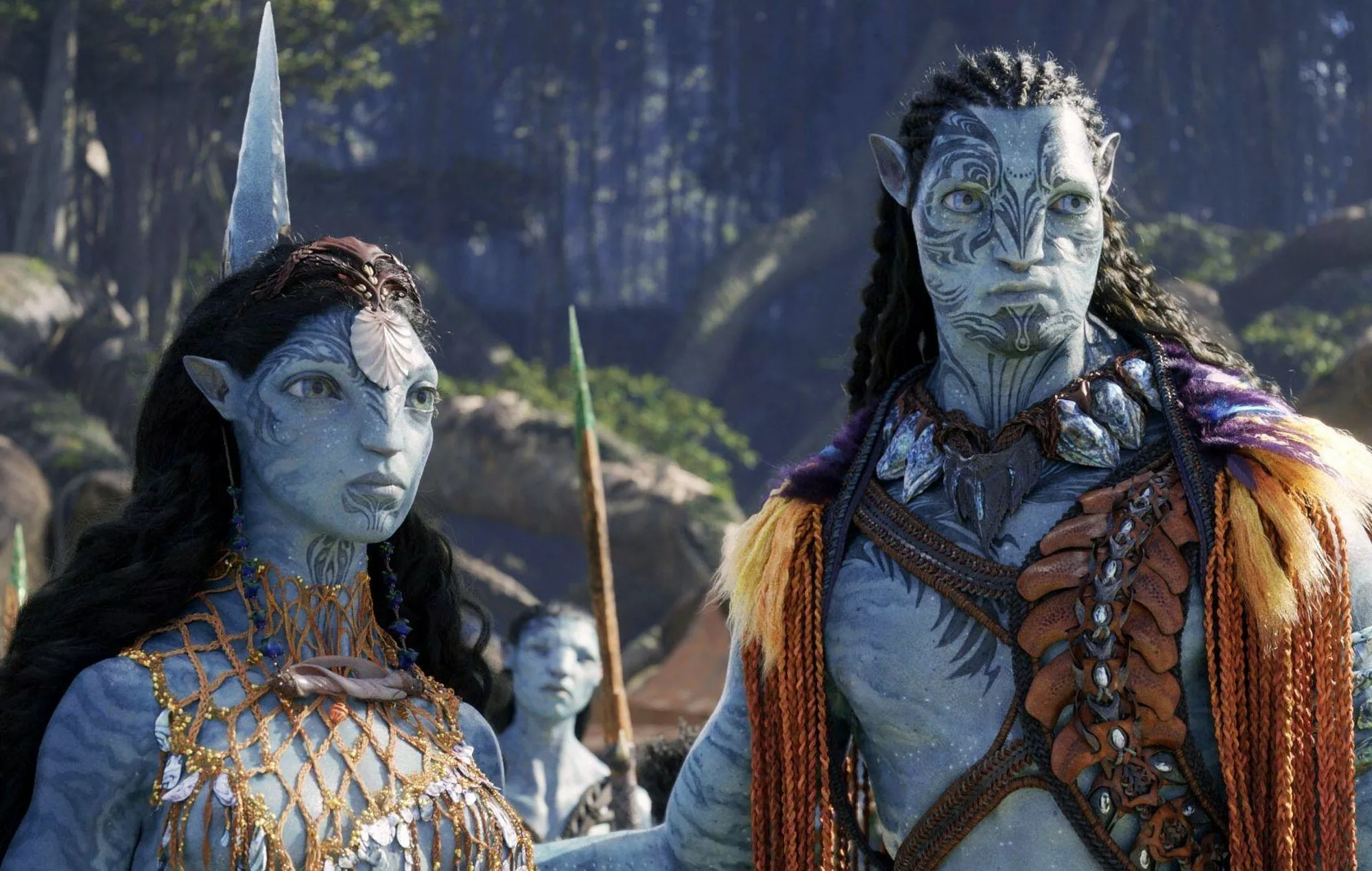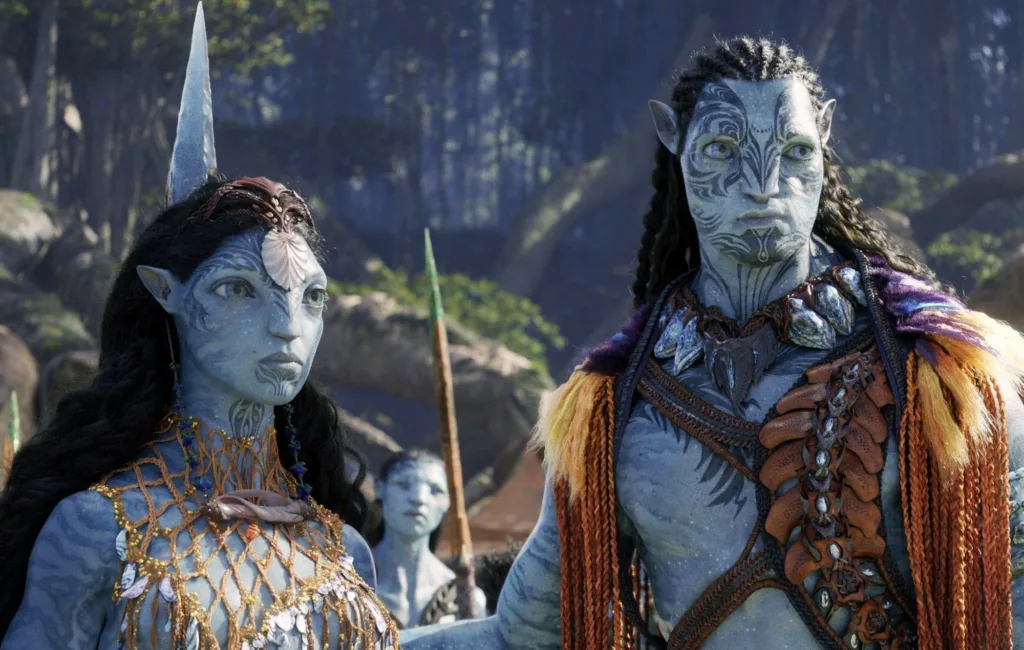 Even though we have to wait two more years for the third installment of the Avatar movie franchise, Disney has a plan to take us back to the enchanting world of Pandora. In collaboration with Ubisoft, they're set to release Avatar: Frontiers of Pandora, a game that promises to blend the immersive formula of Far Cry with the creative genius of Massive Entertainment.
The goal? To round off 2023 with the most impressive game ever based on James Cameron's cinematic masterpiece. If the game manages to capture the same level of ambition displayed by the movies, it's likely to leave all competition in the dust. So get ready to explore the lush, alien landscapes of Pandora from a whole new perspective.
Alan Wake II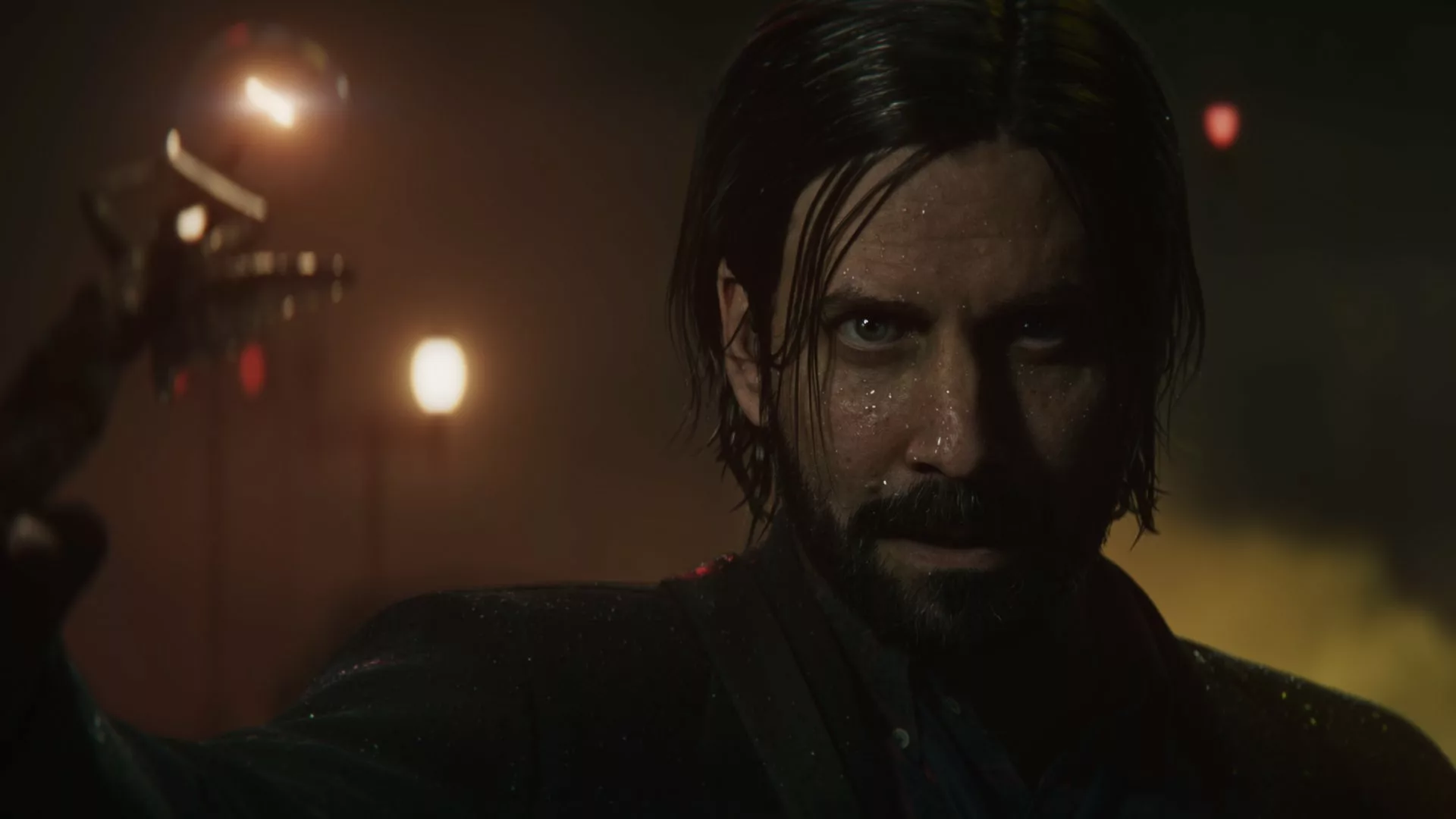 After more than a decade, the official announcement of a sequel to Alan Wake has sent waves of excitement through the gaming community. Alan Wake 2, a survival horror game, is set to make its grand entrance in the second half of 2023. The details surrounding the game are still shrouded in mystery, but it has been confirmed that the game will be a part of the larger Remedy Connected Universe, tying it to the popular game Control.
This connection promises an exciting and thrilling narrative experience for fans of Remedy Entertainment's games. The countdown to the release of Alan Wake II has begun, and it's sure to be one of the most anticipated games coming out in 2023.
Starfield
Bethesda, a game developer known for creating immersive worlds and engaging narratives, is set to unveil its first major intellectual property in decades, Starfield. Taking a leap from the fantasy realms of Skyrim and the post-apocalyptic wastelands of Fallout, Starfield propels players into a sci-fi RPG adventure set in the cosmos. This epic journey unfolds in The Settled Systems, where players will embark on a quest to unravel the enigmas of existence. The game's timeline places the action around twenty years after the Colony War, a conflict fought between the United Colonies and Freestar Collective, implying an era of relative tranquility.
Bethesda has already whetted gamers' appetites by providing a glimpse into Starfield's character creation process, stunning world design, diverse characters, mysterious planets, and enticing gameplay. These teasers have sent the hype levels into orbit, and it's safe to assume there's much more to come. Keep an eye out for this game, as it's one of the most exciting releases slated for the second half of 2023.