Exciting news has surfaced about Nintendo's next gaming console, as sources suggest that development hardware is already in the hands of select third-party developers.
According to reputable gaming news site Video Games Chronicle, the console is expected to hit the market in the latter half of 2024. This timeframe is supported by additional sources, which align with a previous report from Nikkei Asia earlier in the year.
Features and Design Insights
Video Games Chronicle's sources shed light on some of the features that the successor to the beloved Nintendo Switch may have. Much like its predecessor, the new console will also offer portable gameplay.
However, in an effort to keep costs down, Nintendo may opt for an LCD screen, which could be a slight downgrade from the latest Switch model in terms of display technology.
Storage and Cartridge Slot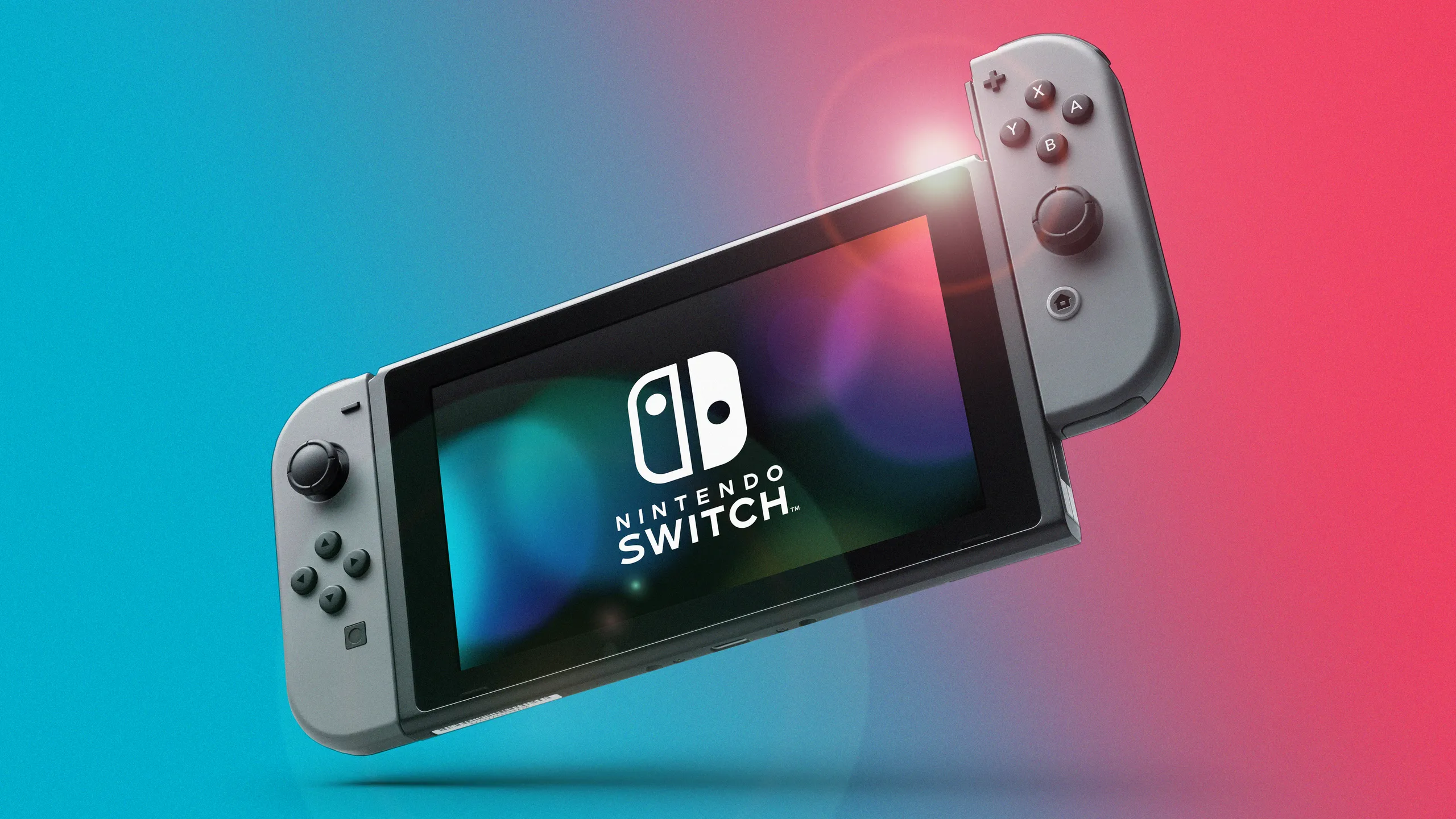 The drive to maintain a competitive price point has reportedly led to a focus on including additional storage in the device. Upgrades to internal hardware such as the CPU, GPU, or memory are expected to elevate production values but may also result in larger game sizes. Hence, the new console might require more storage space to accommodate these advancements.
Interestingly, the sources also mentioned that Nintendo's next console will feature a cartridge slot, allowing for physical game releases. In an age where digital purchases have dominated the gaming landscape, this inclusion comes as a pleasant surprise.
Backward Compatibility Uncertainty
While it remains uncertain whether the new console will be backward compatible with Nintendo Switch games, there have been hints from Nintendo's leadership that suggest they are looking for ways to retain the current userbase during the transition. This has sparked speculation that the successor may support playing existing Nintendo Switch titles.
Nintendo's Strategy and Graphics Speculations
Nintendo's previous strategies suggest that they often launch their consoles in the middle of Sony and Microsoft's console cycles. The upcoming console is likely to offer less processing power and lower fidelity compared to the PlayStation 5 or Xbox Series X|S, as Nintendo aims to make it affordable for a wide range of families.
By targeting a lower graphics specification, Nintendo can reduce development costs and maintain profit margins, enabling their developers to create games with familiar processes.
Despite the rumors that have been circulating, there have been no reputable leaks or reports about the specific processing power of Nintendo's next console. Previous speculations about a "Switch Pro" with 4K capabilities were debunked, and the Switch OLED was the product that materialized instead. As a result, fans are eagerly awaiting official announcements from Nintendo.
As excitement builds up for Nintendo's next console, gamers and industry enthusiasts eagerly await further information from the gaming giant. With third-party developers already involved in its development, the stage is set for an exciting new chapter in Nintendo's gaming legacy.
As the launch date approaches, gamers will be eagerly anticipating more details about the console's features, capabilities, and game library, hoping for yet another gaming marvel from the iconic Japanese company.