Bandai Namco has just revealed the latest addition to the Tekken 8 roster – the enigmatic Claudio Serafino, making his comeback from Tekken 7.
As the world's greatest exorcist and leader of the Archers of Sirius, a formidable order of demon hunters, Claudio brings his unique style and mystical prowess to the upcoming Tekken sequel. Let's delve deeper into what makes this Italian Final Fantasy-like protagonist a formidable force on the fighting stage.
Meet Claudio – The Exorcist Extraordinaire
Claudio Serafino is renowned as the preeminent exorcist in the world, standing as the de facto leader of the esteemed Archers of Sirius. This order of exorcists has been diligently combating demons for centuries, making them a formidable force against supernatural adversaries.
In Tekken 7, Claudio was sought after by Heihachi Mishima for assistance against the fearsome Devil Kazuya. Although Claudio reluctantly joined forces with Mishima Zaibatsu, his association with Heihachi's organization concluded when Heihachi believed he had finally rid himself of Kazuya.
Claudio's combat style is well-rounded, but what truly sets him apart is his unique stance called "Starburst." By landing specific hits, Claudio can activate Starburst, empowering him with a range of enhanced single moves and combos, elevating him to a fearsome and deadly adversary. The recent trailer showcases Claudio's extraordinary moves and a visually stunning arena reminiscent of Mortal Kombat's aesthetics.
A Fiery Display of Power
Although Claudio's character design appears largely unchanged, his moves now feature striking animation effects reminiscent of the beloved Final Fantasy series. In a gripping display, the trailer concludes with Claudio vanquishing Bryan Fury with a mystical arrow that seems capable of taking on even the devil himself – a testament to Claudio's extraordinary abilities.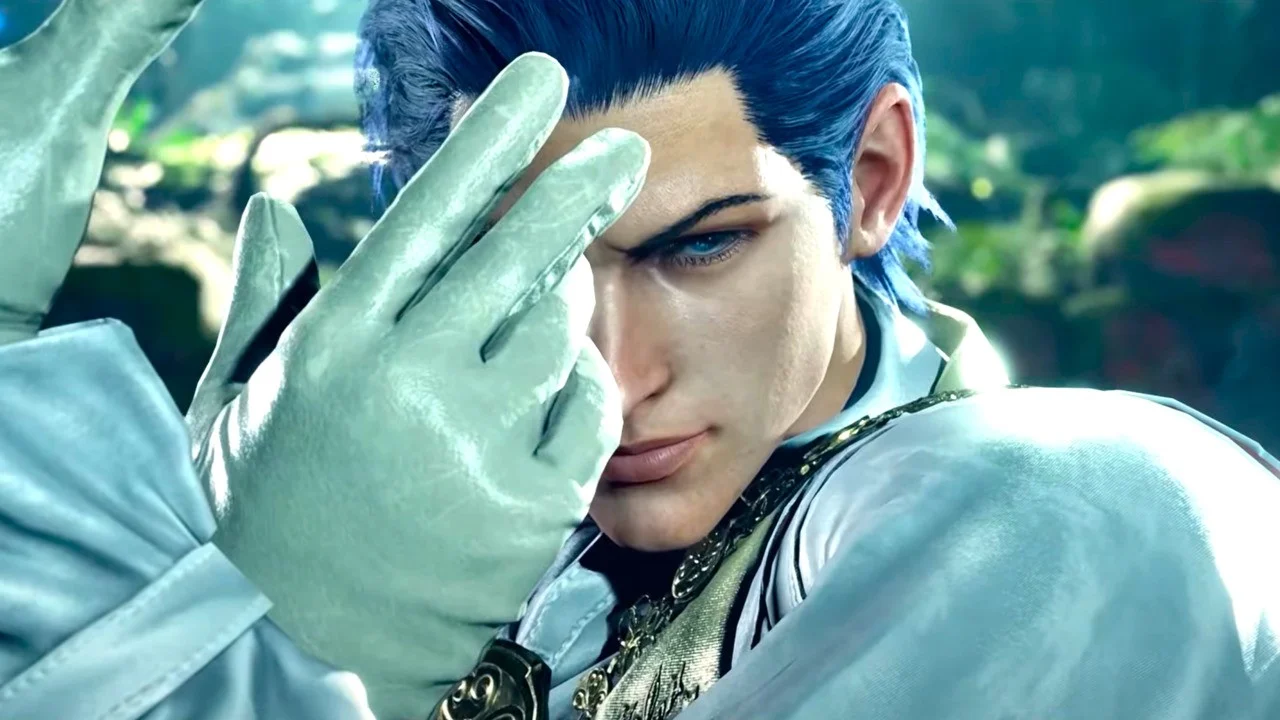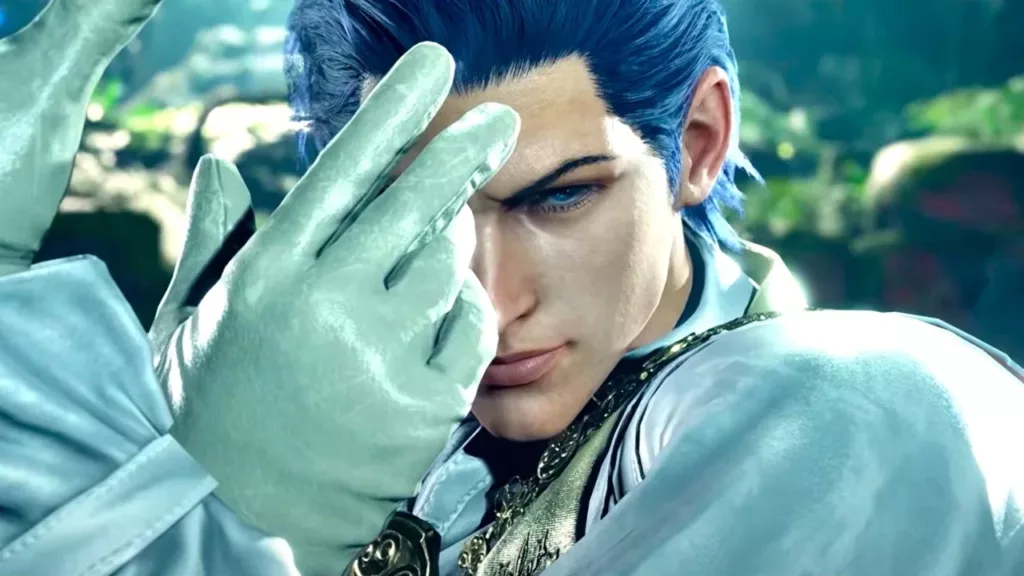 The upcoming Tekken 8 is currently in development for PS5, PC, and Xbox Series X. Bandai Namco aims for a late 2023 or early 2024 launch, thrilling fans with the prospect of new characters, intense battles, and immersive gameplay.
With Claudio Serafino's return to Tekken 8, players can look forward to embracing the power of an exorcist on the virtual battlefield. His unique Starburst stance and awe-inspiring moves are sure to make him a formidable force, adding a thrilling dimension to the highly anticipated Tekken sequel. Brace yourself for an action-packed experience, as Tekken 8 promises to deliver a captivating fusion of martial arts and supernatural abilities.