Louis Leterrier, the director behind "Fast X," is setting his sights on an ambitious project—a Fortnite movie. During a panel at San Diego Comic-Con, Leterrier expressed his admiration for the popular battle royale game and his eagerness to bring its incredible world and characters to the big screen. The prospect of a Fortnite movie has gained momentum, with the Chief Creative Officer of Epic Games hinting at the possibility earlier this year.
The Allure of Fortnite: A Gaming Phenomenon
Since its release in 2017, Fortnite has captivated millions of players worldwide with its fast-paced and exciting battle royale gameplay. Players engage in online matches with the goal of being the last one standing on the ever-shrinking map.
The game's quirky and fun elements, including amusing victory dances like the 'dab' and the 'floss,' have become cultural sensations. The game's massive success is evident in its gross revenue of over $9 billion.
Louis Leterrier sees tremendous potential in adapting Fortnite into a thrilling movie experience. During the Comic-Con panel, he highlighted the rich narrative possibilities and action-packed sequences that the game's world offers. The prospect of exploring the game's characters and untold stories excites him, and he envisions a film that is both entertaining and humorous.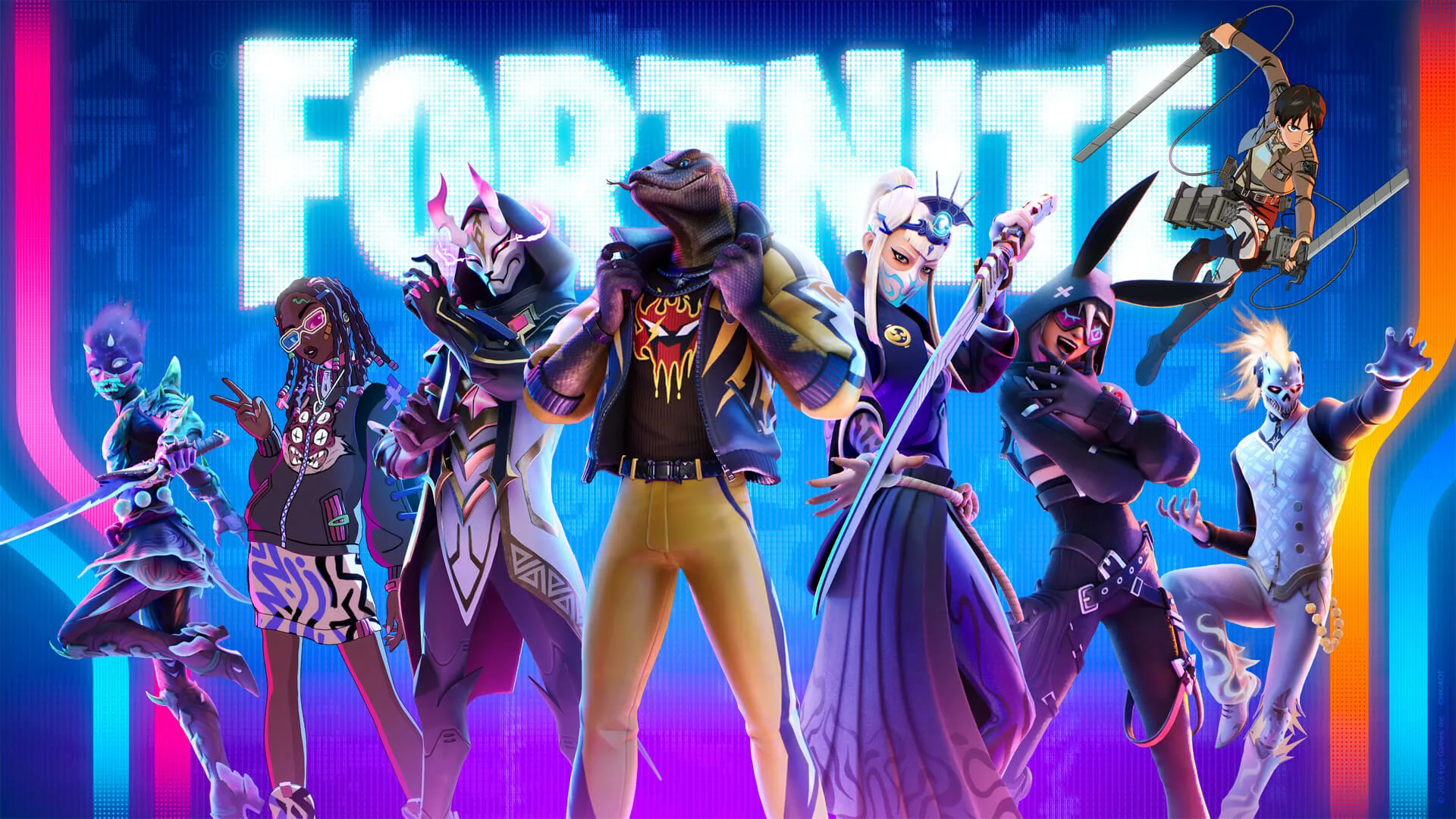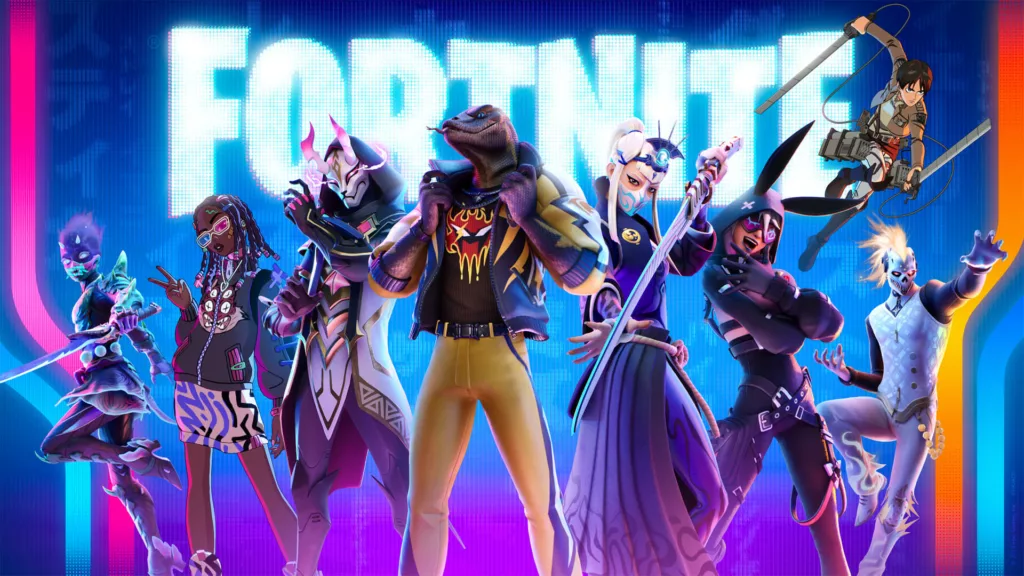 The idea of turning successful video games into live-action movies and TV series has gained popularity in recent years. The success of projects like the Twisted Metal TV series led by Anthony Mackie and The Last of Us, earning multiple Emmy nominations, further solidifies the appeal of video game adaptations in the entertainment industry.
Leterrier's impressive resume boasts a diverse range of films, including "Fast X," "The Incredible Hulk," and "Now You See Me." His talent for handling action-packed films and weaving compelling narratives makes him a promising choice for bringing Fortnite to life on the big screen.
Vin Diesel's Potential Role
As fans speculate about the cast for a potential Fortnite movie, there's a playful condition Leterrier playfully adds—Vin Diesel must star, and viewers get to witness him performing the iconic "floss" dance.
The idea of a Fortnite movie, spearheaded by Louis Leterrier, has sparked excitement among both gaming and movie enthusiasts. With the game's immersive world and beloved characters at its core, the potential for an epic cinematic adventure is immense.
As Leterrier's vision takes shape, fans eagerly await the possibility of witnessing their favorite game on the silver screen, delivering an unforgettable experience filled with action, humor, and the joy of Fortnite's dance emotes.