As the much-awaited premiere of Fast and Furious 10 approaches, the latest trailer has left the fans on the edge of their seats with its breathtaking visuals and non-stop action.
The final instalment of the Fast and Furious franchise promises to be a thrilling ride, where the characters face the toughest challenge of their lives.
The trailer starts with Dominic Toretto on the run from a bomb in Rome, and the action-packed sequence will keep the adrenaline pumping throughout.
From the spectacular slide down the dam to a jaw-dropping leap into space, the trailer is full of surprises that will keep you hooked until the very end.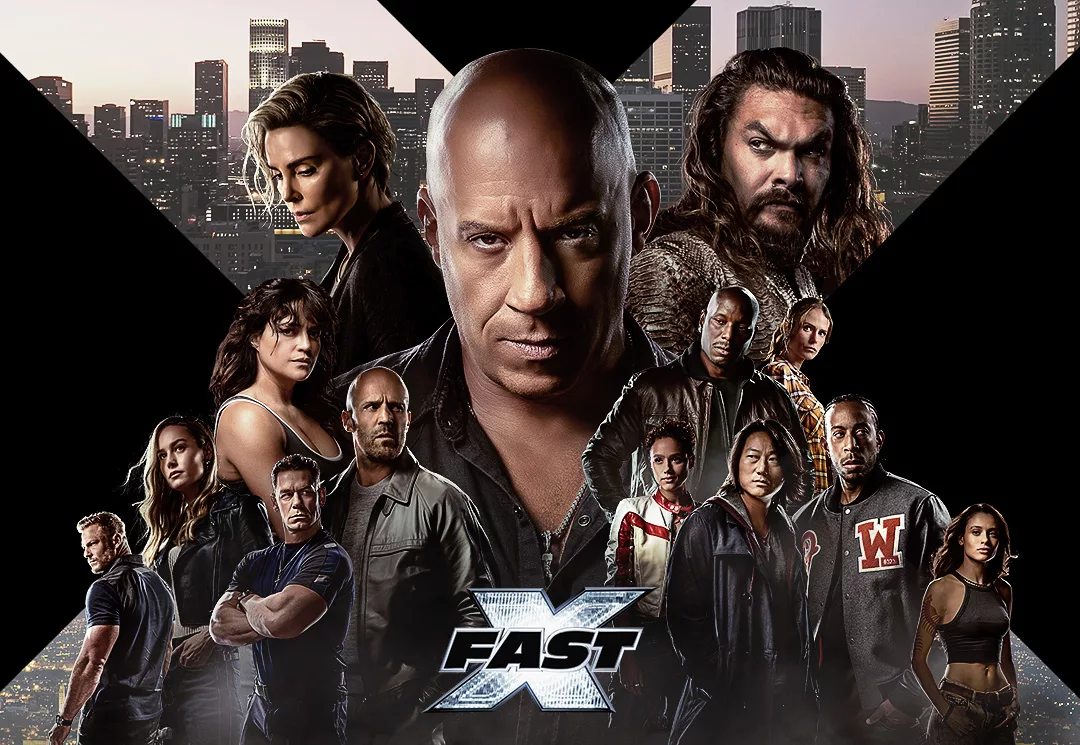 While the trailer showcases a lot of action, it also highlights the emotional turmoil of the characters. The principle of "family for family" is deeply ingrained in the Fast and Furious world, and the latest trailer explores it in a brutal way.
The past actions of Dom Toretto come back to haunt him, as he has to fight for his family's survival against a vengeful Jason Momoa.
The Fast and Furious franchise has always been known for its high-octane action sequences, and the latest trailer does not disappoint.
It features an intense fight between Cypher and Letty, and the actresses recorded it without the participation of the director, making it even more impressive.
However, the trailer doesn't reveal much about the storyline from a different perspective. The focus remains on Dante Reyes' revenge, while the hacker Cypher takes a backseat.
Nevertheless, the latest trailer sets the stage for an epic showdown, and fans can't wait to see what the final movie has in store.
In conclusion, Fast and Furious 10 promises to be a fitting finale to the beloved franchise. With its non-stop action, emotional depth, and iconic characters, it's a movie that fans of the series won't want to miss. The movie is set to release on May 17, and it's one that's definitely worth the wait.