While smart watches have become a popular choice for tracking sports activities and monitoring health, they have their technological limits, particularly when it comes to measuring vital signs from the wrist.
This is why smart rings like the Oura Ring have gained popularity in the health tech market for their ability to gather more accurate data when worn on the finger.
Recently, news broke that Samsung is also joining the fray with the development of their own smart ring, the Galaxy Ring, which promises to outperform traditional smart watches in terms of health assessment.
According to recent leaks, Samsung has already developed advanced activity and health tracking technologies for the Galaxy Ring, including PPG (photoplethysmography) and EKG (electrocardiogram) sensors that monitor heart activity and overall health. These sensors are expected to provide more precise and detailed data than traditional smart watches.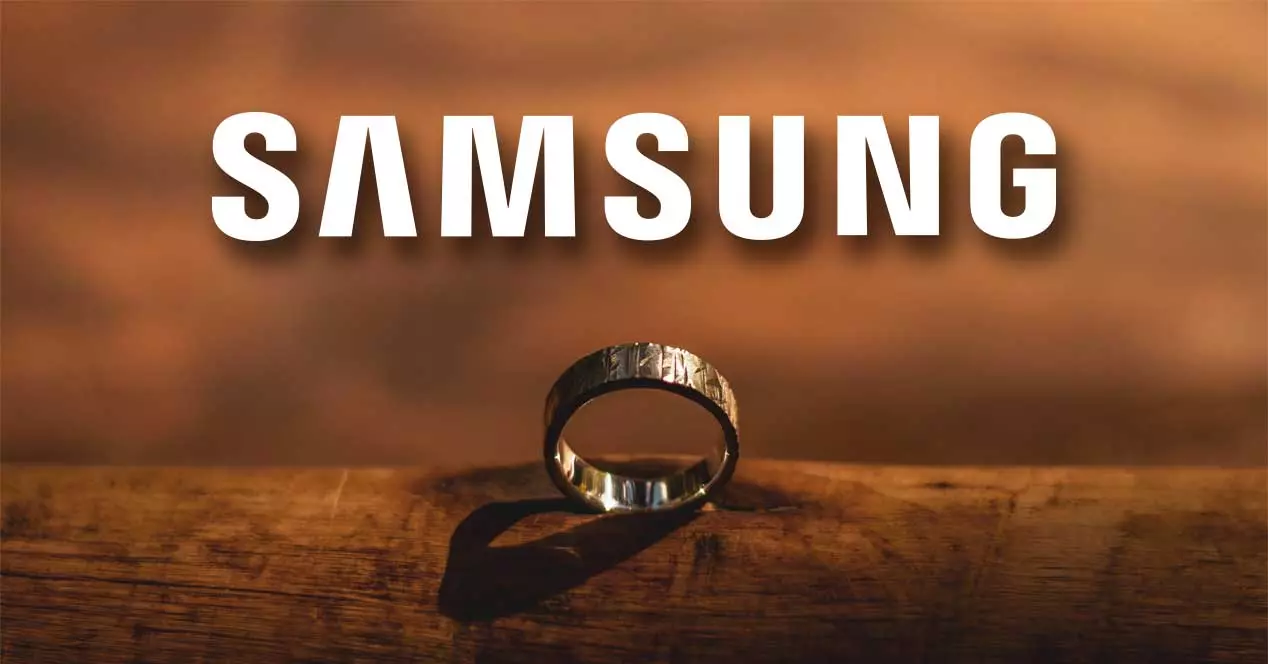 While it remains to be seen when and if Samsung will launch the Galaxy Ring, the device is already registered in Korea and is expected to become a major competitor to smart watches in the health tech market.
With Samsung's reputation for innovation and commitment to improving their products, we can expect the Galaxy Ring to offer a game-changing experience in health assessment.
As consumers become more health-conscious, there is a growing demand for accurate and reliable health monitoring devices. The Galaxy Ring is expected to satisfy this need by offering users a more comprehensive and detailed analysis of their health and fitness data.
Additionally, the introduction of a smart ring to the market will increase competition and ultimately lead to better products for consumers.
In conclusion, the Galaxy Ring is a promising addition to Samsung's portfolio of health tech products, and we can't wait to see how it performs in the market.
As the health tech industry continues to evolve, we can expect to see more innovative devices that offer even more accurate and detailed health assessments, ultimately improving the lives of consumers around the world.