Renowned actor Keanu Reeves, famous for his roles in highly viewed films like The Matrix and John Wick, has consistently demonstrated his aptitude for breathtaking action sequences—a quality that the Fast and the Furious franchise is known for.
In an exclusive interview with Entertainment Weekly, Alan Ritchson, the star of Fast X, revealed that Reeves had been in discussions to portray the character of Aimes, the head of the Agency and one of the antagonists in the tenth installment. Ritchson, who ultimately secured the role in May 2022, admitted that it was "a stroke of luck" for him.
Keanu Reeves' Missed Role in Fast and the Furious 10
"It was just a little stroke of luck and good timing. […] I was working on a movie with Hilary Swank in the cold and got a call that plans with Keanu Reeves, the actor who was originally supposed to play my part, had changed. It was hard to match him," Ritchson shared, acknowledging the caliber of Reeves' talent.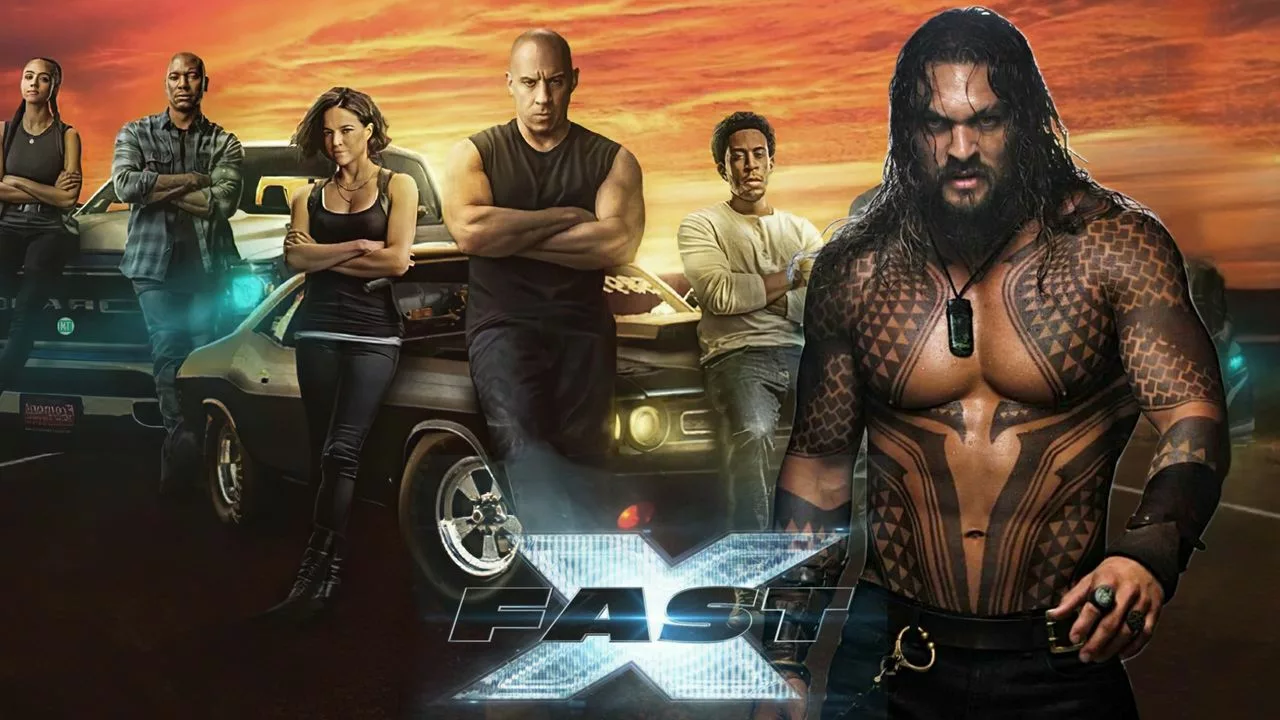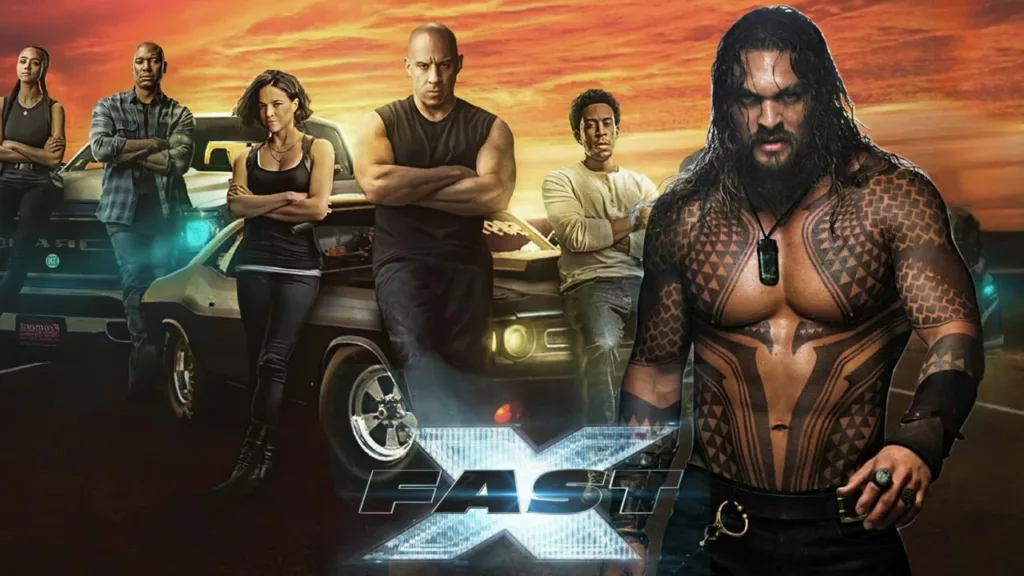 Reeves' potential involvement in the Fast and the Furious series had been previously contemplated. Screenwriter Chris Morgan had disclosed that discussions took place in 2019 for the actor to join the Fast and the Furious universe in the spin-off film, Fast and the Furious: Hobbs & Shaw.
During that time, Reeves was slated to make a cameo appearance as the voice of the leader of Eteon in one of the final scenes, with the potential for a more substantial role in the future. Only time will tell if an actual collaboration between Reeves and the franchise will come to fruition, perhaps in the eleventh installment.
However, Ritchson's path to securing his role was not without its challenges. He revealed that the difficulties stemming from COVID-19 restrictions and adverse weather conditions significantly impacted his involvement in the production of Fast X.
The actor expressed concerns that his journey with the series might be short-lived before it even began. Additionally, he addressed the substantial changes related to the director. In April 2022, Justin Lin departed from the project due to a conflict with Vin Diesel and was replaced by Louis Leterrier. Lin, who had previously directed five films in the Fast and the Furious franchise, including the ninth installment in 2021, left behind a notable legacy.
Alan Ritchson is widely recognized for his portrayal of the eponymous character in the Prime Video series Reacher and his role as Hawk in the HBO Max series Titans. As for Fast and Furious 10, audiences can currently witness Ritchson's performance on the big screen.