The 67th BFI London Film Festival has just unveiled its captivating array of films. This year's lineup promises to be exceptional, featuring galas and special presentations crafted by contemporary filmmaking masters.
The festival will commence with the screening of "Saltburn," directed by Emerald Fennell. As the event draws to a close, moviegoers will be treated to "The Kitchen," a creation by Kibwe Tavares and Daniel Kaluuya.
Among other highlights, "One Life," directed by James Hawes, is set as the American Express gala, and the Mayor of London gala will showcase "Chicken Run: Dawn of the Nugget," a creation by Sam Fell.
Headline Galas and Special Presentations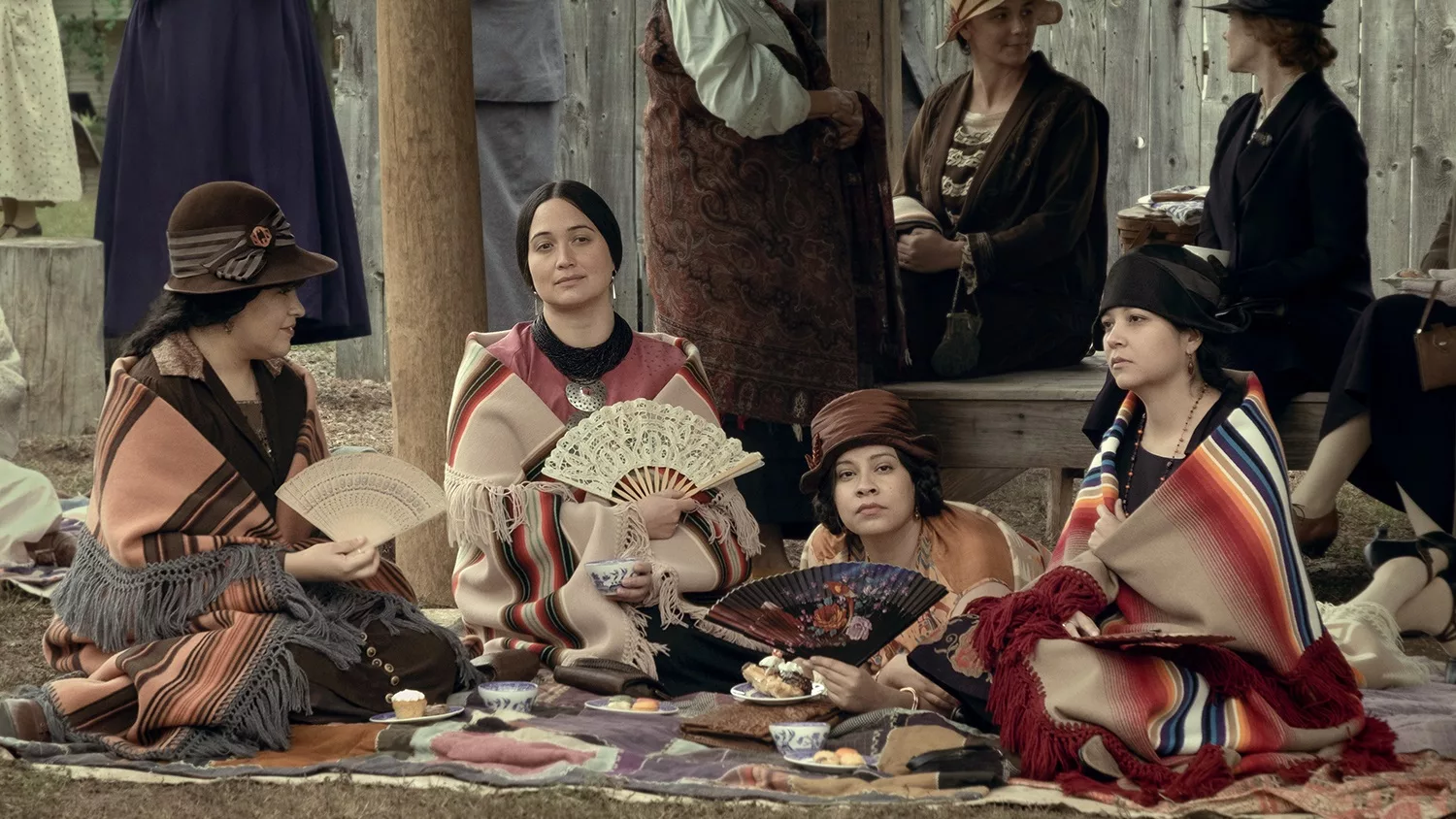 The festival's headline galas are set to enthral audiences with cinematic gems such as Martin Scorsese's "Killers of the Flower Moon," David Fincher's "The Killer," Andrew Haigh's "All of us Strangers," and more. The program also includes special presentations like Miyazaki Hayao's "The Boy And The Heron," Kim Jee-woon's "Cobweb," and Sofia Coppola's "Priscilla."
The festival boasts a remarkable lineup of 252 titles, spanning features, shorts, XR works, and series from 92 countries, encompassing 79 languages. A significant portion, 39%, are the works of female and non-binary filmmakers, showcasing diverse voices.
The program proudly includes 29 world premieres, seven international premieres, and 30 European premieres. Represented by a wealth of works, the U.K., U.S., and France lead the pack.
A Festival of Exploration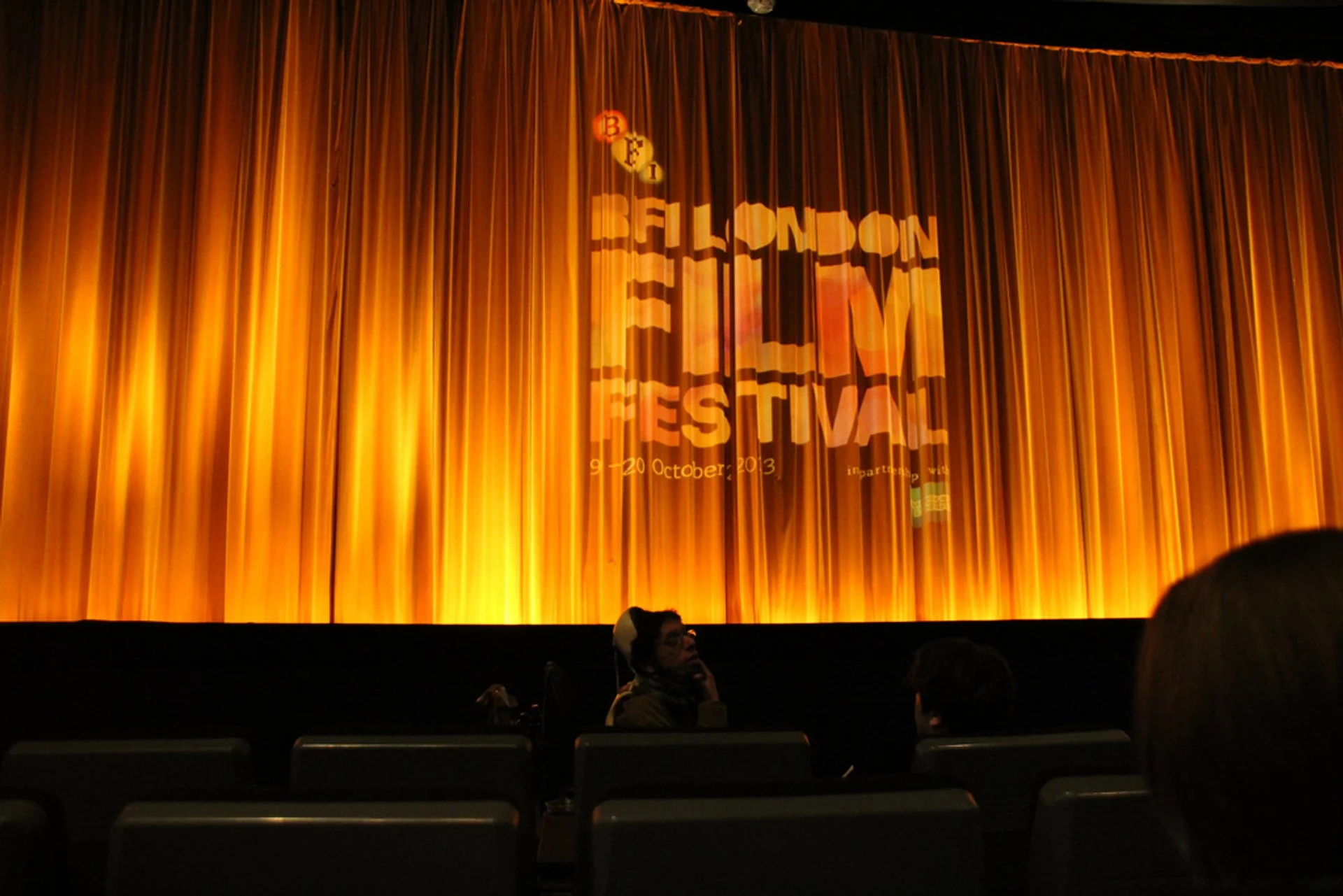 The films are categorized under themes like Love, Debate, Laugh, Dare, Thrill, Cult, Journey, Create, Experimenta, Family, and Treasures. This diverse spectrum of categories offers a variety of cinematic experiences for attendees to explore.
Kristy Matheson, Festival Director, expressed her excitement and appreciation for the creative talent that has been brought together for the 2023 festival. Ben Roberts, CEO of BFI, emphasized the festival's role in reigniting the power of cinema as a cultural force. With essential cinema on display, the BFI London Film Festival's 67th edition is poised to celebrate both global and local filmmaking brilliance.