The highly anticipated trailer for David Fincher's latest crime thriller, "The Killer," has been revealed, giving audiences a glimpse into the intense world of the film.
According to the official synopsis, the film follows an assassin who faces a critical near-miss, leading him to confront not only his employers but also his inner demons on a worldwide pursuit that he insists is devoid of personal motives.
Portraying the enigmatic hitman is Michael Fassbender, who showcases his acting prowess through the character's chilling demeanor, expert gun handling, and the repetition of dark hitman-themed phrases that echo throughout the trailer.
As Fassbender's hitman states, "Empathy is weakness, weakness is vulnerability. This is what it takes if you want to succeed." The character's unwavering determination and unapologetic attitude become central to the thriller's narrative, exploring the fine line between power and fragility.
A Star-Studded Cast
In addition to Fassbender, the film features a talented ensemble cast, including Charles Parnell, Arliss Howard, Sophie Charlotte, Kerry O'Malley, Gabriel Polanco, Emiliano Pernia, and a glimpse of Tilda Swinton, whose appearance in the trailer adds an extra layer of intrigue.
Fincher brings "The Killer" to life with a screenplay by Andrew Kevin Walker, reuniting with the writer he collaborated with on "Seven." The film is an adaptation of the French graphic novel series of the same name, penned by Alexis Nolent and illustrated by Luc Jacamon. The project has been a long time in the making, with Fincher's plans dating back to 2007.
The Return of David Fincher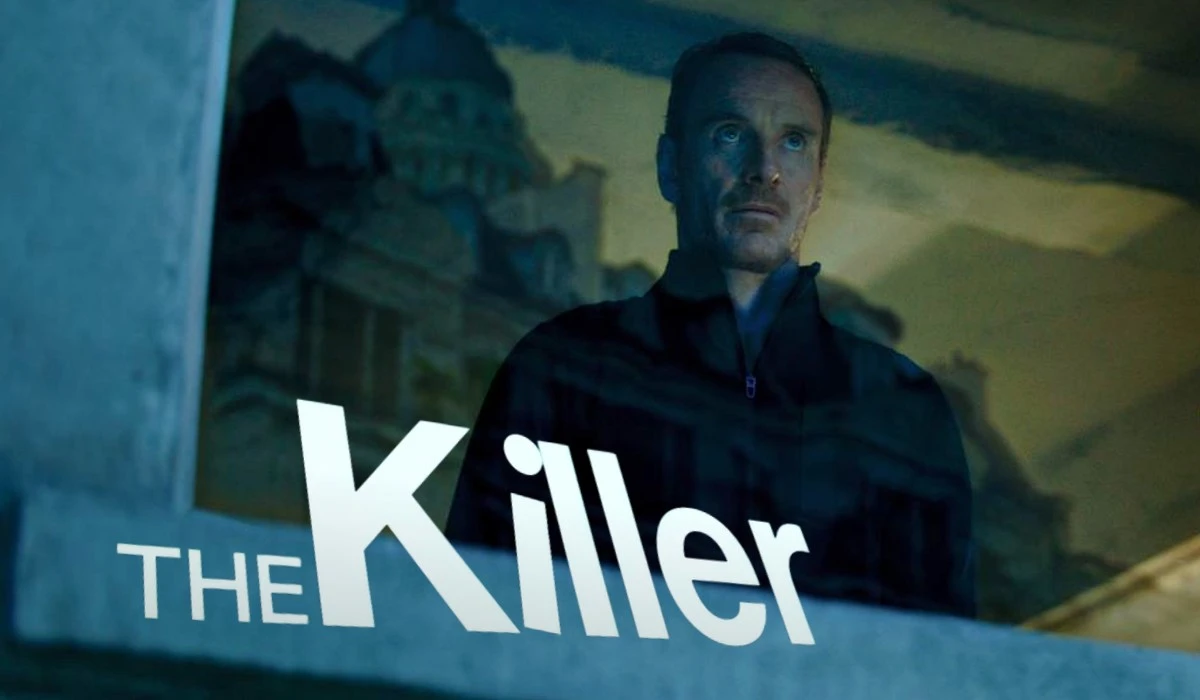 "The Killer" marks Fincher's return to the director's chair for a feature-length thriller. After a six-year hiatus from filmmaking, during which he engaged in various projects including television series like "Mindhunter" and "Love, Death & Robots," Fincher is set to deliver a thrilling cinematic experience reminiscent of his acclaimed works such as "The Girl with the Dragon Tattoo" and "Fight Club."
Audiences can look forward to "The Killer," premiering on Netflix and select UK cinemas on November 10. The gripping trailer offers a tantalizing preview of what promises to be an exhilarating and thought-provoking crime thriller directed by one of the industry's visionary directors.
A Must-Watch for Action Enthusiasts! 🍿 Eager to see Denzel Washington's iconic portrayal of Robert McCall one last time? Dive into our detailed The Equalizer 3 review and find out how this film cements its place in the action genre.