Desperate for a new binge-worthy drama on Netflix? The fear of missing out is real, especially when a show suddenly explodes in popularity, becoming the hot topic on everyone's lips.
Enter "Witness Number 3" – an under-the-radar crime drama that has recently soared to the top, capturing the hearts of viewers across the UK and the US.
Originally airing on Channel 5 in the UK back in 2022, "Witness Number 3" has now been given a fresh lease on life through streaming this year, swiftly claiming the coveted #1 spot on Netflix UK.
Brits, renowned for their appreciation of top-notch crime dramas, have wholeheartedly embraced this thrilling series. If you're in the US, worry not, as you can catch it on Hulu.
The show revolves around Nina Toussaint-White's portrayal of Jodie, a hairdresser whose life takes an unexpected turn when she becomes an unwitting witness to the final moments of a murder victim, as well as the last person they were with. The tension and paranoia skyrocket as Jodie finds herself entangled in a dangerous web.
Twitter is abuzz with praise for "Witness Number 3," which even outshone "The Witcher" season 3 in terms of viewership in the UK last week. Fans can't stop raving about this gripping crime thriller.
One viewer tweeted, "If you're into crime & in need of something to watch, Witness Number 3 on Netflix is ace. I've boshed half of it tonight and terrified to watch the next tomorrow."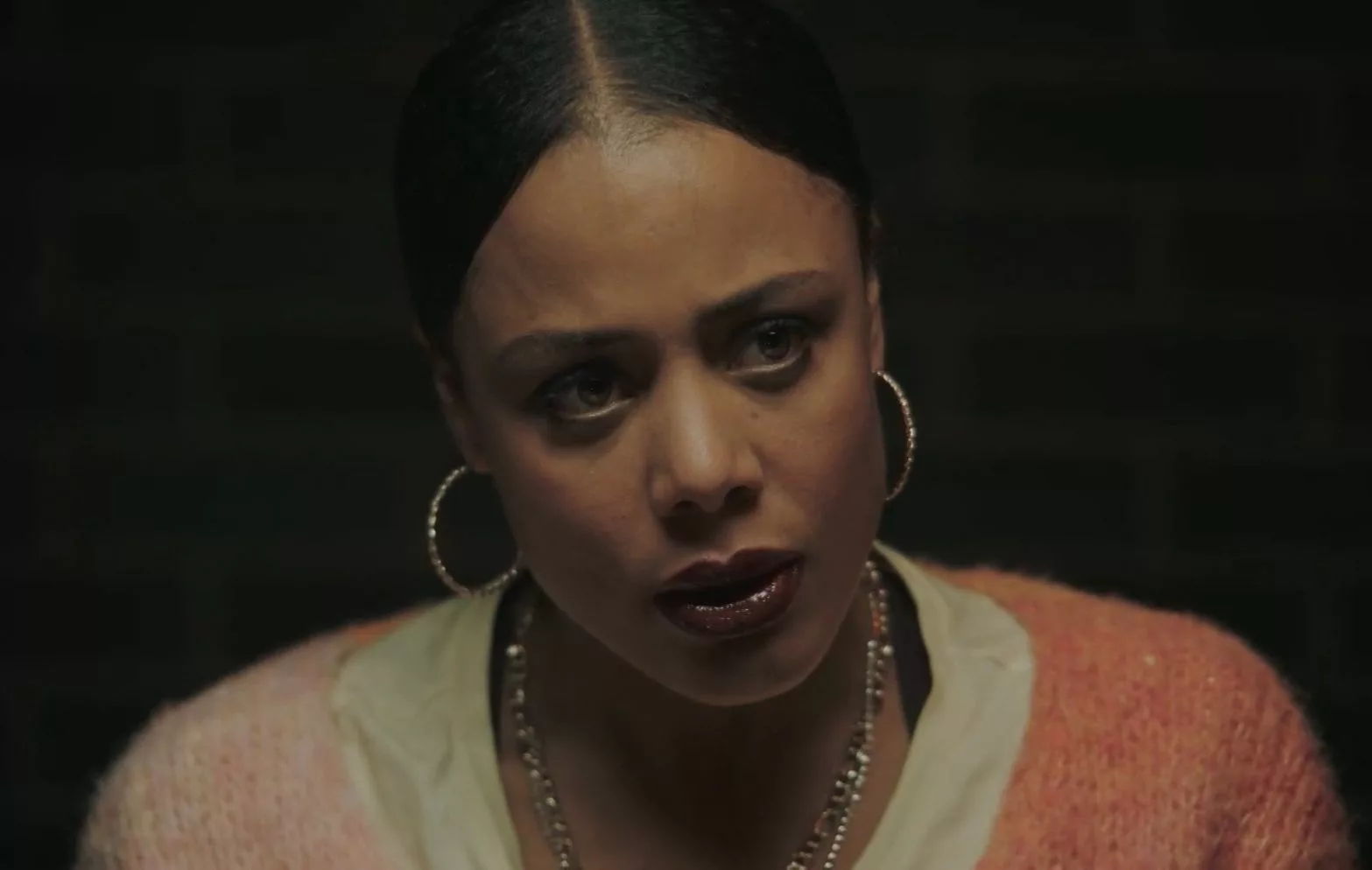 Viewers are unanimously hooked, describing the show as "tense" and "intense," keeping them on the edge of their seats from start to finish. With its gripping storyline and stellar performances, "Witness Number 3" has undoubtedly earned its spot as the hottest crime drama of the year.
So, if you're on the lookout for your next adrenaline-pumping TV obsession, don't miss out on "Witness Number 3." Brace yourself for an enthralling journey of suspense and paranoia as Jodie's world unravels before your eyes. This hidden gem is sure to leave you craving for more.
From Wedding Bells to Gunshots: The premise promises romance and violence, but does it deliver? Find out what really goes down at this deadly wedding in our comprehensive "Til Death Do Us Part" critique.
As you explore the streaming platform's vast options, Discover Barcelona's Best-Kept Secret with us. Let our in-depth analysis of "Who is Erin Carter?" guide you through its suspenseful storylines.
Witness the Final Stand! 🌟 From Boston's gritty streets to the picturesque landscapes of southern Italy, join McCall on his last mission. Check out our comprehensive The Equalizer 3 review and see if this installment lives up to the hype.