As the sun sets on summer, it's time to prepare for some changes in the gaming landscape. Eight cherished games are set to bid their farewell to the PlayStation Plus Extra service this September. However, one title will be bidding its adieu a bit earlier, making its departure on August 31.
Here's the rundown of the games bidding adieu:
Chicory: A Colorful Tale

Death end re;Quest 2

Deathloop

Nidhogg 2

Through the Darkest of Times

Tom Clancy's Ghost Recon Wildlands – Standard Edition

Watch Dogs

Watch Dogs 2
An Early Departure
Before September arrives, Ubisoft's exhilarating winter sports adventure, Steep, will take its final bow on August 31. However, the remaining titles on the list are set to bid their farewell on September 19, as reported by the vigilant gaming community over at reddit.
While some beloved titles may be exiting the PlayStation Plus Extra stage, a vibrant array of games still remain for players to dive into. Recently, users of PlayStation Plus with Extra or Premium subscriptions were treated to a buffet of gaming delights, including Moving Out 2, Destiny 2: The Witch Queen, Lost Judgment, Destroy All Humans 2 Reprobed, Two Point Hospital: Jumbo Edition, Cursed to Golf, Dreams, Midnight Fight Express, and Spellforce 3 Reforced.
A Bounty of Choices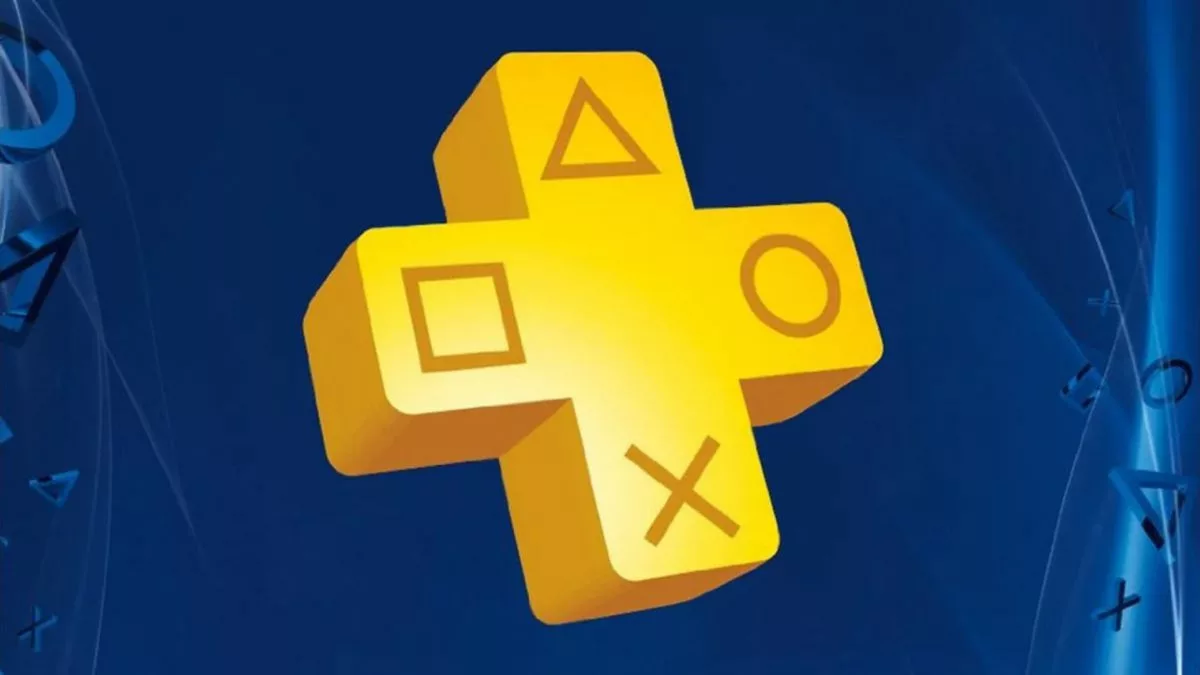 The gaming feast doesn't stop there. The offering includes Source of Madness, PJ Masks: Heroes of the Night, Hotel Transylvania: Scary-Tale Adventures, as well as PlayStation Premium Classics like MediEvil: Resurrection, Ape Escape: On the Loose, and Pursuit Force: Extreme Justice.
In anticipation of the changing seasons, Lawn Mowing Simulator: Landmark Edition is set to join the roster on August 28. And don't forget to mark your calendars for the arrival of Sea of Stars on August 29, as it lands on the service right alongside its official launch.
As September ushers in a new era, make sure to savor the moments with the departing titles while embracing the exciting new arrivals that await on the PlayStation Plus Extra stage.