Excitement is reaching cosmic levels as the eagerly anticipated RPG game, Starfield, prepares for its debut. Developed by Bethesda, this space-faring adventure promises to blend elements from beloved games with its own interstellar twist.
A recent Q&A session on Discord granted fans a closer look into the game's exciting features, including criminal consequences, diverse companions, and even cosmic religions.
In a universe teeming with possibilities, Starfield introduces a criminal justice system that echoes the renowned mechanics of Bethesda's other titles. Players will find themselves facing the consequences of their actions as they navigate the stars.
When asked about criminal activities and their aftermath, Bethesda confirmed, "Yes, you can elect to go to jail or pay a fine when you're arrested (or even resist arrest and try to escape)." Within this expansive and rule-bound universe, civilizations, governments, and laws play pivotal roles, and "crime and punishment" themes are explored.
Double Agent Dilemmas
For those seeking to embrace the thrill of subterfuge without the threat of incarceration, Bethesda provides an appealing solution. A fan's query about becoming a "double agent" received a positive response, assuring that "All of the playable factions can be completed independently." This assurance implies that players can immerse themselves in each faction's unique questline without fear of contradiction.
Delving into the game's lore, fans uncovered tantalizing details about the mechs featured in Starfield. These mechanical marvels are remnants of the Colony War, with different factions harnessing their power.
The Freestar Collective stands out for mastering these mechs, while the United Colonies preferred employing controlled alien creatures from their Xenoware division. These technological relics and living oddities were both banned after the war's end, promising intriguing mysteries for players to uncover.
Cosmic Dwellings and Trusted Companions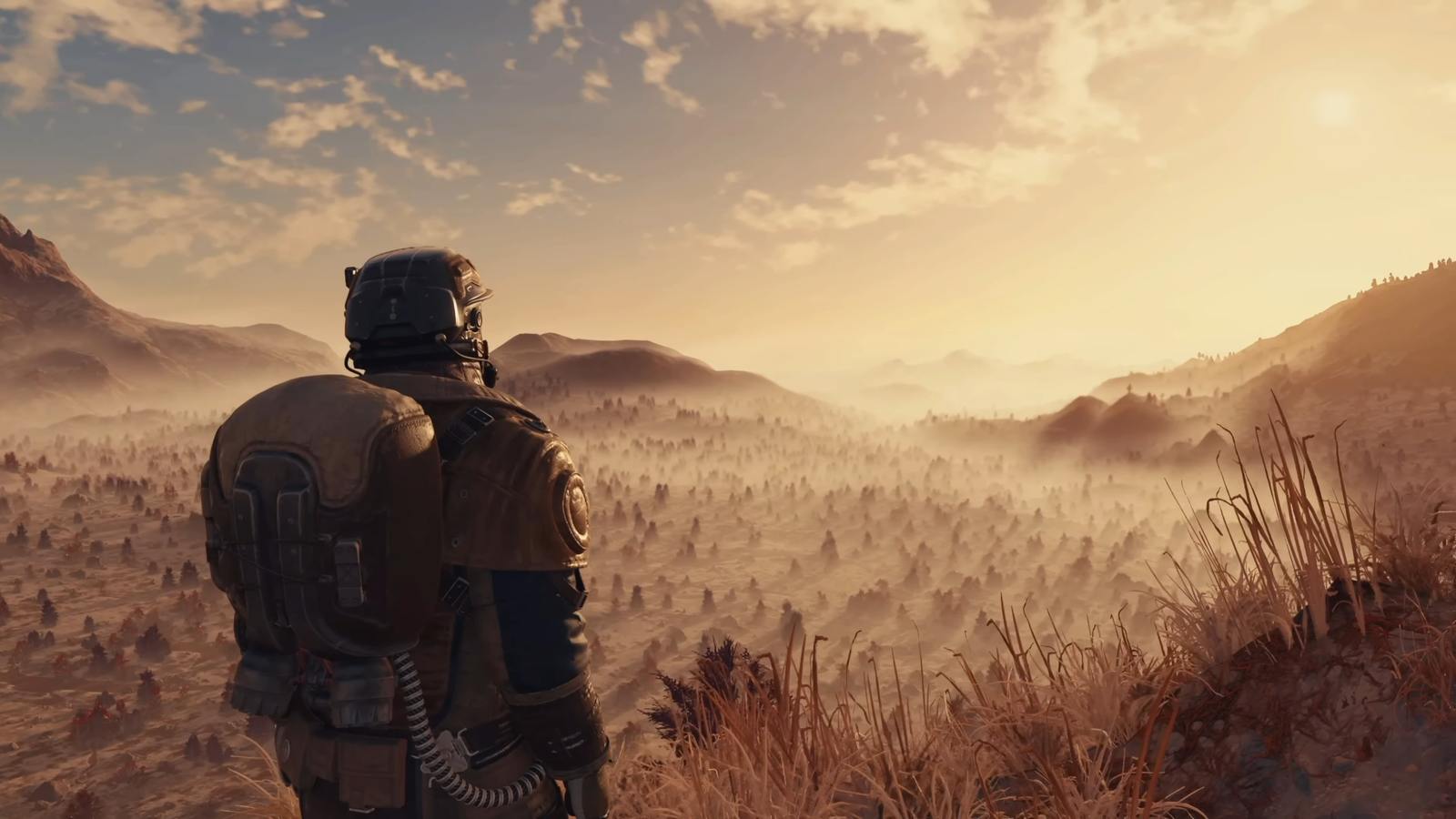 Starfield also caters to players' desires for both adventure and stability. Offering a range of purchasable homes across different cities, the game accommodates varying tastes.
Bethesda shared, "There's housing in different cities that the player can get. Some you have to purchase and some are rewards for specific quests." This harkens back to the joy of in-game houses from Skyrim.
Companionship takes center stage in Starfield, with unique allies offering specialized skills. These companions don't level up but come with varying ranks based on their expertise.
Their skills complement the player's, and their benefits stack, enhancing gameplay dynamics. While some companions' perks are more combat-focused, the immersive role-play elements extend to ship and combat-related abilities.
Belief Beyond the Stars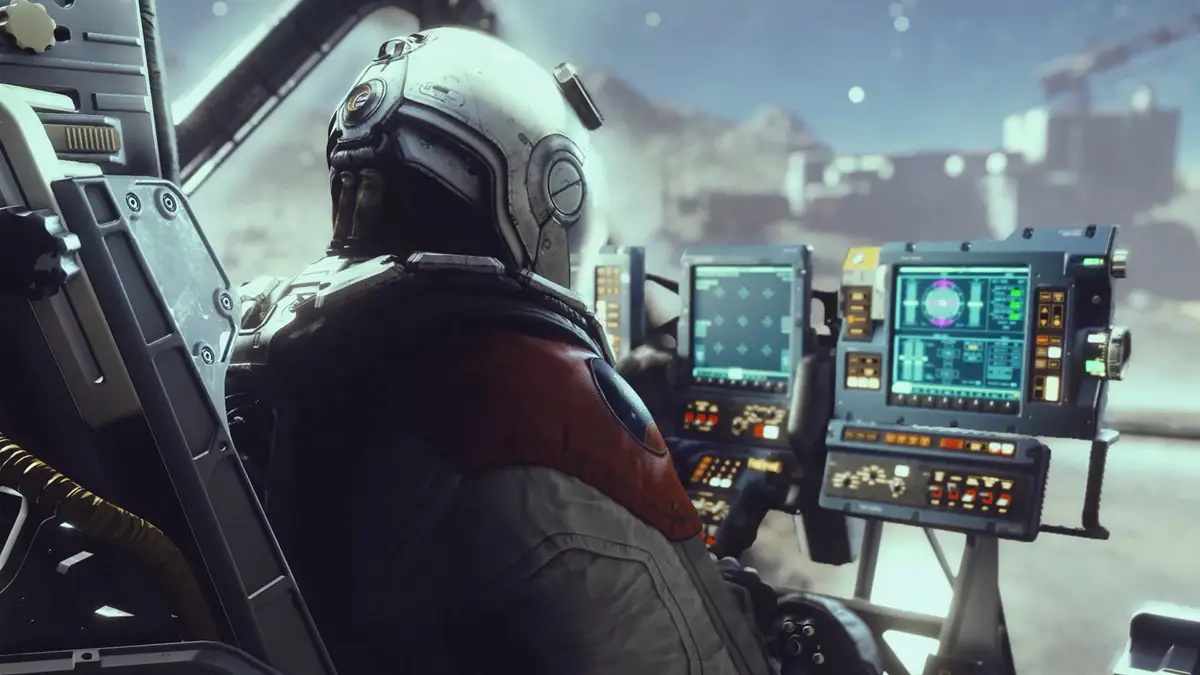 Starfield presents a galaxy rich in diversity, not only in terms of planets and species but also in beliefs. Bethesda confirmed the inclusion of real-world religions, alongside three new belief systems.
From followers of Sanctum Universum, who believe in a universal deity, to the humanitarian-focused atheist group known as The Enlightened, players will navigate intricate webs of faith.
House Va-ruun, a religion centered around the enigmatic "Great Serpent," adds an air of mysticism, captivating those who dare to explore the cosmic unknown.
As the countdown to Starfield's launch continues, eager fans can ensure their PCs are primed for the adventure with the game's system requirements.
Additionally, a glimpse into the game's known cities teases the diverse landscapes awaiting exploration. As we approach the release date, the stars seem to align for an unforgettable journey into the heart of the cosmos.