Exciting news for Xbox insiders as a new feature is rolling out, allowing them to effortlessly stream games directly to their Discord friends from the console. Currently available in the Alpha Skip-Ahead and Alpha rings, this game streaming option is expected to make its way to all users soon.
To begin streaming games to Discord, insiders must first link their Xbox account with their Discord account. Once that's done (and being an Xbox Insider is required for now), gamers can easily initiate the streaming process.
All it takes is pressing the Xbox button on the controller, navigating to Parties & chats, and selecting Discord. From there, users can browse through their Discord servers and choose a specific voice channel. In the options menu for the chosen channel, a button to start streaming the game awaits.
Recent Discord Changes
In addition to this exciting feature, Discord made a policy adjustment earlier this year, prompting users to create a unique username. This change aimed to enhance user identification and streamline the platform's communication experience.
Moreover, Discord has continuously improved its functionality by integrating voice chat capabilities with Xbox and recently expanding the service to PlayStation as well.
Microsoft's Strong Presence at Gamescom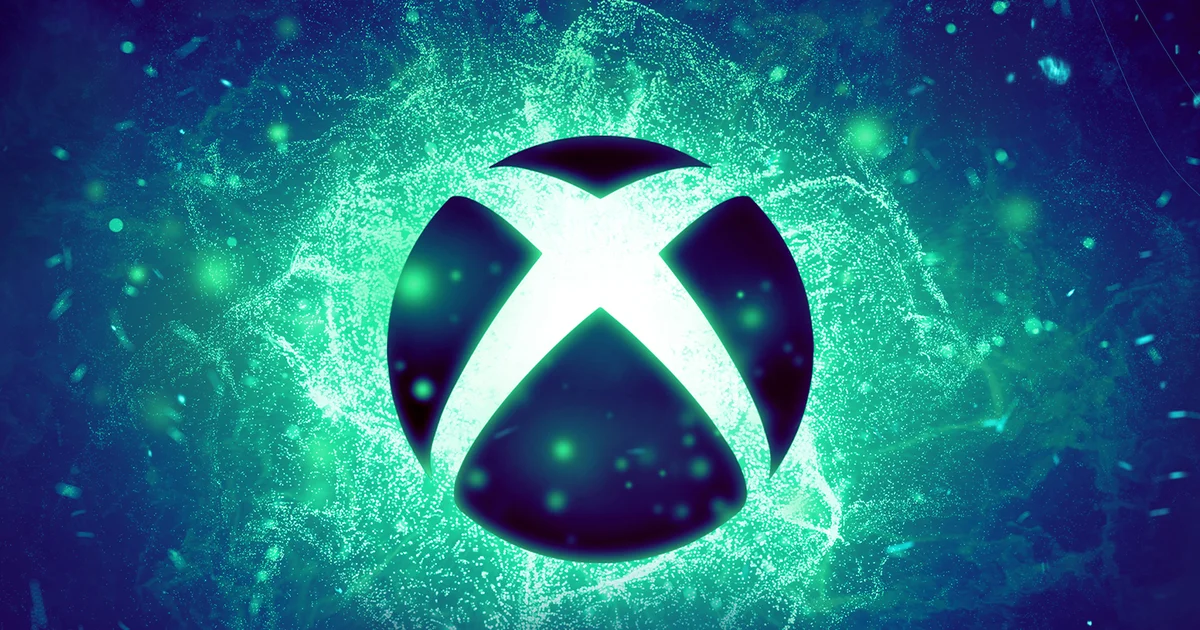 In the realm of Xbox news, Microsoft is gearing up for an impressive showcase at Gamescom this year. Players can look forward to experiencing playable demos of highly anticipated titles like Armored Core VI, Cyberpunk 2077: Phantom Liberty, and Stalker 2.
Moreover, Xbox Game Pass subscribers have an exciting lineup of games to enjoy this month, including A Short Hike, Broforce Forever, Celeste, and Everspace 2. However, it's worth noting that some titles, like Death Stranding (on PC) and Total War: Warhammer III, have exited the service this month.
The introduction of the direct game streaming feature for Xbox insiders marks another step forward in enhancing the gaming experience for players. Discord integration opens up new avenues for sharing gaming adventures with friends and building strong communities.
As the gaming world continues to evolve, Xbox and Discord are making strides to connect players and provide them with unforgettable gaming moments. With an exciting lineup of playable demos and an ever-evolving Xbox Game Pass library, gamers have much to anticipate and enjoy in the coming days.