After years of anticipation, Xbox users are still awaiting the arrival of the beloved Final Fantasy VII Remake and the promising Final Fantasy XVI. Both titles continue to be exclusive to the PlayStation platform, leaving Xbox fans curious about when they will have the chance to embark on these RPG adventures.
Phil Spencer, CEO of Microsoft Gaming, offered some insight on this matter during Gamescom 2023, shedding light on the complexities of the situation.
In response to an inquiry from IGN about the arrival of these hit RPGs on Xbox, Phil Spencer emphasized that he wouldn't rush the process. He explained, "[Square Enix is] going to have to find their own rhythm," indicating that the timing for the release of these games on Xbox will depend on the game publisher's decisions.
Navigating the Path to Xbox
Speculation about an Xbox version of Final Fantasy XVI has been brewing, especially after the announcement of a PC version. Phil Spencer revealed that he and corporate VP Sarah Bond have traveled to Tokyo, Japan, for discussions with Square Enix.
He noted that the commitment made by the company's new CEO, Takashi Kiryu, and Final Fantasy director Naoki Yoshida to bring the franchise to Xbox was a significant milestone.
The recent announcement at the Final Fantasy XIV fanfest, confirming the MMO's upcoming availability on Xbox later this year, marked a pivotal step in strengthening the relationship.
Phil Spencer acknowledged the intricacies involved in such endeavors, stating, "There's obviously business deals and relationships that will have to get worked through on certain games." He emphasized that he won't impose pressure on Square Enix, allowing them the freedom to operate according to their own timeline.
A Strategy to Counteract Exclusivity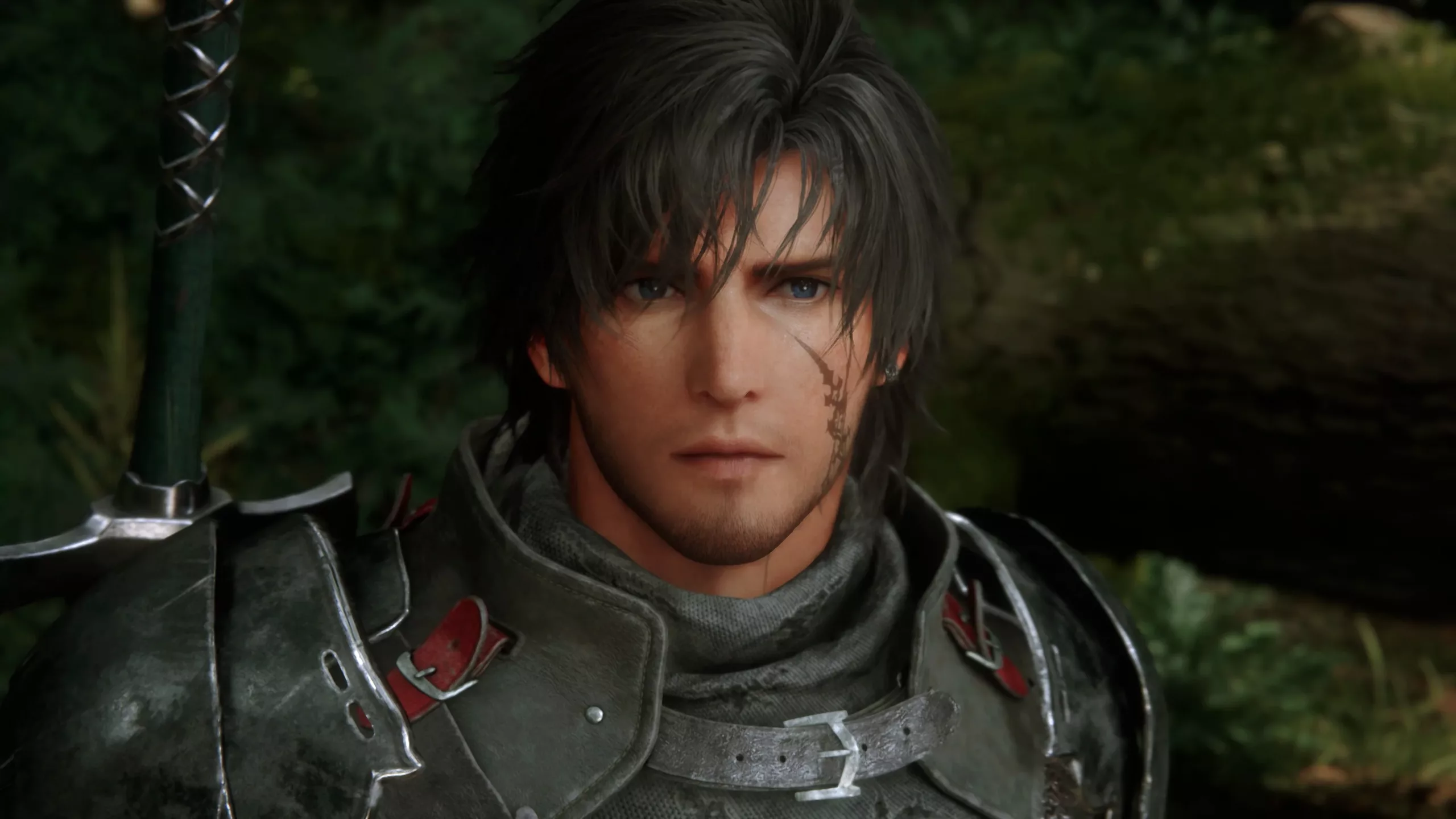 During a recent court trial concerning Microsoft's acquisition of Activision Blizzard, it was revealed that these moves were partly strategic responses to counteract paid exclusivity agreements by Sony. Phil Spencer testified that these acquisitions were essential to address Sony's agreements that temporarily kept games like Ghostwire: Tokyo, Deathloop, and Final Fantasy XVI off Xbox.
This trial also unveiled that concerns over potential exclusivity pushed Microsoft to acquire Bethesda, preempting any possibility of exclusivity with titles like Starfield.
While the exact release dates for Final Fantasy VII Remake and XVI on Xbox remain uncertain, Phil Spencer's comments indicate that there's a concerted effort to bring these titles to the platform. The quest for these highly anticipated games continues, and Xbox fans can hope for their arrival sooner rather than later.
As Xbox fans await this thrilling journey, the expectation grows that these cherished titles will eventually find their way to the console, providing fans with captivating RPG experiences.