Netflix has delivered thrilling news to fans of "Alice in Borderland" as the popular Japanese series has been officially renewed for its highly anticipated third season.
The announcement came with a teaser clip shared on Netflix's official Twitter account, featuring a Joker card dramatically descending through the air, accompanied by the text, "The game will now commence," and a prominent '3' symbol flashing on the screen.
This revelation brings immense joy to viewers who have eagerly awaited this announcement. While Season 2 was promptly confirmed a mere two weeks after Season 1 premiered in December 2020, fans endured a longer wait of over nine months between the release of Season 2 in December 2022 and the unveiling of Season 3.
Set in a dystopian, desolate version of Tokyo, "Alice in Borderland" thrusts its characters into a perilous world of life-or-death games. These games are assigned varying degrees of difficulty, symbolized by different playing cards, and participating in them grants individuals the means to extend their 'visas' within this forsaken city.
In essence, these games are a lifeline, allowing players to survive longer in a relentless quest to return to the real world. However, the stakes are deadly; once a player's visa expires, they face execution by lasers that rain down from the sky.
Starring Kento Yamazaki and Tao Tsuchiya, "Alice in Borderland" is an adaptation of Haro Aso's manga of the same name. The series masterfully blends suspense, survival, and mystery elements to craft a compelling narrative that has captivated audiences worldwide.
The show's popularity is indisputable, as reflected in its impressive performance on Netflix's global charts. Season 1 secured a position in the streamer's top 10 for non-English-language TV shows for eight weeks and achieved top 10 status in a staggering 77 countries. Season 2 continued the streak, spending five weeks on the global chart and reaching the top 10 in an astonishing 92 countries.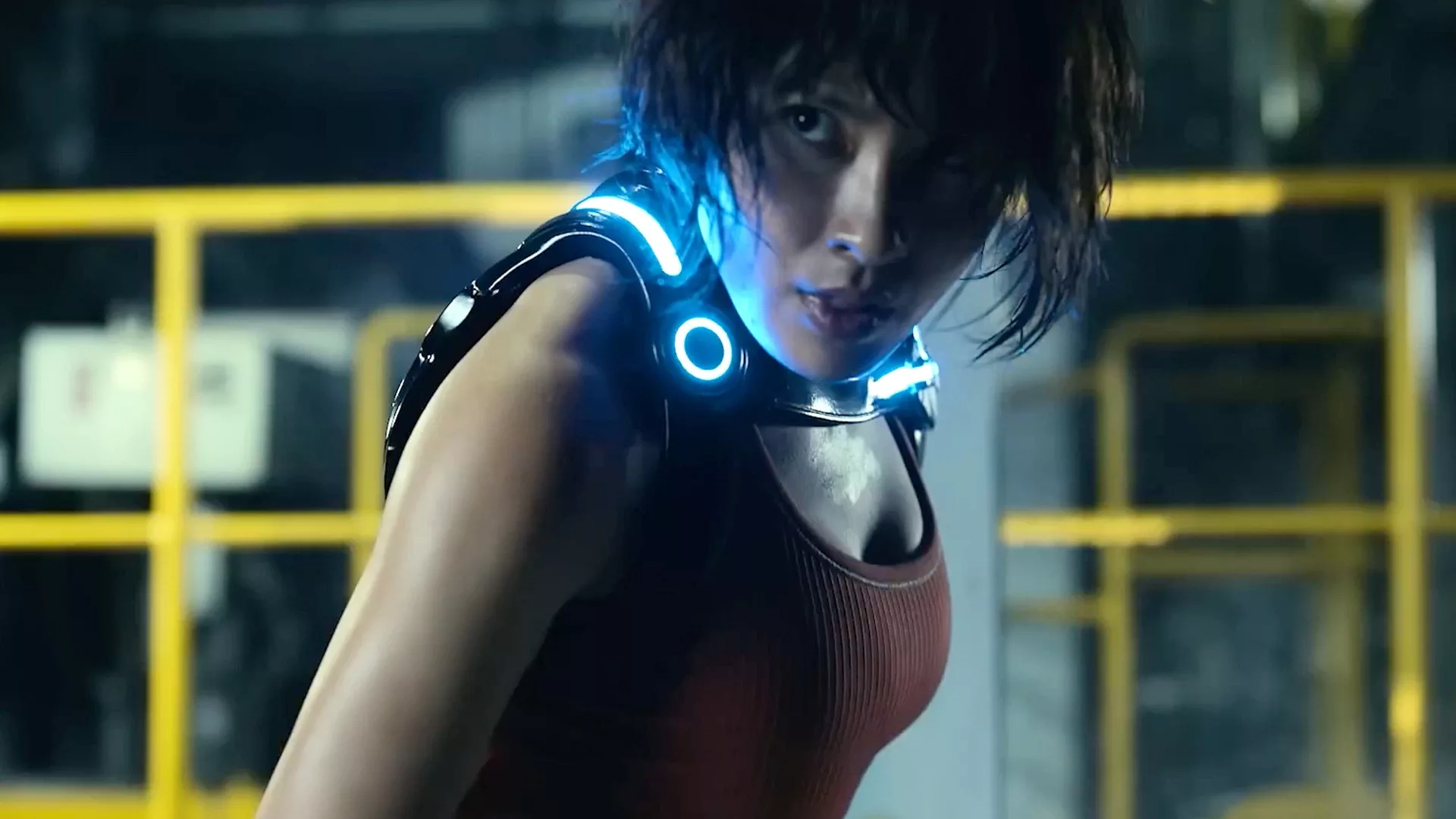 With Season 3 on the horizon, fans of "Alice in Borderland" can anticipate another thrilling dive into the enigmatic and treacherous world of the show's deadly games, as well as the unfolding mysteries that continue to grip viewers around the globe.
Discover the Magic Behind 'The Good Mother': If you're a film aficionado or just looking for your next movie night pick, our detailed "The Good Mother Review" is a must-read!