Ready to venture into the world of television without spending a dime? Brace yourself, because we're about to unleash a smorgasbord of high-quality entertainment on you, all free of charge. Pluto TV, your virtual passport to binge-worthy programming, has got you covered. Now, you might be asking, what are the best free TV series to watch on Pluto TV? Well, we've curated a definitive guide just for you.
This rundown features the 15 absolute must-watch series on Pluto TV, ranging from timeless classics to contemporary favorites and hidden gems that deserve your attention. So, kick back, grab your popcorn, and prepare to dive into a universe of infinite entertainment without reaching for your wallet. Say goodbye to subscription fees and hello to a marathon of the best free TV series on Pluto TV!
Married… with Children – An Endearing Comedy Classic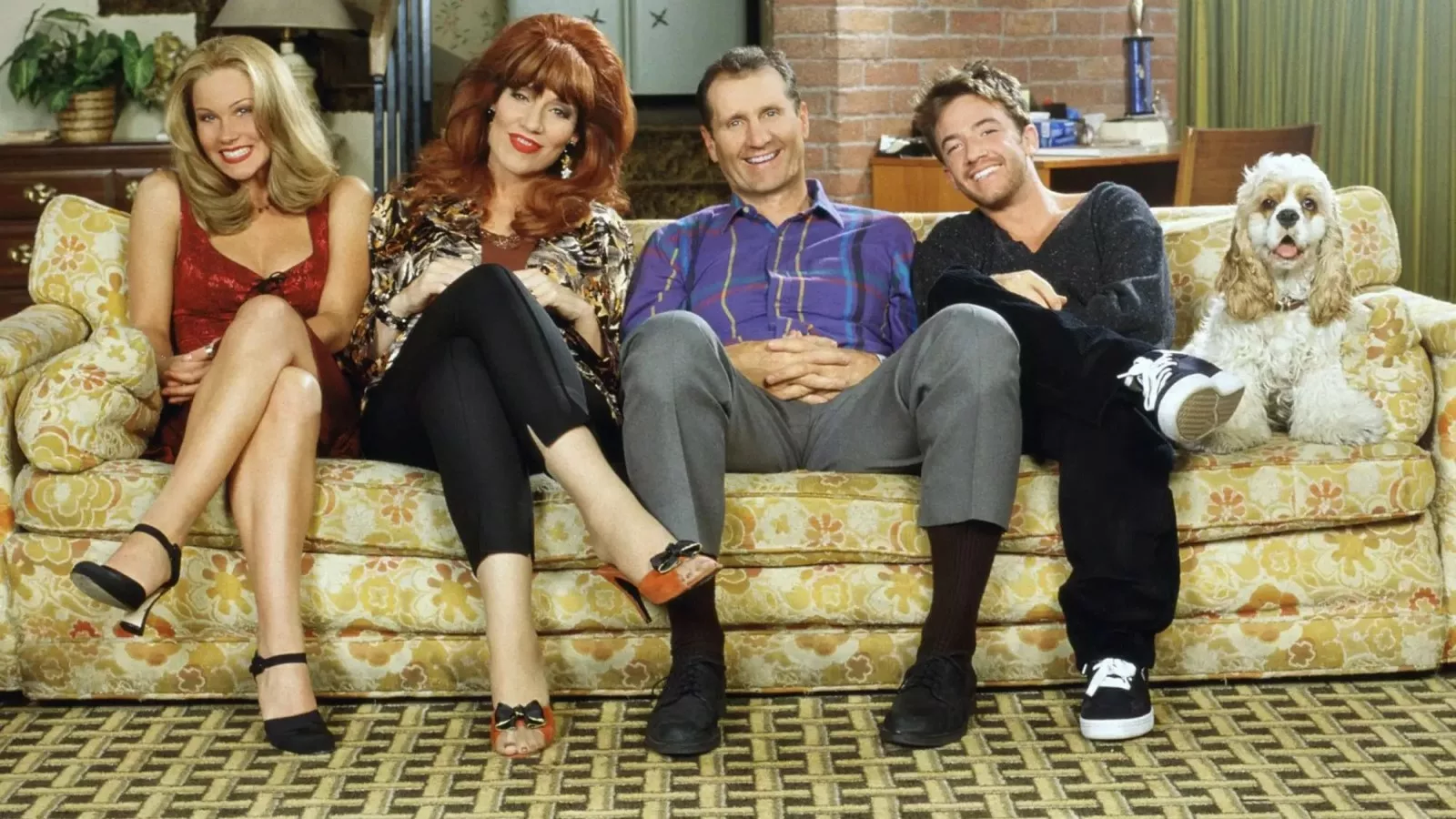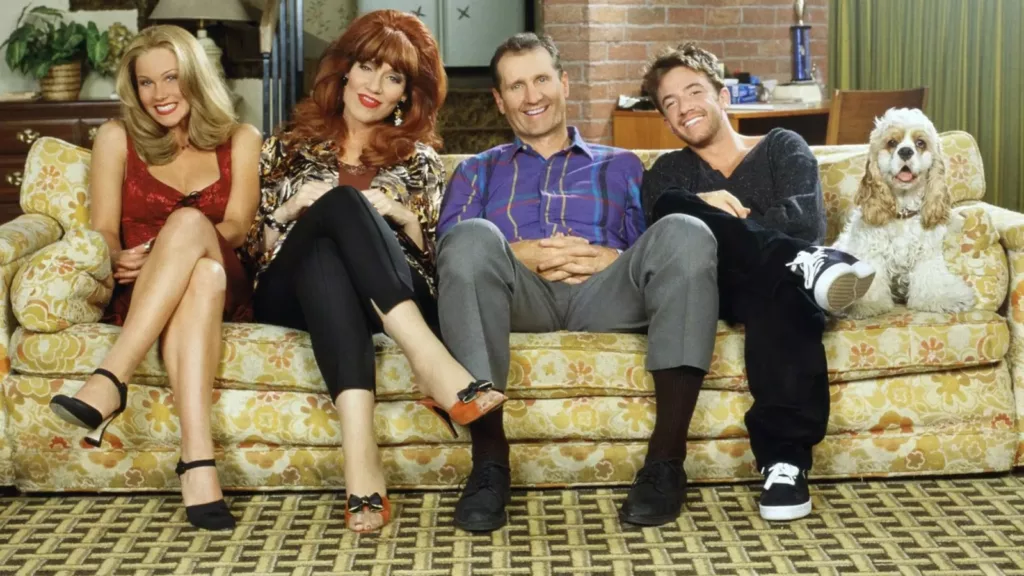 One of the best free TV series you can enjoy on Pluto TV is "Married… with Children." The show, a brainchild of the creative duo Ron Leavitt and Michael G. Moye, is a laugh-riot comedy that stars industry veterans like Ed O'Neill, Katey Sagal, Amanda Bearse, David Faustino, and Christina Applegate. The show spans an impressive 11 seasons, chronicling the life and times of the Bundys, a quirky, dysfunctional family.
Al Bundy, the family's patriarch, seems more disinterested in his family's affairs than one would expect. Peggy, his wife, has a knack for impulsive shopping and shows a complete disregard for domestic chores. Their teenage daughter Kelly is a quintessential attractive blonde with limited intellect, while their youngest son Bud is a nerdy type, dreaming of scoring big with the ladies.
Leverage – A Thrilling Tale of Modern-Day Heroes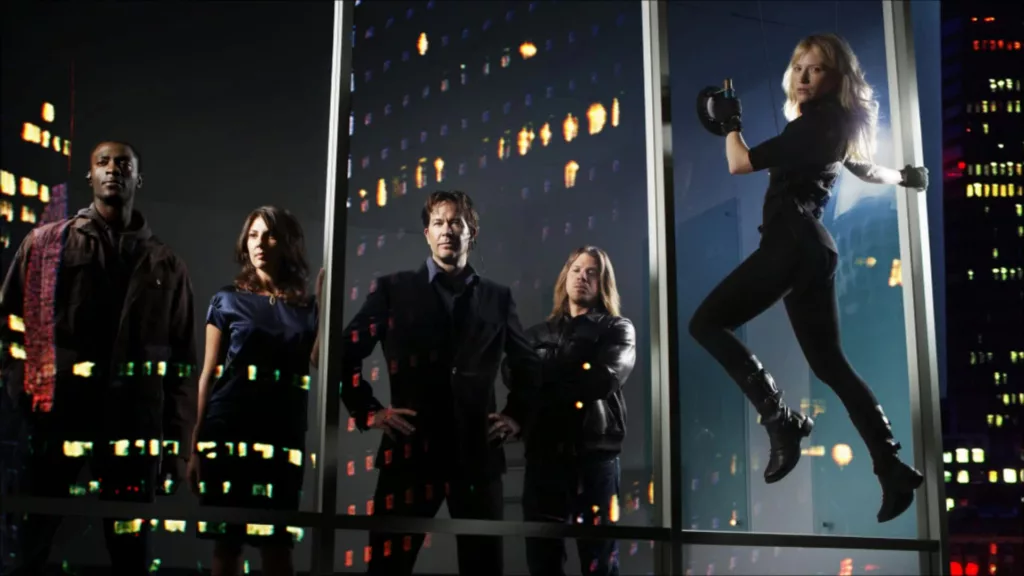 Another must-watch on Pluto TV is "Leverage," a riveting action thriller conceived by Chris Downey and John Rogers. The cast includes talented actors like Timothy Hutton, Christian Kane, Gina Bellman, Aldis Hodge, and Beth Riesgraf.
The storyline orbits around Nate Ford, a former insurance investigator. After being let go by his company when he uncovers the wrongdoings of his superiors, Nate transforms into a contemporary Robin Hood. Accompanied by a squad of skilled hackers, thieves, and scam artists, Nate is committed to righting the wrongs and challenging the ones who exploit their wealth and influence to suppress others.
Humans – A Sci-Fi Drama Packed with Intrigue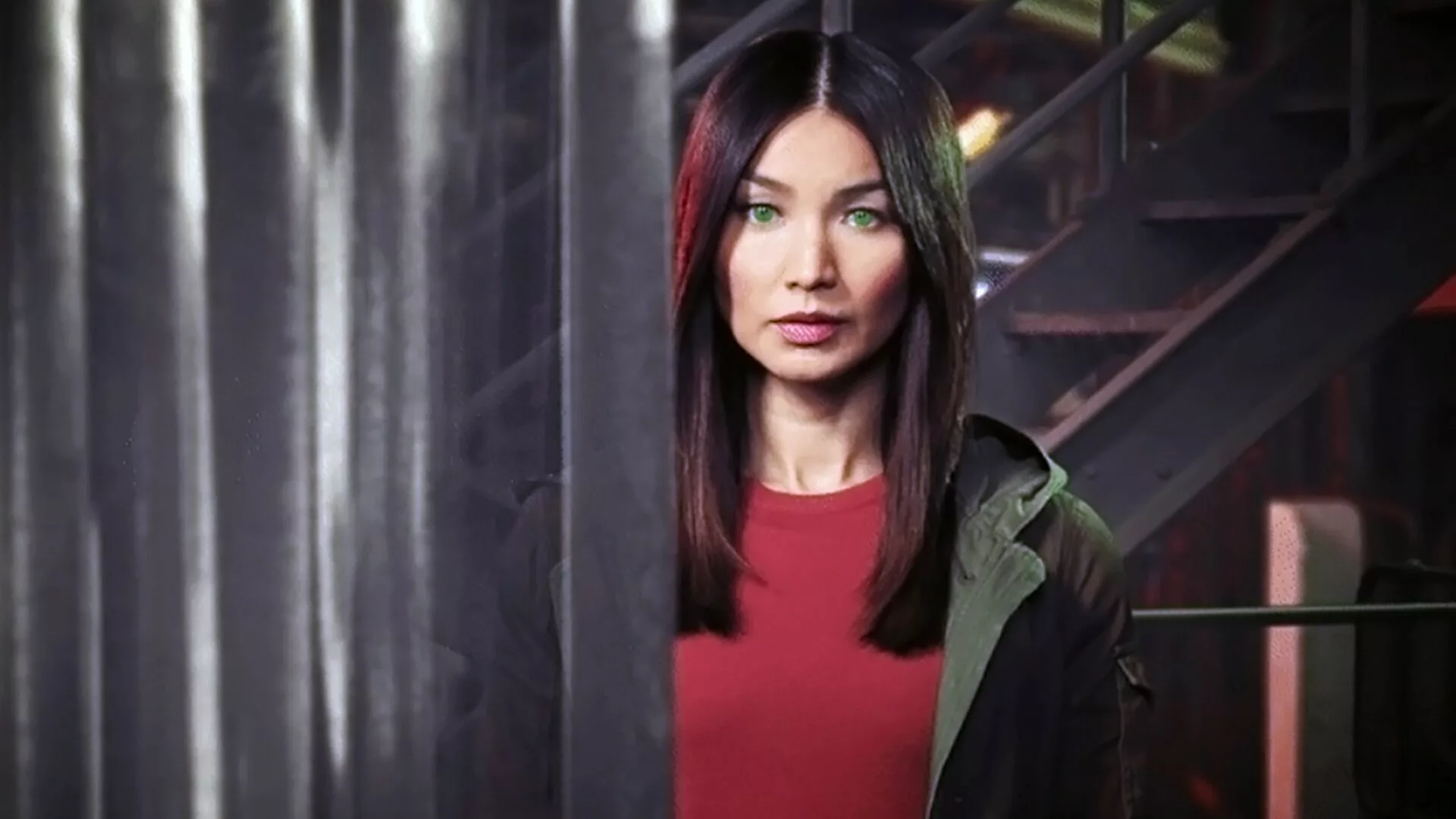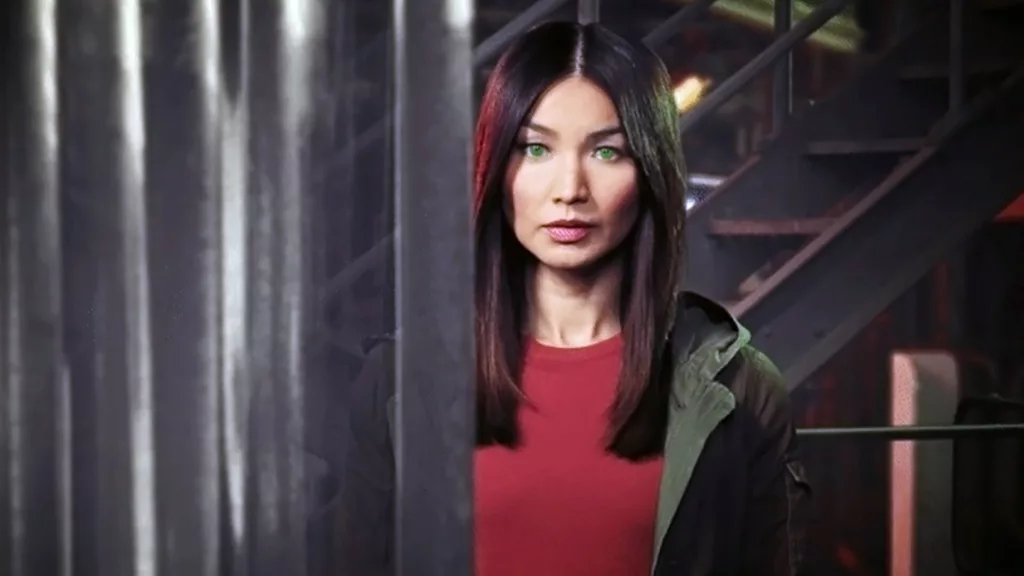 For those who relish a good blend of science fiction with a dash of drama, "Humans" ranks among the best free TV series on Pluto TV. Set in a not-too-far-off alternate present, humans and androids are depicted living side-by-side in apparent harmony. The robots take on the lower-level jobs while lacking self-awareness and civil liberties.
A young man, Leo (played by Colin Morgan), sets out on a mission to fight for the liberation of certain androids, who have developed self-awareness due to an unknown program. The series is a remake of the Swedish show "Real Humans." Directed by Lewis Arnold, Samuel Donovan, and China Moo-Young, it's a British co-production of Channel 4 and AMC. The cast features Colin Morgan, Gemma Chan, Carrie Ann Moss, and Will Tudor, among others.
A Young Doctor's Notebook & Other Stories – A Unique Blend of Humor and Intrigue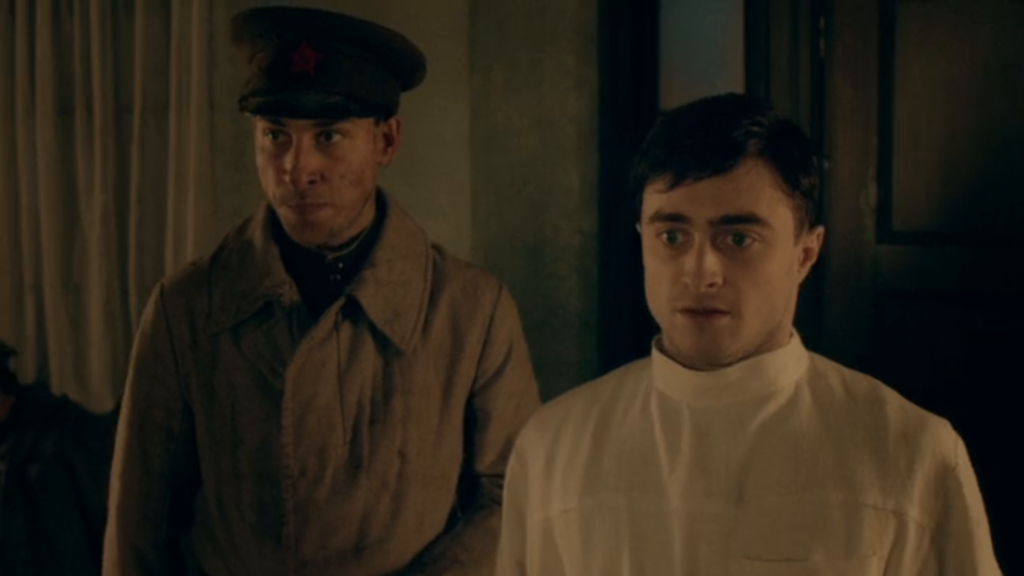 Delving into a distinct genre, the TV series "A Young Doctor's Notebook & Other Stories" stands out among the best free TV series on Pluto TV. Characterized by its unconventional and innovatively narrated humor, the series transports the audience back to 1917, following the journey of a young doctor just beginning his medical career in a remote Russian village.
Taking cues from Mikhail Bulgakov's novel, "Tales of a Young Doctor," the show embraces a unique, humorous style that makes for a compelling watch. Our protagonist steps into the shoes of a deceased doctor, Leopold Leopoldovic, at Muryevo Hospital, in a country on the brink of modernization. As he navigates through his medical responsibilities, he painstakingly documents his experiences in his cherished notebook. The series, a creative venture of Mark Chappell, Shaun Pye, and Alan Condor, and directed by Alex Hardcastle, features Daniel Radcliffe and Jon Hamm in leading roles.
Charlie's Angels – A Timeless Classic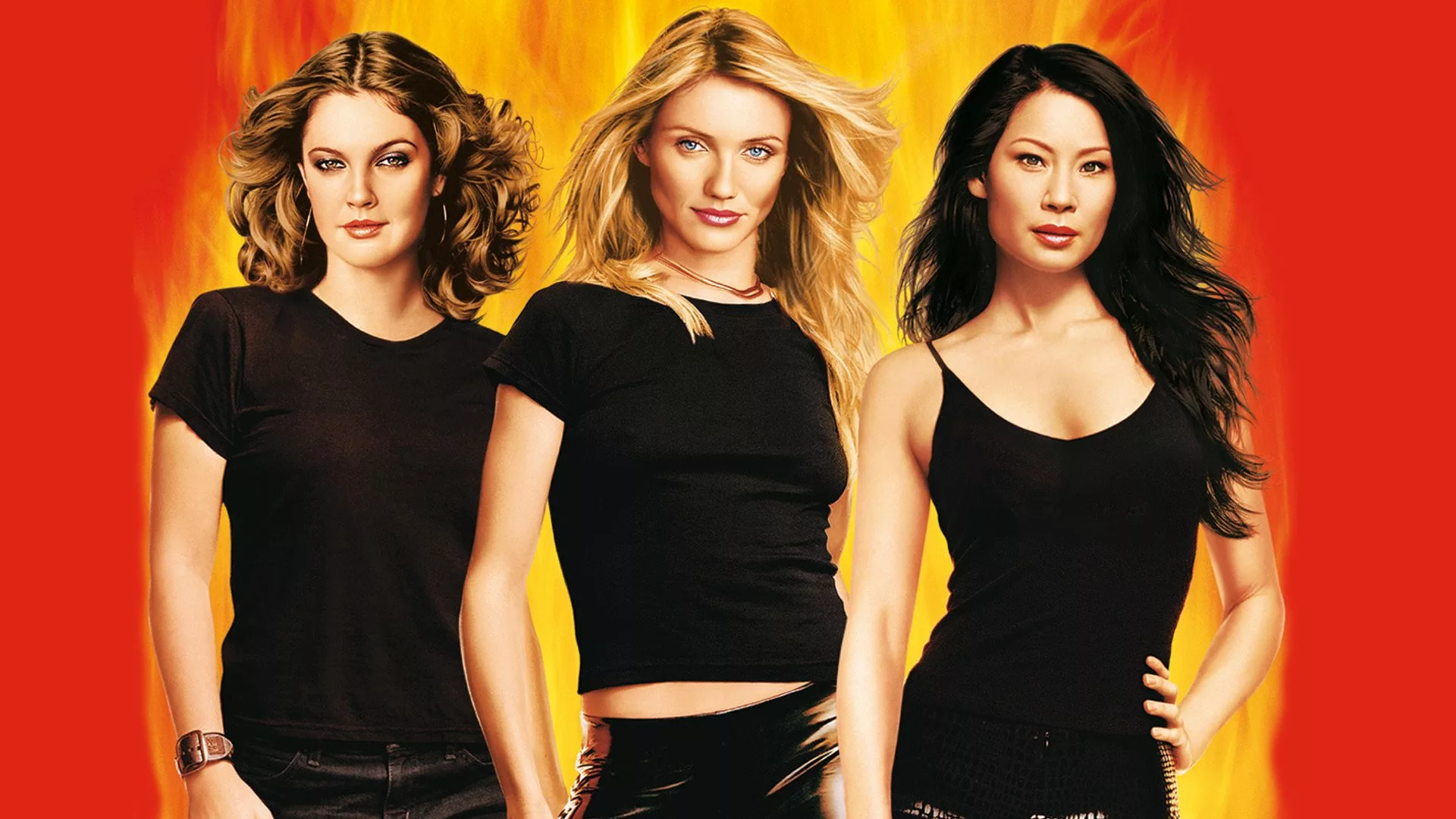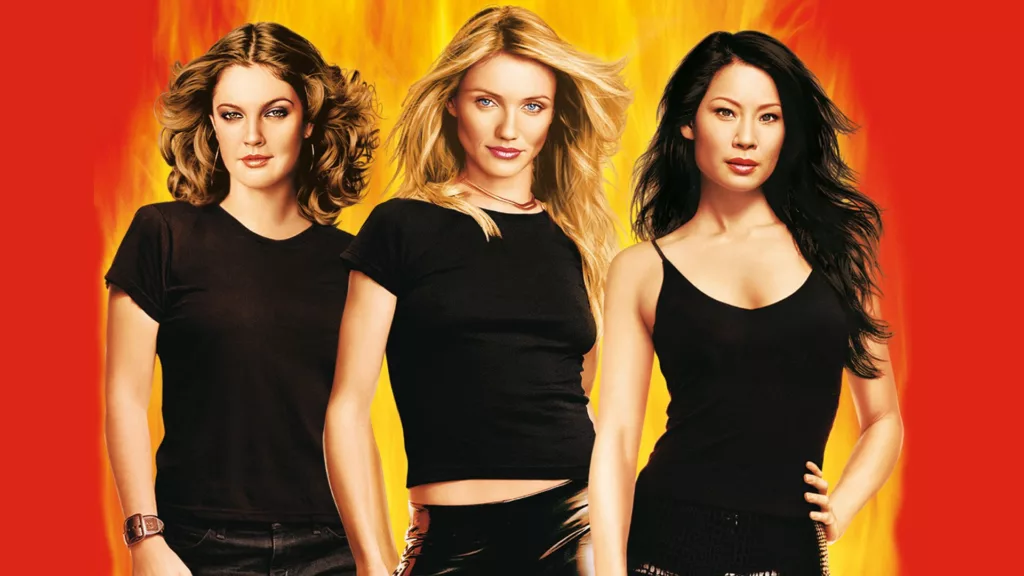 Charlie's Angels, a definitive classic, ranks among the best free TV series available on Pluto TV. Created by Ivan Goff and Ben Roberts in 1976, it stars iconic actors like Farrah Fawcett, Jaclyn Smith, Kate Jackson, Cheryl Ladd, Tanya Roberts, and David Doyle.
The series introduces us to Jill, Sabrina, and Kelly—three attractive policewomen who, fed up with being relegated to mundane office tasks, make the daring decision to quit the force. They choose to become private investigators working for an elusive boss, a mysterious millionaire named Charlie Townsend, whose face they never see.
Rillington Place – A Gripping True Crime Drama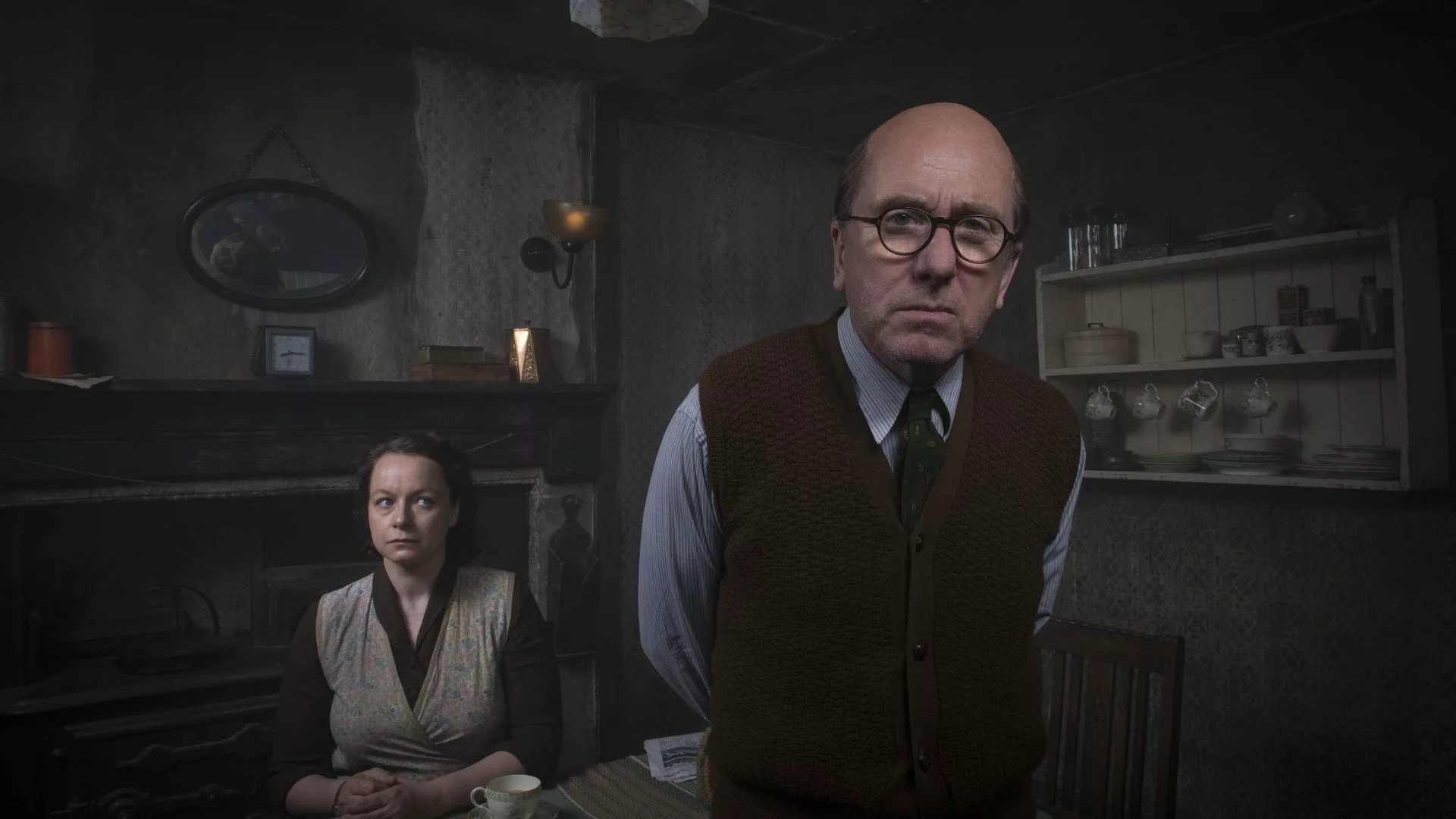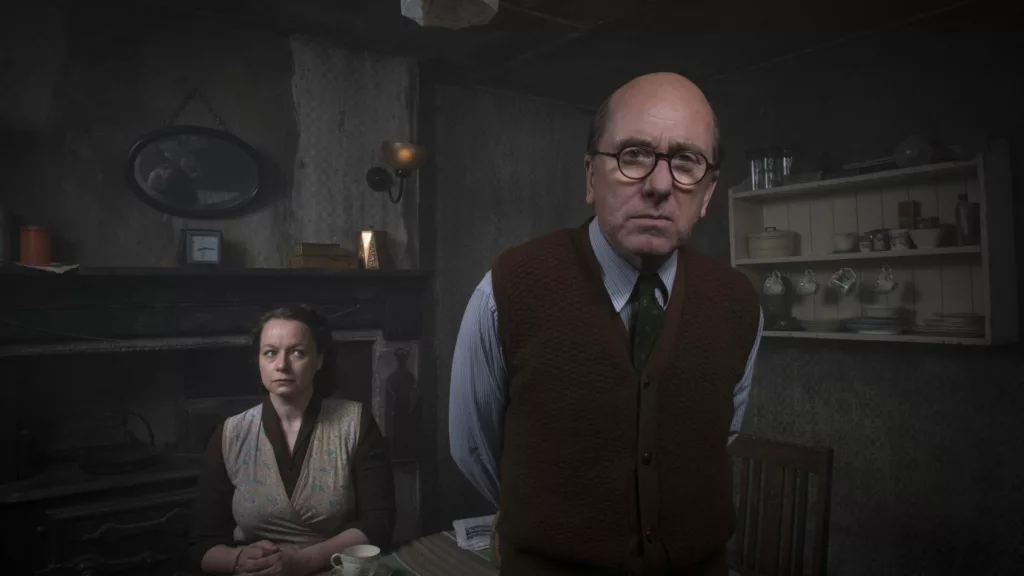 Rillington Place, a compelling crime-drama series, certainly deserves a spot on the list of best free TV series to watch on Pluto TV. The series is a chilling narrative based on the real-life events of London serial killer John Reginald Christie, who was responsible for a string of murders between the 1940s and 1950s. Set within the backdrop of Rillington Place, Christie, portrayed by acclaimed actor Tim Roth, appears to lead a peaceful life with his devoted wife, Ethel, played by Samantha Morton, in the London borough of Notting Hill.
However, tranquility quickly turns into terror following the brutal murder of their neighbor, Beryl Evans (Jodie Comer), and her daughter, Geraldine. The spotlight of suspicion falls on Beryl's husband, Timothy (Nico Mirallegro), despite his vehement denial of any involvement in the crime. Interestingly, Christie becomes a crucial witness for the prosecution, leading Timothy towards a wrongful conviction. Filmed in Glasgow and London, the series is penned by Ed Whitmore and Tracey Malone, with Craig Viveiros at the helm as director.
Detective Conan – An Anime Gem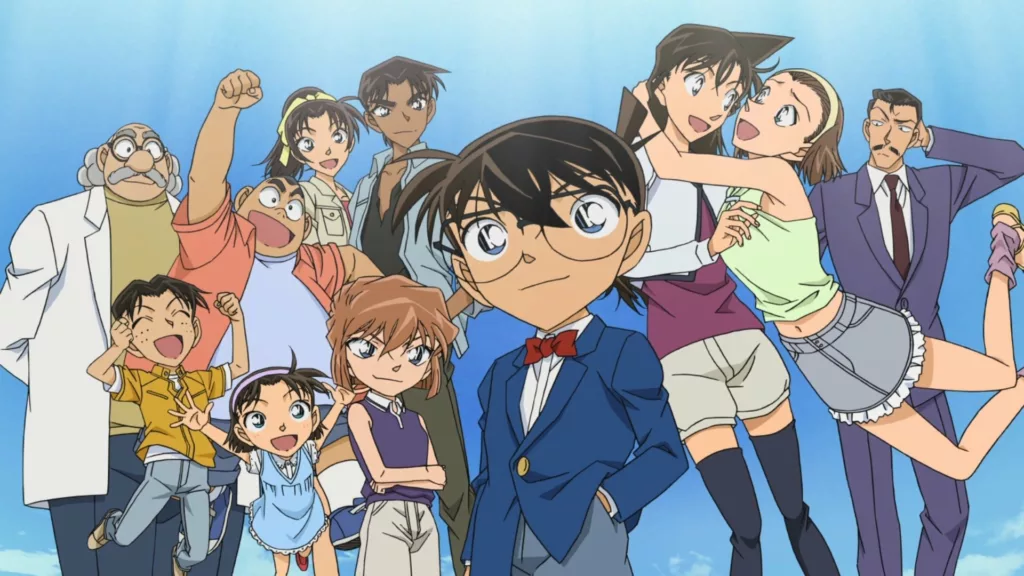 Pluto TV has a wonderful array of the best free TV series, including Detective Conan—an anime adaptation of the renowned manga by Gôshô Aoyama. The series, created by Aoyama himself, presents 401 episodes, all of which are available in Spanish on Pluto TV. The show trails the thrilling escapades of Shinichi Kudo, a high school detective enthusiast with an uncanny knack for cracking intricate cases, making him a valuable asset to the police. During a visit to an amusement park with his childhood friend, Ran Mouri, Shinichi stumbles upon a sinister plot by a shadowy group dressed in black.
Caught off guard by one of them, Shinichi is forced to ingest an experimental poison. But instead of killing him, the substance regresses him to the physical state of a six-year-old boy. Reborn as Conan Edogawa, Shinichi ends up living with Ran under the guidance of his friend Professor Agasa. He embarks on a mission to help Ran's father, Kogoro Mouri—a rather inept detective, become a detective whiz, all the while seeking clues to the men in black.
Sanctuary – A Haven for the Abnormal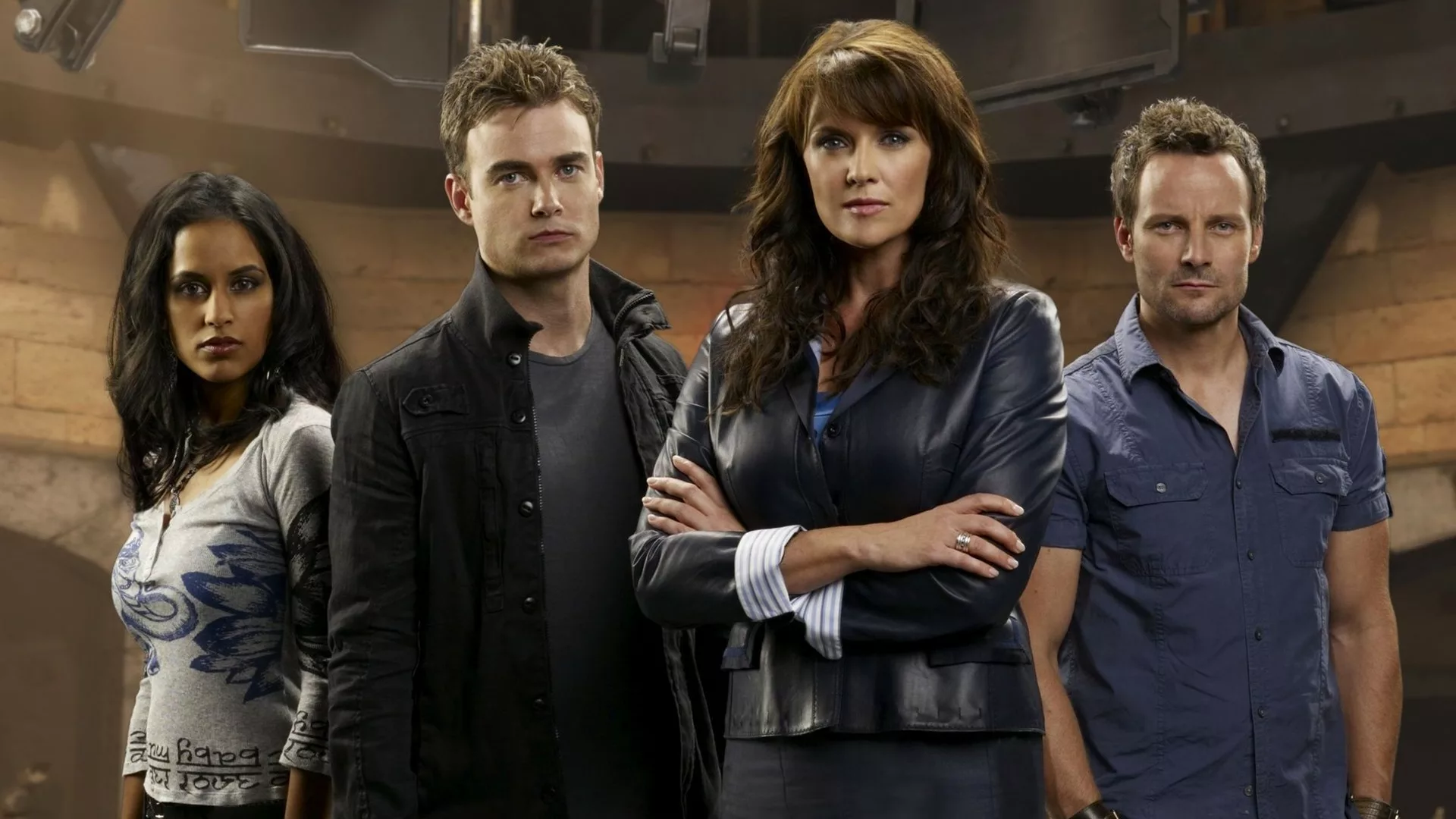 Pluto TV offers the fantasy series Sanctuary—a captivating tale about a world where mysterious creatures and monstrous entities coexist with humans. This Canadian series is a brainchild of Damian Kindler, famous for his work on Stargate SG1 and Stargate Atlantis. The series is centered around Dr. Helen Magnus, portrayed by Amanda Tapping. Magnus, over 150 years old and an expert in human anomalies, devotes her life to protecting and offering refuge to creatures deemed abnormal and, at times, terrifying.
But things aren't always what they seem—she often ends up safeguarding these so-called abnormal creatures from the dangers of society. Joining her in this noble endeavor are her daughter Ashley (Emilie Ullerup), psychiatrist Will Zimmerman (Robin Dunne), IT whiz Henry Foss (Ryan Robbins), and Bigfoot, her reticent assistant.
Broadchurch – A Crime Drama Teeming with Mystery and Suspense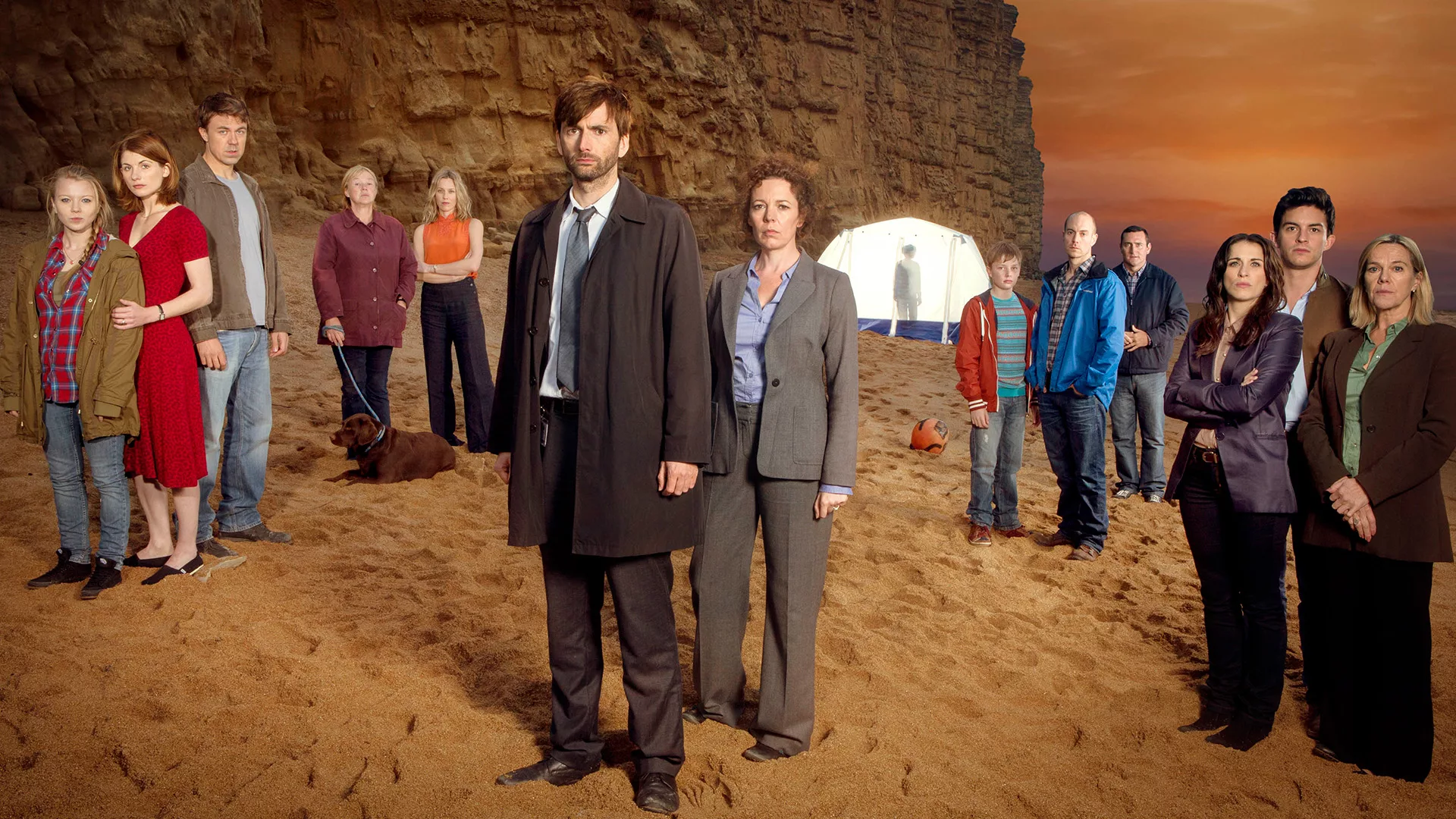 For mystery and suspense aficionados, Broadchurch is a must-watch on Pluto TV. Conceived by Chris Chibnall and starring David Tennant and Olivia Colman (recently seen in the 2023 Oscar-nominated film, Empire of Light), the series paints a vivid picture of a typical British small town where everyone seems to harbor secrets. The tranquil life of Broadchurch is shattered following a horrendous crime against 12-year-old Danny Latimer.
Suddenly, the seemingly peaceful town is consumed by suspicion, as it appears anyone could be the perpetrator. Eccentric detective Alec Hardy (David Tennant), along with pragmatic Ellie Miller (Olivia Colman), is entrusted with the duty to unravel the harsh truths behind this brutal incident, uncovering deep secrets that shatter the town's idyllic image.
Wallander – A Dive into the Human Psyche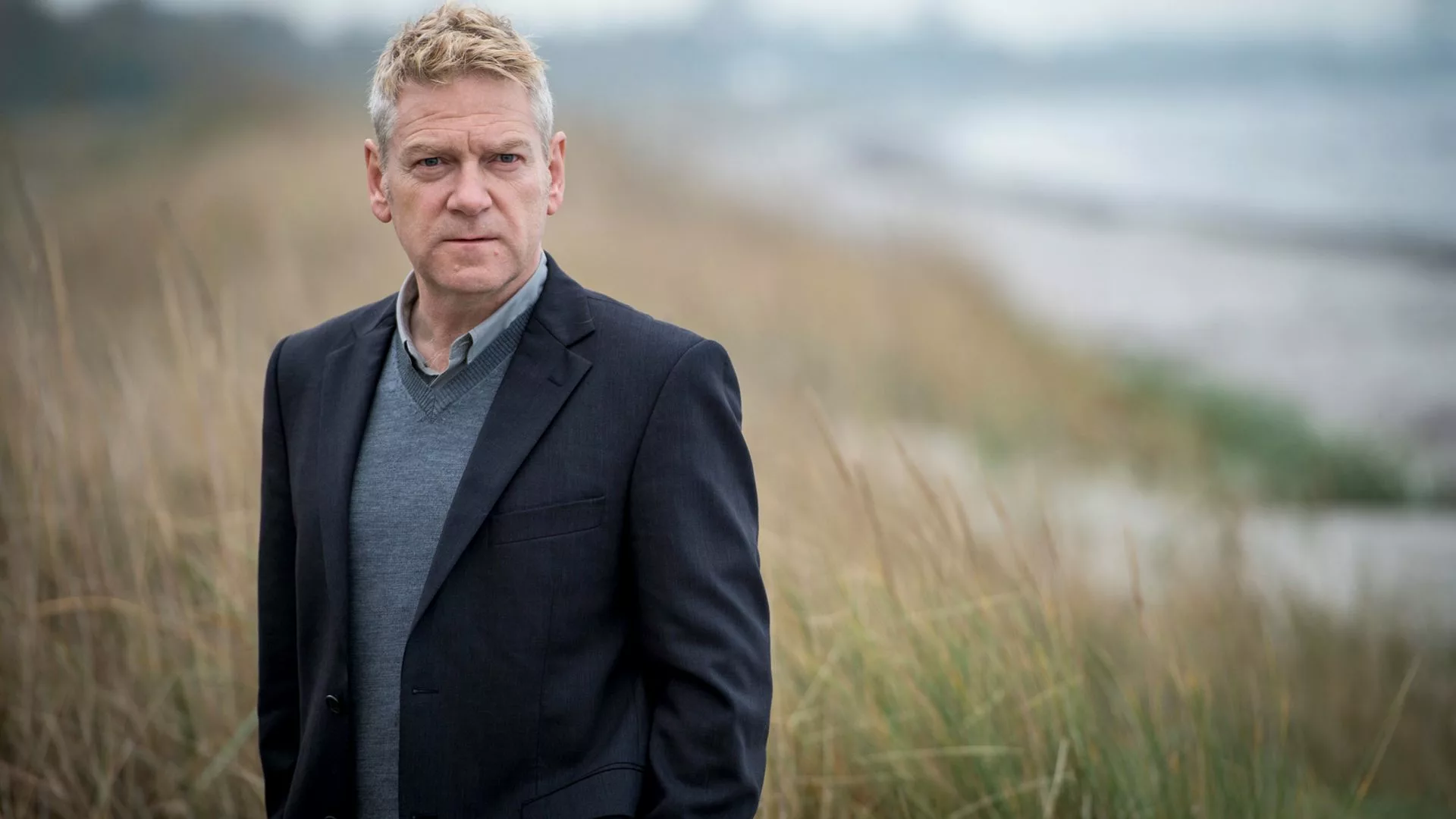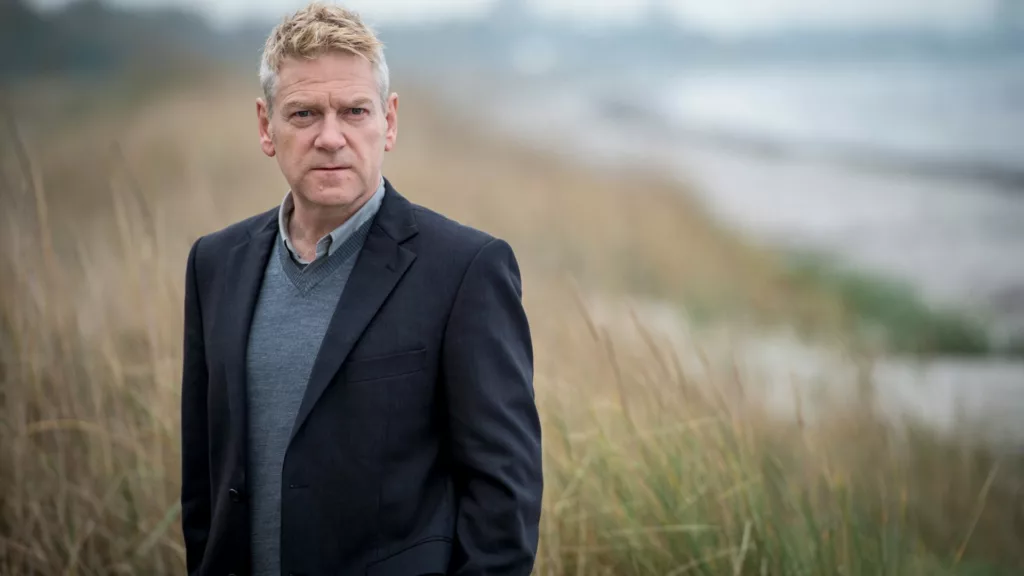 For those who enjoy the thrill of a good crime story, Wallander is a must-see in the expansive repertoire of the best free TV series on Pluto TV. Garnering awards at the BAFTA for Best Drama and Best Actor, the series takes viewers along with Commissioner Wallander on his relentless quest for truth, justice, and the essence of life. A deeply introspective character, Wallander grapples daily with the atrocities of human nature and the burgeoning violence of the contemporary world.
In true Scandinavian style, the series captures the heart with its vivid landscapes and multidimensional characters that hold a sense of ambiguity. Conceived by Henning Mankell, Wallander is the second adaptation of the esteemed Swedish writer's novels. The stellar cast includes Kenneth Branagh and Richard McCabe, with the likes of Tom Hiddleston, Sadie Shimmin, David Warner, Barnaby Kay, Boel Larsson, and Tom Beard adding to the brilliance of the show.
South Park – The Quintessential Animated Series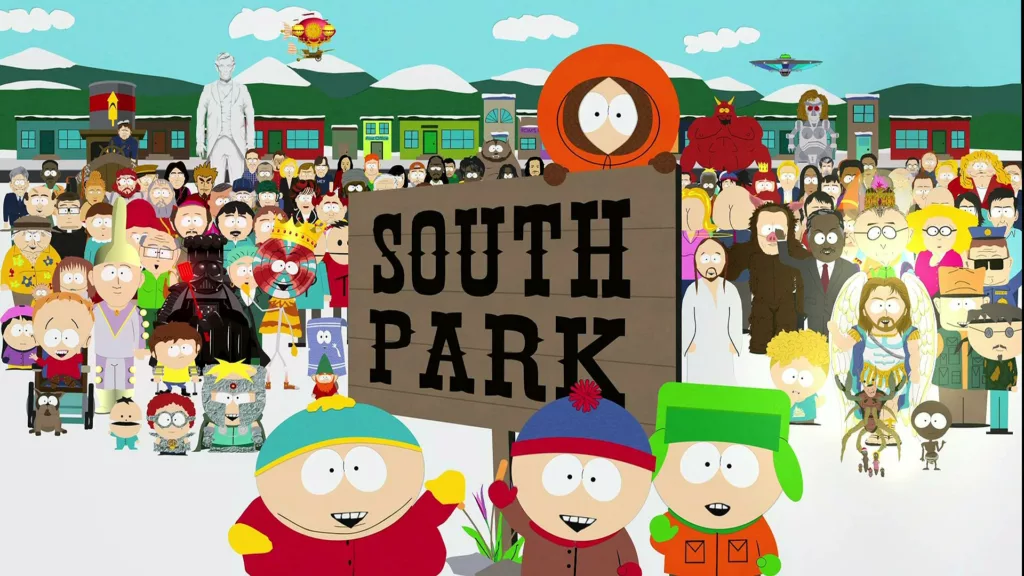 If you're on the lookout for a legendary animated series, then South Park, created by Trey Parker and Matt Stone, definitely deserves a spot on your Pluto TV watchlist. The show boasts 23 seasons that are all freely accessible on Pluto TV. South Park provides a humorous, often wild ride through the lives of the residents of South Park, Colorado. At the center of the escapades are Stan, Kyle, Cartman, and Kenny—four mischievous children whose antics never cease to entertain.
Avatar: The Last Airbender – A Tale of Adventure and Redemption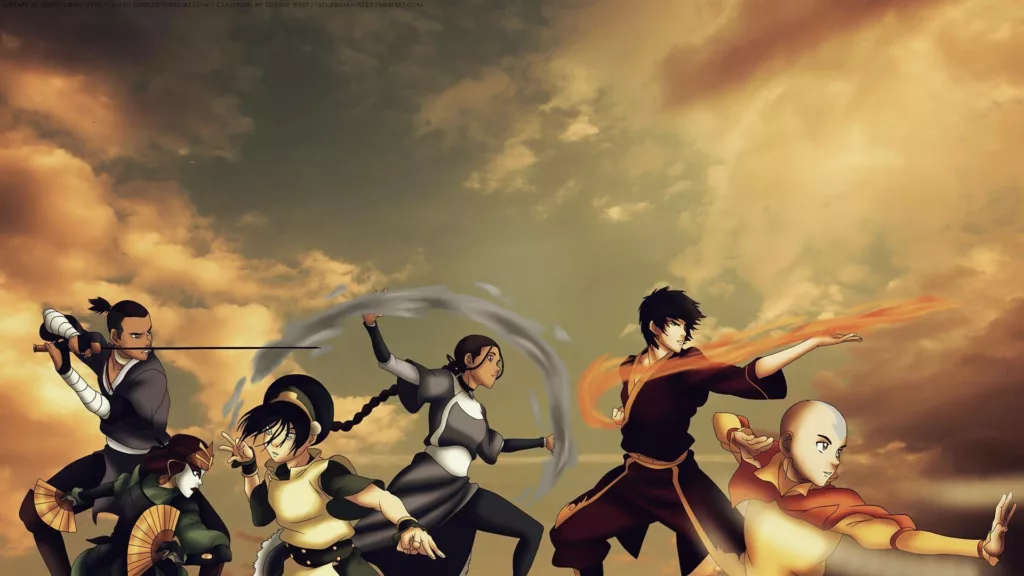 Avatar: The Last Airbender, an animated series conceptualized by Michael Dante DiMartino and Bryan Konietzko, spins an enchanting tale set in a realm that mirrors Asian culture. In this world, individuals have the capacity to manipulate one of the four elements—water, earth, fire, or air—through telekinetic versions of Chinese martial arts. But there's one unique individual in each generation, the Avatar, who can control all four elements.
The Avatar is the embodiment of the world's spirit in human form, tasked with maintaining equilibrium among the four nations. When the Fire Nation seizes control over the other nations, war seems inevitable. Yet, the next reincarnation of the Avatar lies dormant, encased in ice, waiting for his discovery. A century later, young Katara and her brother Sokka unearth Aang, and together they embark on a monumental quest: helping the Avatar master all four elements and restore harmony and peace to their world.
Fleming: The Man Who Would Be Bond – A Glimpse into an Iconic Writer's Life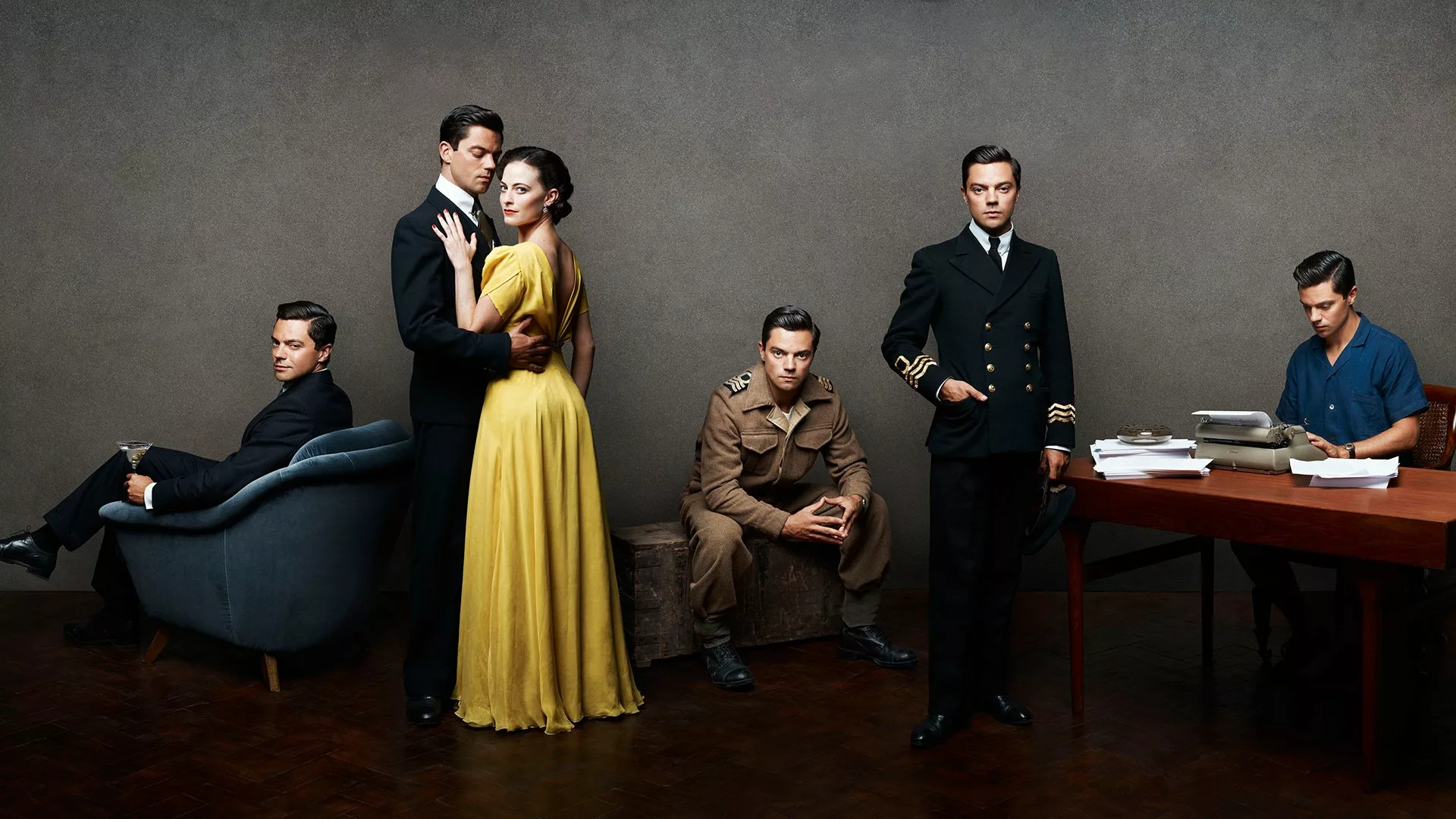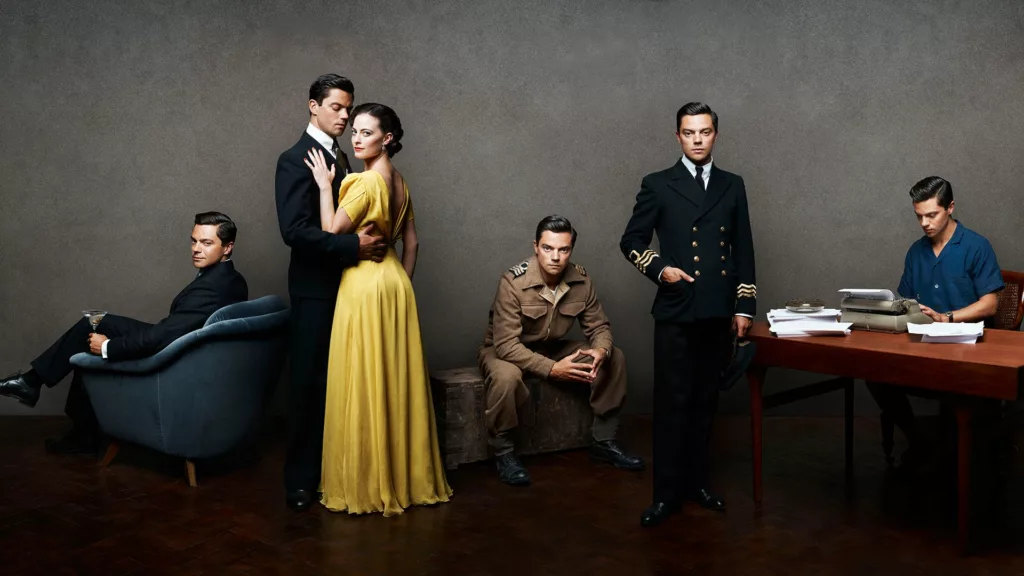 When it comes to the vast array of titles available on Pluto TV, one captivating miniseries you shouldn't miss is "Fleming: The Man Who Would Be Bond". Directed by Mat Whitecross, this series chronicles the intriguing true life story of writer Ian Fleming, the mastermind behind the iconic James Bond novels.
Enveloped in an atmosphere of vintage charm, the narrative unfolds amidst the backdrop of World War II. Fleming, portrayed as an ambitious man plagued by misfortune, finds himself estranged from his family and out of luck following an unsuccessful military career. With high hopes for life in London, he soon finds himself broke and alone. What remains are his deep-seated passions for women, alcohol, and erotic literature – the sparks that ignite his literary brilliance.
Doctor Who – Time-Traveling Adventures on Pluto TV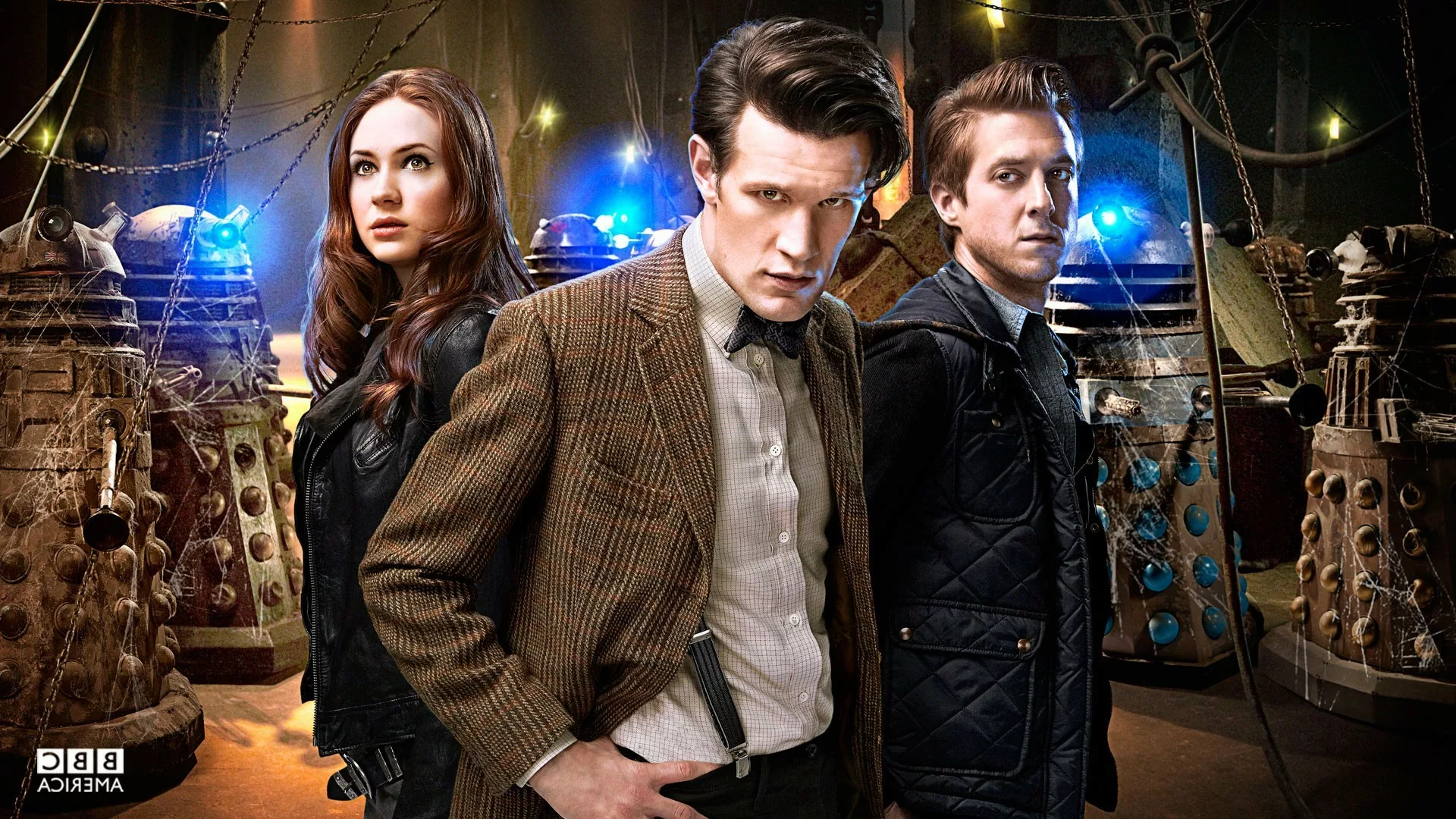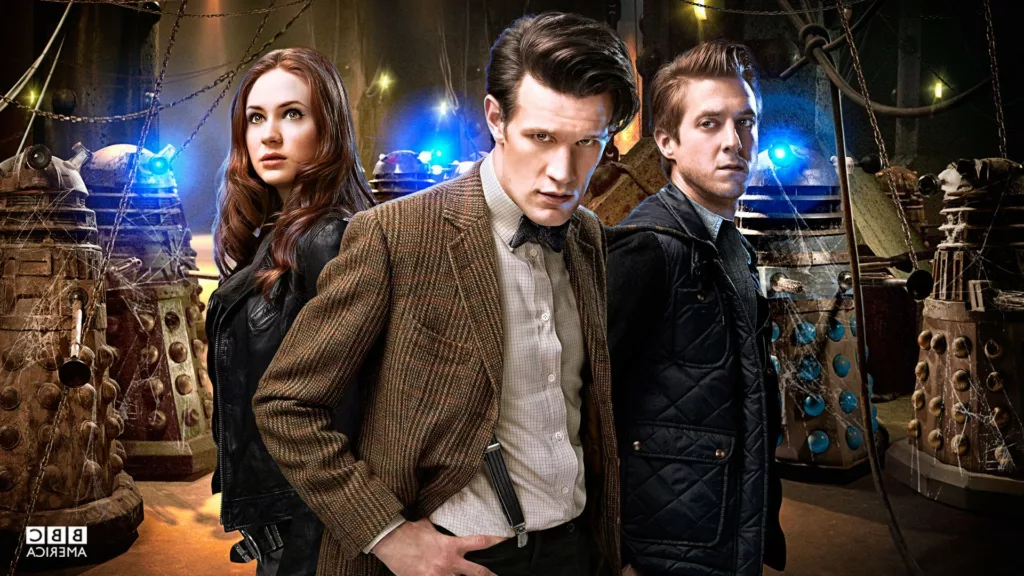 Doctor Who, arguably one of the most well-known and enduring British series, has found a fitting home on Pluto TV. Boasting over 800 thrilling episodes, this series was originally conceptualized by Sydney Newman. It revolves around the Time Lord, known simply as the Doctor, an alien with human appearance who embarks on endless adventures across the universe aboard the TARDIS, a sentient time-and-space-traveling machine.
With the ability to regenerate into a new form when near death, the Doctor has taken many faces throughout the years, ensuring the story never grows stale. Companions accompany him on his epic journey, providing both assistance and camaraderie. Having aired from 1964 to 1989 and resurrected in 2005, the series has seen an illustrious cast including Christopher Eccleston, David Tennant, Matt Smith, Peter Capaldi, and Jodie Whittaker as the Doctor, alongside a host of co-stars.
Peaky Blinders – A Gritty Crime Drama on Pluto TV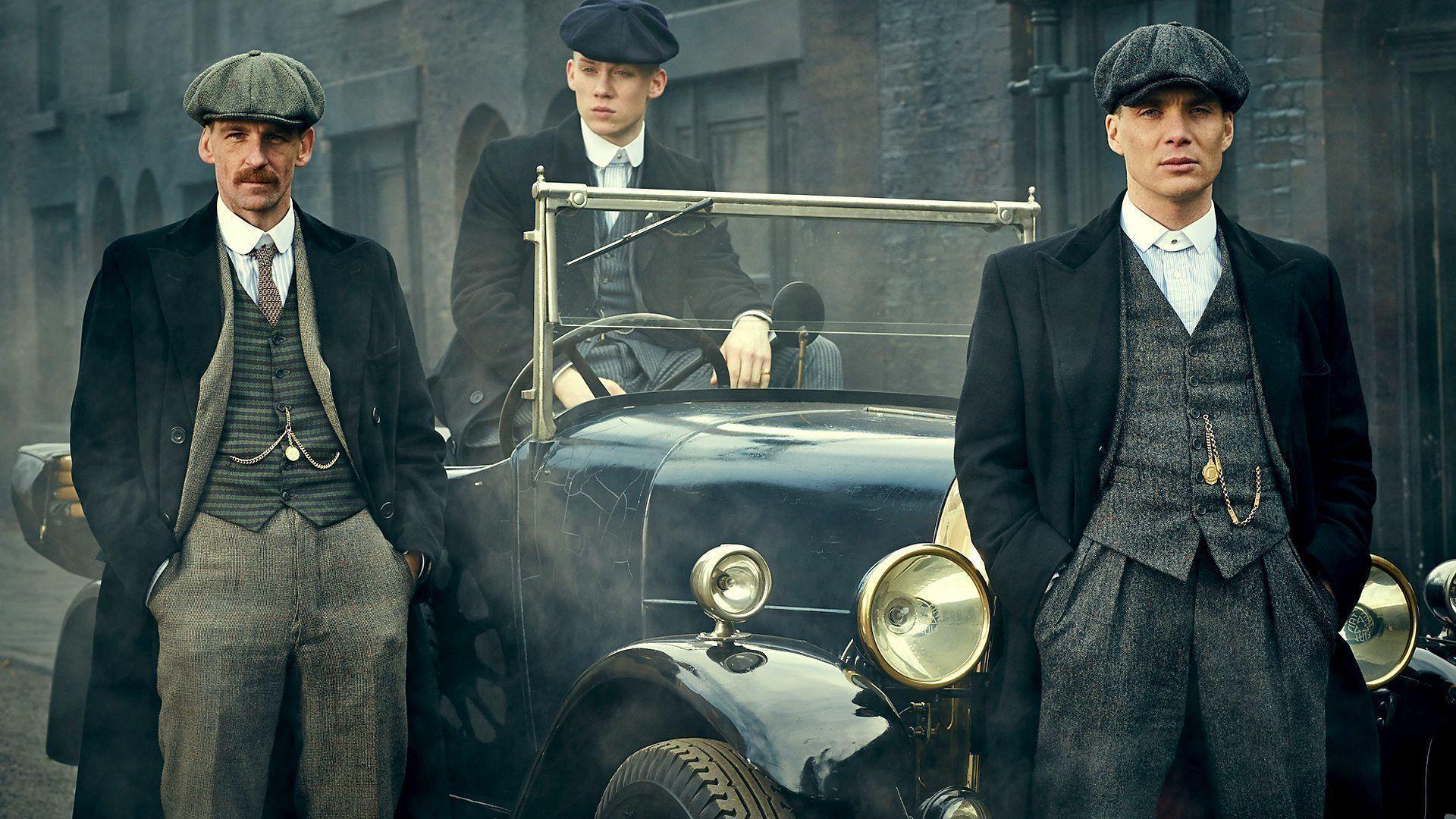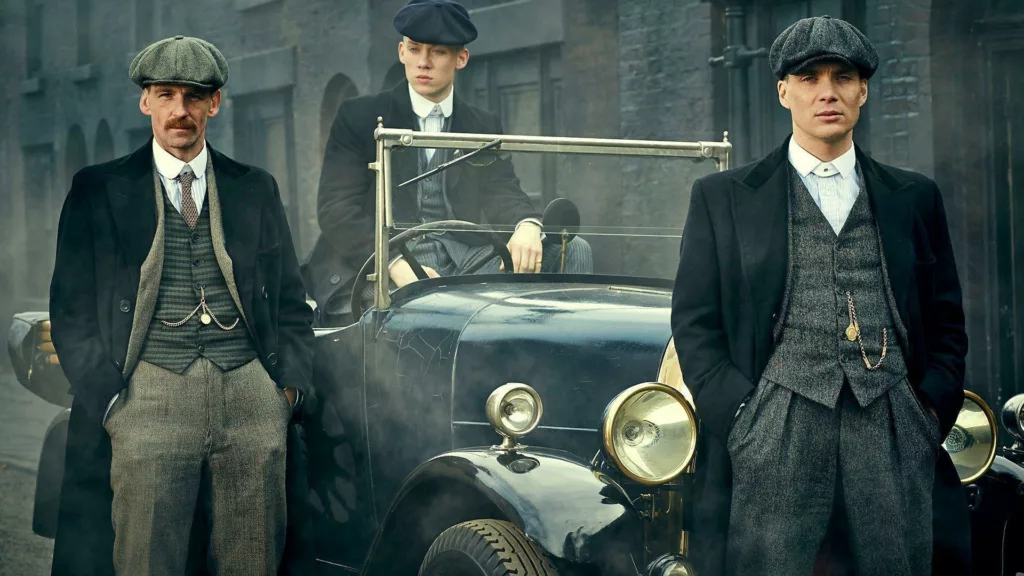 Among the list of best free TV series on Pluto TV, you'll find the hugely popular Peaky Blinders. Conceived by Steven Knight, this gripping crime drama has captivated audiences with its gritty depiction of 1920s Birmingham, a time marked by gang warfare and prohibition. In the aftermath of the First World War, we're introduced to the notorious Shelby family, a gangster clan infamously known as the Peaky Blinders.
The ambitious Tommy Shelby, portrayed by Cillian Murphy, leads this powerful criminal organization. A former war sergeant, Tommy returns home with a disillusioned spirit and a mind haunted by nightmares. As he comes under the watchful eye of Inspector Chester Campbell, played by Sam Neill, the Shelby family's ruthless climb to power unfolds, painting a chilling portrait of bloodshed, rivalry, and death. The star-studded cast includes the late Helen McCrory, Paul Anderson, Annabelle Wallis, Tom Hardy, and Sophie Rundle.