There's some big news in the gaming world. Gearbox, the American game company famous for creating the popular Borderlands series, might be looking for a new owner.
The information comes from Reuters, which says that Gearbox's parent company, Embracer, is thinking about what to do next. One of the options on the table is selling Gearbox.
Interestingly, Embracer has received interest from a few other companies who might want to buy Gearbox. However, neither Embracer nor Gearbox has said anything officially about this yet.
Embracer Group's Recent Changes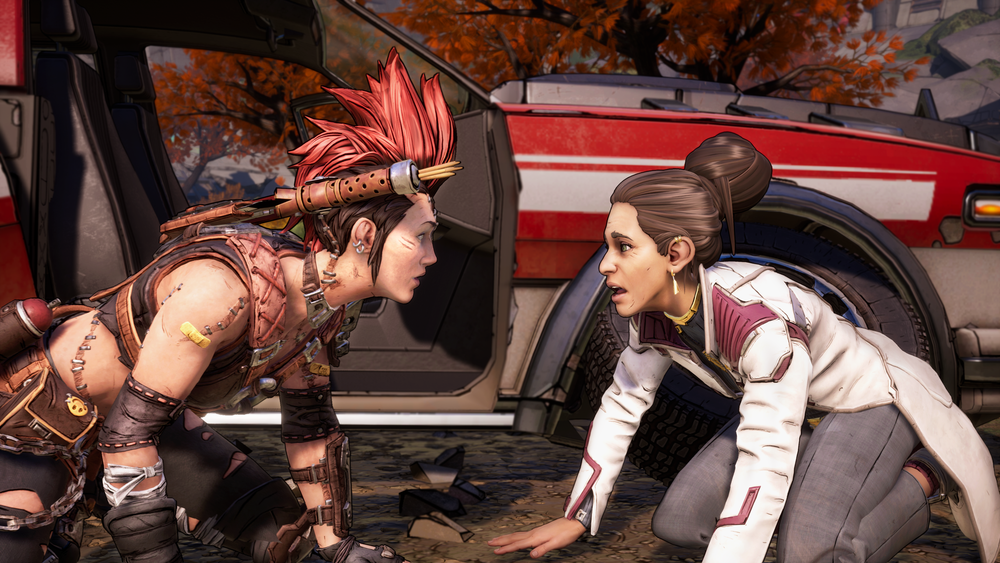 Embracer, the parent company, has been going through some significant changes recently. They've been reorganizing their business, and as part of that, they shut down Volition, a studio that's been around for a long time and known for the Saints Row games.
Earlier this year, Embracer also made an announcement that they would be closing some studios and canceling certain games. This happened because a massive $2 billion deal they had in the works with a company called Savvy Games Group, reportedly funded by the Saudi government, didn't work out at the last minute.
Embracer's Recent Acquisitions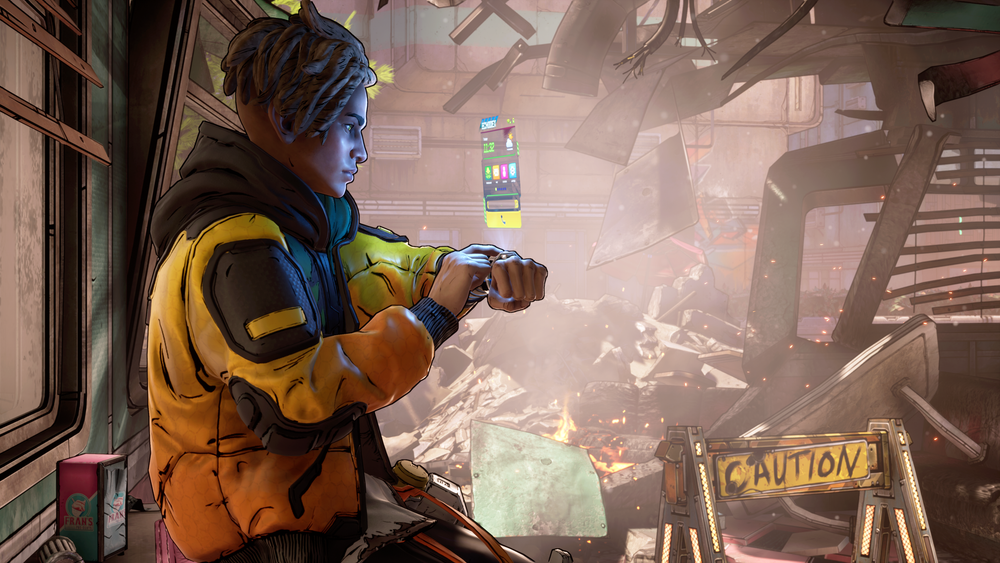 In the past few years, Embracer Group has been buying a lot of game companies, including famous ones like Crystal Dynamics, known for Tomb Raider games, and Gearbox. They made a deal to acquire Gearbox in February 2021, and it was valued at up to $1.4 billion.
Gearbox has been busy with their Borderlands universe, releasing spin-offs like Tiny Tina's Wonderlands and New Tales from the Borderlands last year. They also published a successful game called Remnant 2 this year.
In the future, they're set to publish Homeworld 3, a sci-fi real-time strategy game by Blackbird Interactive, sometime in 2024. Plus, fans can look forward to the Borderlands film by Eli Roth, hitting theaters in the summer of 2024.