In a recent revelation, Capcom's Chief Operating Officer, Haruhiro Tsujimoto, has made it unequivocally clear that the renowned gaming company would "gracefully decline" any acquisition offer extended by Microsoft. This statement signifies Capcom's commitment to retaining its independence and creative autonomy in the ever-evolving world of gaming.
Tsujimoto's declaration came to light during an interview with Bloomberg, where he was probed about how Capcom would react to a potential acquisition proposal from Microsoft. His response was emphatic: "I believe it would be better if we were equal partners."
This stance is not merely an isolated perspective but aligns with Capcom's broader strategy regarding acquisitions. Tsujimoto elaborated on the company's philosophy, stating, "There was a time we were a target," hinting at the industry's recognition of Capcom's value. However, the company's preference lies firmly with "organic growth" rather than opting for the acquisition route to expand its influence.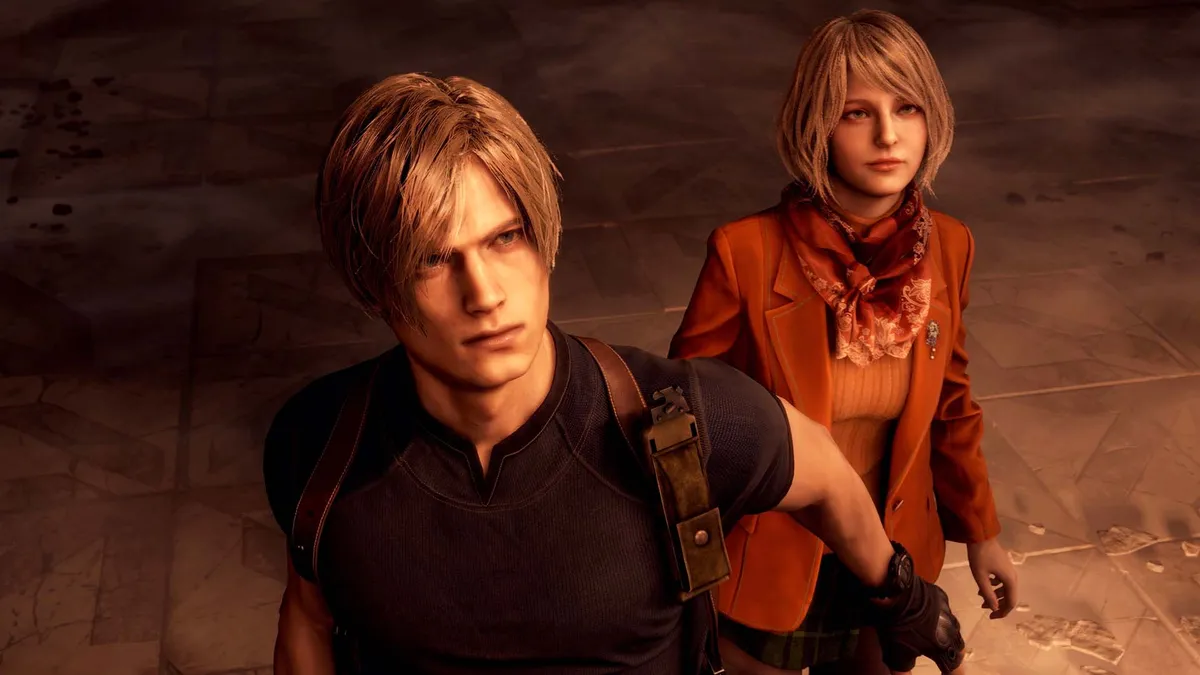 Moreover, Tsujimoto underscored Capcom's willingness to collaborate with external partners to foster innovation and growth while reiterating, "but we have no intention of acquiring companies." This declaration reinforces Capcom's dedication to nurturing its internal talent and forming strategic alliances to drive its future success.
This interview takes place against the backdrop of last week's inadvertent leak of internal Microsoft documents and communications, revealing the tech giant's contemplation of acquiring companies like Sega, Bungie, and IO Interactive.
As of the current moment, Microsoft has not finalized any acquisitions from the mentioned studios. However, the revised Activision Blizzard deal, which recently received provisional approval from the CMA, is on the horizon.
Amidst these industry developments, Capcom remains a strong player, with its games, including the iconic Resident Evil series, boasting nearly 150 million lifetime units sold. This reaffirms Capcom's position as a vital and influential entity in the gaming landscape, further solidifying its commitment to preserving its unique identity and creative direction.