Cyberpunk 2077, the game that endured a tumultuous launch, has reached a significant milestone. With the introduction of the 2.0 patch and the highly acclaimed expansion "Phantom Liberty," the game has experienced a resurgence, boasting its highest peak player count since 2020.
In our review, we praised "Phantom Liberty" as a testament to CD Projekt's storytelling prowess, describing it as the studio firing on all cylinders to deliver a compelling RPG narrative. This renaissance of Cyberpunk 2077 has raised questions about the future, prompting speculation about whether CD Projekt would reconsider its plans for a sequel.
Game director Gabe Amatangelo unequivocally put any doubts to rest in an interview with PC Gamer. He stated, "2.0 and Phantom Liberty are the last big updates. We'll do a little something more, but those are the last big ones." While some bugs and issues still linger in Cyberpunk 2.0, CD Projekt is diligently working to resolve them.
However, when it comes to expansions, new features, and comprehensive system overhauls, Cyberpunk 2077 has reached the end of its journey. The path ahead is clear, and it leads to the sequel.
Cyberpunk 2: A New Horizon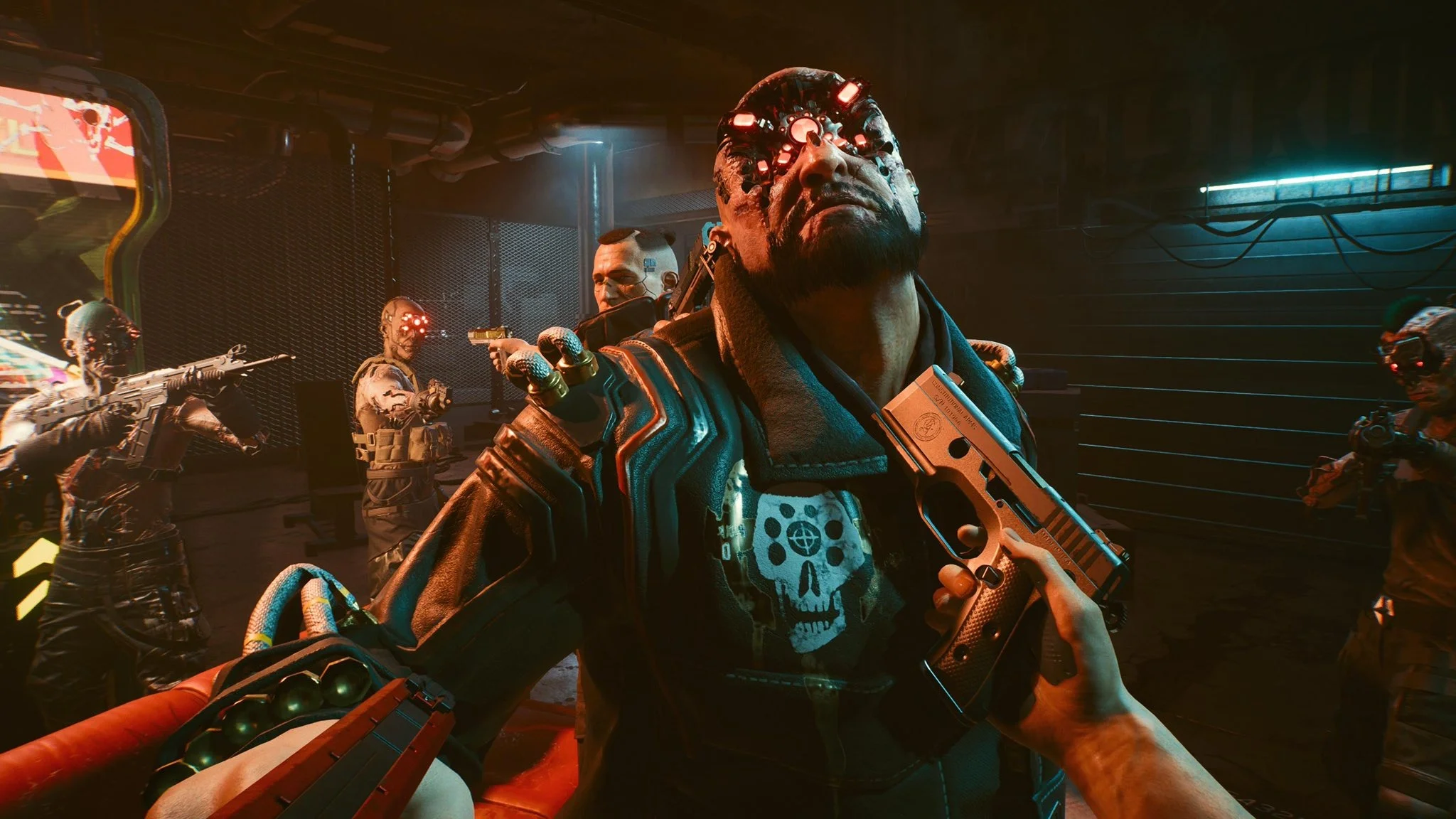 With major updates and expansions now behind them, CD Projekt is turning its attention to the highly anticipated sequel. Amatangelo revealed, "Then it's Cyberpunk 2. Or 'Orion,' I should say, whatever we end up naming it."
This announcement aligns with expectations, considering that CD Projekt has dedicated nearly a decade to this project, encompassing initial development, post-launch fixes, and the expansion. A fresh start with a sequel promises a liberating experience for both developers and players alike.
As we await further details on "Cyberpunk 2" (or "Orion"), one burning question remains: What will be the setting for the sequel? Will it propel us further into the future, exploring new frontiers, or will it harken back to 2045, the time period of the latest Cyberpunk tabletop rulebook? The possibilities are tantalizing, and fans can only speculate about the direction the next installment will take.
The Power of Collaborations
The success of the anime tie-in, "Edgerunners," with Studio Trigger, has demonstrated the potential of collaborations in enhancing the Cyberpunk universe.
Perhaps, in the next iteration, CD Projekt will synchronize the release of the game with an anime tie-in, delivering an immersive experience for fans in real-time. "Edgerunners" injected new life into Cyberpunk 2077, rekindling the enthusiasm of its dedicated fan base.
As we bid farewell to the major updates of Cyberpunk 2077, the future of the franchise holds exciting possibilities. The journey continues, and fans eagerly await the next chapter in the ever-evolving world of Cyberpunk.