During the recent Meta Connect Keynote, we received an in-depth look at the highly anticipated Meta Quest 3 mixed-reality headset. Meta, formerly known as Facebook, is making significant strides to bring mixed-reality gaming and productivity to a broader audience while delivering a substantial performance boost compared to the already impressive Meta Quest 2.
Meta had initially announced the Quest 3 in June, but the details had been scant until the recent presentation. One of the major announcements was the Quest 3's support for Xbox Cloud Gaming. This feature allows users to stream Xbox Game Pass games onto a virtual screen, creating an immersive gaming experience on any tabletop with the use of a Bluetooth controller.
The headset offers compatibility with Air Link and the Quest Link Cable, enabling players to access SteamVR games and enjoy backward compatibility with Quest 2 VR games and AR applications.
Impressive Display and Performance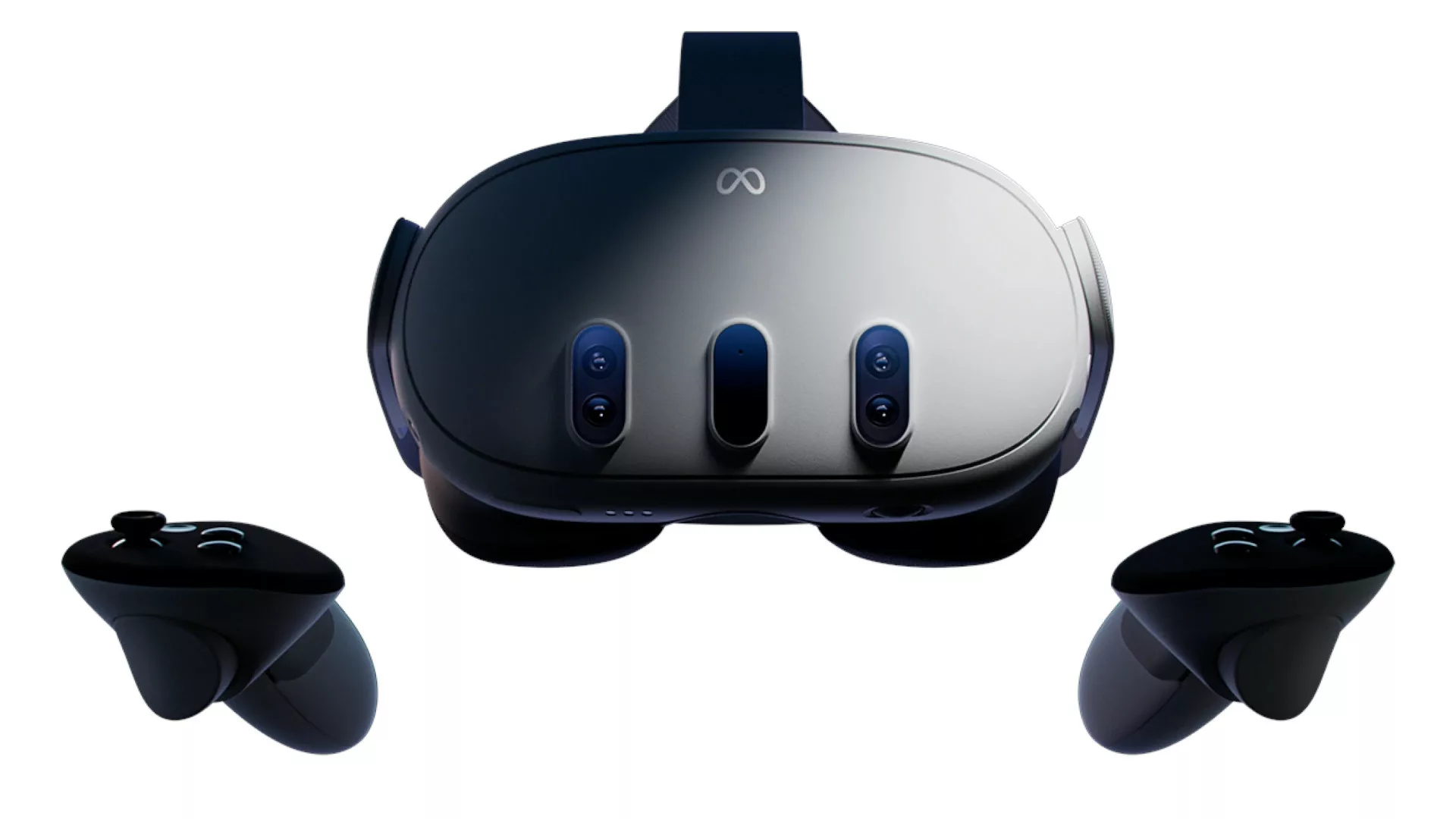 The Quest 3 boasts an impressive display with a resolution of 2064 x 2208 per eye on pancake lenses, similar to the Quest Pro. It offers a refresh rate of 90Hz, with an experimental 120Hz option. Equipped with a pair of RGB color passthrough cameras and a depth projector, this headset allows users to seamlessly interact with the real world without the need to remove the device.
Under the hood, the Quest 3 is powered by a Snapdragon XR2 Gen 2 processor, delivering "double the GPU processing power" for faster load times. A side-by-side comparison during the keynote demonstrated the Quest 3's superior performance, featuring extended draw distances and reduced load times when compared to its predecessor, the Quest 2.
One of the standout features is the passthrough camera, enabling the Quest 3 to digitally map your surroundings. This capability unlocks the potential for mixed-reality games, allowing digital assets to interact with physical environments. Imagine playing a game like Stranger Things, where you can open portals in your living room or display Beat Saber rewards in a digital trophy case.
Ergonomics and Battery Life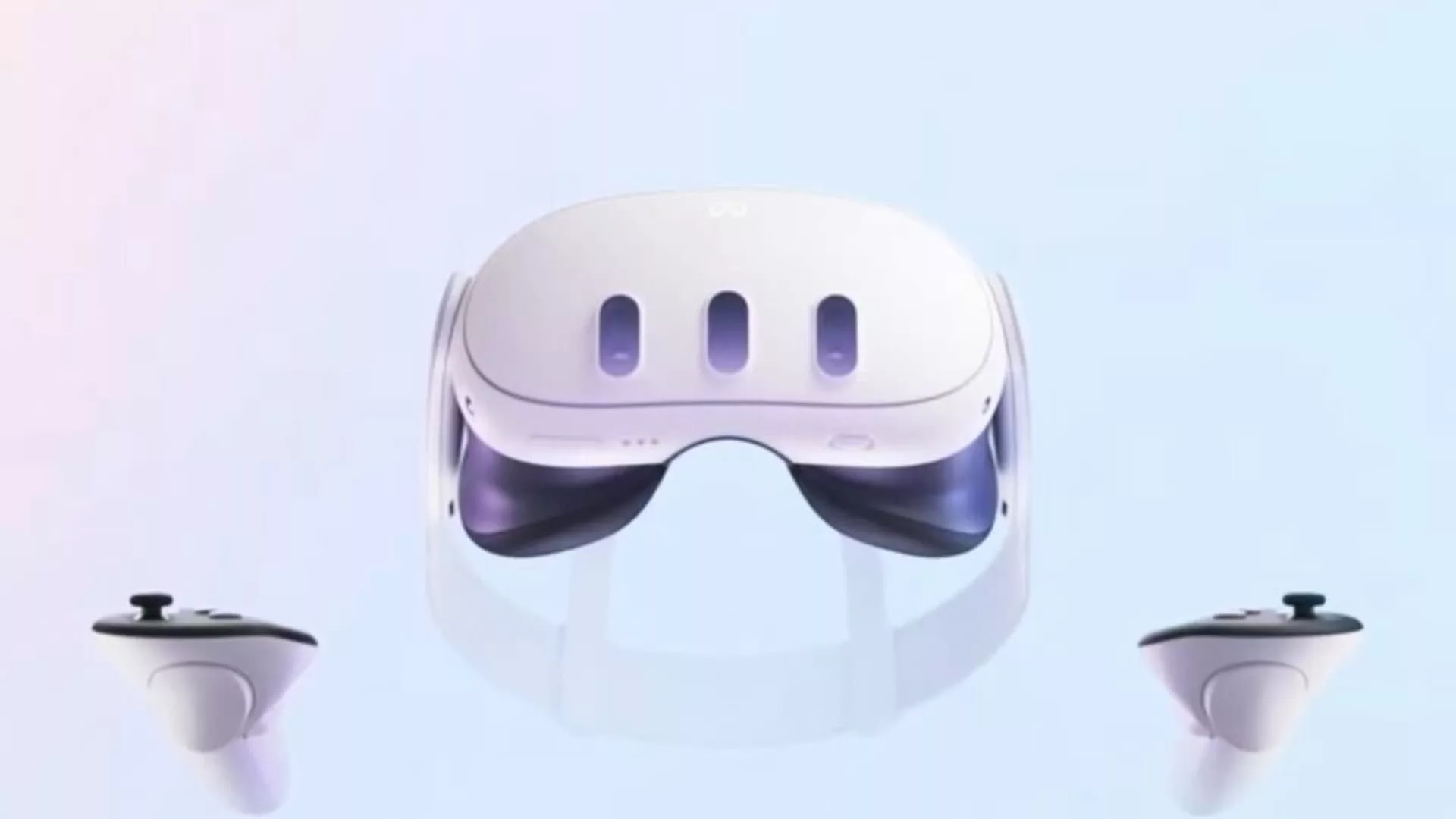 The Quest 3 introduces a redesigned controller with a slimmer form factor, and it also supports controller-less hand tracking. Weighing approximately 515 grams, it boasts a 40% slimmer optic profile for enhanced comfort during extended use. The headset is expected to offer an average battery life of 2.2 hours. An optional charging dock, priced at $150, will wirelessly charge the headset and controllers, while standard AA batteries can be used as an alternative power source.
In the coming year, Meta plans to launch a suite of productivity applications tailored for enterprise use. The company envisions a future where businesses transition from traditional physical workspaces to virtual environments, promoting collaboration and efficiency.
The Quest 3 is available for pre-order, with prices starting at $500 for the 128GB version and $650 for the 512GB model. Shipments are set to begin on October 10, and each Quest 3 purchase includes a complimentary copy of Ashard's Wrath 2, a fantasy FPS melee adventure game. Stay tuned for our upcoming review as we evaluate how the Quest 3 compares to the Quest 2, currently considered one of the leading VR headsets in the market.