In the midst of growing speculation about the release of a Nintendo Switch successor, more information is surfacing about what gamers can anticipate from the company's next-generation console.
Recent revelations hint that the performance of the Nintendo Switch 2, or whatever name it ultimately adopts, might be comparable to that of the PlayStation 4 and Xbox One. While this represents an improvement over the current Switch, it falls short of matching the latest offerings from Sony and Microsoft.
According to The Verge, high-ranking executives from Activision Blizzard, including CEO Bobby Kotick, engaged in discussions with Nintendo in December 2022 regarding the Switch 2. Details from a partially redacted summary document titled "NG Switch Draft.pdf" (abbreviated for "next-generation Switch"), which became public during the FTC v.
Microsoft hearings, shed light on the potential performance level of Nintendo's upcoming console. In internal emails, Chris Schnakenberg, Activision's head of platform strategy and partner relations, suggested that Nintendo's next console might align more closely with the PS4 and Xbox One than with the latest hardware on the market.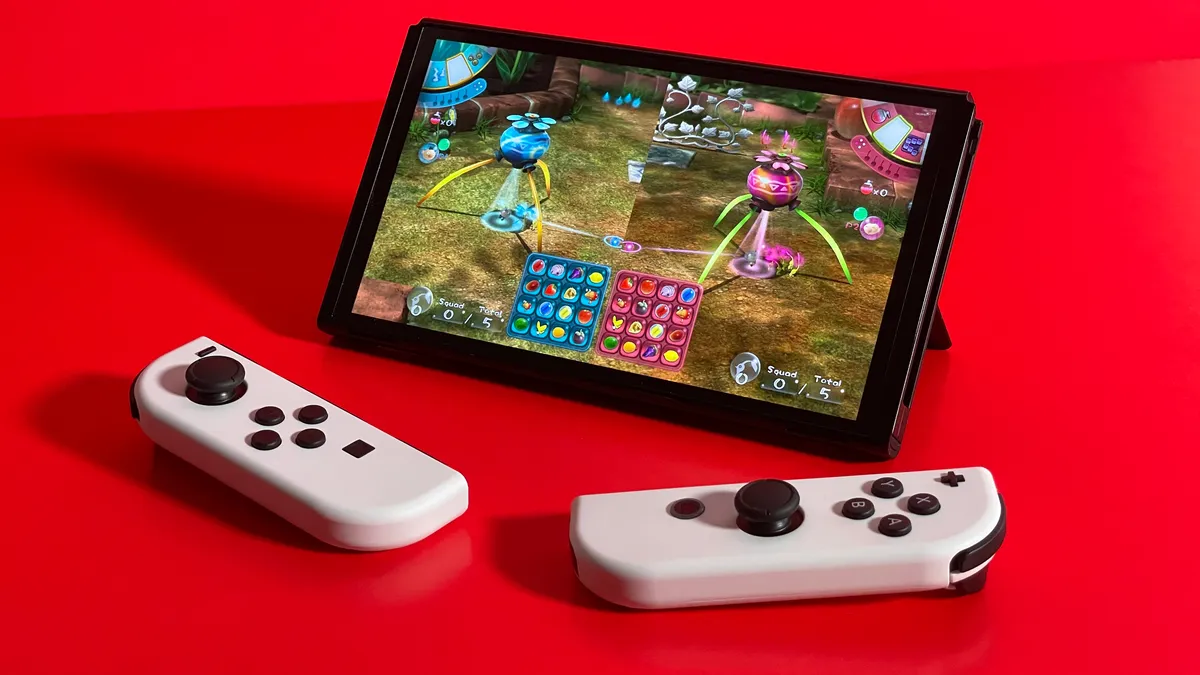 The documentation reviewed by The Verge quoted Activision Blizzard as saying, "Given the closer alignment to Gen8 platforms in terms of performance and our previous offerings on PS4 / Xbox One, it is reasonable to assume we could make something compelling for the NG Switch as well. It would be helpful to secure early access to development hardware prototypes and prove that out nice and early."
Nintendo has long since ceased competing directly with Microsoft and Sony in terms of technical power, so it is not surprising that the next Switch may not match the graphical capabilities of a PlayStation 5.
However, it is expected to provide a significant boost in power while preserving the Switch's hybrid nature, which will likely result in improved visuals for games like The Legend of Zelda: Tears of the Kingdom.
Kotaku sought comments from Nintendo, but no official statement has been provided as of now. When approached for a response, an Activision Blizzard spokesperson chose not to divulge further details about the news.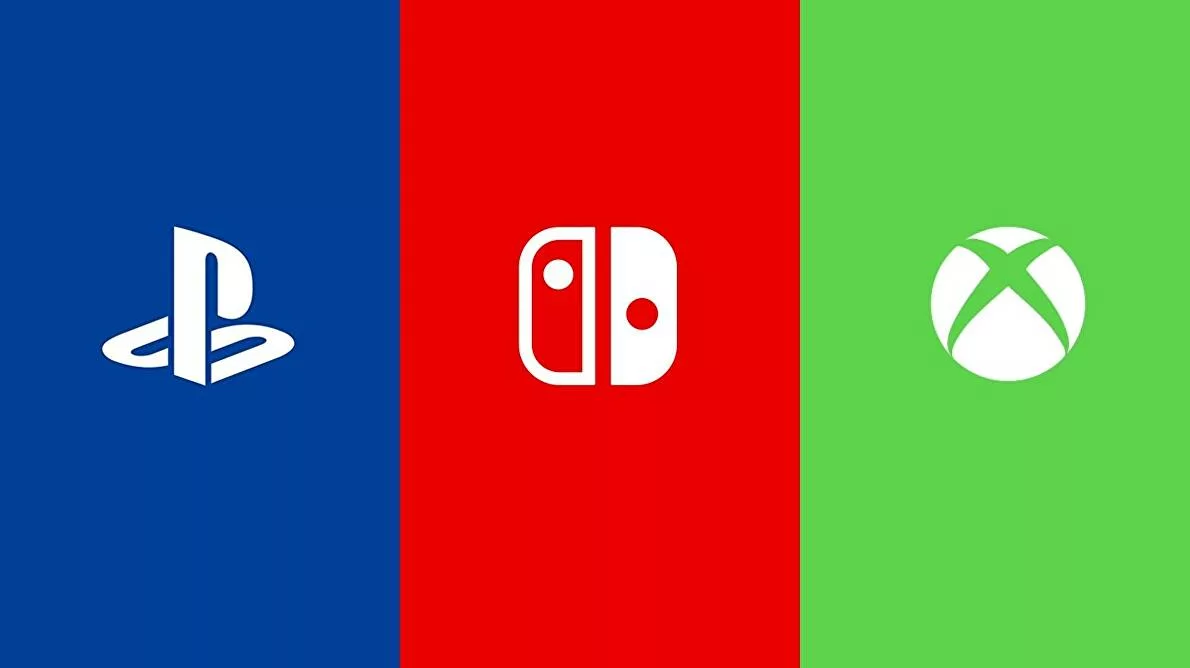 While some insights into the potential power of the Nintendo Switch 2 have emerged, it remains to be seen how the company's next-generation console will perform in practice.
Gamers are hopeful that Nintendo will address issues like controller drift, which have plagued the Switch's wireless controllers. The gaming community eagerly awaits further announcements and details from Nintendo as they eagerly anticipate the arrival of the next-generation Switch.