Hold onto your hats, Nintendo Switch enthusiasts! In a surprising twist, Gotham Knights is about to make its mark on the Nintendo Switch. Up until now, this action-packed RPG has been exclusively available on PC, PS5, and Xbox Series X.
However, the eagle-eyed members of the Gaming Leaks and Rumours subreddit recently uncovered a game-changing update from the North American ratings board, the ESRB. It seems that Gotham Knights is expanding its horizons and will soon be gracing the Nintendo Switch.
A Sneaky Addition
What's even more intriguing is that there aren't any other alterations to the rating listing aside from the sly inclusion of "Nintendo Switch" in the platform category.
As for the game's content, it's given a "Teen" rating by the classification board. Expect some blood stains, action-packed violence, intense fighting animations, references to alcohol, and even an in-game autopsy.
It's worth noting that the ESRB doesn't usually rate cloud versions of games, so all signs point to this being a genuine native port rather than a version that requires streaming to play on the Switch.
Intriguingly, a well-known leaker named Pyoro has been unveiling a host of Nintendo secrets lately. These revelations include potential surprises from Nintendo, such as rumors about Super Princess Peach, Mario vs. Donkey Kong, and F-Zero 99. It appears that more exciting news may be in store during the next Nintendo Direct presentation.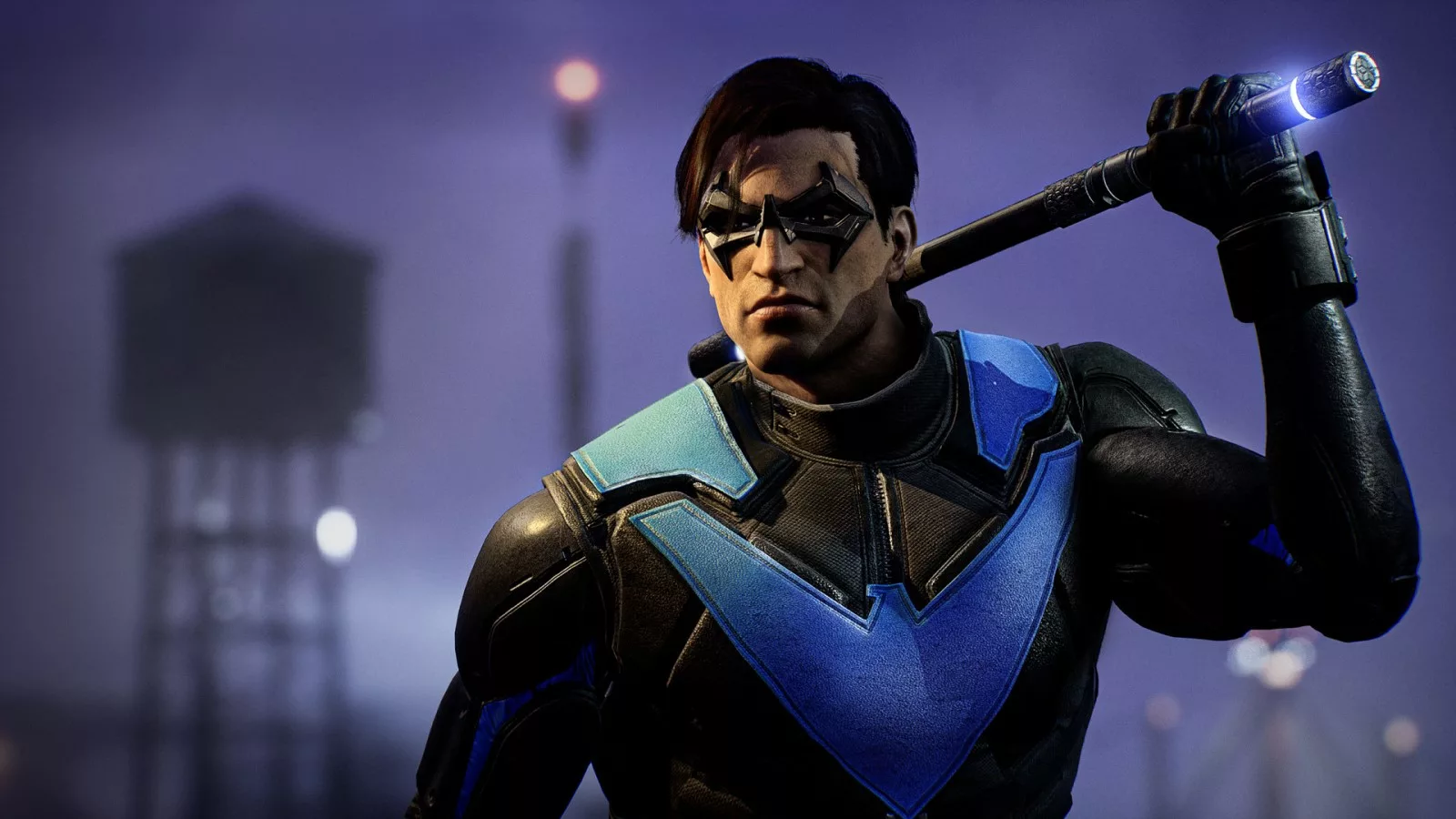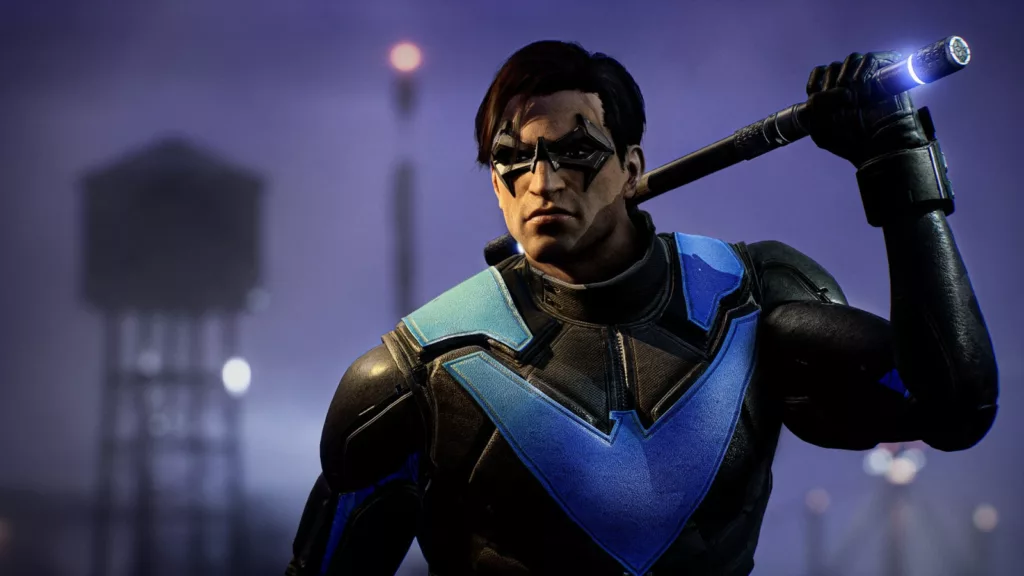 Horizon Forbidden West Complete Edition
In related news, the IMDA (Singapore's rating board) recently raised eyebrows by rating an unannounced version of Horizon Forbidden West. The listing, known as "Horizon Forbidden West Complete Edition," carries an "M18" rating due to "sexual references" and includes both the base game and its expansion, Burning Shores.
Exciting times are ahead for gamers as Gotham Knights ventures onto the Nintendo Switch, and Nintendo keeps us guessing with more surprises on the horizon.
Explore Karateka's Impact on Gaming History: Delve into how "The Making of Karateka" reshaped the gaming landscape in our comprehensive The Making of Karateka review.