In the upcoming game Starfield, developed by Bethesda, you have the chance to explore distant planets in a unique way. However, it's not as simple as hopping from space to a planet's surface seamlessly. Let's dive into the details.
Todd Howard, the head of Bethesda Game Studios, explained that in Starfield, the surface of planets and the vast space between them are two distinct realms.
The game doesn't allow players to smoothly transition from space to a planet's surface. Howard justified this decision by saying that focusing on this transition wasn't essential for the player's experience.
Despite this design choice, streamer and Sony Santa Monica writer Alanah Pearce decided to push Starfield's limits during a Twitch livestream. She set her course for Pluto, aiming her ship directly at the virtual representation of the dwarf planet within Starfield. Pearce embarked on this journey because of Pluto's relatively slow orbit, making it a stable target.
A Slow and Pixelated Arrival
After seven long hours, Pluto finally appeared on the horizon. However, the moment was less than spectacular. As Pluto drew closer, it became evident that it was nothing more than a blocky, gray image floating in space. There was no realistic representation of the planet, and Pearce's ship simply passed through it without any dramatic landing animation.
This experiment reveals some interesting aspects of Starfield's space travel. While you can indeed travel relatively realistic distances in space, the game's portrayal of planets falls short of detailed realism. Starfield presents objects that represent planets but lacks the intricate details one might expect when exploring them up close.
The Big Question: Interstellar Travel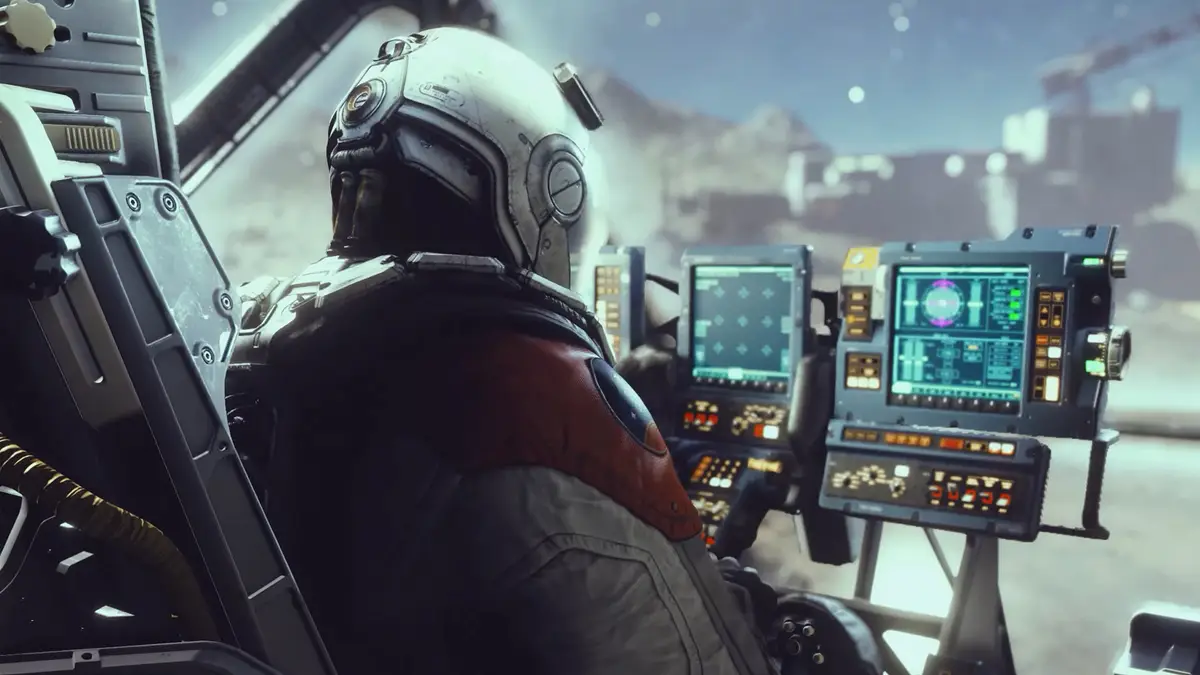 In light of this experience, Pearce raised an intriguing question: Can you journey between star systems in Starfield? Such an endeavor could take a considerable amount of time, and it remains to be seen how the game handles interstellar travel. Perhaps it will be an adventure for players with ample patience.
As we eagerly await the release of Starfield, these insights offer a glimpse into the unique approach the game takes to space exploration. While it may not deliver seamless transitions, it certainly promises interesting adventures for those willing to embark on lengthy journeys to distant worlds.